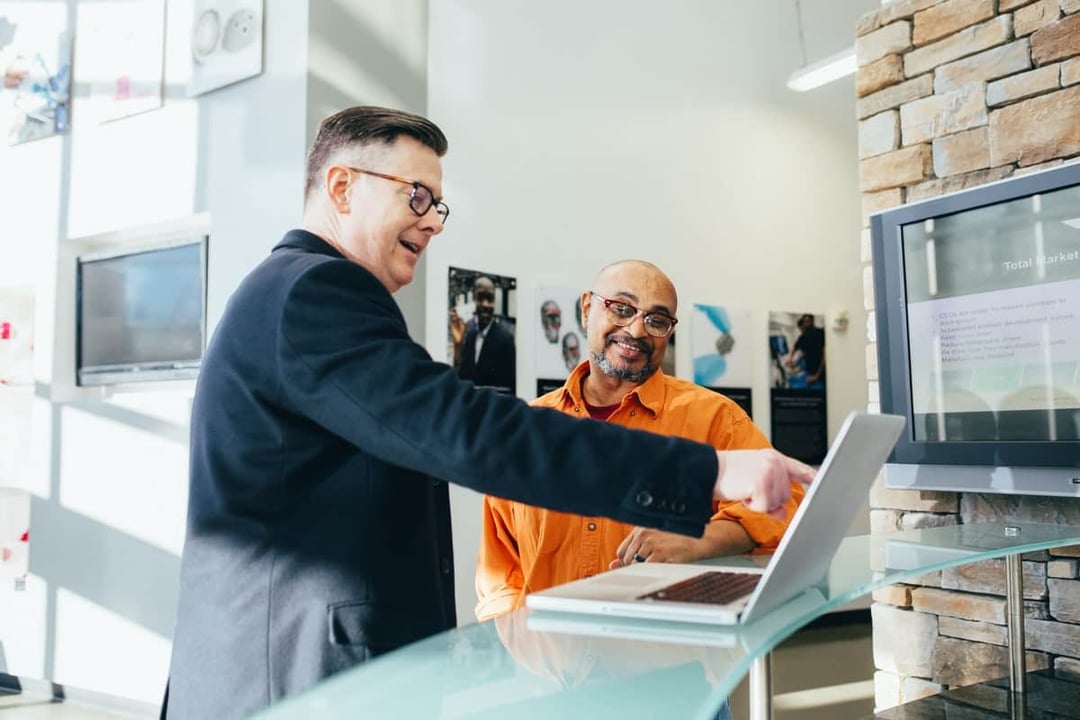 SimpliField's Customer Success Team supports over 130 leading international brands and retailers spanning 400K stores in 65 countries, helping them deliver on the promise of providing their customers and their teams with an excellent experience, every day and in every store.
We interviewed Jeremy Katz, VP of Customer Success, to give us insights into how the CS team works with our customers to boost their retail performance using SimpliField.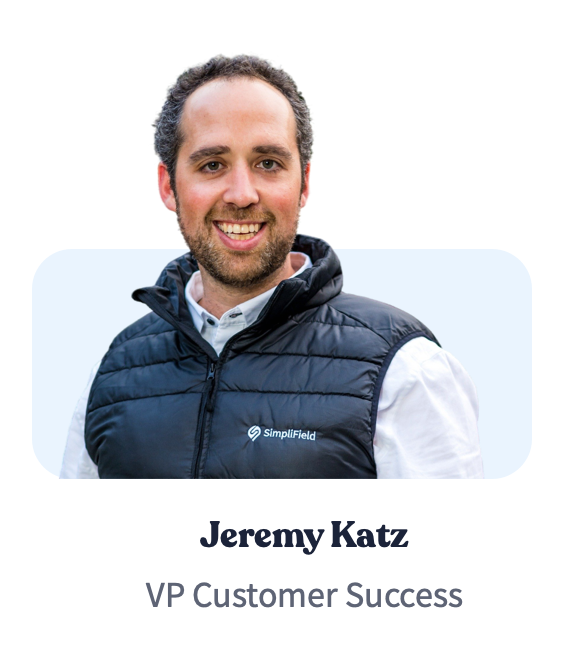 What does Customer Success even mean? What does your role entail?
Customer Success means exactly what it says! It's all about ensuring that our customers are as successful as possible in meeting their business goals with the support of SimpliField. Everything we do is geared towards that, from the moment we start onboarding new customers through to every interaction with SimpliField.
What does a customer's journey look like with the support of SimpliField's CS team?
Our deployments are a fairly involved process for our CS teams. We find that it is critical for us to spend time thinking together with our customers about how to enhance their business processes for improved retail performance with SimpliField.
Context matters, and every customer is starting from a different place in terms of digital and operational maturity, business priorities, and culture. We make sure that we understand this context deeply, so that we can drive successful and impactful projects.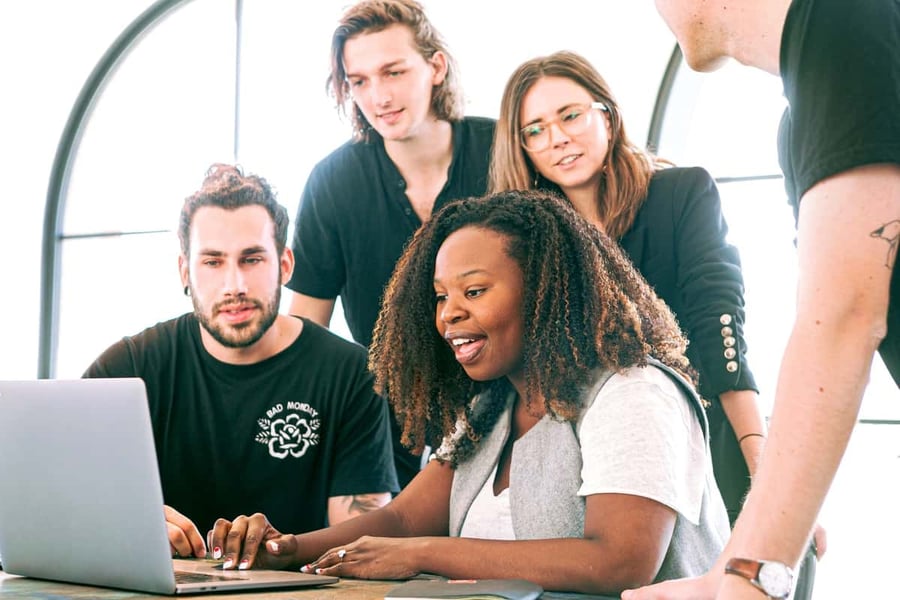 What are some best practices to achieve high adoption and engagement with the SimpliField platform from the start?
Change is driven from the top. The most important success criteria is therefore to have strong commitment from leadership to the success of the project.
Beyond this, it's also important to have some champions acting as advocates for end-users, to help inform adoption with direct feedback from field and store teams. Even the best-meaning central brand teams can sometimes underestimate some of the realities of the store.
Of course, SimpliField closely supports a successful execution with client teams, by advising as a trusted partner as well as providing a killer mobile-first platform that is very simple for end-users to adopt.
Which SimpliField features can retailers use to boost adoption?
Our retail performance platform covers very broad functionalities that help transform the way that brands operate, communicate, and analyze their retail operations.
We find that the right way to start and to expand adoption varies a bit between customers, but at the end of the day, our most successful clients are those that are unwavering in their goal to centralize all operational store and field processes through SimpliField.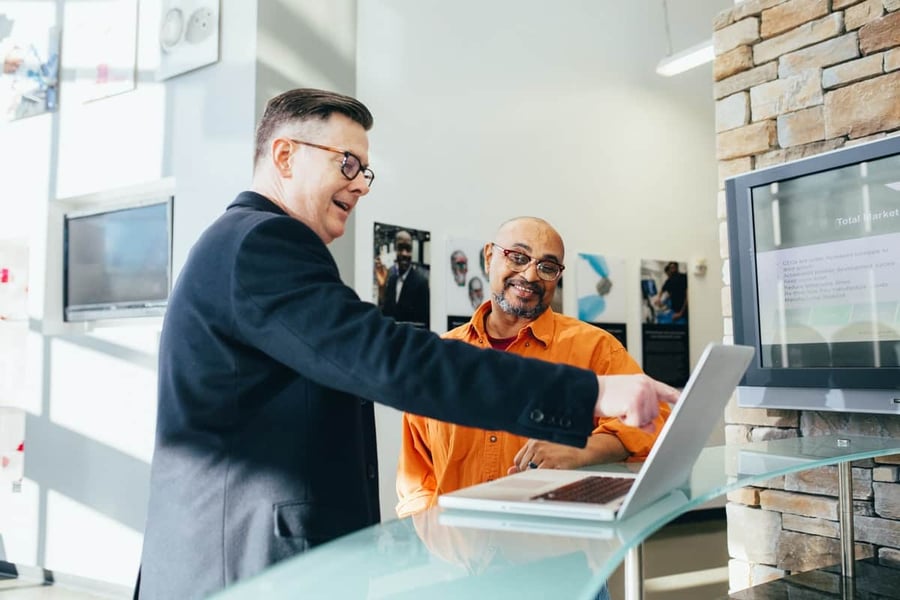 How does the CS team work with customers to bring in new retail and wholesale use cases?
As mentioned, we spend a lot of time during onboarding to define the right scope of use cases to get started.
After that, we make sure to equip our clients with all the tools they need to continue expanding their use of SimpliField. We do that with some of the content we host in our Help Center (in particular our Campaigns Library), regular product updates (newsletters and in-app), and business reviews.
In particular, as part of our regular business reviews, we discuss customers' goals at large and share ideas for how we might support these goals.
What major new use cases have you seen in the past year for retailers?
Well, this last year has obviously been pretty different: widespread store closings, difficulty to physically visit stores, massive changes in corporate strategies (acceleration of targeted projects), etc. Our clients have had a lot to think about and so have we.
Since the start of the pandemic, we aimed at supporting our clients with new tools and assets to manage a changing landscape.
For example, as early as March 2020, we launched a webinar series focused on getting back to business in a changing landscape, highlighting some of the trends and challenges we were seeing in retail operations, and more importantly we shared specific, concrete assets for clients to face the music: campaigns for remote visit reports, health checklists, communication templates.
I think we all learned a lot from this last year and did the best we could to work together with our clients to help them achieve the best possible results. I'm truly proud of the resilience our CS team has demonstrated throughout the pandemic.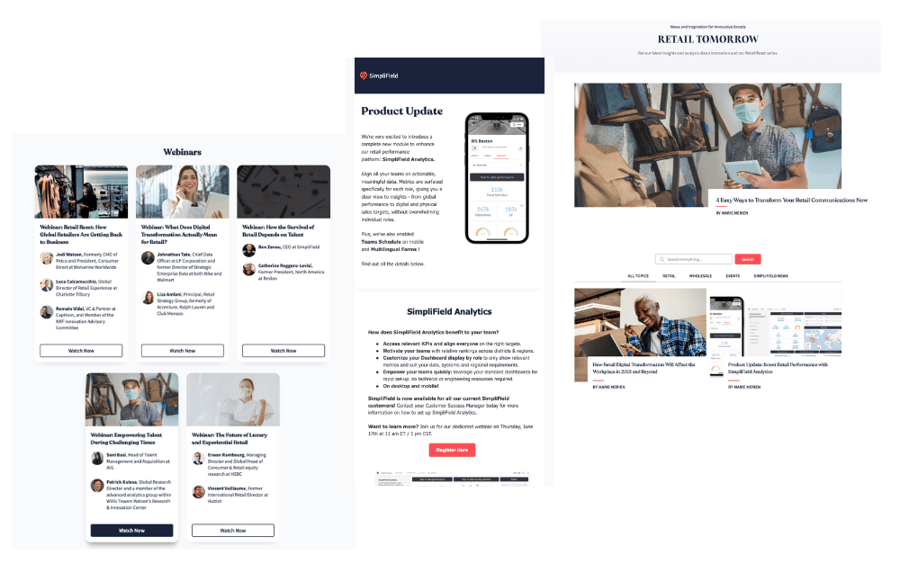 What resources can customers use along the way about the latest SimpliField updates?
We try to keep it easy for users to stay updated of improvements big and small, without being too overwhelming in our communication - it's sometimes a fine balance, which we work on together with our incredible Product team.
We leverage a few different channels to accommodate different personal communication styles and levels of detail:
Email Newsletters with every new product release
Release notes published in our "What's New" section
In-app messages to highlight key updates to the interface
Help Center, systematically updated with detailed product documentation and all questions users might have
How can the CS team support retailers in measuring ROI of the platform?
We find that our clients rapidly achieve significant ROI with SimpliField.
As with many operational processes, some aspects are of course sometimes hard to measure precisely: effectiveness of new launches, employee engagement, clarity in communications, business intelligence.
Some other components of ROI are much more straightforward: time savings in reporting at all levels, lower travel spend, reduced wastage with retail operations, measurement of network quality...
We love to work with our clients to measure these benefits and have several tools available to run this helpful exercise.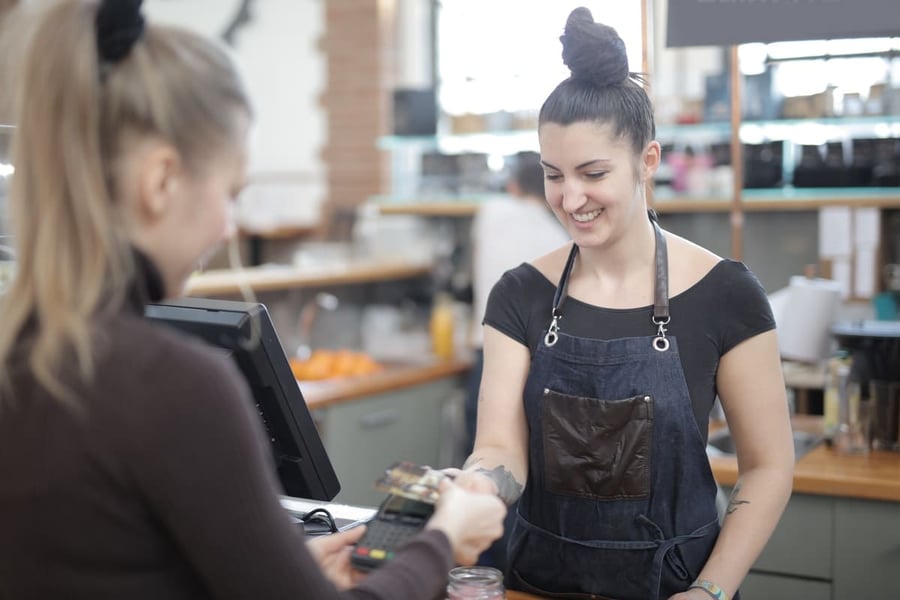 Finally, what's your top tip to make the most out of SimpliField?
Our platform is constantly evolving. We invest a lot in our product, and we love to bring our innovations to our existing customers.
We also regularly share original industry intelligence through our blog, webinars, reports and newsletters; it's a great tool for customers to get ideas not just on how to use SimpliField, but mainly on how to make an impact in your retail operations.
Our latest modules are continuing to bring tremendous value to our customers. We have simplified communications with our Newsfeed last year and (spoiler alert!!) we are launching SimpliField Docs soon, a complete document repository.
Our brand-new module SimpliField Analytics is going to have a dramatic impact on our clients operations by bringing actionable data to store and field teams. We've already deployed SimpliField Analytics to a couple of pilot customers and the feedback has been phenomenal!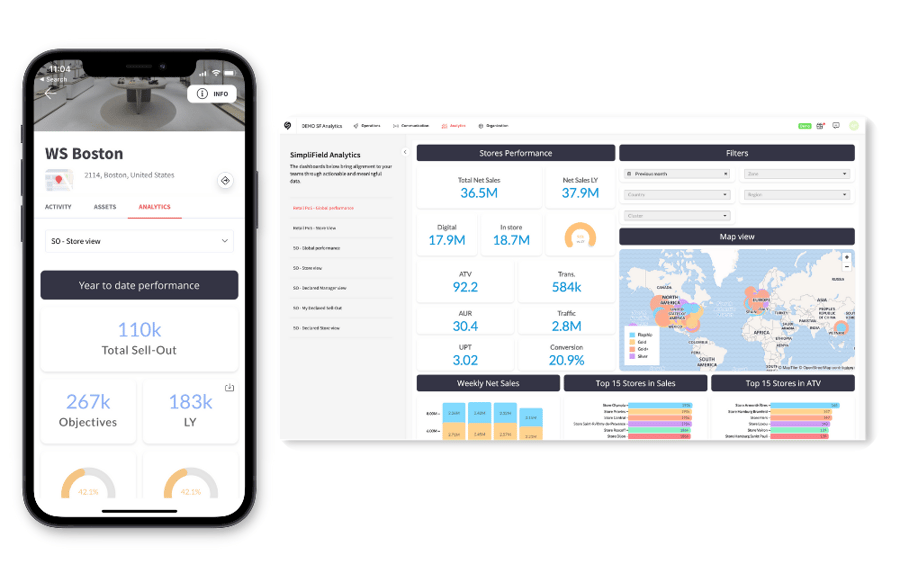 If you'd like to learn more about how leading retailers and brands use SimpliField for improved retail performance, check out our Customer Success case studies here or book a custom demo today!
Subscribe to Retail Tomorrow
Get our latest insights and analysis about innovation and retail