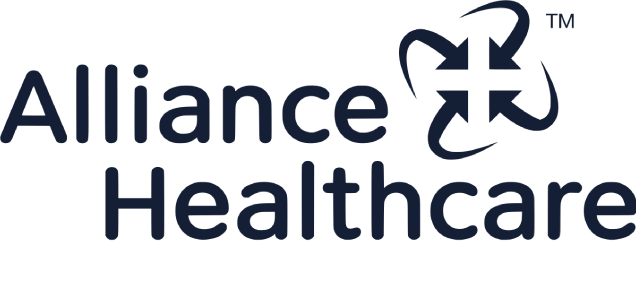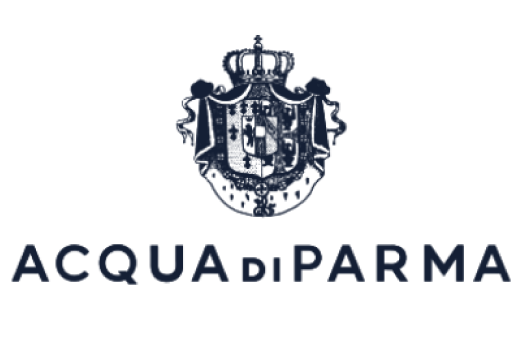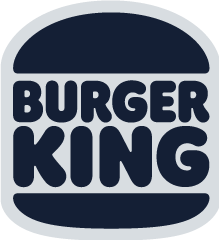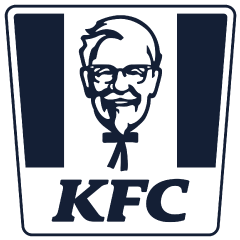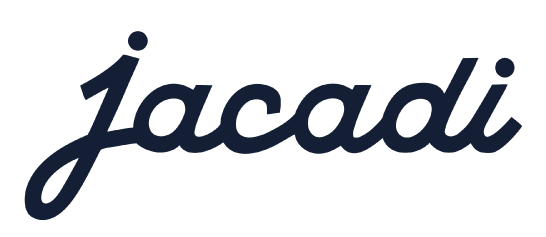 Tired of impersonal help and long wait times to get your questions answered? SimpliField has a team of innovative experts that are waiting on standby to walk through your ideas.
Dedicated Client Success Managers
ROI Focus
24/7 Help
Now you can easily orchestrate and automate your processes across teams — holding them accountable to consistent timelines.
Checklists
Photo Collaboration
Personalized Dashboards
All users get 24/7 access to bite-size learning modules between serving clients.
Easy Onboarding
Detailed Learning Center
Self Service Learning Platform
Latest Content from SimpliField
In today's digital world, social media is a critical channel for forming and building connections with all kinds of customers. For luxury brands,...
Ready for a Demo?