SimpliField for Retail Operations
Managing retail operations across multiple teams, stores locations and languages can be massively, needlessly, difficult and complex – making it hard to understand how your team is performing and what you can do to impact results.
SimpliField's mobile-first platform makes it easy for retail operations executives from leading brands to work seamlessly together with store teams and field teams – driving massive increases in efficiency, productivity and team effectiveness by digitizing processes and automating routine team tasks and workflows.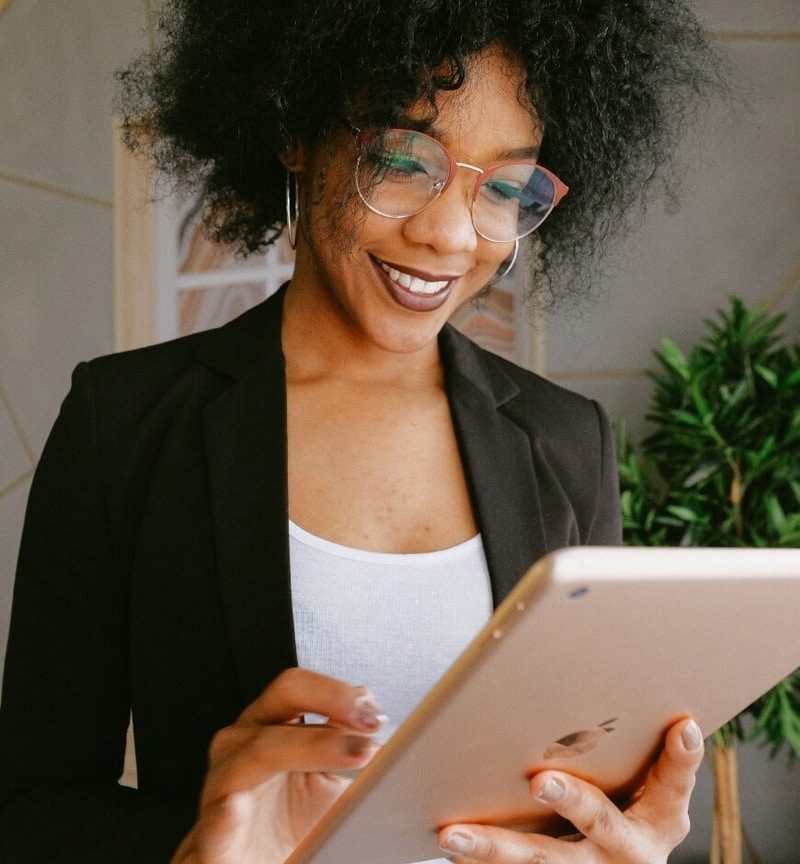 We Work with Retail Operations Leaders at





Retail Operations: How We Help
Ensure brand compliance and drive optimal sales results across many store locations via our intuitive, mobile-first platform. Spend less time on the back office and spend more time on client relationships.
Access critical real-time analytics around store, colleague and partner performance.
Drive improved compliance, reducing costly errors.
Improve efficiency by reducing time & costs associated with tedious manual processes through automation.
Empower your team and leadership with a secure two-way communications platform.
Share ideas and direction.
Bring forth pivotal customer feedback and react quickly to key information.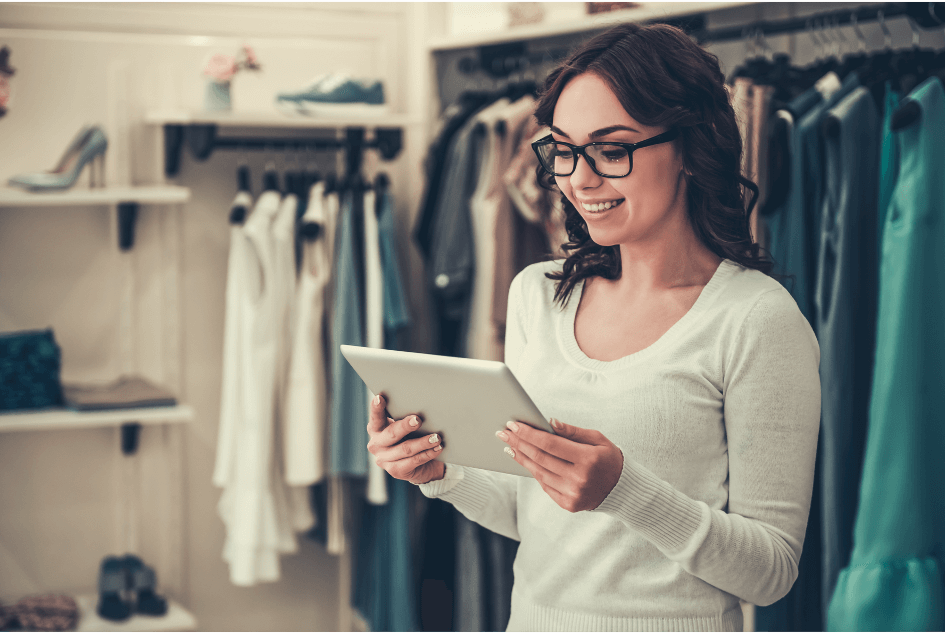 Key Use Cases
Easily accomplish mission-critical operations across many countries, regions, stores, teams and languages with SimpliField:
Store performance monitoring
Workflow automation
KPI dashboards
Program optimization
Collection launches
Merchandising
Maintenance & security audits
Inventory Management
HR & Loyalty Programs