SimpliField for Restaurants & Food Brands
Restaurant and food industry leaders face a whole host of new challenges: from health and safety regulations, to hiring, retention and team performance, to rapidly increasing competition and cost pressures.
Global brands and their franchisees already trust SimpliField to simplify their operations across many countries, locations and languages with a centralized, mobile-first tool that helps drive massive increases in compliance around health, safety, operational procedures and brand guidelines.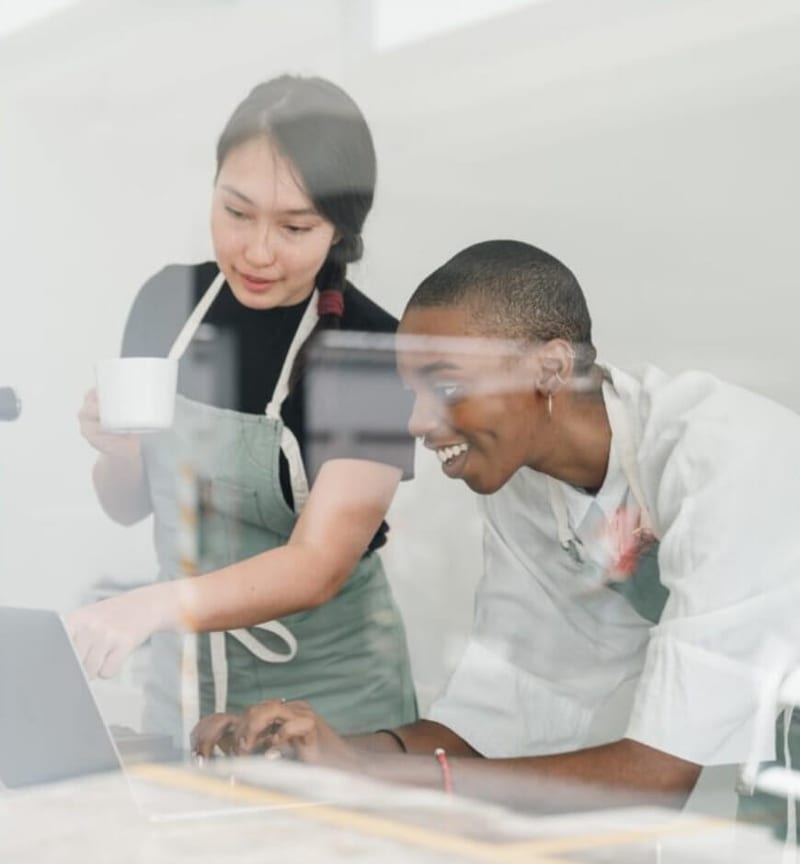 We Work With
How We Help
Track performance on key sanitation and safety KPIs.
Improve compliance around brand standards and promotional launches.
Tap into easy to use, flexible and customizable dashboards
Get on-the ground feedback from team members on incidents.
Gauge customer feedback on products, stores, service and more across many locations.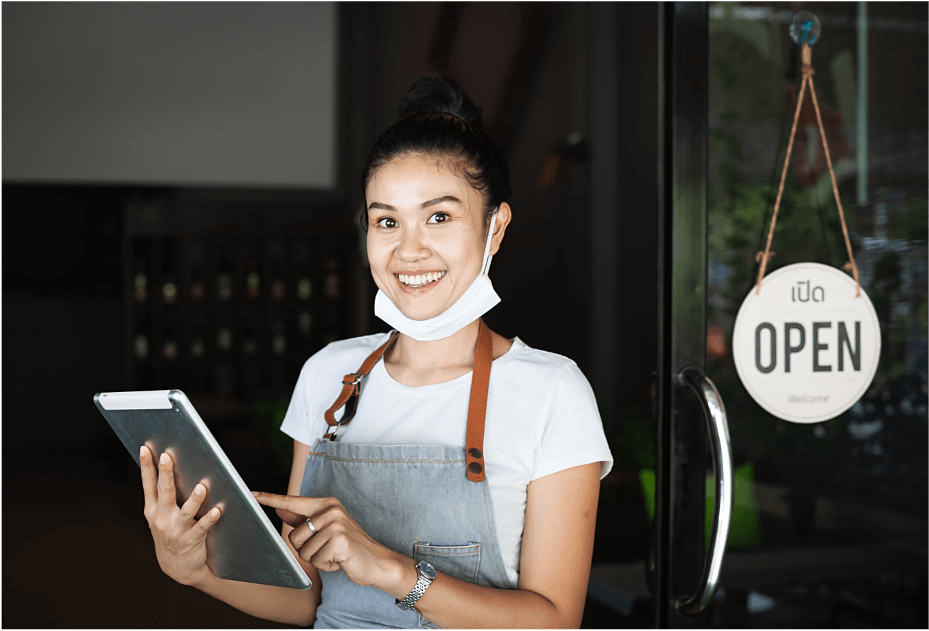 "SimpliField enabled us to reach our objective: operational excellence. Today, with such a user-friendly app, our teams and franchises are more autonomous, more flexible and more efficient."
Franchise Business Coach @ International Pizza Fast Food Chain
Key Use Cases
Food & restaurant sanitary compliance audits
Service audits
Food quality audits
Cash-in cash-out process audits
Employee surveys
Team training and development
Alerts & response management
Team scheduling