SimpliField for Beauty & Cosmetics
The biggest cosmetics companies and beauty brands in the world rely on SimpliField to help them empower their talent in delivering exceptional customer and employee experiences every day, in every store.
In an era where brands are asked to do more with less, the SimpliField app fosters data consolidation and communication between sales and operations leaders at headquarters, all the way to managers, beauty advisors and field teams.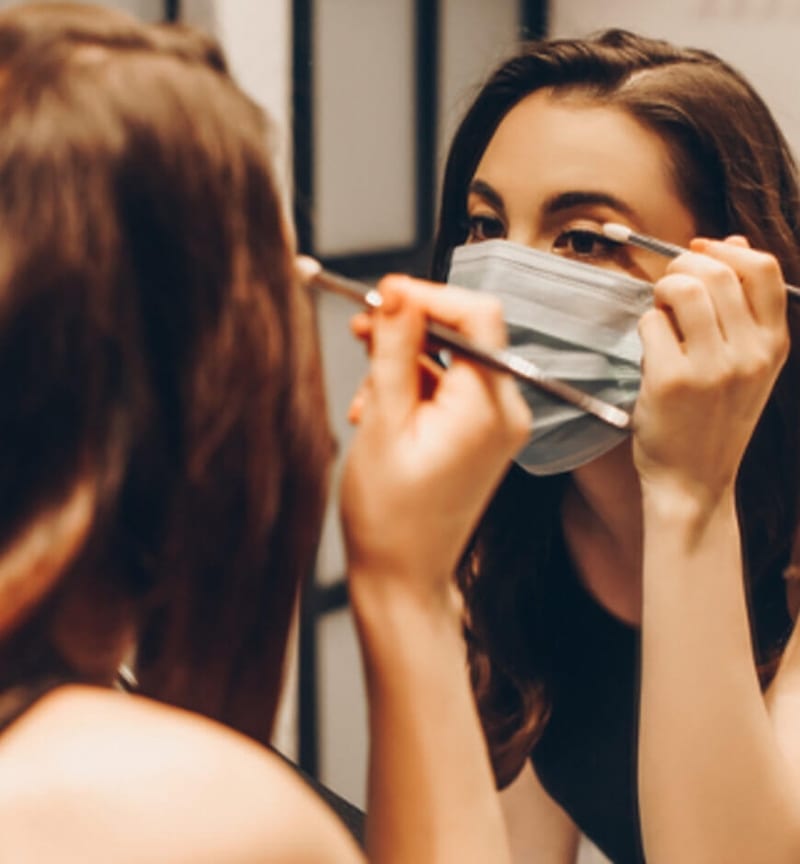 We Work With
How We Help
Access critical performance analytics by country, region, store advisor, freelancer and more.
Collaborate in real-time to improve brand and visual merchandising and share key documents across many locations.
Organize promotional display and animation efforts, including product and tester reordering, info sheets and more.
Improve efficiency by reducing time and costs associated with tedious manual processes through automation.
Empower your leadership, staff and freelancers with a secure two-way communications platform.
Bring forth pivotal customer feedback and react quickly to key information.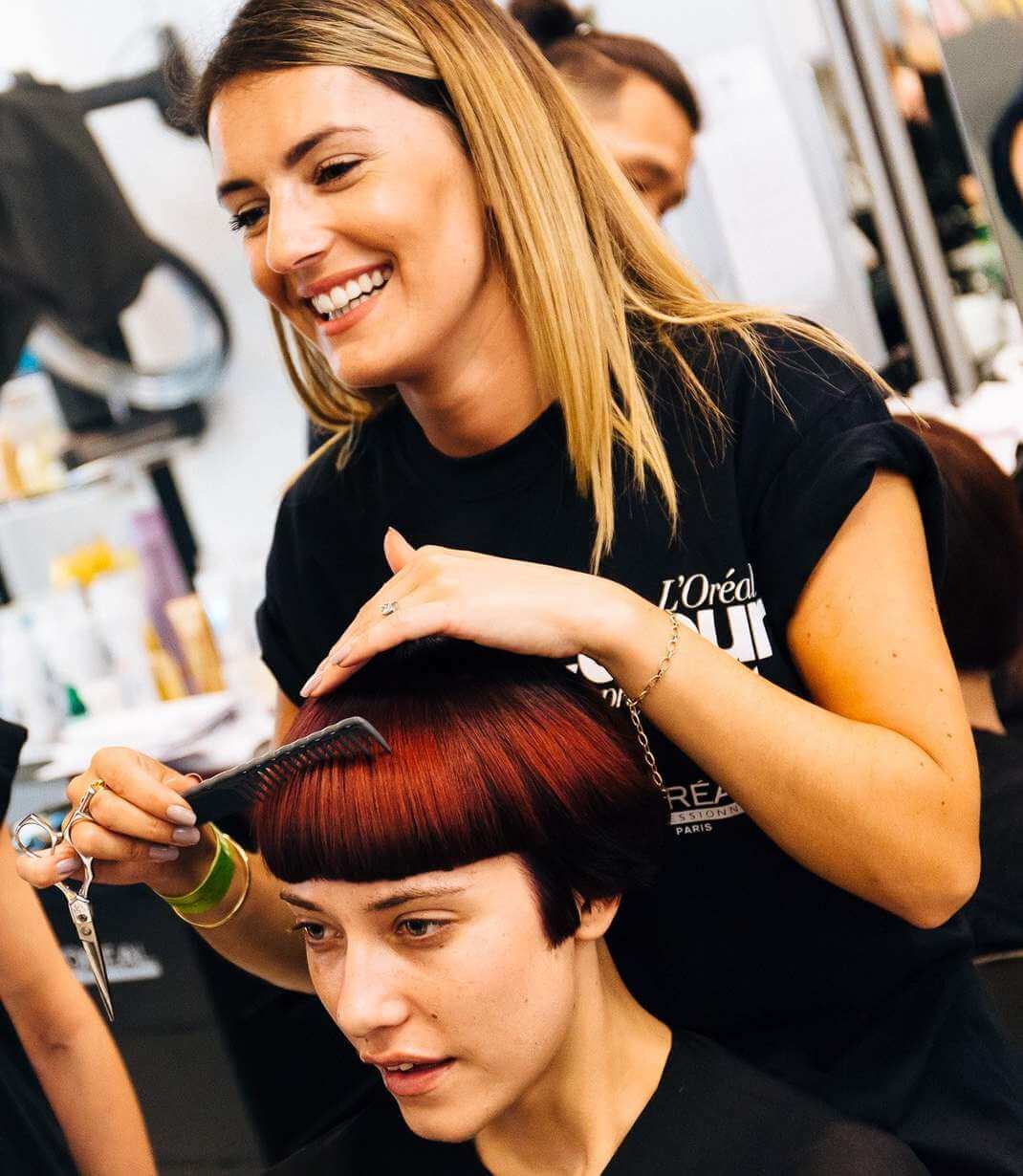 "SimpliField allows us to quickly identify areas where we need to do better, prioritize them, and set plans of action in place immediately to drive improvement."
Global Sales Director at L'Oréal
Key Use Cases
Beauty and cosmetics brands trust us to help them accomplish mission-critical tasks and projects across countries, teams and languages with:
Store audits
Customer feedback
Competitive intelligence reports
Promotional audits
Store visit checklists
Tester orders
Stock reports
Virtual store visits