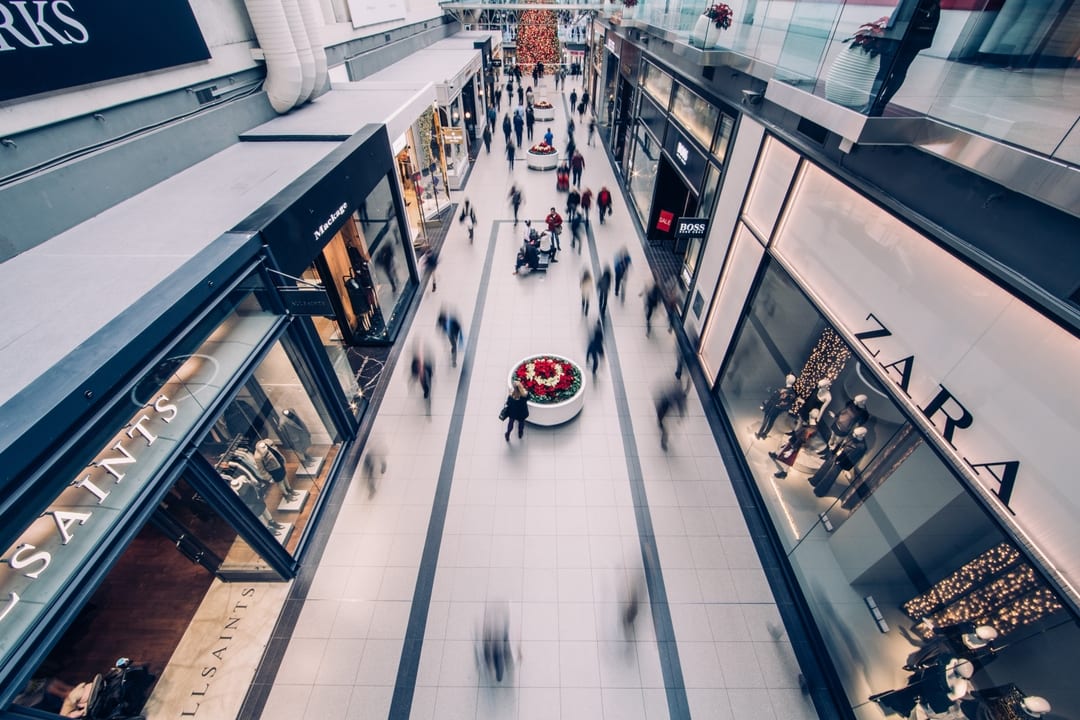 Along with the rest of the world, over the last several weeks the global team at SimpliField has spent many, many hours getting our Zoom on.
While plenty of that time has been spent swapping yeast-making recipes, chatting about Top Chef, playing with Star Wars backgrounds, and being lovingly interrupted by our kids and dogs, we've also launched a new series of content called "Retail Reset" - including articles, tracking resources and webinars with topics relevant to the retailers and wholesale brands who are working around the clock right now getting back to business.
When we set out to launch the Retail Reset series, we had four main goals:
Helping our clients and colleagues in the industry stay safe and healthy.
Help our customers prepare to re-open stores and get back to business in a smart and efficient manner.
Help you position your team to perform well in the new retail reality.
Get feedback that helps us learn and share with others in the industry - we're all different, but we're all in this together.
So far, we're getting a lot of great feedback, and have managed to spark some conversations that are helping us serve our clients better, and giving us a much better picture of what it's going to take to thrive once this is all over.
Check out some of our latest Retail Reset content and sign up for access to new resources coming soon.

All around the world, retailers and brands are either reopening their businesses or planning how to do so safely and smartly. But what should reopening look like? How should retailers adjust to new market realities and regain trust of consumers and employees so that they can survive and thrive?
In this webinar, SimpliField Founder and CEO Ben Zenou is joined by Jodi Watson, formerly CMO of Petco and President, Consumer Direct at Wolverine Worldwide; Luca Calcamucchio, Global Director of Retail Experience at Charlotte Tilbury; and Romain Vidal, VC and Partner at CapHorn (and member of the NRF Innovation Advisory Committee).
Join us for a frank discussion on the current state of retail as we know it, and how leaders should respond.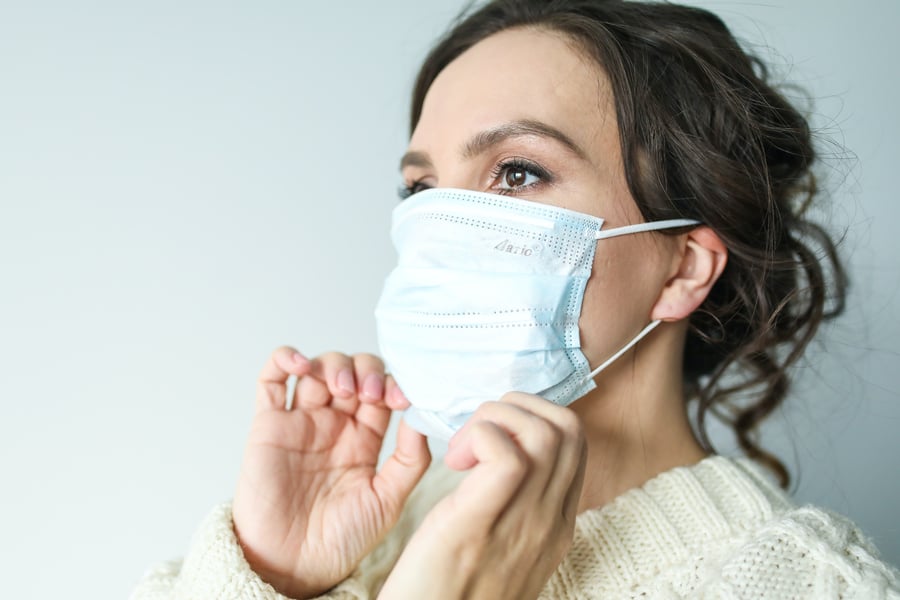 As retailers and brands begin to reopen their doors, how must we adapt the in-store experience to address both changes in customer behaviors and shifting safety requirements? How do we bring customers back to stores? In this webinar, Jeremy Katz, VP of Customer Success at SimpliField, discusses store re-openings and the challenges that come with it for store teams on the ground.
In this webinar, we show you how to:
Set up strict compliance and safety processes, now
Align procedures to local requirements and adjust regularly
Train store teams on new processes, and verify compliance
Quickly learn how your customer behaviors might be changing
As Wholesale teams prepare to go back to business, the new processes surrounding field visits remain unclear. What measures should be followed during these visits? Should the number of visits be limited for a certain period of time? How can field representatives be trained quickly and how can we ensure that safety rules are followed?
In this webinar, we show you how to:
Update all your field processes, with increased focus on safety
Take advantage of this situation to more effectively monitor your field activities to drive better, clearer results
How you can take the time and opportunity to make necessary choices that would have otherwise taken more time in a normal period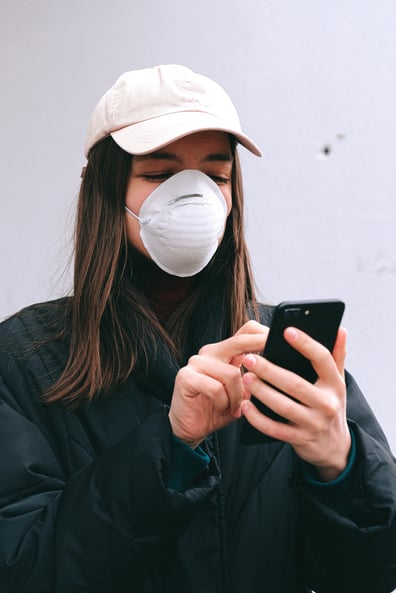 Keep Up To Date On the Retail Reset
Read more great content on the retail industry here.
Find out more on future trends in the beauty and cosmetics industry in our latest report here.
If you need help getting back to business (but better), contact SimpliField today. We're always ready.
Subscribe to Retail Tomorrow
Get our latest insights and analysis about innovation and retail