SimpliField for Luxury & Fashion
SimpliField is the platform of choice for luxury and fashion brands who pride themselves on providing customers and their employees with an excellent experience, every day in every store.
As consumer behaviors rapidly evolve, we are partners in innovation with the most successful and recognizable luxury and fashion brands in the world – empowering them with elegant, mobile-first technology to drive efficient operational performance and superior communications between corporate, stores and field teams.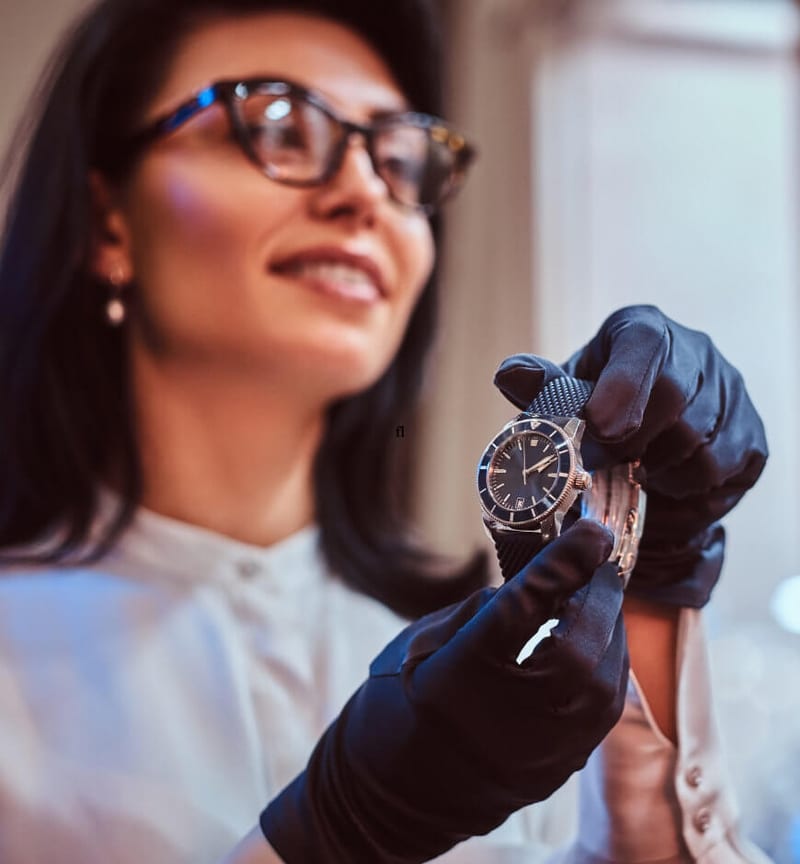 We Work With
How We Help
SimpliField helps leading luxury and fashion brands improve their sales, operations, communications and performance:
Organize your teams around excellent customer experiences.
Make it easier for teams to manage compliance complexities.
Bring forth pivotal customer feedback.
React quickly to issues and opportunities.
Lower costs while measurably improving sales results.
Track performance at region, store and team member levels based on KPIs.
Dramatically improve brand compliance.
Create globally consistent, locally relevant customer experiences – every day in every store.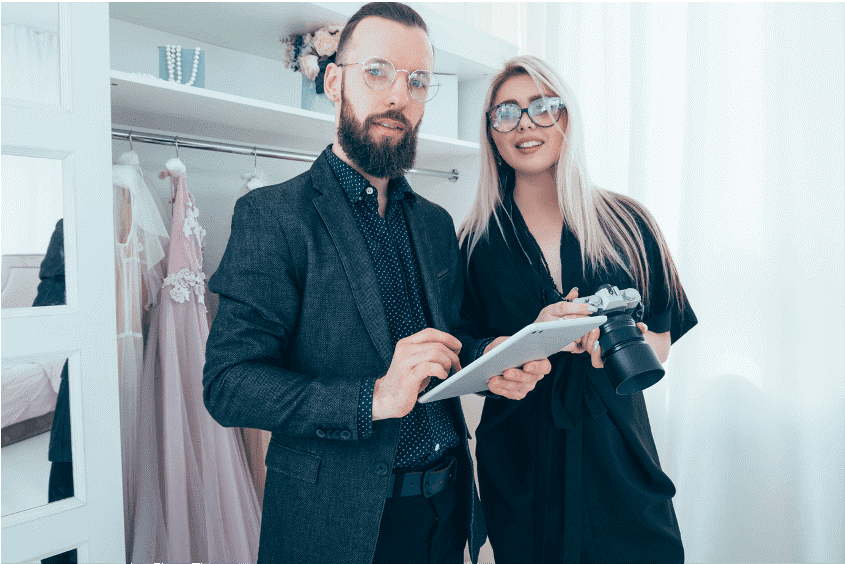 "Simplifield is a great tool used in the DOMTOM area - with the headquarter team located far from the territories - that has finally allowed us to have a vision of what is happening in the field, and to carry out precise monitoring and analysis like never before."
Project Manager at Pierre Fabre
Key Use Cases
Luxury and fashion brands trust SimpliField to support them with:
Internal communications
Employee engagement
Virtual store visits
Store performance monitoring
Personalized KPI dashboards
Program optimization
Collection launches
Maintenance & security audits
Out of stock alerts
Inventory management