As retail reopening strategies continue, the stress of returning back to work has many retail teams concerned about their new job environment. Schedules may be tight and resources may be limited, but that does not mean it will be impossible to successfully welcome guests back. From the fear of COVID-19 to being short-staffed, it is important for retailers to put their employees' needs first and empower them to perform at their best.
The future of retail relies heavily on the ability to retain top talent. In a recent SimpliField webinar, Patrick Kulesa, Global Research Director at Risk and Human Capital consulting firm Willis Towers Watson, said:
"I have talked about employee satisfaction, employee commitment, employee engagement and empowerment. And now we talk about things like employee experience. But the core of it has always been giving people a voice, and helping improve organizations based on what their people identify as challenges and opportunities every day."
An engaged retail team performs more efficiently and creates a better experience for your customers. Here are four ways to boost engagement and increase well-being, including case studies from leading retailers.
Create A Welcoming, Safe Work Environment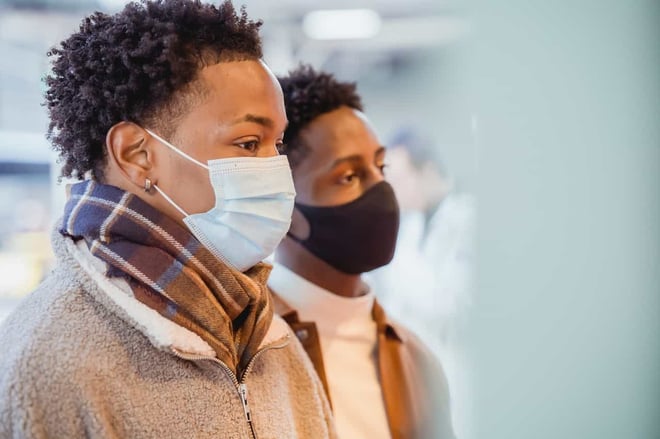 We are all aware that these have been challenging times. Before your team returns for reopening, making sure you implement a safe and welcoming work environment is key.
Some individuals have lost loved ones and others are tired of experiencing cabin fever. If management and operations do not reflect what your employees need, you very well may lose them and be short staffed during your reopening efforts.
Of course, the pandemic highlighted the need for a greater focus on health and safety. To provide peace of mind to the individuals on your team, making sure COVID-19 compliance measures remain consistent across the board. To do that, communications, multi-channel training, and flexible scheduling will go a long way toward creating a work environment that your employees need and deserve.
Keep Communications Open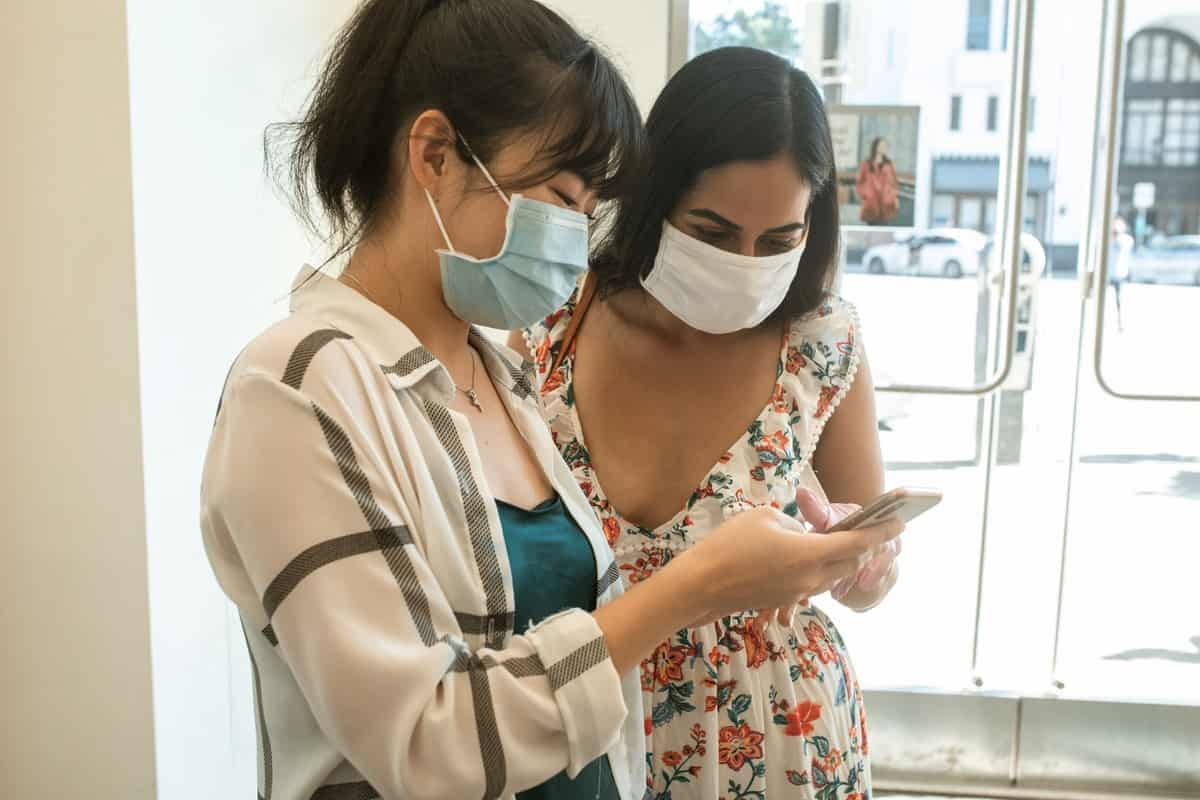 Your team needs to know they have the ability to keep an open line of communication with team members and management. In fact, retailers that embrace the opportunity to transform their communications with their talent and their customers are more likely to be successful.
While email has worked in the past, it is not nearly as effective of a communication tool as it could be. In fact, the new retail workforce expects mobile communications to be the norm, which explains why top retailers are investing in this area as part of their digital transformation journeys.
Simple, fast communication can make the difference between retail teams feeling ignored or heard. Today, an employee at any level cannot be left waiting around hours (or worse, more than a day) for news, reports or a simple reply.
To keep employment engagement and morale high, consider solutions that allow communications to be quickly seen: SimpliField's Chat feature enables instant 1:1 messaging and some retailers even go as far as completely replacing noisy email communications with the NewsFeed for announcements. Keeping all communications including documents consolidated in one place guarantees that they won't go unseen or unfound. In fact, retailers who rely on SimpliField every day have seen time savings and their team engagement increase by 10%.
Provide Multi-Channel Training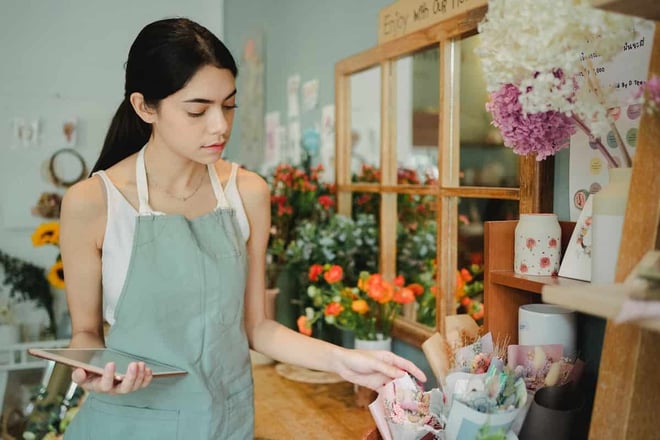 Retail reopening likely wasn't in initial training, so your employees will need to learn new processes. The little training that retail employees do get is often perceived as not engaging, meaning it is hard for retail teams to even remember.
Digital quizzes and mobile reporting are not only more accessible and interactive for your teams, they will also enable you to see how much of the training they've completed and achieved. Rather than stressing while on the sales floor because they forgot a new policy, they can go back to retake quizzes or consult their answers. If they miss a question, they know exactly what they need to freshen up on. Additionally, surveys can be created to garner feedback on the training and flag issues.
When employees can avoid stressful situations and have a platform to speak their mind, their well-being and engagement will improve. Surveys can be used throughout your reopening strategy and beyond to further extend open communication. The more a retail team can do to improve their employee's lives while at work, the better they can serve their customers. Such SimpliField features have proven to be successful to support teams for reopening, covering everything from new health and safety compliance measures to visual merchandising.
Key Takeaways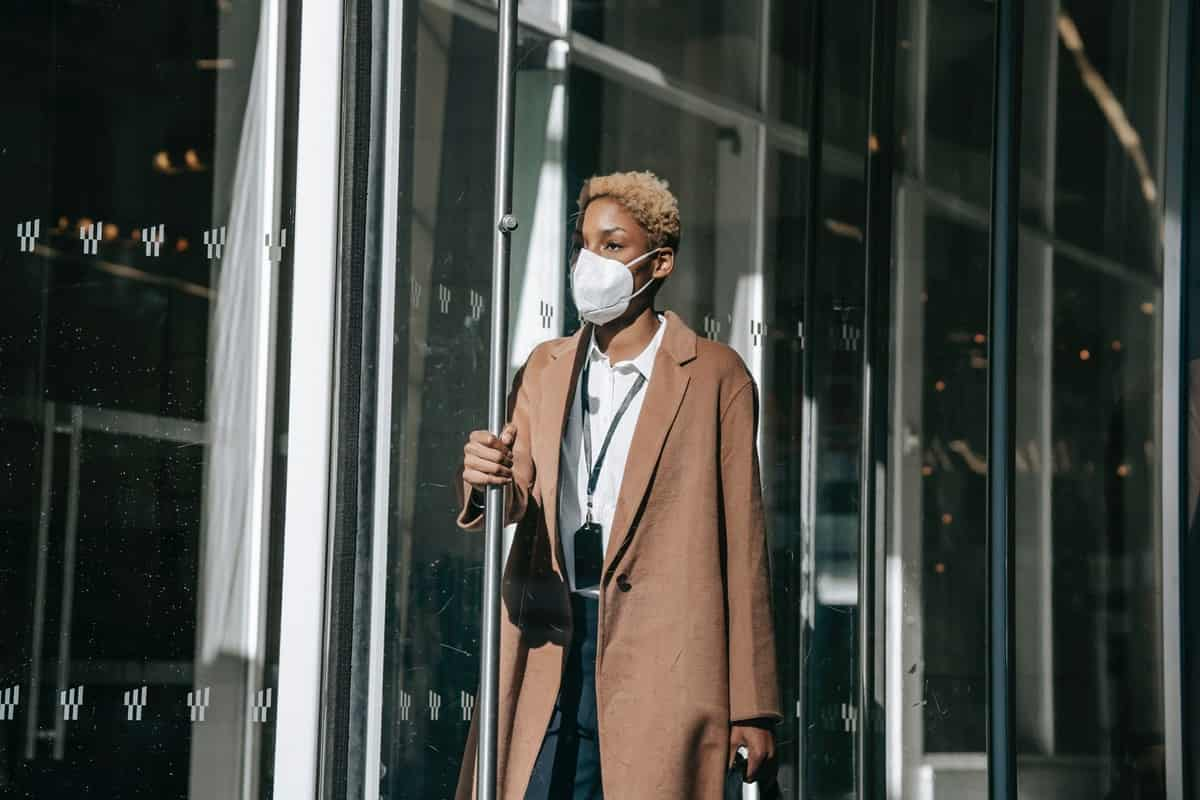 A welcoming and safe work environment is more than ever a necessity to attract, retain and improve team engagement and efficiency.
Open digital communications provide benefits for both managers and retail employees: with such wide retail networks and at the speed at which retail needs to adapt, communications need to be instant, centralized and two-way.
Multi-channel training allows employees to engage, learn and evolve at their own pace and in line with objectives.
Retail employees have a crucial role to play in 2021, from adapting to catching up on losses from the crisis. Understanding their needs and providing support and flexibility is a minimum if retailers want them to perform their best.
Your retail reopening does not need to be more stressful than it already feels. Leading retailers continue to achieve higher team engagement and improved well-being by relying on SimpliField. Contact us here to learn more about our platform. We're always ready!
Subscribe to Retail Tomorrow
Get our latest insights and analysis about innovation and retail