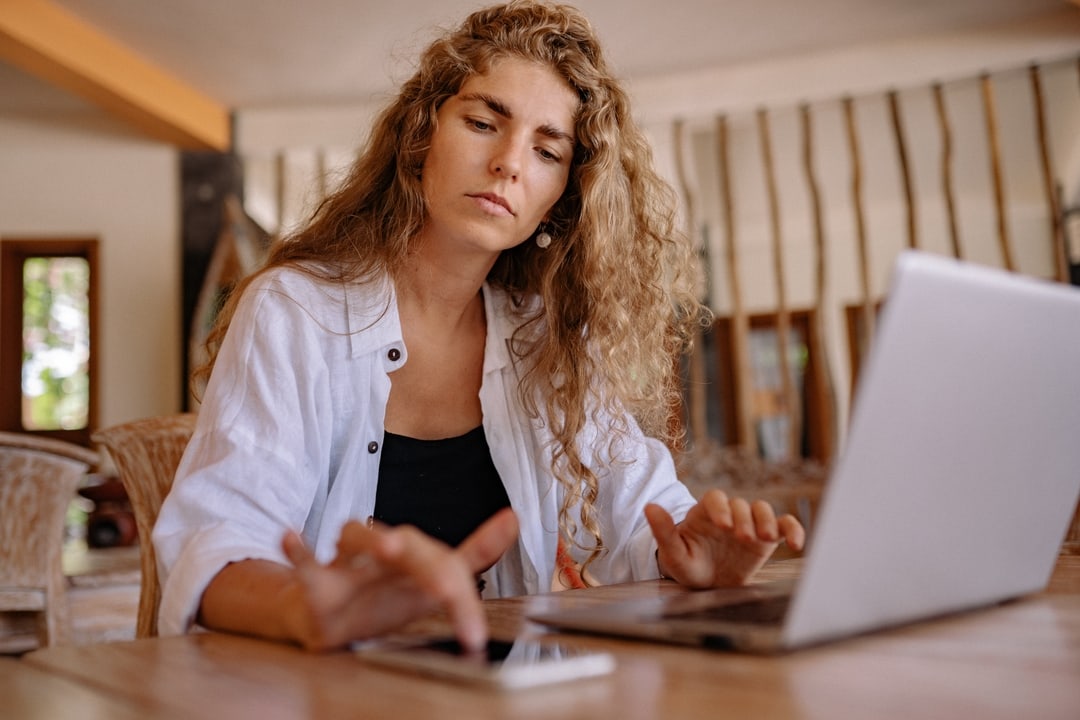 In 2020, the persistent uncertainty around COVID conditions in many markets are forcing retailers to consistently evolve and rethink the way they operate. Compliance, improved operational processes, and the ability to get updated store feedback are more important than ever, yet many of the Regional Managers we work with are managing up to 80% reduced TE budgets and a reduced workforce to handle Store Task Management.
Conducting regular in-person store visits has become difficult, and in many cases nearly impossible.
In the midst of all this, what can Regional Managers do to manage retail stores virtually and connect with their teams in the new retail era?
Here are 4 ways Regional Managers can partner with SimpliField to navigate this change in Store Task Management and help their teams succeed.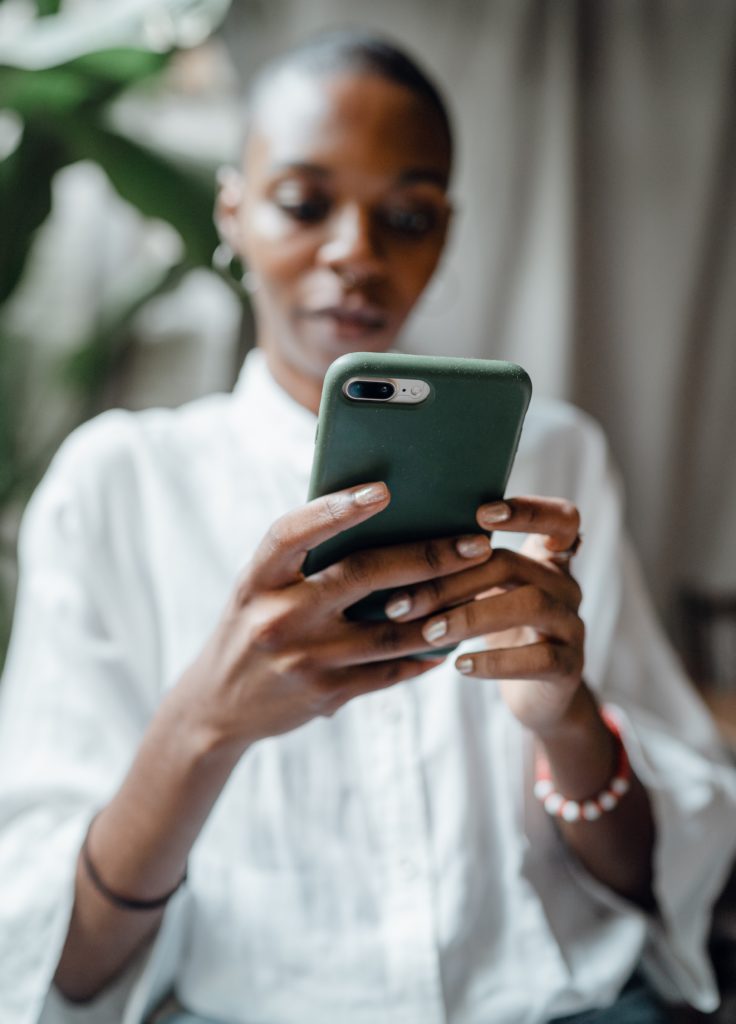 1. Empower Connection With Real-Time Self-Reporting
Store Teams, now more than ever before, are the face of the brand.
The pandemic shined the light on the need for reactiveness, in which Store Teams are taking on new responsibilities and must be supported in taking action.
Understanding the new high-pressure working environment for Store Employees, no longer just economic, is key to keeping teams motivated, engaged and doing their best work. Regional Managers must conduct store task management differently, sharing and communicating with their teams by giving them the guidelines, inspiration and support they need to do their job.
The SimpliField app allows Store Teams to easily self-report on store activities. A centralized communication platform not only allows managers to quickly and easily adapt daily operations, but also create a trustworthy relationship with their teams.
Beyond filling out forms and checklists, managers can chat directly with their employees through the SimpliField Newsfeed, share photos and videos, and gather direct, conversational feedback on the well-being of their team and customers - all without setting foot in stores.
2. Monitor Operations and Manage Retail Stores Virtually Anywhere
With the economic impact on budgets, reduction of staff members, and reduced travel, retailers are doing even more with even less. Optimizing store operations and maintaining up-to-date understanding of individual store requirements is mission critical.
Preparing for and re-opening stores was one challenge to overcome, but remote task management of these stores is now in fact the new normal. With SimpliField, Regional Managers are able to analyze the landscape of individual stores and their global network from virtually anywhere, using a quicker and simplified way to provide and access feedback.
With quantitative and qualitative data collection synthesized in the form of a dashboard, managers can also make strategic decisions to focus on specific stores, groups of stores or even regions.
With easy two-way communication through the app, readiness and responsiveness to Store inquiries are accelerated. It also allows Store Managers to validate online compliance of physical stores.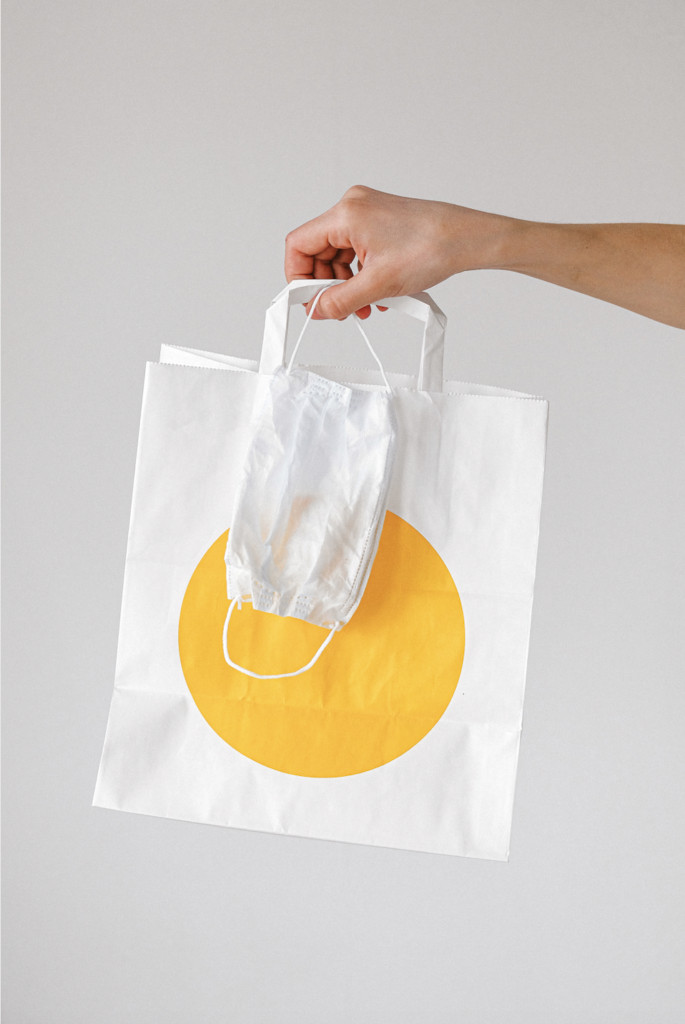 3. Drive Visual Merchandising success virtually.
With SimpliField, Regional Managers can follow the in-store reality in real time, check on the correct implementation of visual merchandising guidelines and the compliance of operations to both legal and brand guidelines.
Straight from the app, Regional Managers can build flexible and efficient monitoring processes using Missions.
SimpliField's Visual Merchandising tools allow store employees to take photos of displays, store fronts, and new product launches, all of which can be uploaded straight into SimpliField to be categorized and tagged. Plus, employees can comment on photos and use the chat to work directly with their manager to solve issues, make corrections or inspire improved merchandising.
Find out how SimpliField's visual merchandising tools help companies like Asics succeed, by clicking here.
4. Consolidate customer and competitive knowledge.
Consolidating knowledge on your consumers and competitors can potentially be the key to your long-term success.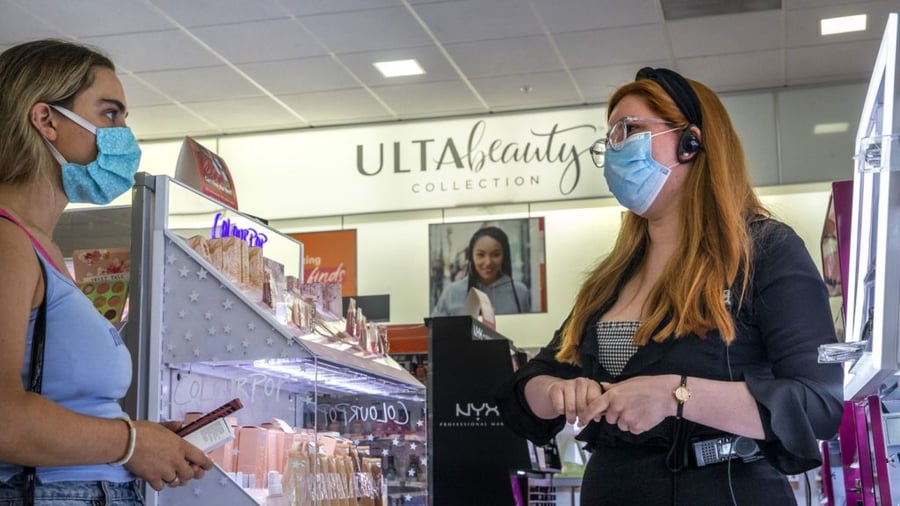 With direct contact with customers, Field Teams have a big role to play in collecting and sharing information on the in-store reality. Plus, it is important to understand that the situation can be very different by country, region, city or even by street: every retailer must adapt to local regulations and new customer behaviors with different drive-to-store actions, opening hours, sales methods and promotions.
With SimpliField, consolidating information instantly and in one place allows Store Managers to gain the understanding needed to make impactful decisions for better customer experience and therefore increased sales. To surpass their competitors, managers can communicate more precisely on new measures to put in place, and also push for more reactivity allowing Field Personnel to quickly adapt to unexpected events.
Key Takeaways
For Regional Managers, updated retail communications and remote store task management practices are no longer just COVID-related options, but are inevitable for the long-term success of their stores.
For more effective store task management, retailers can easily set up

additional store reporting systems to coordinate operations from anywhere using SimpliField, a centralized and instant digital platform to enhance communication and collect real insights.
As to maximise readiness and responsiveness, Regional Managers can also monitor performance of teams and stores daily through the SimpliField Dashboard, synthesizing data clearly and in real-time as employees communicate information straight from the mobile app.
Protect your customers and seize the potential of your teams by empowering them with clear two-way communication tools.

If youre ready to bring your retail management process to the next level, get in touch with our team here.
Also join us for our next webinar on empowering your talent here.
Subscribe to Retail Tomorrow
Get our latest insights and analysis about innovation and retail