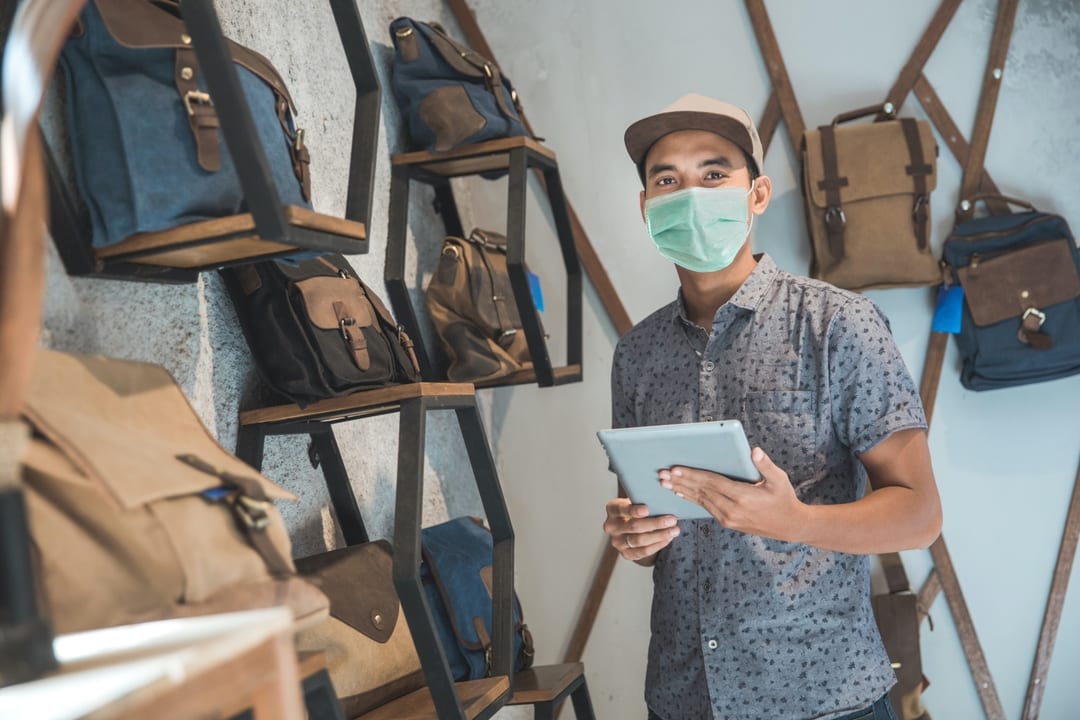 Today's retail workers are faced with an increasing array of communications challenges, whether they are working from home, working in stores or working in an office with new safety guidelines to consider.
Amidst all of this pandemic-driven confusion, over half of retailers are finding attempts to modernize their retail communications being restricted by outdated IT systems.
Associates are more active than ever. They are overwhelmed with pressure to simultaneously comply with evolving health and safety regulations, sales methods and consumer habits. Not only is two-way and effective retail communication essential to be back in business, it is essential to in-store safety for both employees and customers.
As the data shows, retailers that embrace the opportunity to transform their communications with their talent and their customers are more likely to be successful.
In a recent BDO study, 25% of respondents said that technology is their #1 competitive differentiator, and 1 in 6 respondents say new digital initiatives increased their profitability by over 10%.
Here are 4 key ways you can partner with SimpliField to innovate - transforming and perfecting your retail communications within weeks.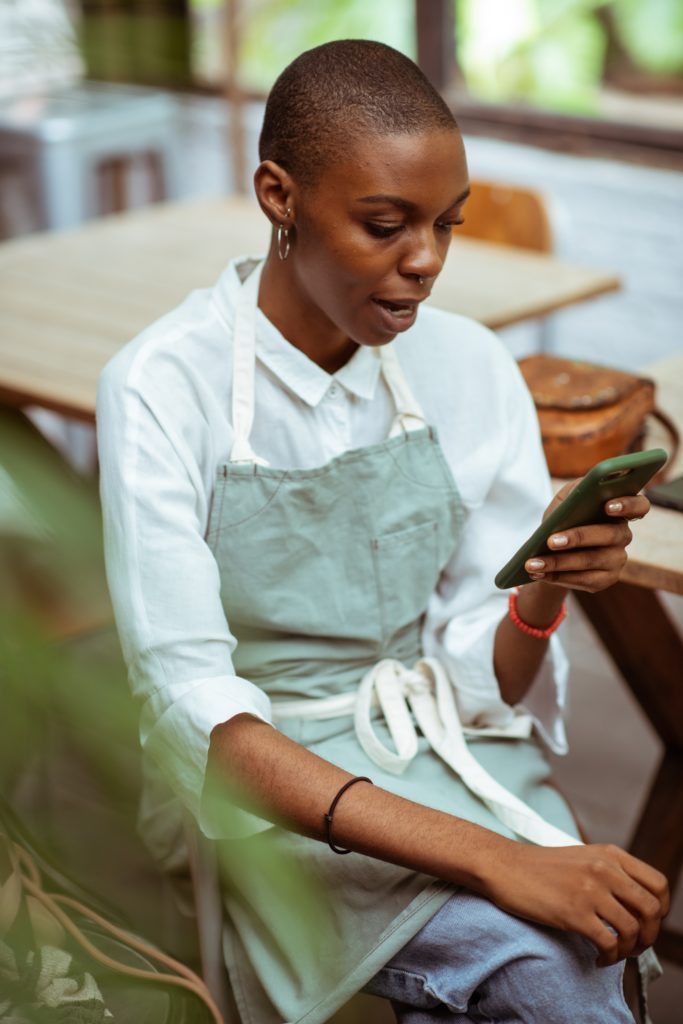 1. UNIFY - Create A Single Point For Retail Communications
Yes, employees can receive emails, text, notifications, and newsletters, but with these coming from all directions, often being read on disparate, unsecure platforms, confusion and overloading follows suit. Plus, store teams may have limited access to connected devices, keeping them from staying informed.
Instead, a good practice is to rely on a single platform, easily accessible from a mobile device, serving as the gate to your flow of information.
Using SimpliField's Newsfeed feature, you can guide store employees through their missions across the whole network with real-time information. Harmonized official communications shared through a central tool will not only enable real-time execution, it will also boost "community spirit". The app becomes the central gate for two-way retail communications at all levels of your organization.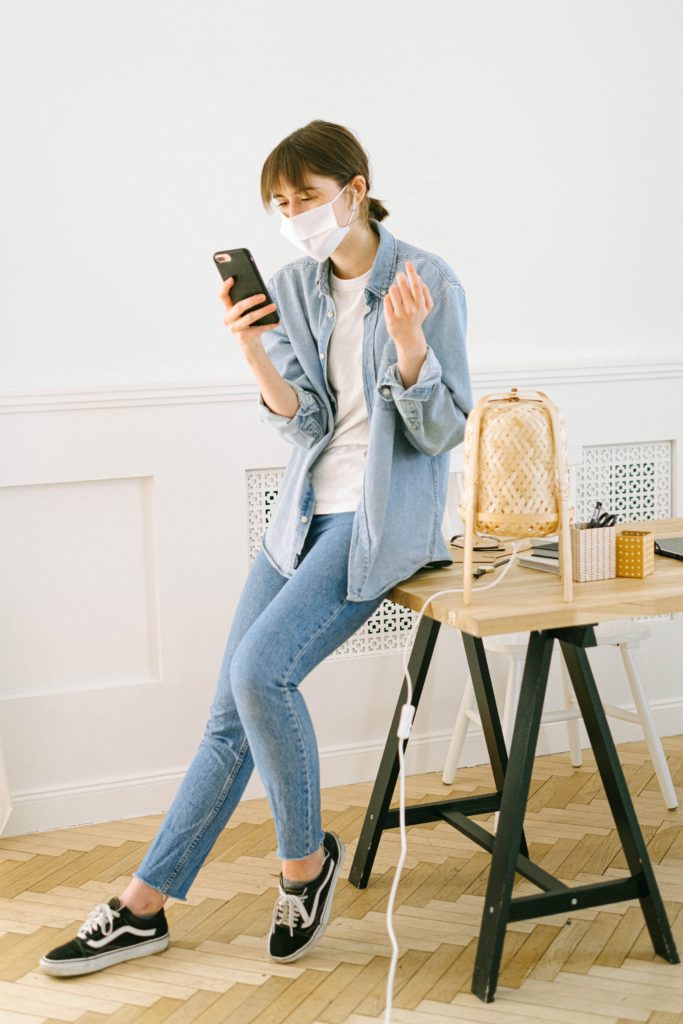 2. EMPOWER Your Team
At SimpliField, we believe that autonomy and empowerment are paramount to deliver perfect customer experience. Today, employees are not underperforming or disengaged. On the contrary, they are actually overperforming and overloaded, having to do more with less resources.
At this point, giving your employees the right tools to do their job is a way to boost motivation by showing true understanding of how valuable they are.
‍Transparency with your company's goals, merchandise, and services is essential for store teams to fully grasp and quickly answer questions about your offerings when interacting with shoppers. This way, you avoid misinformation or confusion between online and in-store experiences.
Straight from the app, you can push the right information at the right moment to the right team using the Newsletter function. This enables HQ to collect data and make improvements necessary for key strategic decision-making. Plus, in times of change and uncertainty, listening to those people closest to consumers and on the ground everyday is the best way to anticipate change and drive much-needed action.
Thanks to the Newsfeed, employees can easily get their voices heard at HQ by liking and commenting feedback on publications.
3. COLLABORATE - Enhance Direct Collaboration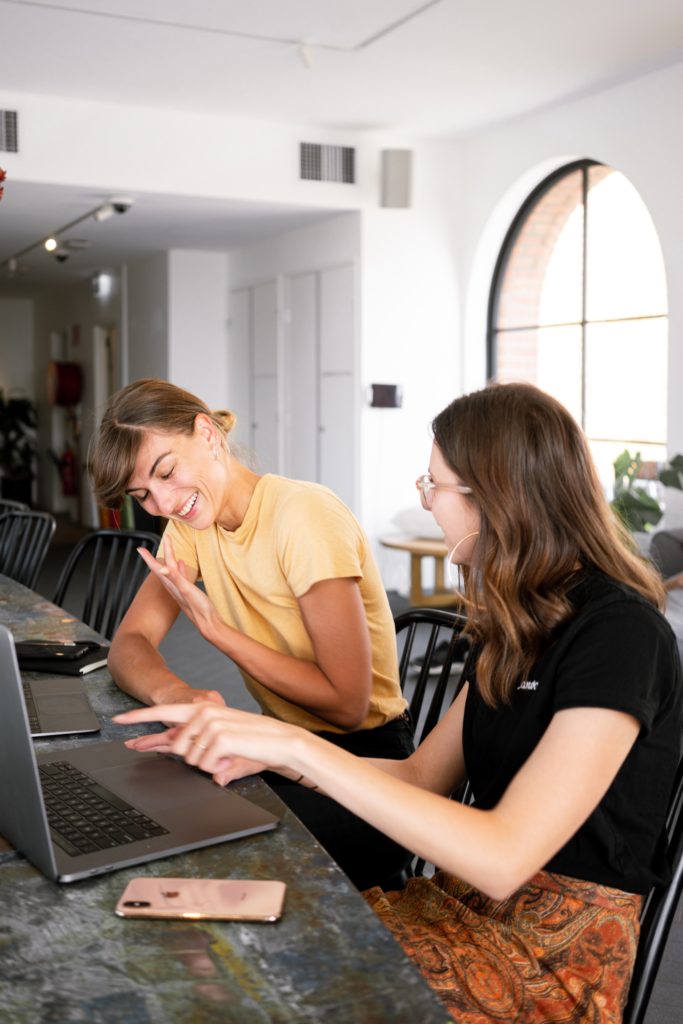 Fostering effective communication in retail for internal teams is hard, but fostering interactions is key. As simple as it can seem, an integrated chat functionality within a retail communications platform is paramount to saving time.
SimpliField's chat allows any employee to directly contact another team member to collect reliable information quickly. As such, the chat is a place where your team can interact 24/7, share information and work together, even in a time of social distancing. Plus, the chat functionality is a very powerful tool to share best practices.
4. CONNECT - Connect With Hard-To-Reach Employees
The key to providing transparency and fostering effective retail communication internally is to make sure that employees: (1) know how they can reach out, and (2) are able to differentiate the channels used to communicate certain types of information.
The SimpliField solution enables you to signal corporate news and everyday updates differently and get them straight to the right people. For example, creating a weekly newsletter with the latest regional updates is an excellent way to target information while being consistent. The app also allows you to have a clear view of incident reports and give your teams visibility by validating information and keeping a history of discussions.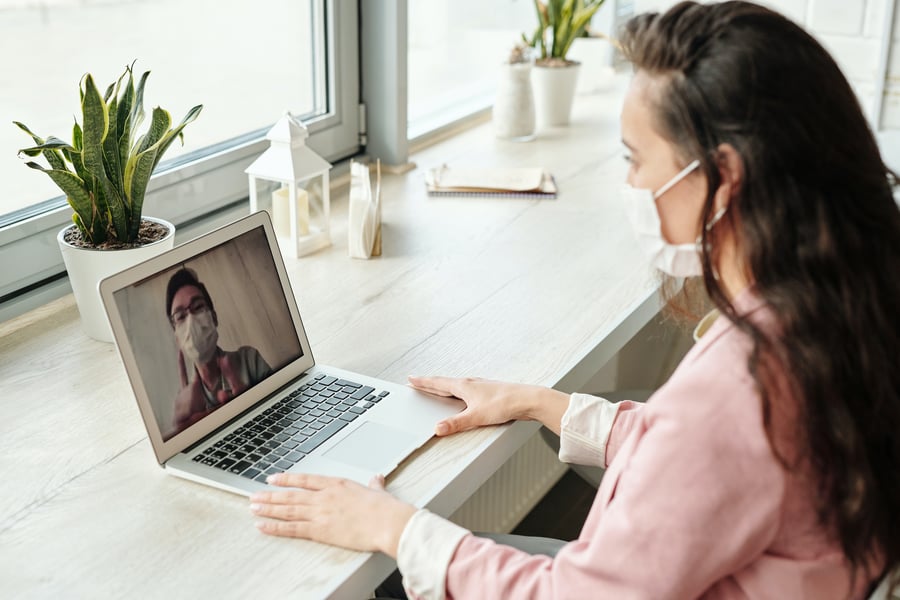 Key Takeaways
The confusion and disorganization brought by siloed platforms and outdated tech that is not user friendly, not integrated and not engaging is no longer viable. Today, having effective communication in retail is a question of survival.
With the SimpliField app, retailers can achieve team alignment, drive engagement and react in real-time to customer needs with a secure, IT-friendly retail communications platform that empowers your team to safely collaborate.
It's simple to get the right information to the right people using a modern, usable interface with chat, video, images, and a dedicated Newsfeed for company announcements using SimpliField.

Get started transforming your retail communications now.
Sign up for a custom demo today.
Subscribe to Retail Tomorrow
Get our latest insights and analysis about innovation and retail