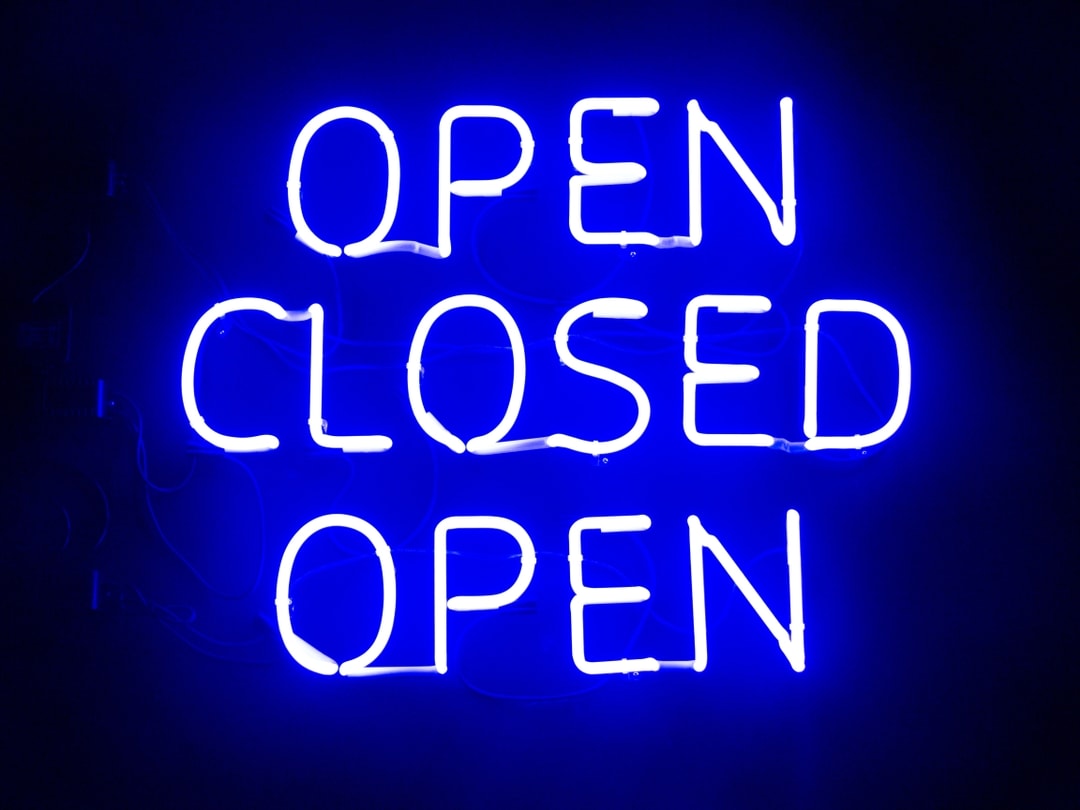 Over the last 6+ months, increasing regulations around health and safety reduced the ability to travel, and the near-impossibility of conducting in-person training have made things tough for retailers. At SimpliField, we have been working hard with our retail clients to define what the Retail Reset should look like.
In that time, we've learned that, though market conditions aren't nearly as simple as anyone wants them to be, it is possible for retailers to transform their organizations to efficiently manage compliance, ensure proper execution, and provide a safe space for both employees and customers.
As we mentioned in a recent blog post on the subject, "consumer and employee trust has never been more important as a currency than it is right now — and it will figure decisively into when or if the new normal of in-store retail ever resembles the old one."
Check out how we customized the SimpliField solution to get two major retailers up and running in a matter of weeks, helping them conduct their retail reopening effectively to rebuild customers' trust and equip their teams with the tools they need to tackle future challenges.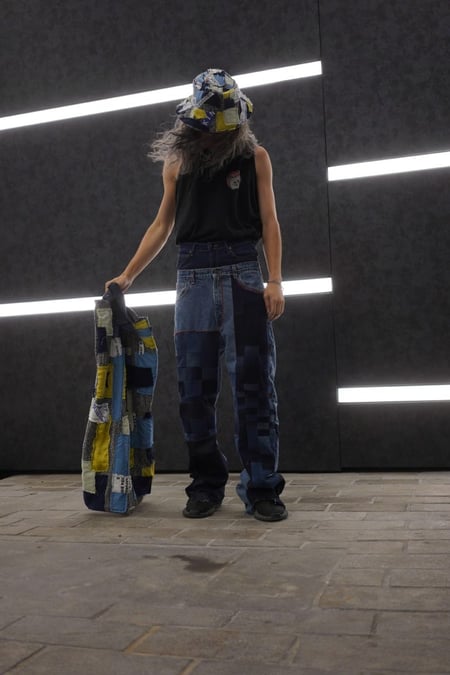 Retail Reopening Case 1: A Market- Leading Global Fashion Retailer Puts New Safety Training and Compliance Requirements Into Action
Our retail client is a global French fashion ready-to-wear brand.
With 2100 employees in a network of over 300 stores, the brand initially chose SimpliField to transform the way they handled team communications and operations digitally. From their mobile devices, teams could manage weekly reports, merchandising audits, and the introduction of new collections.
With the impossibility of conducting in-person visits, communicating and collecting information was time-consuming and complex to streamline and centralize. All retail locations were subject to different conditions. It was impossible for managing directors to promptly provide and communicate new safety and hygiene norms, and ensure they were correctly implemented in stores.
Similarly, store directors were overwhelmed with the multitude and magnitude of challenges they faced while managing their retail reopening.
Together with the company's retail operations team, we set up two solutions to empower store teams on a daily basis in adjusting to new safety and hygiene regulations:
An Opening Checklist served as a general daily checklist, including all new retail reopening guidelines.
A Store Cleanliness Checklist was simultaneously used as a quick daily checklist to ensure the correct implementation of essential new hygiene and security rules such as wearing masks, in-store cleaning, and the provision of hydroalcoholic gels.
Store managers were able to measure and manage health and safety compliance within stores, and follow up with their teams directly via the SimpliField newsfeed on their mobile devices.
With everything centralized straight on the SimpliField app, both HQ and store teams could now easily share knowledge essential to dealing with the new norms - in real-time and in one place.
Retail Reopening Case 2: A Leading Eyewear Retailer Nails Team Communication, Sales, and Merchandising Training
A French market-leading eyewear retailer with a network of 600 stores, our client built with SimpliField a solution custom-designed for the optical market. Field teams, stores and HQ could collaborate in real-time providing better visibility and alignment on day-to-day activities - all with the aim of improving customer satisfaction.
Back in March, at the height of the crisis, field teams were under stress because of unique new restrictions brought by the pandemic.
With the impossibility of accessing their communication tools locked in stores during the confinement, the company was particularly concerned with communicating new health and safety norms to their employees. There was no way to provide store directors the adequate equipment necessary to protect their store teams and clients, especially that each store has a unique layout.
With clients wary of visiting stores, the new Covid-19 norms meant sales methods and merchandising had never been so important in increasing sell-out.
The retailer optimized their retail reopening by not only supporting store teams in implementing health and safety measures, but also adapting merchandising strategies to maximize sales - all directly through the SimpliField app:
A Requirement Mapping campaign helped to adequately equip stores with gels and masks, and particularly equip branches with plexiglass. Managing directors could then optimize purchasing orders with precise information on each store to answer all necessary new health and safety norms.
A Covid-19 Merchandising Campaign enabled communication on new sales methods and auditing the correct implementation of essential new hygiene and security rules, along with its adapted merchandising.
With the right tools in place, store managers were able to measure and manage activities and compliance around new health and safety actions, receiving feedback on the efforts, visualizing progress, and making improvements throughout the retail reset process.

If you need support in getting back to business (better), contact us here. We're always ready.
To learn more about current trends in the Cosmetic industry, check out our recent Special Report: 7 Seismic Shifts Rapidly Redefining the Beauty and Cosmetics Markets.
Subscribe to Retail Tomorrow
Get our latest insights and analysis about innovation and retail