The role of the store has changed massively in the past decade. Traditionally seen as a place of simple sales transactions, stores today have been transformed into places of entertainment and customer engagement in order to promote brand loyalty and build trust.
This has put the emphasis on retail execution and how your in-store staff and product placement can drive retail sales. In this article, we look at what retail execution is, the importance of retail execution management for business continuity, and the tools you need to make the most of your retail execution strategy.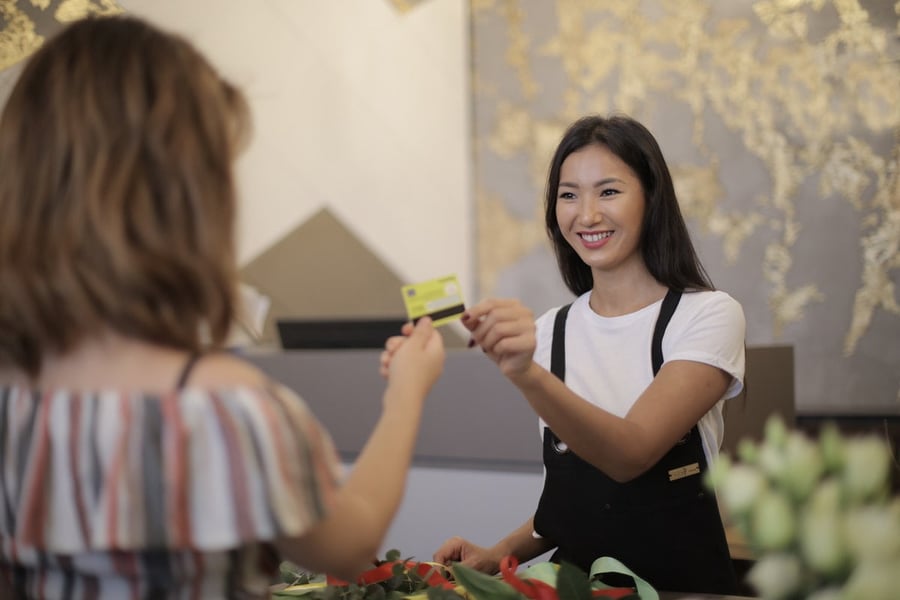 What is Retail Execution?
In a world of omnichannel retail where consumers can find and buy products anywhere and at any time, the store plays a key role in engaging and converting potential customers into loyal brand ambassadors.
Retail execution refers to the in-store placement, management, and promotion of consumer packaged goods (CPG) in order to maximize sales. This includes real-time inventory tracking, stock replenishment, product promotions, and planogram compliance in order to improve retail performance.
Good retail execution relies on a strong understanding of both your customers and competition in order to optimize the placement and pricing of your goods and influence consumer behavior.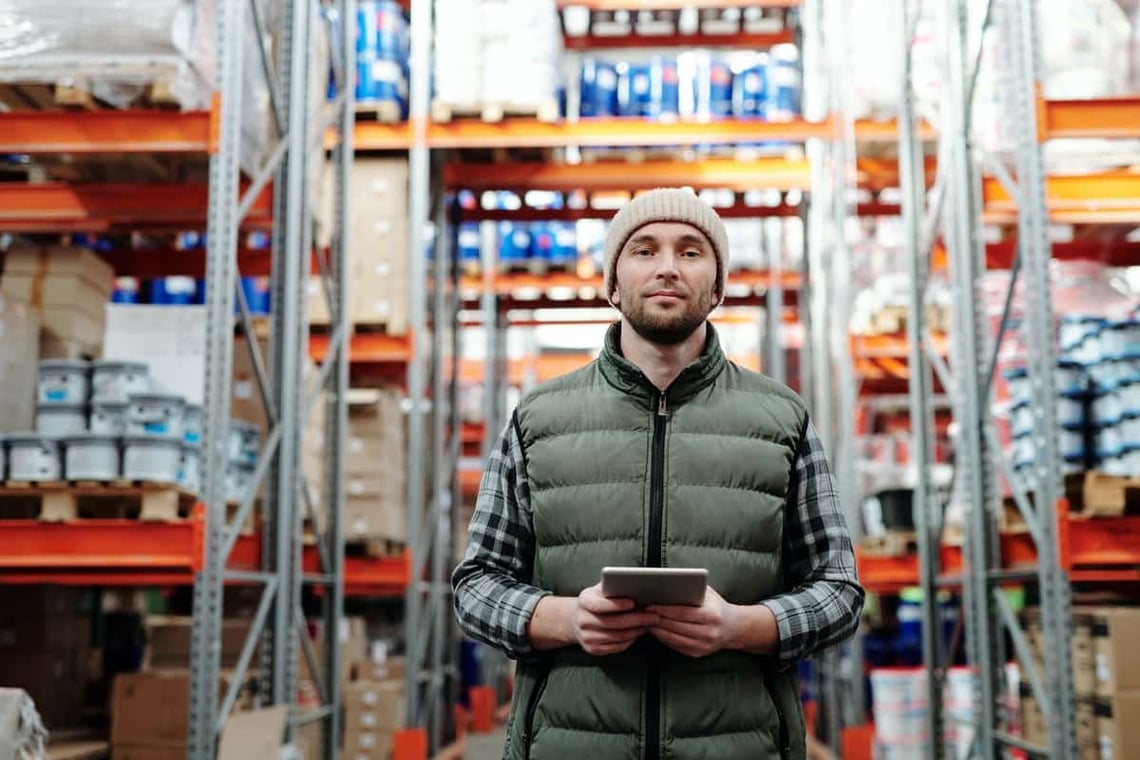 Why is Retail Execution Management Important?
Consumers nowadays are used to convenience shopping. A small difference in price between you and your next-door competitor can cost you a sale. Likewise, having a highly sought-after product out of stock or placing your product in the wrong aisle can mean a loss in revenue.
Retail execution management means that you're strategic about how you stock, store and display your products. This can include anything from the physical location of your products to more subtle elements like the execution of your promotional materials, tracking of any missing shelf tags, the presence of stock-keeping units (SKUs), individual product's stock levels, etc.
In this context, your field teams play a crucial role in not only executing your strategy but also feeding back key information on compliance and the overall effectiveness of your retail execution plan.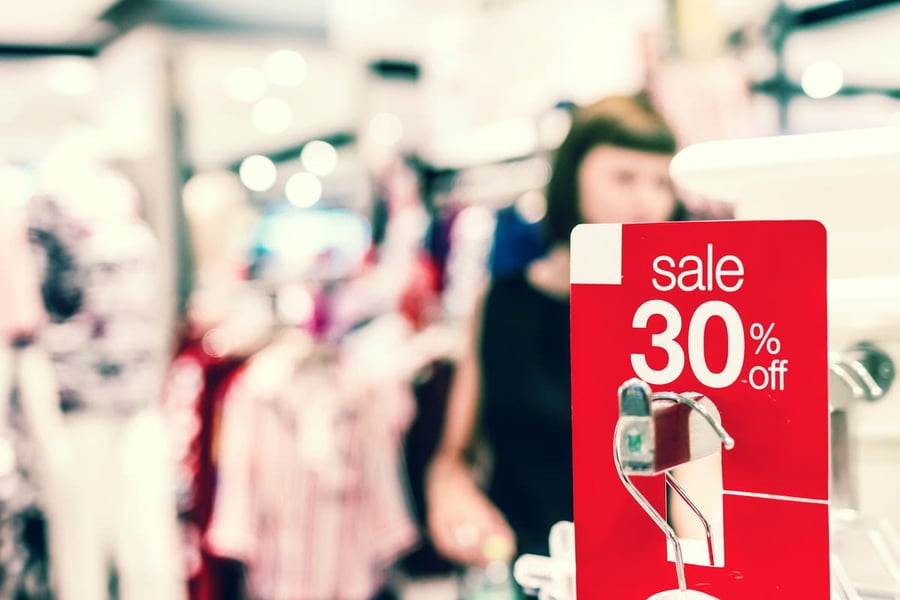 How to Choose the Right Retail Execution Tool?
Implementing your retail execution plan without the proper retail tool is like trying to run a marathon without legs. Different stores will have different layouts, compliance requirements, and customer demographics which means that you'll need to be strategic about how you position and promote your products.
The retail execution tool you choose can impact how you communicate with your staff, the visibility you have over various store metrics as well as your ability to easily scale and grow your business. When selecting your retail tool, it's important to find one that is cloud-based, mobile-friendly, and comes with a comprehensive suite of features, like:
Data Collection - can your field staff easily share images/videos of individual stores to improve visibility and enable remote store management? Can they input data on metrics to drive decision-making?
Team Collaboration - can field members easily collaborate with each other and with top management while on the go?
People Management - can you easily communicate with your in-store staff to share announcements, track performance, and give out instructions?
Inventory Management - do you get real-time data of your inventory so that you can avoid out-of-stock incidents?
Retail Sales Reporting - can you get reports on how individual stores are performing to improve your retail execution?
Integrations - can the tool integrate with your CRM or point-of-sale system for seamless data-sharing and better analytics?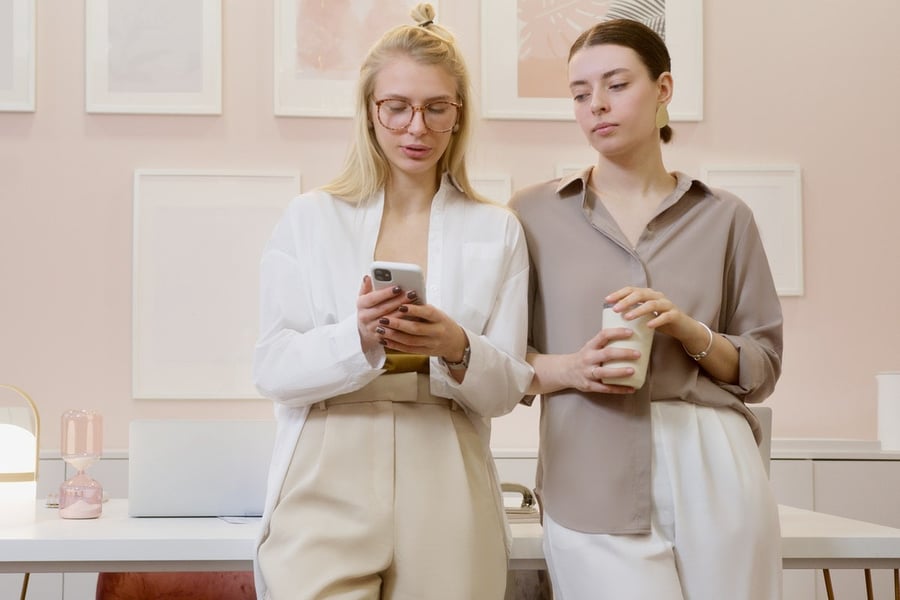 Successful retail execution is always a moving target as consumer preferences and behaviors continue to change. However, being armed with the right tool can give you the edge in making all necessary adjustments as quickly as possible in order to respond to those shifts in time.
If you'd like to find out how retailers have leveraged retail technology to drive sales and meet consumer needs, please check our resources page for more information. And if like 130 brands and retailers, you also want to boost your retail performance, contact us for a custom demo here.
Subscribe to Retail Tomorrow
Get our latest insights and analysis about innovation and retail