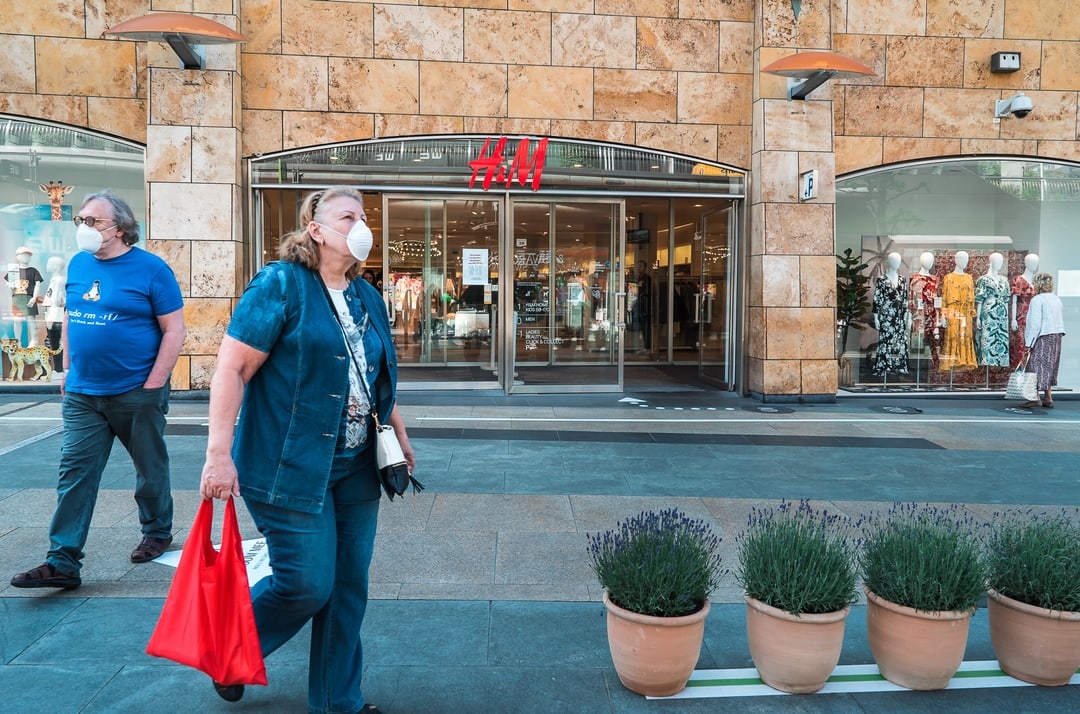 Your locations may have all reopened, and yet somehow, your retail business continuity is still under threat. Regulations aren't consistent across the board and vary by region depending on local COVID-19 infection rates, which means the open or closed status of your stores could change on a dime. Many European nations are in the midst of a second wave, only to be warned of a potential third wave with potential new tiered lockdowns.
As SimpliField CEO and Co-Founder Benjamin Zenou said in a recent webinar,
"The challenge we are facing is global, meaning that whenever there is an issue coming up in one country, it may or may not impact other regions. In China, or the EMEA region, or North America we are seeing really, really different patterns in terms of who succeeds in maintaining retail business continuity. We need to see how that will change, but I think the fact that the situation is so different across many locations makes it really hard."
‍Hard, yes. Impossible? No. While you can't control whether or not you'll have to shut down again, you can control how well you and your team respond in the event that you do with a better retail contingency plan.
‍Here are 5 ways SimpliField can help your brand get back to business in the event of yet another change in regulations.
1. Keep Communicating With Your Employees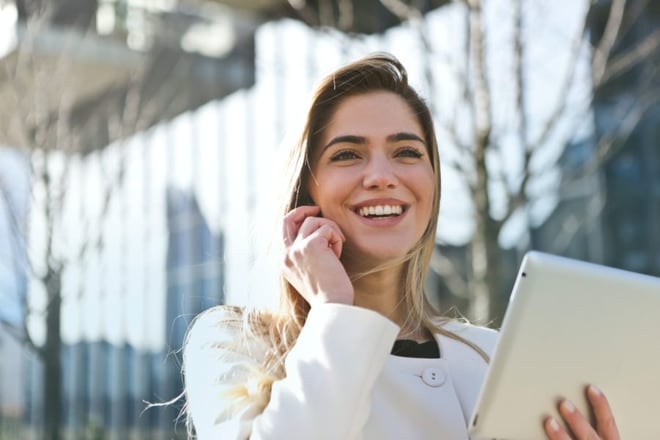 Staffing reductions, new sales methods, and strict health and safety measures are part of the unfortunate reality of retail employees today, and could disrupt your retail business continuity seemingly overnight. So being able to communicate quickly, openly and honestly with your team in the months ahead is essential to avoid introducing any new chaos to an already stressful event.
From HQ all the way down through branch managers and floor staff, your operations need a centralized communication channel to ensure everyone knows where to find up-to-the-minute messaging on the latest developments to continue providing excellent customer service.
With SimpliField, your teams can maintain retail business continuity by communicating in real-time and in one place. While the Newsfeed allows managers to share company-wide information, employees can also engage in one-to-one private conversations using the Chat. And because communication does not stop at that, you can also check on your employees' morale to better support them, simply by conducting instant surveys. You can learn more about how to improve team communications here.
2. Guarantee Compliance To Health And Safety Rules Everywhere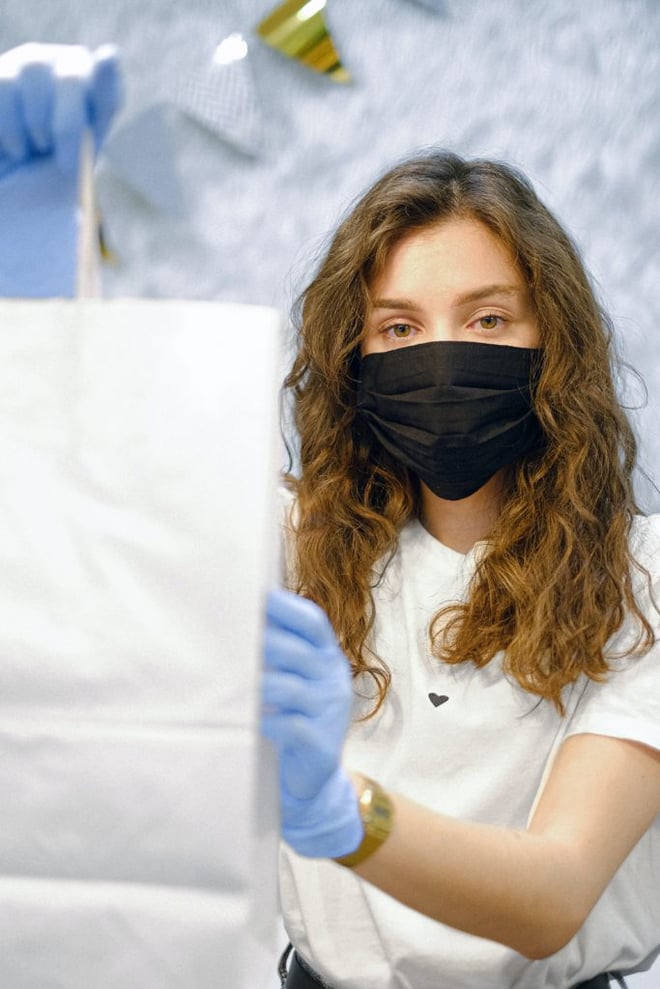 Compliance with health and safety rules is an absolute necessity for your employees and your customers. But with constant local updates and travel restrictions, it's hard to stay on top of things in every single location.
Whether you are a retailer or a wholesaler, SimpliField allows you to provide real-time updates and comprehensive checklists to facilitate the implementation of COVID measures for your teams. Plus, managers can also get a truly comprehensive understanding of the situation by region, down to each store, by filtering quantitative and qualitative data provided by their teams.
Read our wholesale and retail case studies to learn more about how our clients, leading brands, concretely worked with us to ensure retail business continuity amidst the pandemic.
3. Track And Monitor With Virtual Visits
Managing from afar has never been so real. SimpliField enables managers and their teams to stay on track and monitor virtual visits easily without compromising on visibility. Teams can filter data to gain insights which enables them to appropriately schedule in-person or virtual visits according to each store's COVID measures. Plus, managers can easily check on the coverage of visits conducted in their network to make sure not one is left out.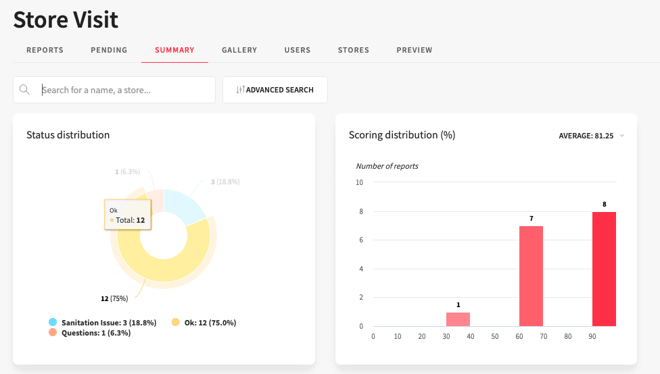 With reports recorded directly on the app, information is centralized. Plus, information can be complemented with videos and images, enabling managers to properly check on the correct implementation of health and safety measures and merchandising. In fact, at a time when every dollar counts, you won't want to suffer any fallbacks on maintaining a consistent brand experience, which has proven to give companies an estimated 23 percent increase in revenue. You can read more about how retailers can manage from afar here. Also find out how wholesalers use SimpliField to conduct field visits in a time a social distancing here.
4. Train To Upskill From A Distance
Retailers have never been so reliant on their teams.
Field and store teams are overburdened, juggling between new tasks at work and anxiety brought by the current climate. To ease the burden on your employees and unleash their potential, retail needs to empower talent.
At Simplifield, we truly believe this is essential to retailers' and wholesalers' survival despite the temptation to cut costs everywhere. By providing your employees with a voice, the right tools and appropriate training, you will retain employees and see motivation, productivity, engagement and even brand image sky-rocket, providing results even in the long term.
Our platform offers a concrete retail business continuity solution which helps your employees perform at their best with better communications and training - even at a distance. Employees can easily be trained using the Document Repository, via video through our Newsfeed, or through custom training surveys.
Find out more about what industry experts from Revlon, Willis Towers Watson, and Estée Lauder, among others, have to say about the importance of upskilling your teams with new skills and training in two of our latest webinars on Empowering Talent.
5. Build A Resilient Business Contingency Plan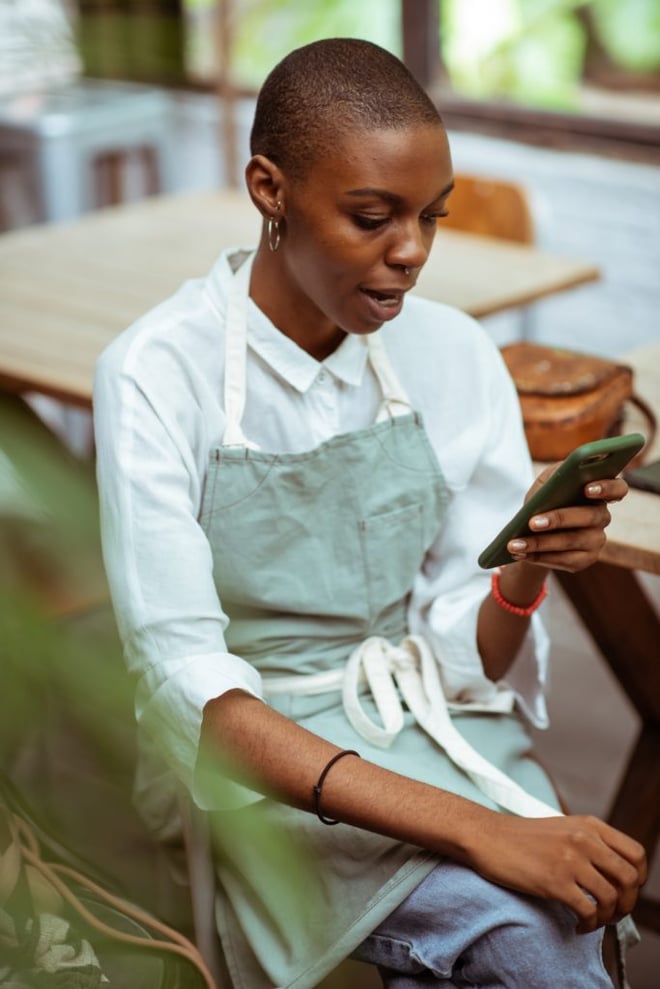 The unpredictable nature of the virus means you'll have to deal with plenty of uncertainty within the coming months. However, it won't be your first time.
By now, you have a better idea of what your business can expect. After building a good level of agility and strategic knowledge, you will now need to build a good level of resilience to absorb shocks for less business interruption.
At SimpliField, we can help you build that retail business continuity plan. Whether it may be communication, compliance, or even implementation, we can support you in identifying what you did well and which areas your retail business needs to improve on. With our experience, we can help you design safeguards to avoid reopening challenges in the future using SimpliField. Our large library of reopening procedures and checklists have in fact been created exactly for the purpose of making sure your stores can follow best practices without hassle.
We've also engaged conversations on what's coming in retail with industry leaders in webinars on the Future of Luxury and Experiential Retail, and on Digital Transformation.
Plus, you can also access insights on the 7 Seismic Changes in the Beauty and Cosmetics Industry since COVID-19 in our special report, here.
Takeaway
The months ahead will continue to be uncertain times for everyone, and retailers can expect to face continued obstacles in their quest to stay open, productive and profitable at full capacity. Fortunately the unknown is a little less unknown now, and with the right retail business contingency plan, you'll be able to guide your business through whatever comes your way.
If you need support in getting back to getting back to business (but better), contact us here. We're always ready.
Subscribe to Retail Tomorrow
Get our latest insights and analysis about innovation and retail