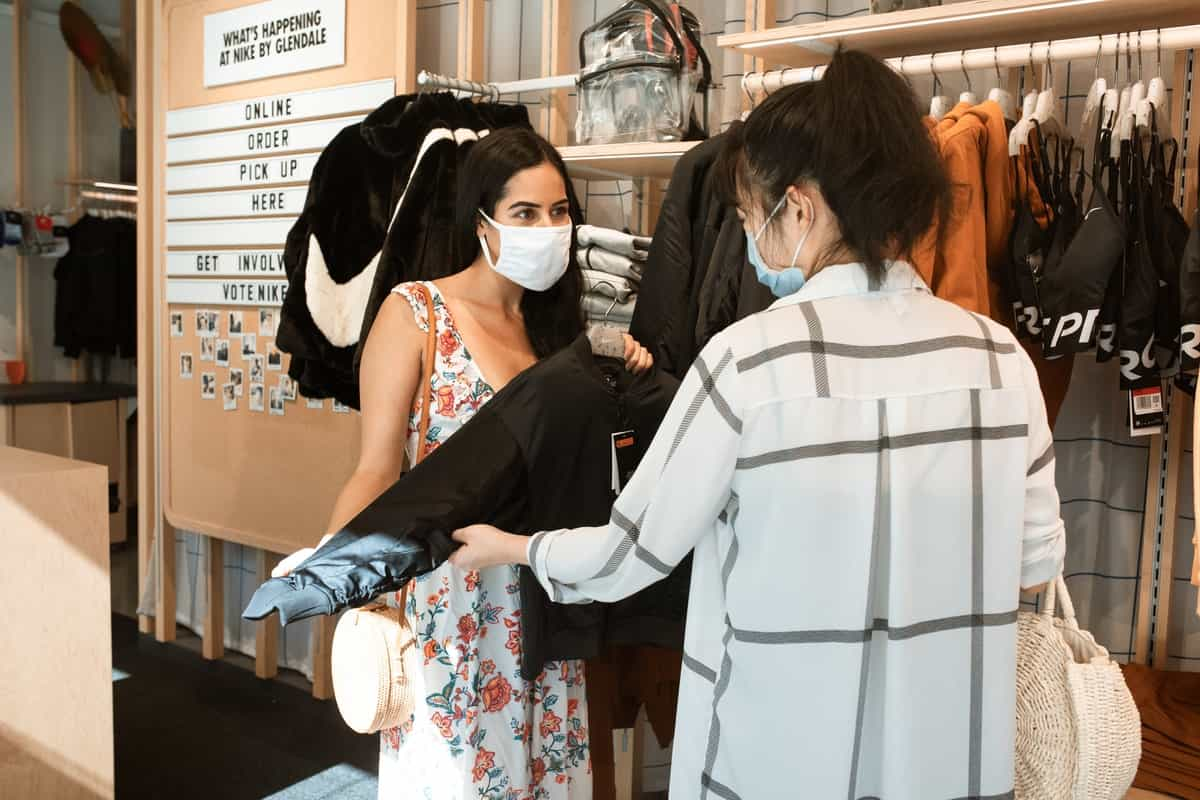 It goes without saying that Covid-19 shifted shopping behaviors and with big impacts on retailers. But surprisingly some things didn't change at all: including the fact that the store is still essential to your customers.
There has definitely been a shift online: e-commerce peaked to a high of 18.4%, and finished 2020 with 14% of total sales. But although this is a healthy acceleration, it's hardly the 33% we were warned to expect.
In fact, during the pandemic, 75% of shoppers surveyed went to a physical store to shop, browse or pick up products. In the new age of omnichannel, what role does the store play for business and for your customers?
Here are 3 key ways your stores are essential to your omnichannel strategy and customer experience.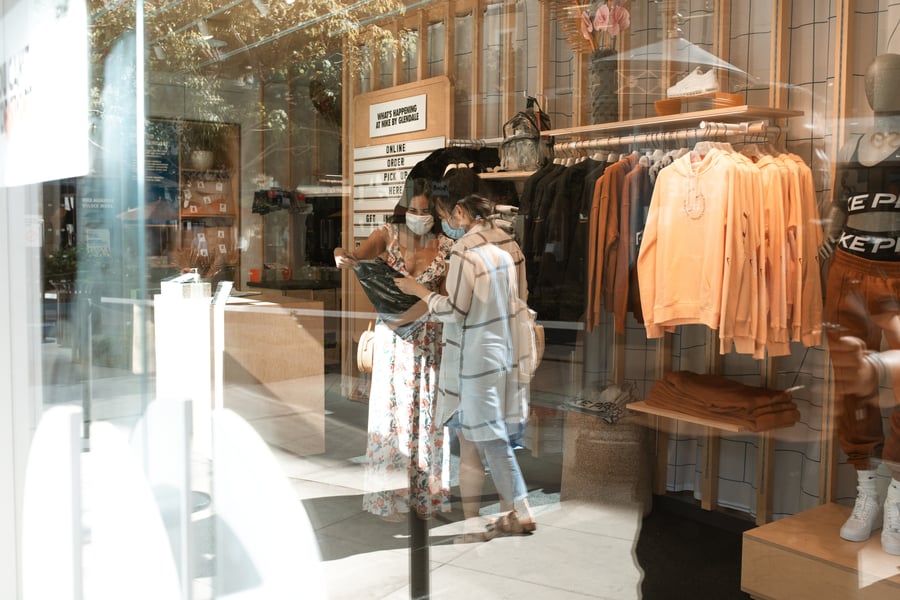 1. The store for experience and inspiration
With over half of shoppers simply avoiding stores for fear of contracting Covid-19, it is very likely that people will return to stores as soon as they can. Although online shopping is convenient, shoppers who before the pandemic enjoyed experiential shopping journeys, frictionless service and personalization will be looking for those same advantages when vaccines roll out.
Some online purchasing will likely stay sticky pandemic-driven behaviors including for grocery, home and home-fitness online buying. However, services and experiences are predicted to boom back as consumers want to see and feel the products they buy.
Plus, human connections may be even more important than before, meaning your store employees remain a top source of inspiration for purchases. Recommendations and advice from store associates play a big role in leveraging the overall customer experience, and one of the top reasons why customers are not solely buying online.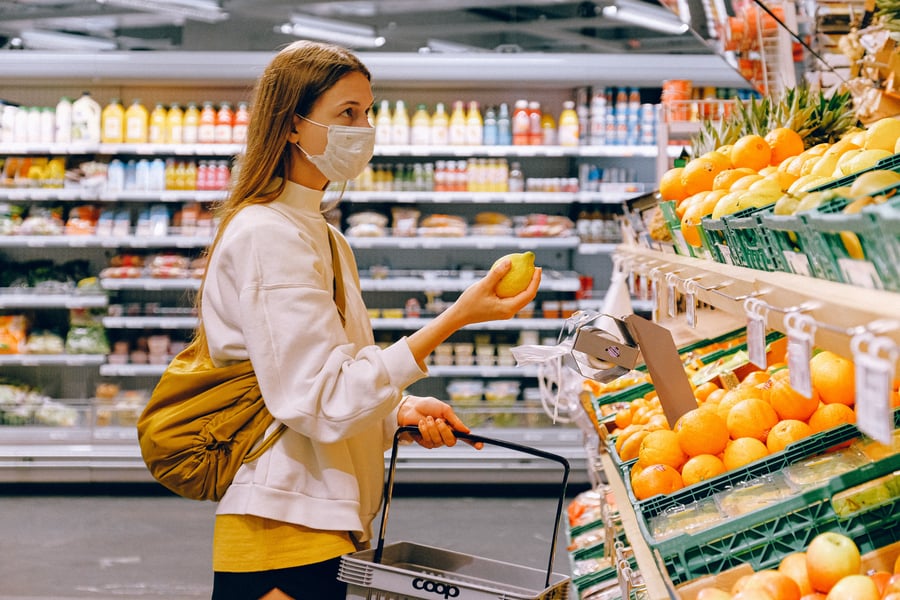 2. The store as a point of purchase
Despite the impact of COVID-19, in-store shopping remains consumers' channel of choice for daily or weekly shopping, according to PwC's latest 2021 Global Consumer Insights Pulse Survey.
The emergence of curbside pickup and BOPIS gained traction as an alternative to long lines and social distancing. But the truth is that both channels work together: although many purchased gifts online during the 2020 holiday season, 80% said they also made traditional in-store purchases.
This is because the store is still very present in the online customer journey and buying process: half of the time people either look at a brand's website before going in store, or purchase online after visiting the store. Today's consumers use an average of almost six touch-points with nearly 50% regularly using more than four.
Plus according to Forrester, 50% of customers are expecting to have a choice between making purchases online and picking up in-store, which means ruling out one or the other is not an option.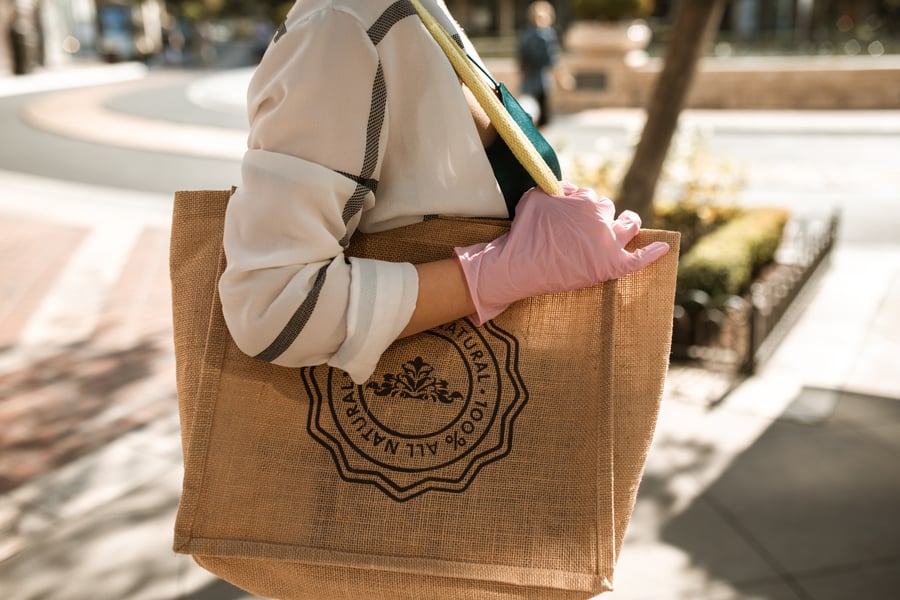 3. The store as a source of data
As Kirk Goldman, Vice President, Business Strategy at Toshiba Global Commerce Solutions told Retail Dive, "The physical store, and being able to see, smell, touch things, is still vitally important to the majority of the economy. Retailer's challenge lies in enabling shoppers to transition their online shopping behaviors into stores while also deploying in-store technology that captures more nuanced data and insights about that shopping behavior."
Customers are more digital-savvy than ever, but that doesn't mean the store can't be digital. From digital frictionless payments, to in-store live streaming and in-store gamification, your stores can become a real data sponge. Investment in data analytics is a top investment priority for retailers, and that includes tools like SimpliField to support store associates and improve customer experience, competitive knowledge and compliance.
According to McKinsey, the rewards for those that get digital transformation right will be significant: 83% of customers say they want their shopping experience to be personalized as research suggests that effective personalization can easily increase store revenues by 20 to 30%. Plus, 40% of global shoppers today being Gen Z and Millennials, is good news for brick-and-mortar: after the pandemic subsides, only a quarter plan to favor online shopping, with most expecting to return to a combination of digital and in-store.
The Takeaway
The store isn't dead. In fact, shoppers are craving experiences and human interactions more than ever, including new generations of shoppers.
Omnichannel is king: digital and in-store is complementary and must be aligned to new customer expectations of seamlessly combining both. Store associates play a key role in giving shoppers the best experience, and are central to providing the insights necessary to adapting to the new normal.
Digital transformation in retail will be key to consolidating data and complementing insights on new customer behaviors on both channels. Not only are customers expecting digitally-enhanced store experiences, so will the retail workforce.
If you also want to up your retail performance 👉 contact SimpliField for a custom demo today.
Subscribe to Retail Tomorrow
Get our latest insights and analysis about innovation and retail