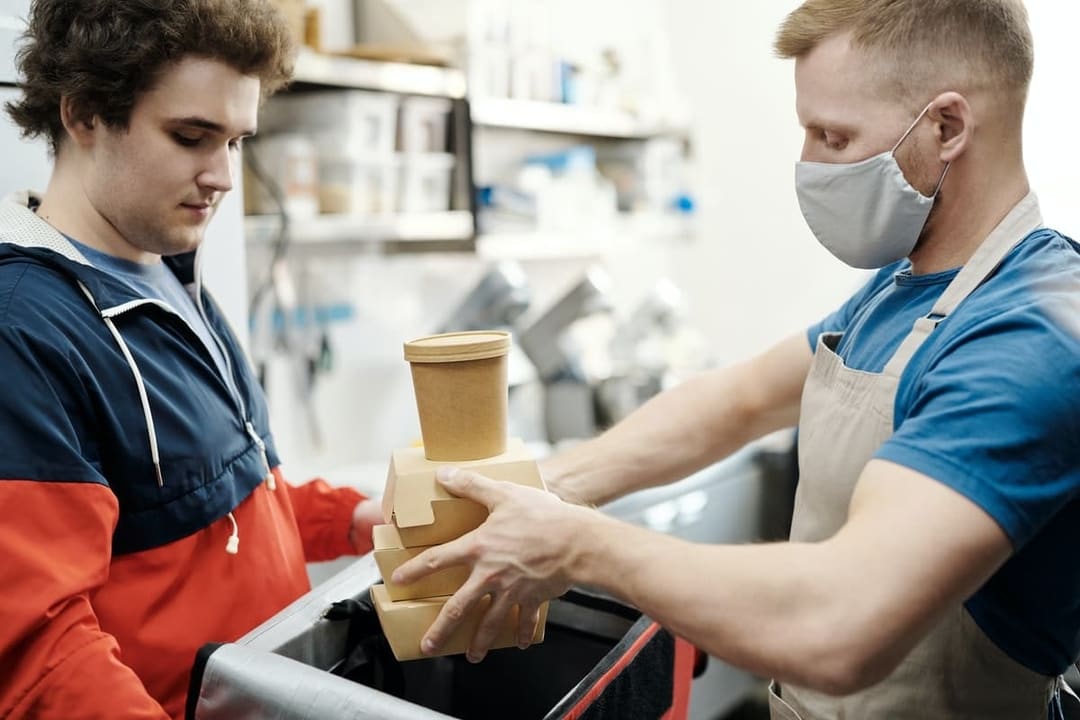 If the pandemic has highlighted one thing, it's that retail is as strong as its weakest link. As hundreds of businesses pivoted to stay afloat and engage customers in alternative ways, the importance of having an omnichannel retail strategy has never been more evident.
Harvard Business Review has found that 73% of consumers use multiple channels during their shopping journey and expect a consistent and seamless experience throughout. Still, despite the growing interest in omnichannel retail and the proliferation of retail tech that can support its implementation, only 8% of retailers feel like they've mastered omnichannel.
Here, we look at what having an omnichannel strategy means and how retail tech can support you in its implementation.
What is an Omnichannel Retail Strategy?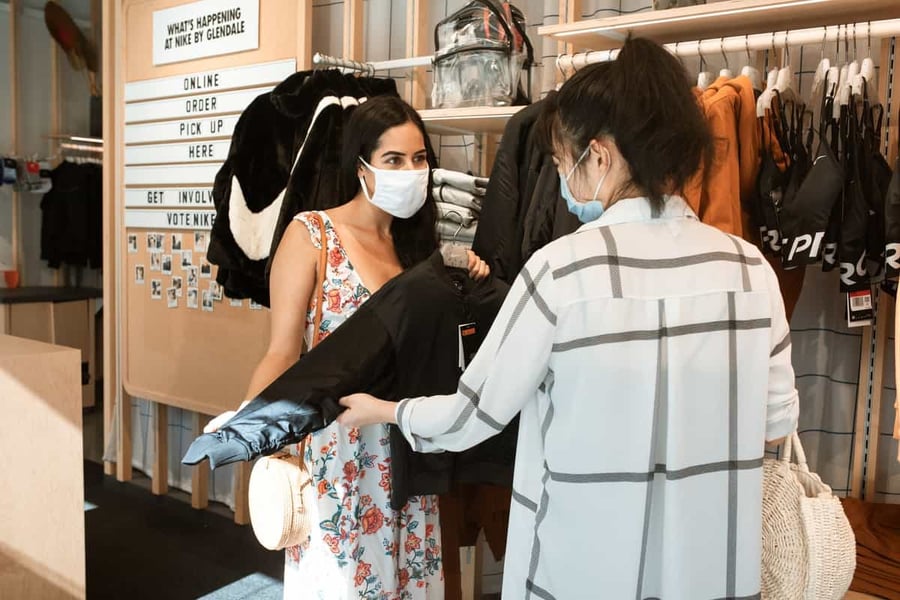 Omnichannel strategy is the integration of physical and digital channels of customer interaction throughout all stages of the sales cycle. This has become particularly popular in the past ten years as people's buying habits have evolved to rely on a hybrid of digital/in-store interactions before making a purchase.
That said, omnichannel goes beyond simplifying the shopping experience. Global brands such as Amazon and Walmart have gone a step further by using every customer interaction as an opportunity to gain new insights and improve retail performance. For instance, Sam's Club has launched a new store "Sam's Club Now" where customers use their mobile phones to browse and scan items. In turn, the retailer receives invaluable data on customer behavior and can adjust product offering, pricing and placement accordingly.

How to Implement Your Omnichannel Strategy for Retail Performance?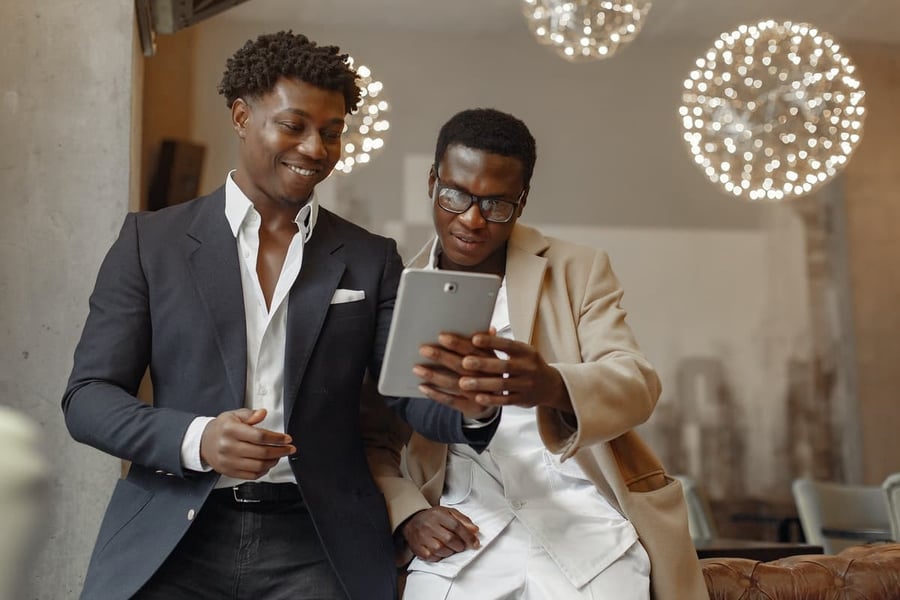 Research shows that businesses that rely on an omnichannel strategy retain 89% of their customers as opposed to businesses without one who retain only 33%. Not to mention that, despite brick-and-mortar stores still taking the lead when it comes to retail sales, many shoppers rely on an enhanced digital experience to discover products, read reviews and make a purchasing decision. E-commerce, for instance, made 18% of total global retail sales in 2020 and this number is expected to grow to 21.8% by 2024.
Still, a poor omnichannel strategy can hurt your business more than no strategy at all, so it's important to take the time to reflect on what you want to achieve and what's the best way to do that.
Understand your business needs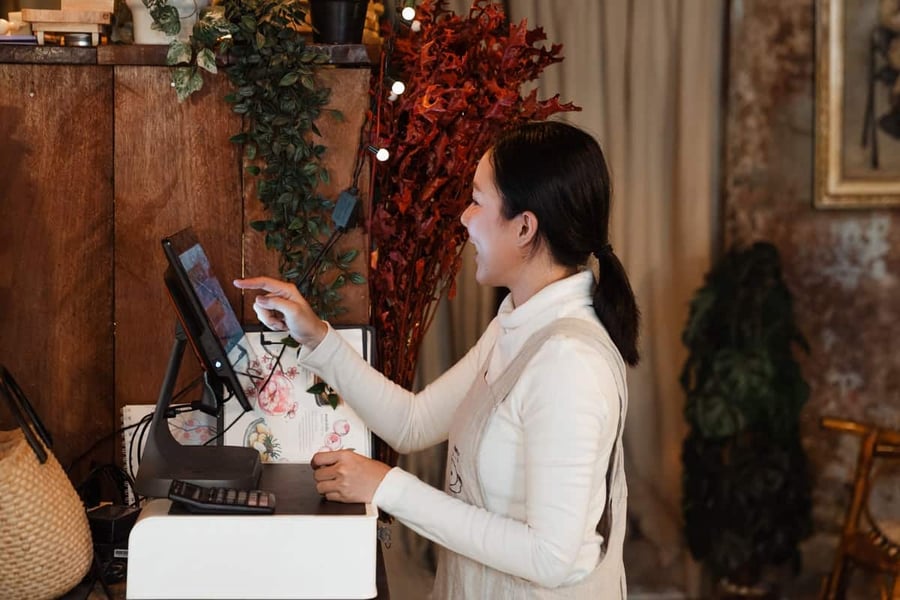 Not all omnichannel strategies are made equal. For some businesses, it might make sense to go store-first because of consumer preferences or the types of products they sell. For others, digital-first takes the lead, and stores play a supporting role.
Before deciding on your approach, answer these questions:
What do your customers value most?
What do your competitors do? What can you do differently?
What's the most cost-effective starting point from which you can grow your omnichannel retail?
It can be tempting to invest in an elaborate strategy and buy the latest tech to stand out from your competition, but this can be difficult to sustain long-term. Instead, find what is the next natural step in enhancing your customers' experience and build from there.
If needed, invest in a retail tech that can give you the necessary insights into taking that first step, such as a tool that facilitates communication with your staff on the ground or gives you synchronized real-time data on sales across your existing channels.
Update your retail technology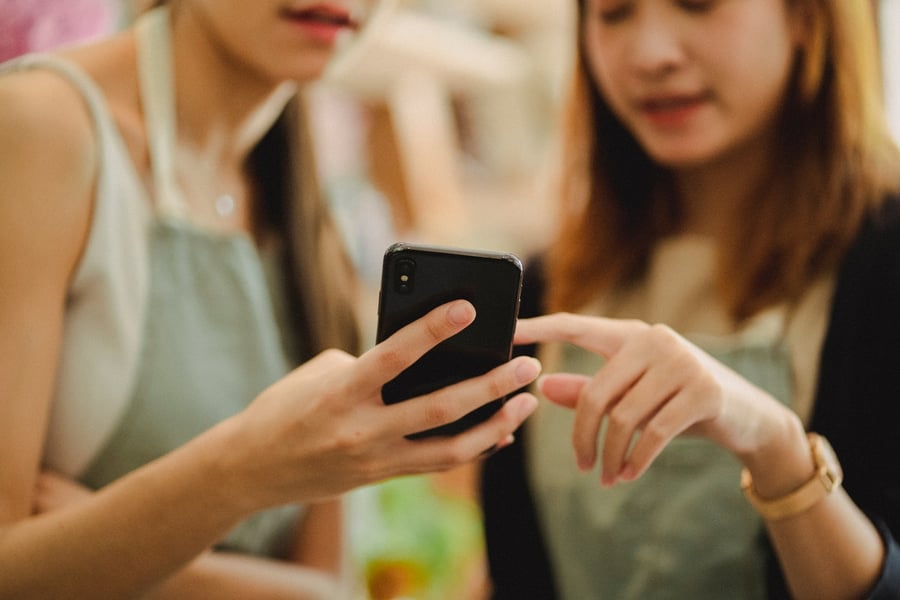 One of the biggest issues in retail highlighted by the pandemic has been the lack of integrated infrastructure that helps businesses to adapt their offering as circumstances change. Disjointed workflows, siloed stores, and manual processes made it difficult for retailers to act quickly and update staff on the latest health and safety measures or sales strategies. This seriously hindered their efforts to improve processes and offer a better service overall.
An easy-to-access, cloud-based retail tech tool could solve many of these problems by serving as the central point for data collection and team management. Tools such as SimpliField are built with retailers in mind and come with retail-specific solutions such as remote store management, centralized staff training, and unified newsfeed to easily share the latest announcements across stores.
Prepare your retail teams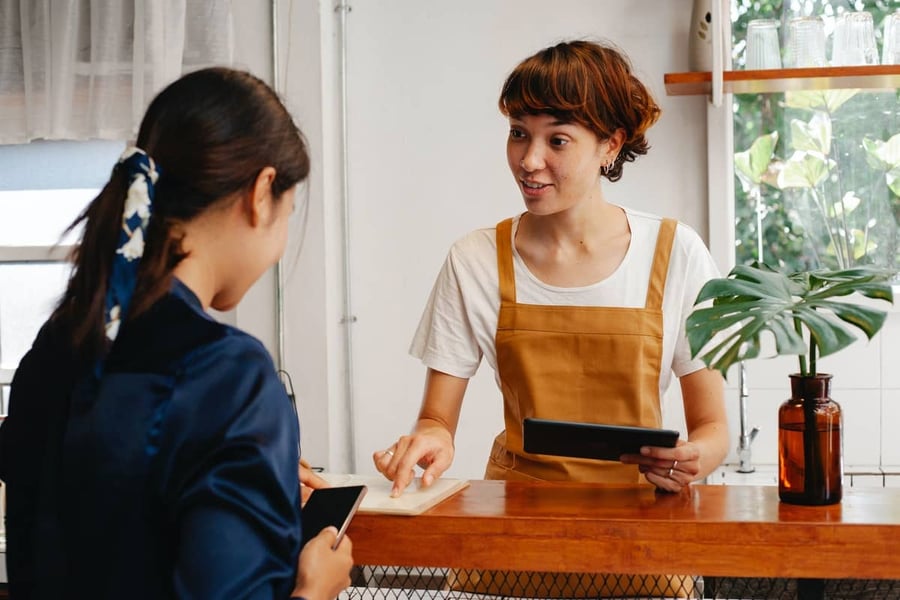 Whether it's a new process on delivering orders, a new piece of software, or a different way of stockpiling inventory, your retail teams need to know what is changing and why well before you make any changes on the ground.
Not only that, but your staff can be a valuable resource to gain insights into what's working or isn't working across the business. In order to establish an open channel of communication between you and your staff, you need a tool that can support the distribution of surveys, quizzes and training materials on-demand and at any time. Features such as chat functionality, newsfeeds, and personalized dashboards can help you disseminate information and train staff regardless of where they're on the shopping floor.
Understand your customers through consolidated data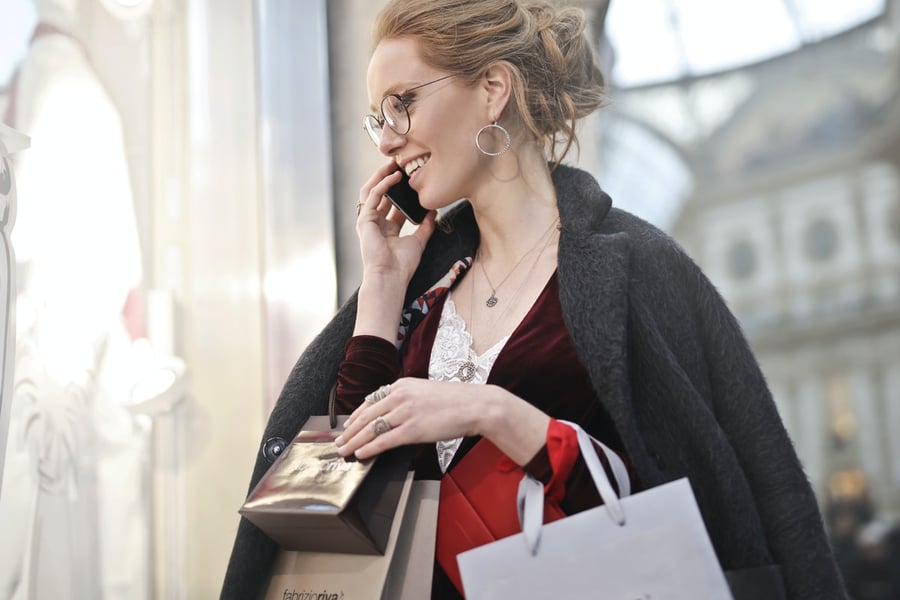 Your omnichannel strategy must respond directly to the needs of your customers while giving you the edge over your competition. In order to achieve that, you need to rely on real data in your decision-making process. How do customers behave in-store as opposed to when they're on your website? Do they prefer convenience over personalized service? How have their preferences changed during the pandemic?
These questions will inform the tools and services you need to invest in. In this context, an integrated retail performance tool that tracks inventory, customer interactions, and preferences across stores can give you a bird's-eye view of your business and help you make informed decisions.
The Takeaway
The world of retail is changing. Not only do businesses need an omnichannel strategy to survive their competition, but consumers expect a convenient and seamless shopping experience every time they interact with a brand. Investing in a scalable, cloud-based tool that can grow alongside your business and give you key insights is the first step towards building a consumer-centric, data-driven omnichannel retail strategy.
Subscribe to Retail Tomorrow
Get our latest insights and analysis about innovation and retail