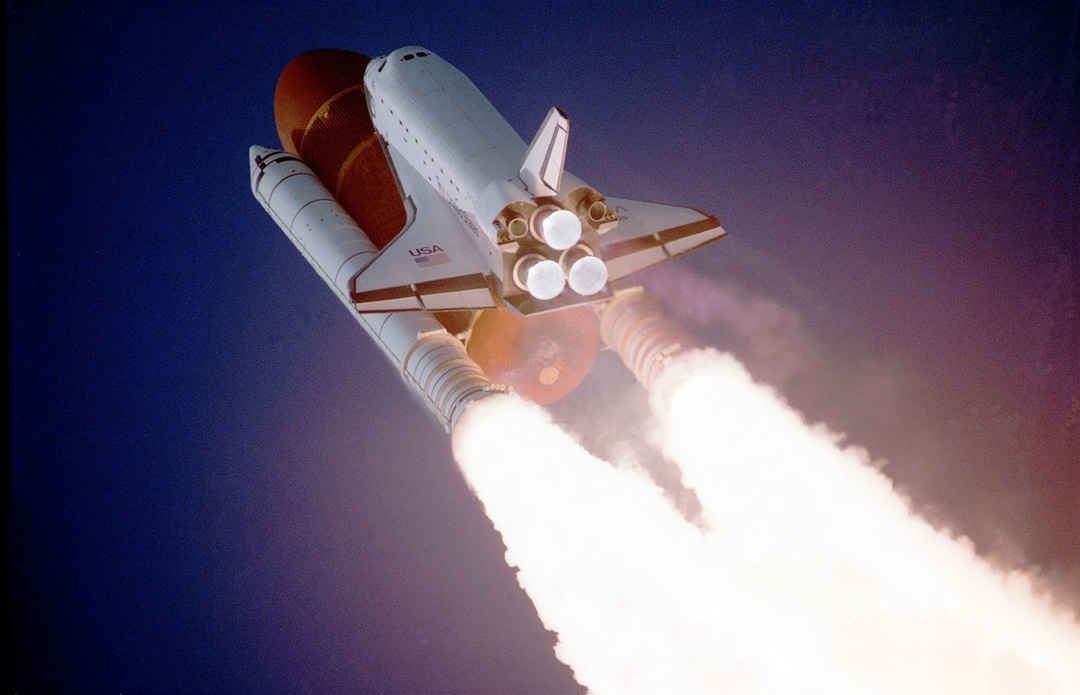 It's no big news that the retail industry is in the midst of fundamental change. In fact, already 4 out of 5 Americans are shopping online. But 55% of online shoppers still say they prefer to buy from retailers that also have a physical store presence, which means your customers are still coming, and you still want to deliver them the best experience they can possibly get.
So how can SimpliField's mobile-first platform enable you to improve retail performance across your entire network?
Here are five ways leading brands adopted SimpliField's management solution to improve retail performance, but also to build better internal relationships, optimize the customer experience, and increase brand loyalty.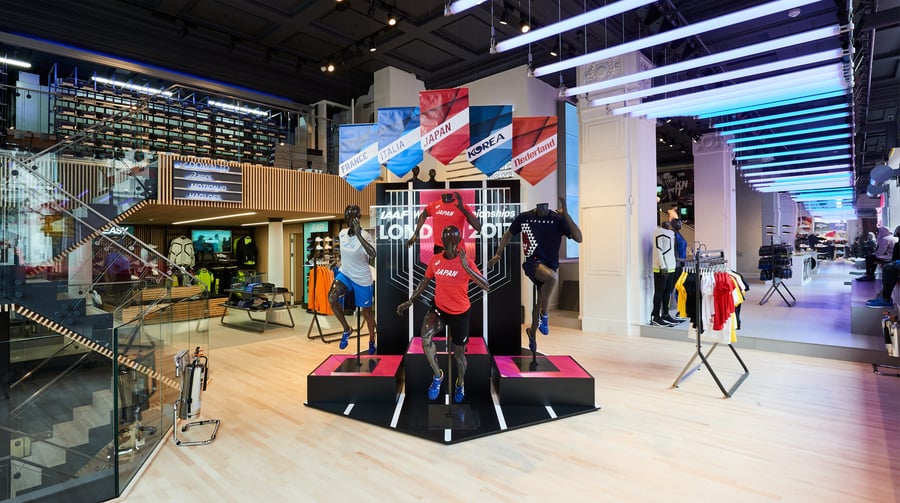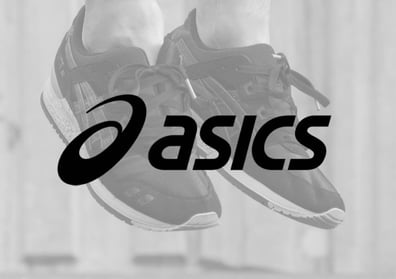 For more than 70 years, ASICS has been producing footwear and sports equipment that help people to live healthier, happier lives. And a mission like that means a lot of responsibility, especially when customer loyalty is so closely tied to delivering flawless merchandising displays across a large retail network.
To optimize how merchandising was implemented across 150 stores in France, ASICS relies on their field team of technical representatives to visit store locations every day and educate store teams on how to optimally execute new merchandising initiatives.
But there was a major problem at hand: Neither HQ or the field team could monitor store merchandising when the field team wasn't on-site. And when questions arose about a new campaign or visual assets, these teams had difficulty supporting store teams by resolving the issues quickly. They simply couldn't see what was going on.
Now with SimpliField, store teams can easily upload photos and videos right in the app, enabling HQ and field teams to review and approve execution from afar to improve retail performance. And when those sticky questions arise, these teams can use the photos and videos to assess progress in real time, greatly expediting the decision-making needed to ensure optimal visual merchandising and issue resolution.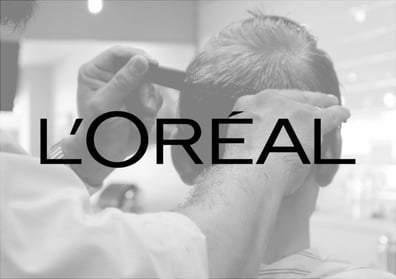 Subscribe to Retail Tomorrow
Get our latest insights and analysis about innovation and retail