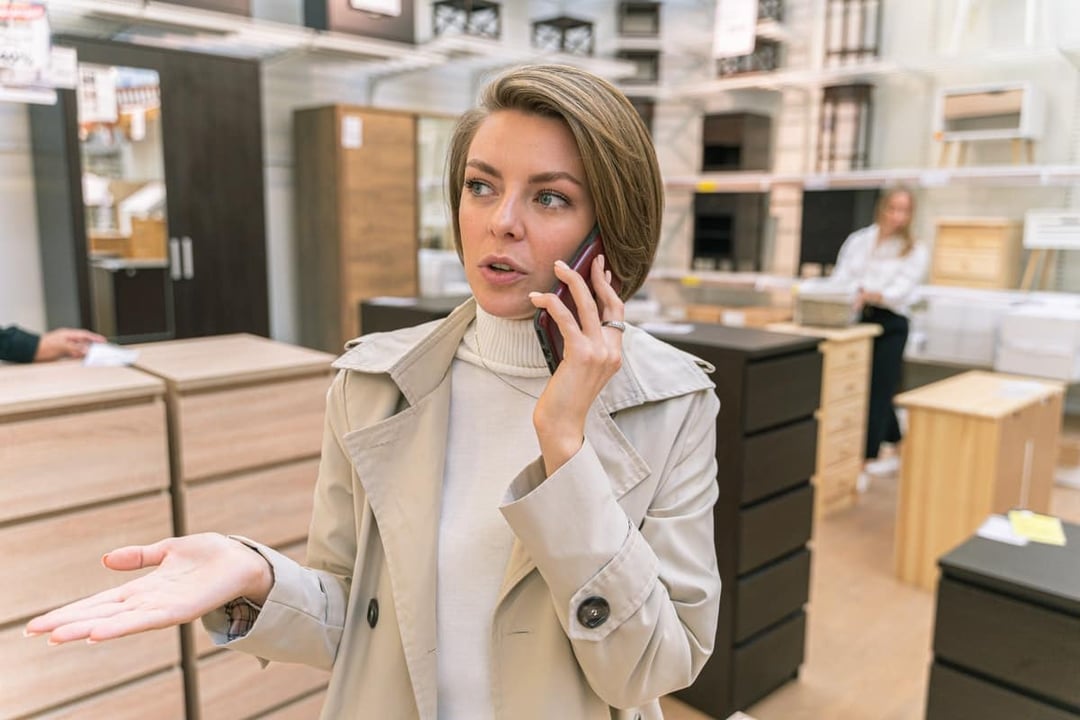 The world of retail has become increasingly competitive, with technology changing the way consumers browse, find and buy products. As a result, a growing number of retailers rely on data and smart retail tools to drive decision-making and respond to emerging industry trends.
Here we look at the power of retail predictive analytics and how it can help a retail business thrive in a competitive market landscape.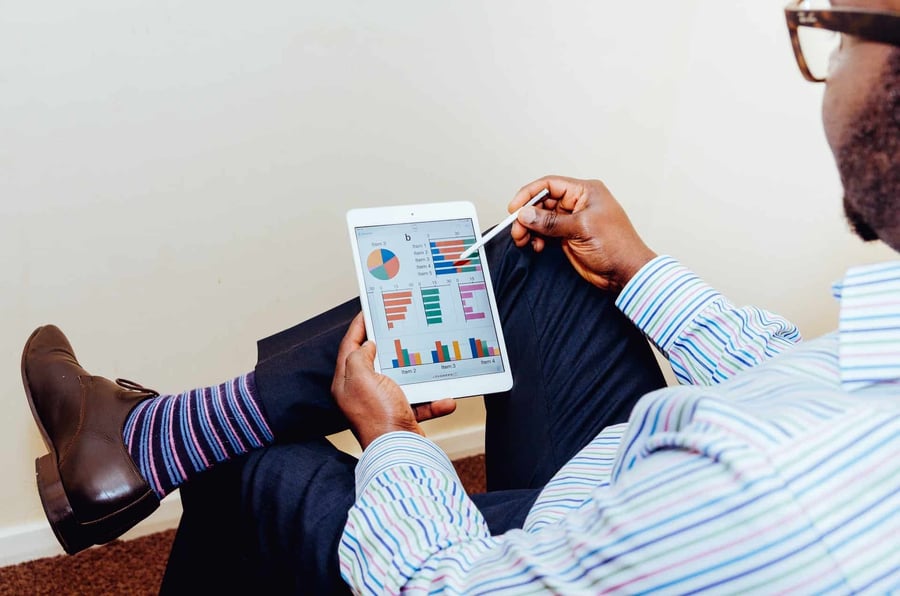 What is Retail Predictive Analytics?
Retail predictive analytics refers to the use of data to model future trends and possible business outcomes based on past performance. The approach relies on statistical modeling and machine learning to identify patterns and offer business intelligence on the changes you need to make in order to achieve your strategic goals.
Depending on the data tracked, this can relate to customer behavior, business compliance, inventory management, or store and staff performance. Tracking all this data in a single, centralized tool allows retailers to streamline decision-making and identify weaknesses and opportunities across multiple functions of the business at once.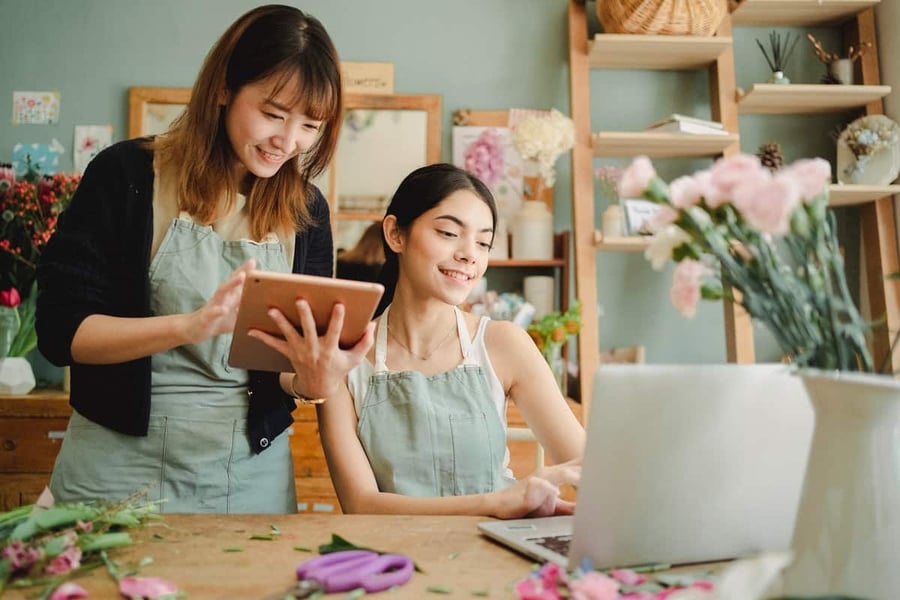 How to Use Retail Analytics for Retail?
Retail analytics is a powerful tool that can challenge old processes and highlight new approaches to doing business in order to drive growth and ensure business continuity.
That said, retail analytics is different from simple data-capturing. While collecting quality data is important, you'd need a specialized retail tool that can process this data and turn it into meaningful insights. This can help you make preemptive adjustments to your workflows, retail communications, and product offering in order to achieve your targets.
For instance, if you want to increase regional sales by X to meet your annual revenue goals, a powerful analytics tool can tell you whether you need to work on your product pricing in those regions, provide more training to your staff or change how you reach out and communicate with your target audience.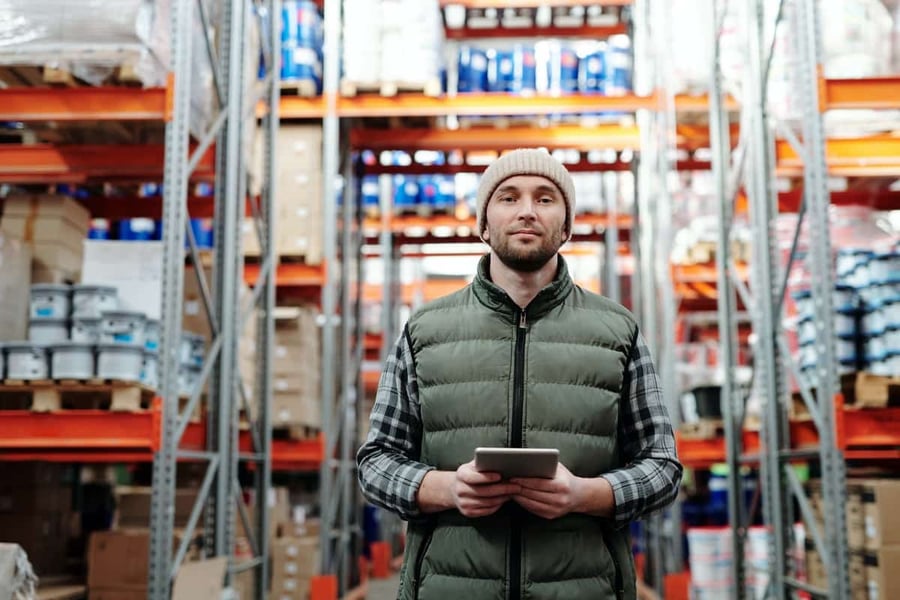 How to Choose the Right Predictive Analytics Software?
You must have heard the saying "bad data in, bad data out". This is very much true for predictive analytics in retail as, without quality data, any insights you gain can be flawed or misleading.
In this context, it's really important that you have the proper infrastructure in place to capture the right data across the business. Things like in-store sales, change in demand for specific products and the performance of individual teams can all offer clues to where your business is headed and what improvements you need to make to change trajectory.
In order to collect all this data in a sustainable, centralized way, you'd need specialized retail analytics software that caters to the unique needs of a retail business. When selecting software, make sure it comes with the following core capabilities:
Performance Tracking and KPIs - can you see at a glance how individual employees and teams are performing and what areas they can improve on? Does it allow you to set specific KPIs and track the team's performance against them?


In-store Analytics - does it offer analytics for retail stores and sales regions? Can it help you manage your stores from afar and still make informed decisions on how to grow in-store sales?


E-commerce Analytics - can you track how your various e-commerce shops perform and suggest ways to maximize online sales?


Inventory Management - can you see at a glance what items are selling too fast or too slow to help with inventory management?


Staff Management - can you customize dashboards per user roles to empower and engage your workforce? Can data be captured on the go as your staff serves your clients in-store?


Integrations - can it easily integrate with other tools your business may rely on? Does it have a well-documented API?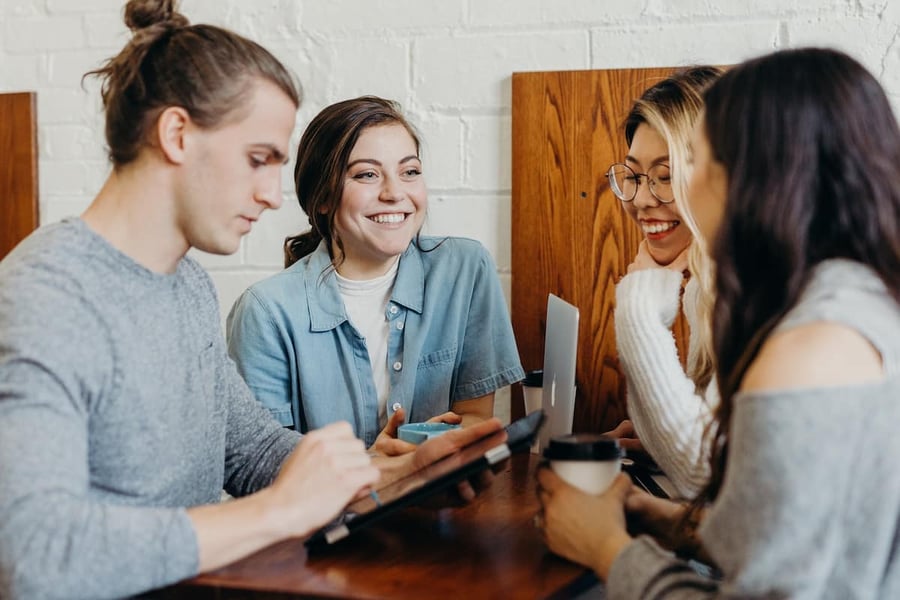 Building a data-driven business in a world where the smallest change can mean the difference between a sale or no sale is absolutely crucial for retail success in the long run.
If you'd like to find out how other retailers use technology to drive sales and improve decision-making, make sure you check out our resource page. Plus, if you'd like to go through digital transformation like 130 other leading brands and retailers, then contact us for a custom demo today.
Subscribe to Retail Tomorrow
Get our latest insights and analysis about innovation and retail