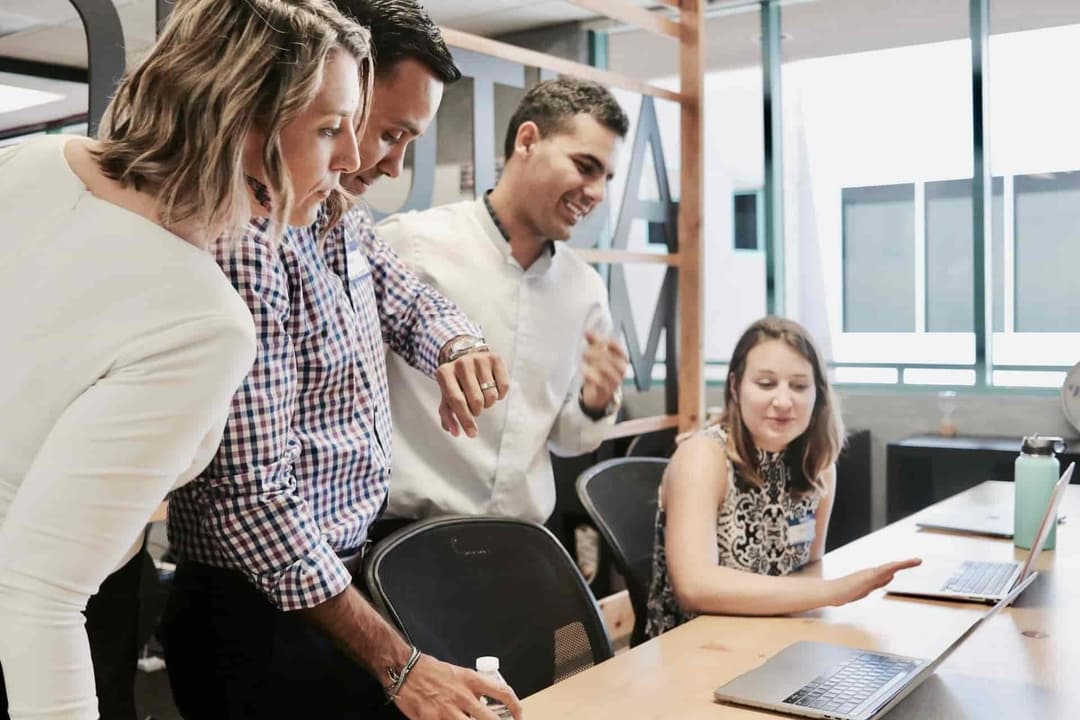 The retail sector is changing rapidly with shifting consumer preferences and growing technological innovations. Here, we look at what is retail business intelligence and why it's important for business success.
What is Retail Business Intelligence?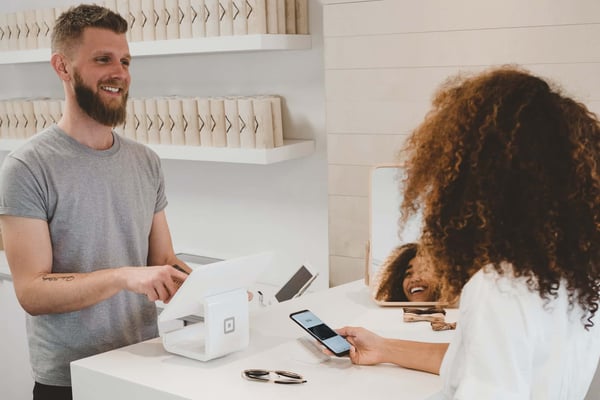 Retail business intelligence is a data-driven approach to building and implementing a retail strategy that is lean, efficient, and in line with the latest industry trends. This refers to a streamlined approach across all aspects of the retail business, from inventory and consumer behavior tracking, sales strategy, all the way to how retail staff is trained and communicates across channels.
There are several key metrics that go into retail business intelligence:
Inventory Management - how is inventory distributed and sold across different stores?
Consumer Behavior - what's the buying journey of your customers? Do they have a preferred sales channel and how can you leverage that to maximize sales?


Staff Performance - what does your retail staff spend the most time on? What additional training do they need to serve your customers better and improve overall performance?
Sales Performance - what sales channel performs best? What sales techniques perform better than others? How can you improve store management to maximize sales?
These are some of the key questions retail business intelligence tries to answer. Having the appropriate retail tech is key to capturing the right data at the right time to drive decision-making.
Why is Retail Business Intelligence Important?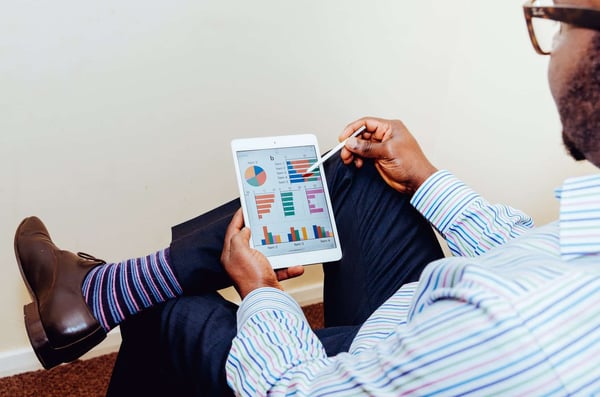 Consumer behavior today differs greatly to how people shopped only 10 or 20 years ago. Having the right insights can help retail businesses make informed decisions on how to market and sell their products.
In turn, lacking this information means that retail business owners have to rely on insufficient data or their instincts to decide what and how to sell next. This would not only miss on key business opportunities that might not be instantly obvious, but it can leave the business behind its more data-driven competition and thus hurt the business' bottom line.
What Features to Look for in a Retail Business Intelligence Solution?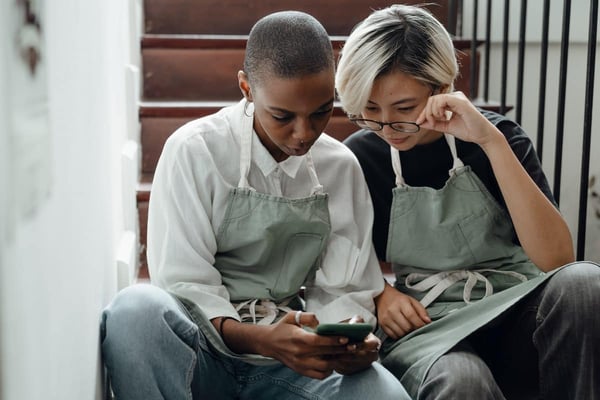 Business intelligence in retail industry looks at different metrics than a business intelligence solution in, say, software development or data infrastructure management.
There are several key features a retail business intelligence tool should have in order to give you a full picture of how your business is performing:
Cloud-based - a hallmark of a successful retail business is its busy staff on the ground serving its customers. This means that, unlike other industries, the retail business requires many of its employees to be on the move in order to better serve their clients. Looking for a solution that is cloud-based will offer the flexibility in and out-of-store your employees need.


Inventory Tracking - real-time information on the inventory across stores can significantly improve performance by avoiding over-stocking or running out of items that are in high demand. A feature that tracks and updates your store inventory is critical for making sure all stores run seamlessly.


Task and Performance Management - staff performance is key to your business success. Having a single tool to track the individual performance of employees and see what tasks they spend most of their time on can offer invaluable insights into what you need to change and if you need to offer any additional training.


Analytics - finally, it all boils down to quality analytics capabilities that will allow you to take all this data and turn it into insights. A dashboard that can show you at a glance the highest or lowest-performing products, stores or territories can help you take quick action and adjust your approach accordingly. This, in turn, can save your business thousands in potentially lost revenue due to lack of visibility over how your business is doing.
How to Get Started?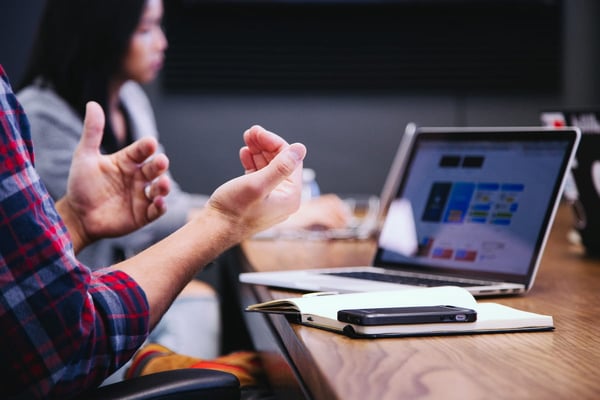 To select the right business intelligence solution for your retail business, consider the following:
Review your existing processes and see if you can uncover any obvious inefficiencies you'd like to remove;
Check all existing tools your business relies on and if there are any overlaps or gaps you'd like to address;
What data are you currently missing in order to make better-informed decisions?
All these will inform the type of business intelligence solution your business needs in order to achieve the best results.
At SimpliField, 130+ leading international brands and retailers already trust our mobile-first integrated platform for retail performance. If you also want to put in place a retail business intelligence solution, contact us for a custom demo today.
Subscribe to Retail Tomorrow
Get our latest insights and analysis about innovation and retail