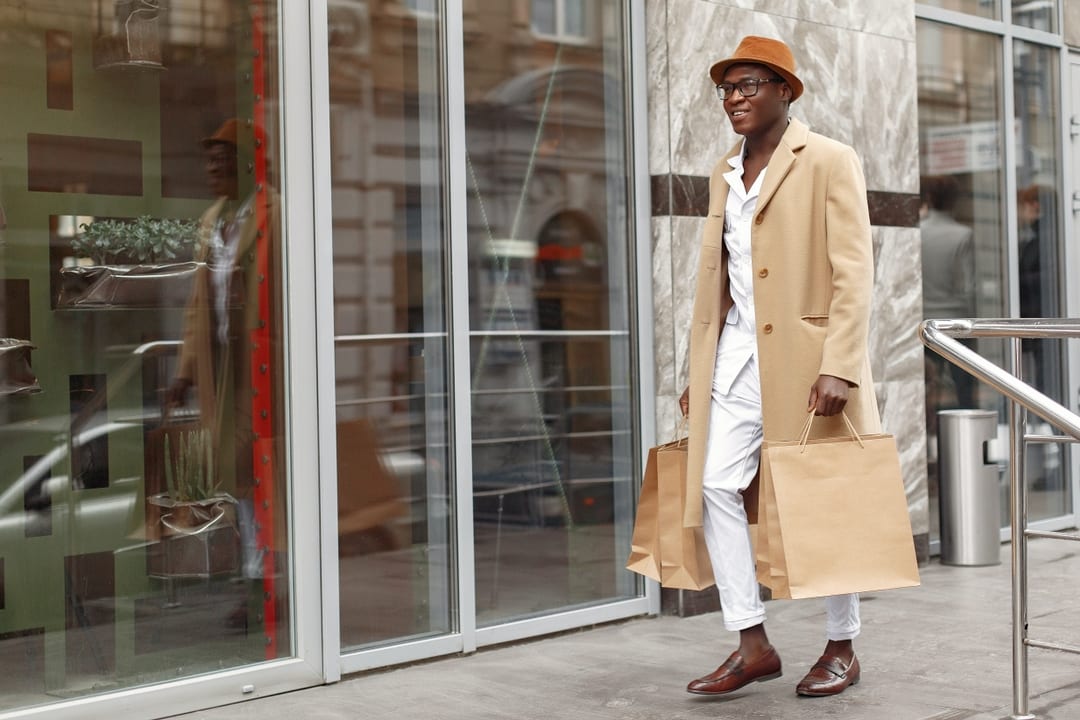 In another big shift for luxury retail: the new luxury buyer is younger and more savvy than ever. In fact, by 2026, Millennials and Gen Z will make up more than 60 percent of luxury spending, up from 39% in 2019 - welcome news for a segment battered by Covid 19.
In our latest luxury webinar, Erwan Rambourg, author and luxury industry analyst, highlights that: "Long-term, what feeds the positivity is this idea that you'll have way more consumers being involved in luxury." Plus, they are more affluent, making 30% more luxury purchases than the overall luxury population.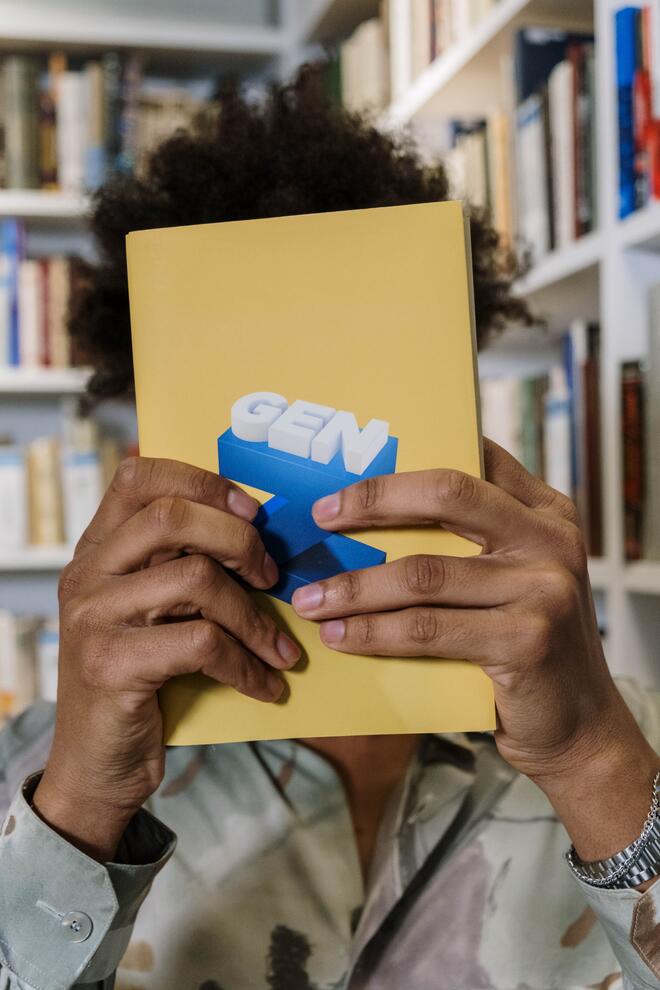 Not only will this new crowd be the new "it" retail customer, Millennials and Gen Z are also entering the new luxury retail workforce in significant numbers. Finding out who they are and what excites them is essential to propel luxury retail after the chaos of 2020.‍
Here are 3 things you need to know about this new wave of young retail luxury shoppers to adapt and thrive.‍
Younger Consumers Want Brands with 'Cultural Credibility'
According to a recent report by Highsnobiety, young luxury buyers want brands that are actually credible, with authentic narratives and honest cultural interventions. In essence, this means that luxury brands must tick four boxes: be timeless, build emotional connection, be worn by opinion leaders and by consumers' social circles, and have social responsibility.
Vincent Vuillaume, former Retail Director at Hublot, said: "It's true that these younger consumers, they're asking more questions than we would have asked at their age around how products have been manufactured and what your brand is doing for the community".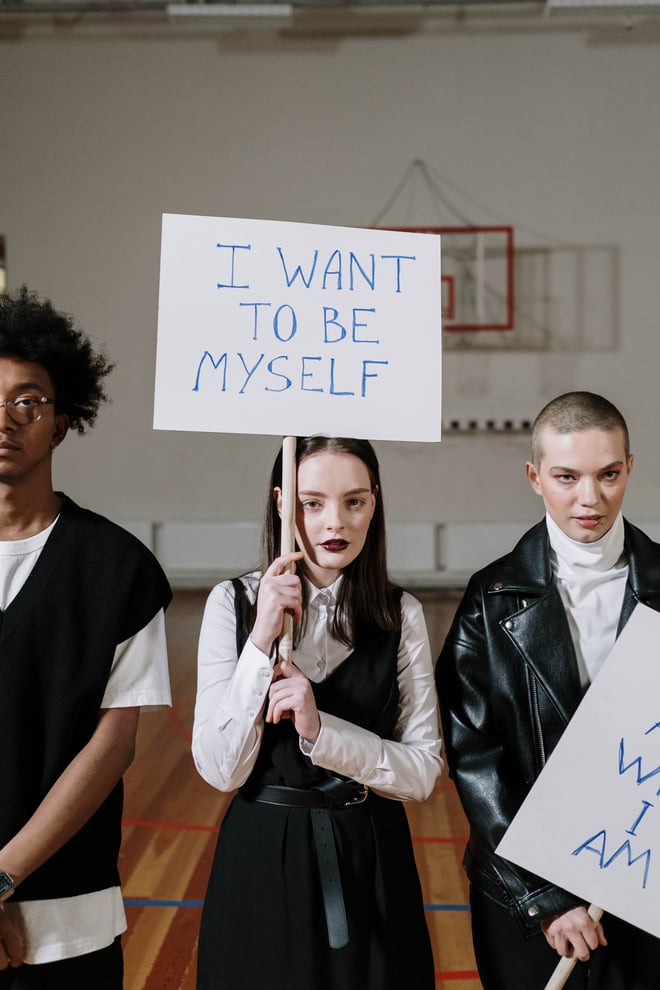 For luxury brands to appeal to this audience they must succeed in responding effectively and authentically to relevant social and environmental movements, while also having their own leadership and talent in step with diversity, inclusivity and sustainability. Why? Because they will drive passion, fostering loyalty through participation and communication in the process.
As Influenced, As They Are Influencers
Millennials and Gen Z shoppers find many different sources of inspiration, but they are also very influential themselves.
‍
Characterized as pioneers, they are known as innovators: they embrace new ideas and commodities very quickly, particularly because they are very comfortable with new technologies and influencer roles.
Indeed, according to BCG, young luxury consumers are 30% more likely than the average luxury consumer to talk to others about their purchases, and 60% more likely to recommend a brand to others. Gen Zers spend half of their purchase journey seeking inspiration and inspiring others, and purchase spontaneously when seeking inspiration.
‍
Plus, they also value luxury brand advocates and store associates as an important source of inspiration. These younger generations make for great store associates as enthusiastic brand users make great brand ambassadors and loyal employees.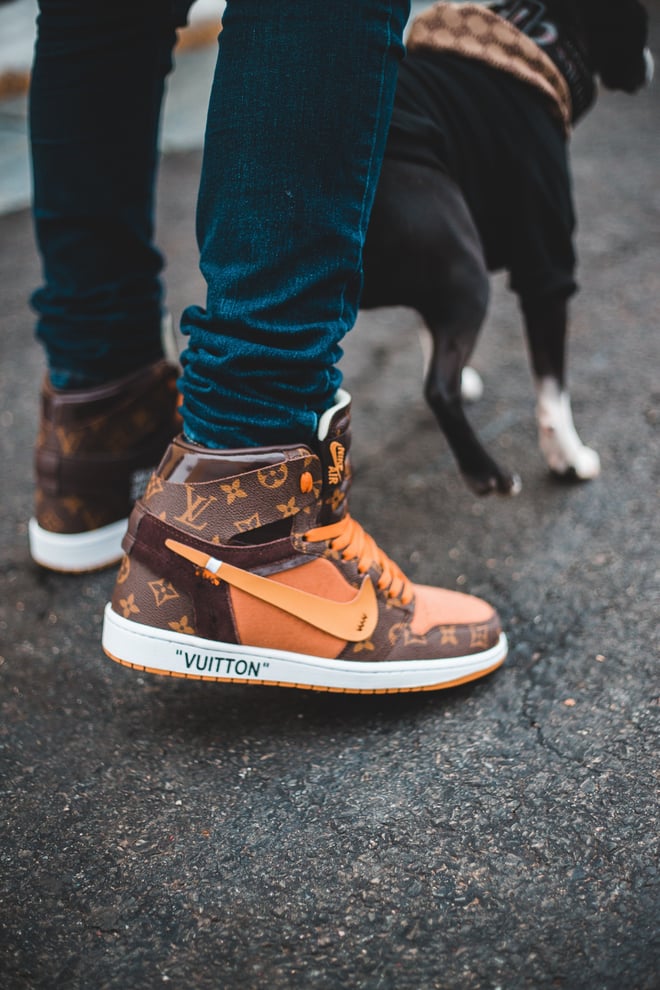 As per Ben Zenou, CEO of SimpliField, "What our client brands are saying, asking for, and using our platform to do is to create real, meaningful relationships between customers and the brand through the talent in the stores, rather than the store itself. Having the database ready to know the local customer and being able to engage with them easily is critical. It's around building relationships, almost like one-on-one relationships that you cannot find online and that you experience first-hand."
They Crave New Shopping Technologies and Still Love Going In-Store
Millennials and Gen Z are not afraid of new technologies: they crave them. Coined as 'digital natives', younger luxury consumers are very demanding of new shopping experiences based on convenience and innovation, not only digitally but also in stores. The Covid-19 pandemic will inevitably have long-lasting consequences on customer habits, with more people purchasing online and engaging in new in-store experiences based on omnichannel distribution.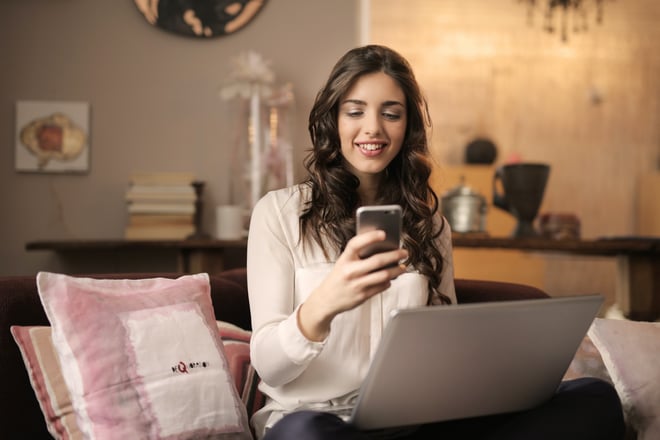 Although luxury is known to be reluctant to commit to the online world, new initiatives like Amazon Luxury, YOOX NET-A-PORTER, or even resale platform Vestiaire Collective are gaining traction and popularity. Many luxury brands are still developing a learning curve, with some working strictly with their own retailer or .com, and others relying on wholesale or multi-brand platforms. Regardless, the good news is that younger consumers value online presence but also love going to stores more than other generations.
Digital transformation goes beyond that and will be a necessary tool for the luxury workforce. Attracting new and younger talent, who value human connections in the workplace more than ever before, means embracing technologies based on instant communications, user-friendly consolidated data and mobile tools.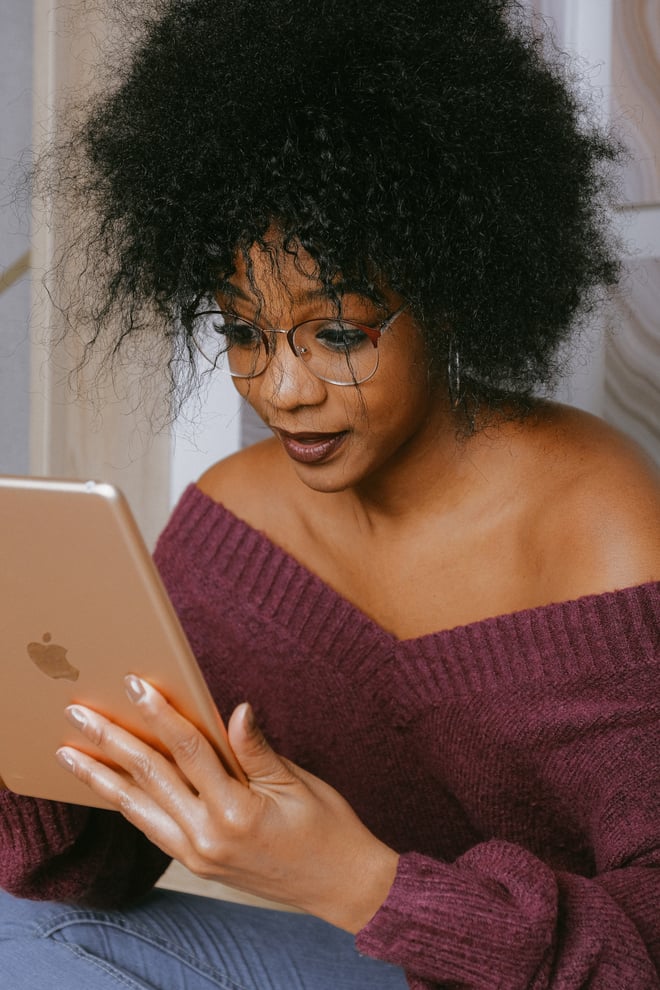 ‍Key Takeaways
Millennials and Gen Z are to be considered as luxury retail's new major buyer and workforce. Shaping strategies around these younger generations will be key.


Demand for cultural credibility with brand authenticity and engagement is here to stay. Luxury brands cannot simply rely on a product, but must act beyond goodwill on diversity and inclusivity, sustainability and embracing new people-oriented technologies. Having a centralized communications platform with Chat and Newsfeed functionalities can support you in sharing such progress, engaging and connecting with teams at all levels.
‍
The store must be reinvented and placed at the center of an omnichannel strategy that embraces the online world and new technologies. At SimpliField we support retailers and brands in their digital transformation, consolidating data to make sure everything from brand compliance to new sales and distribution methods are in place to blend the online and in-store experience flawlessly.
‍
Store associates have never been as important to luxury brands: they are the eyes and ears of HQ, brand advocates and potential customers. One of SimpliField's most important values lies in empowering talent, which is exactly what differentiates successful brands for young consumers who will only go to stores if they find what they value most: human connection. Giving teams the tools to succeed will positively impact on engagement and retention, but also nurture brand advocacy for better customer experience.
‍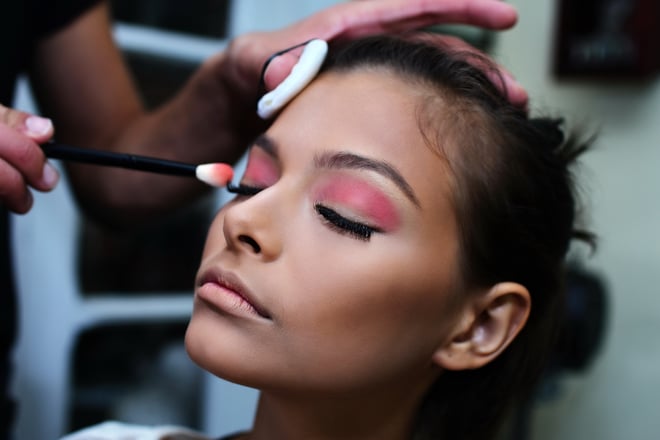 Read more about the 5 trends shaping the future of luxury here, and how Gen Z will shape the future retail workforce here.
Need help building connections with your team, providing clear and transparent leadership, and rebuilding your communications to get real-time feedback from the ground up? Contact SimpliField today.
Subscribe to Retail Tomorrow
Get our latest insights and analysis about innovation and retail