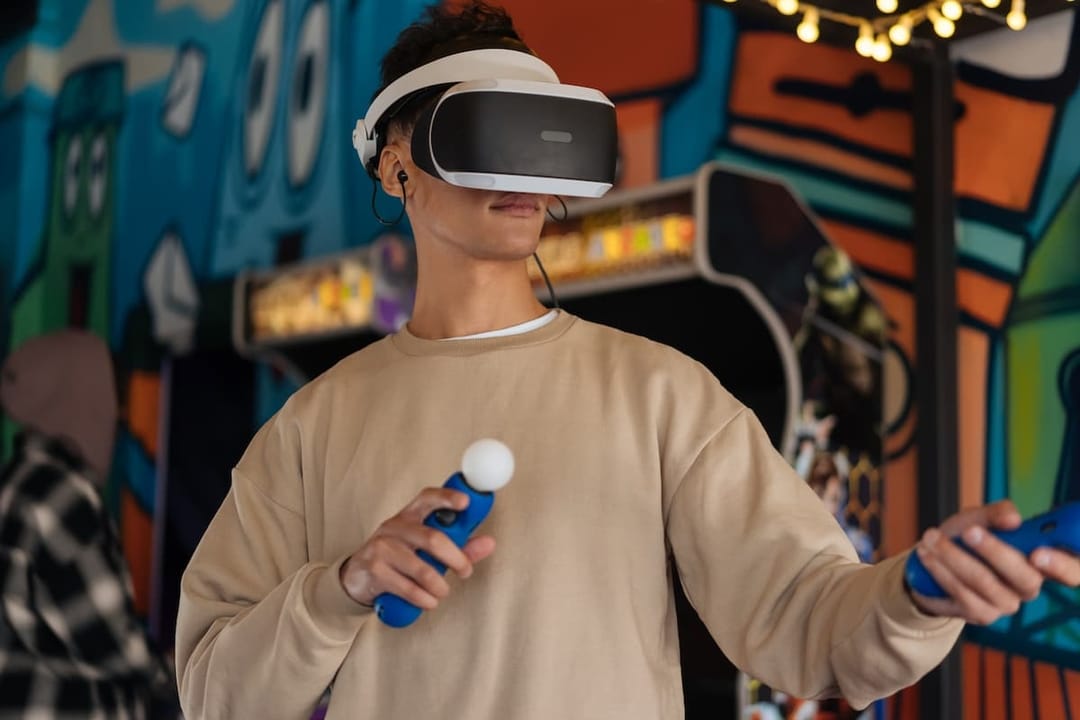 While no industry went unscathed from Covid-19, retail sales have been particularly hit by repetitive store closures and uncertainty around when they could re-open.
Still, withthe global rollout of vaccination underway, retail businesses are becoming ever moreinnovative at attracting new customerswhile individuals start flockingto their favorite shops to resume life as normal. What used to be the biggest risk to the retail industry has turned into a true 'Retail Renaissance'where sales and demand for beauty and other retail products are booming.
With many countries looking ahead at recovering some of the losses from 2020, we turn to China for key lessons on how retail businesses can re-open and stay competitive in the post-Covid era.
Touch-Free Retail is Here to Stay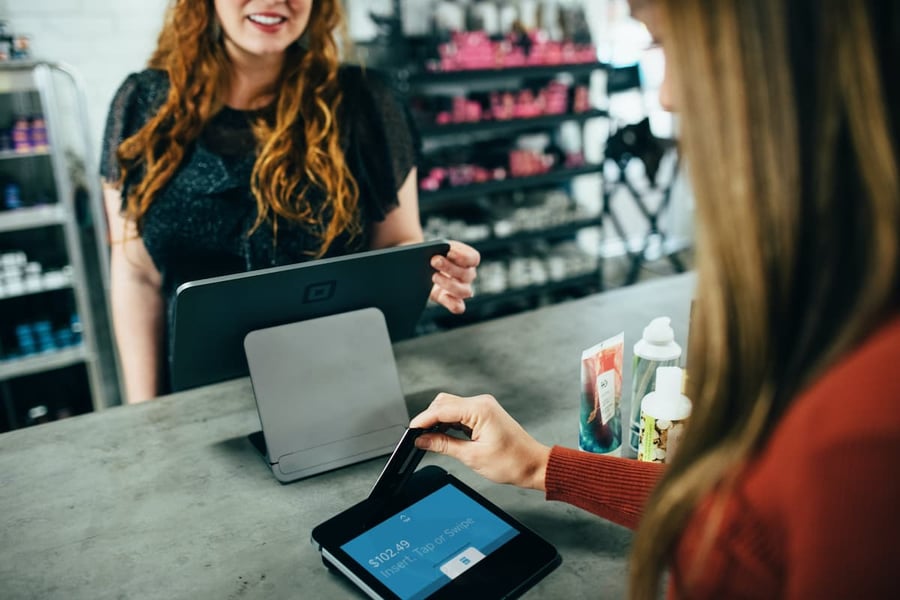 Unlike the rest of the world, China was the first to suffer the consequences of the pandemic without any blueprint on what would or wouldn't work. However, China's position as a leader in e-commerce meant that many retail businesses were able to quickly pivot and come up with new, innovative ways to interact with their customers. In fact, retail sales in the first two months of 2021 rose by 33.8% while over 50% of global online transactions came from China.
Retail businesses in China rely heavily on the latest retail tech to not only follow health and safety protocols but to enhance the overall in-shop customer experience. One such example is the application of touch-free retail tech where customers can browse items without the need to touch them.
Burberry in Shenzhen, China, became the first social retail store where customers can access personalized and exclusive content using WeChat and scan QR codes to get more information on specific items. Ralph Lauren, whose strategic priority is to "Lead with Digital", has also launched Digital Products Identities (IDs) for tens of millions of their products to give customers frictionless and safe access to product information.
Still, if you're preoccupied with implementing health and safety protocols and training your staff on the latest guidelines, this might be the last thing on your mind. Using tools like SimpliField which come with training checklists, document-sharing functionality, and store performance monitoring can give you back the much-needed time to be creative and take your stores to the next level.
Use Retail Tech to Enable Livestream Shopping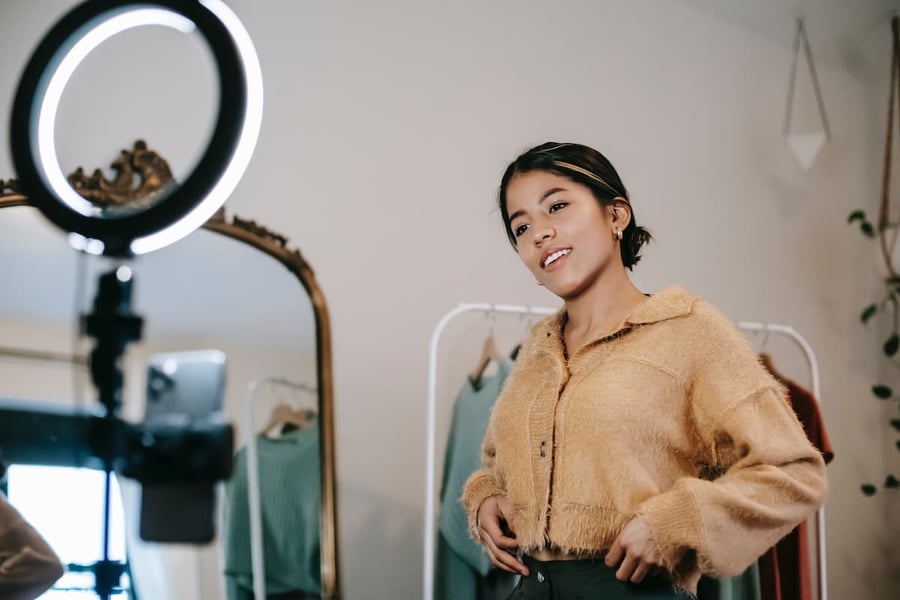 Shoppable livestreams have been growing consistently over the years, but the pandemic has really propelled them to the forefront of online shopping. Usually done by influencers or store employees, livestreams can provide a close-up look into a product with an easy way to purchase the item without leaving the page.
Currently estimated to be worth $66 billion, the livestream shopping industry is projected to grow even further as stores incorporate gamification and other enhancements to appeal to a wider group of consumers. Alibaba Taobao Live currently accounts for 80% of the market in China, while Amazon Live and Facebook Live Shopping have also made livestreams possible across the U.S. and Western Europe.
Of course, livestreams are never done in a vacuum and you need to have a clear idea of how they fit with your overall sales strategy. Using dedicated retail tools such as SimpliField can help you gain real life insights on store and team performance, giving you a clear overview of the improvements you need to make to increase retail sales.
Maximize Retail Sales Through Augmented Reality (AR)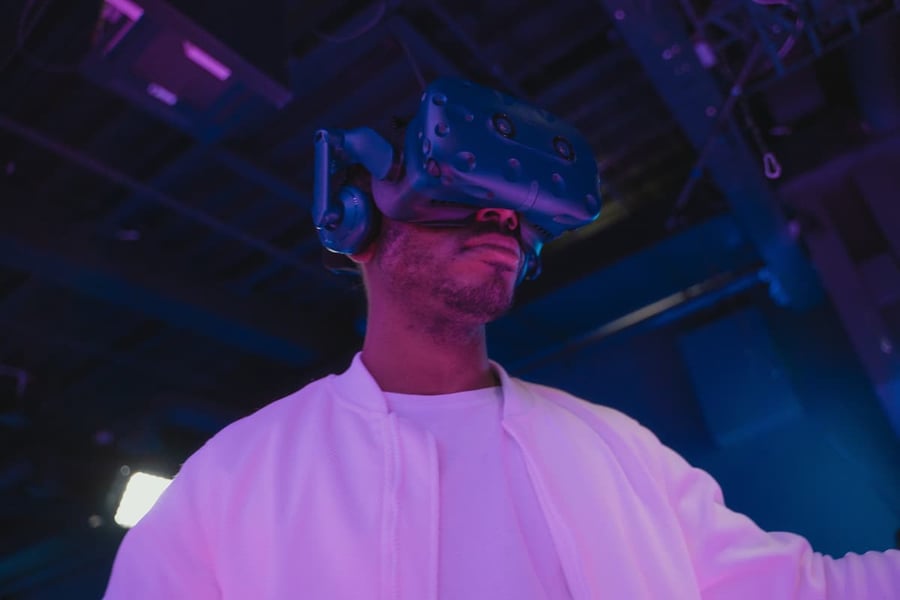 Many businesses like IKEA, Adidas, and Alibaba have already used AR even prior to the pandemic to engage customers and give them a chance to try products before making a purchase. However, the pandemic has brought virtual shopping and AR to new heights. GLAMlab, a virtual make-up try-on tool, has reported a seven-fold increase in engagement since the pandemic started and a swatch of over 50 million shades via the tool.
AR doesn't necessarily imply remote shopping. Compliance measures often prohibit customers from touching or interacting with items directly. AR can bypass these limitations by offering the same experience in a safer manner.

Staying on top of the health and safety protocols, in this context, can be a headache for retail businesses who might need to follow different guidelines in different cities or even different countries. You can safeguard your business against such unpredictability by having a centralized, cloud-based tool such as SimpliField where you can easily communicate with staff, share checklists and training materials and monitor your stores virtually for compliance.
Embrace All Aspects of New Retail
New Retail is a term coined in 2016 by Jack Ma, the founder of Alibaba, to describe the blend between online and offline shopping experience. This includes the things we already mentioned like touch-free shopping and live streaming, but it goes beyond that. While the traditional retail approach has been shop-centric, new retail is very much consumer-centric where data is used to offer personalized, immersive shopping experience.
One of the best examples of new retail is Alibaba's own Hema Xiansheng which merges online and offline experience in their stores. Opened in 2015, Hema focuses on delivering fresh food by merging supermarket and restaurant services under the same roof. Customers can browse items in-store, but order and pay online via an app. There's also an added benefit where customers who live within three kilometers of the store can get their products delivered within 30 minutes.
Tesco UK has started to move in this direction by offering a "Scan as You Shop" service which allows customers to keep an eye on their bill and avoid the long queues at check-out.
Still, embracing new retail requires smart use of technology to understand consumers, streamline processes and deliver a fast, personalized shopping experience. SimpliField relies on years of retail and customer data to offer businesses a comprehensive retail management tool that serves as the foundation to all their digital transformation efforts.
The Takeaway‍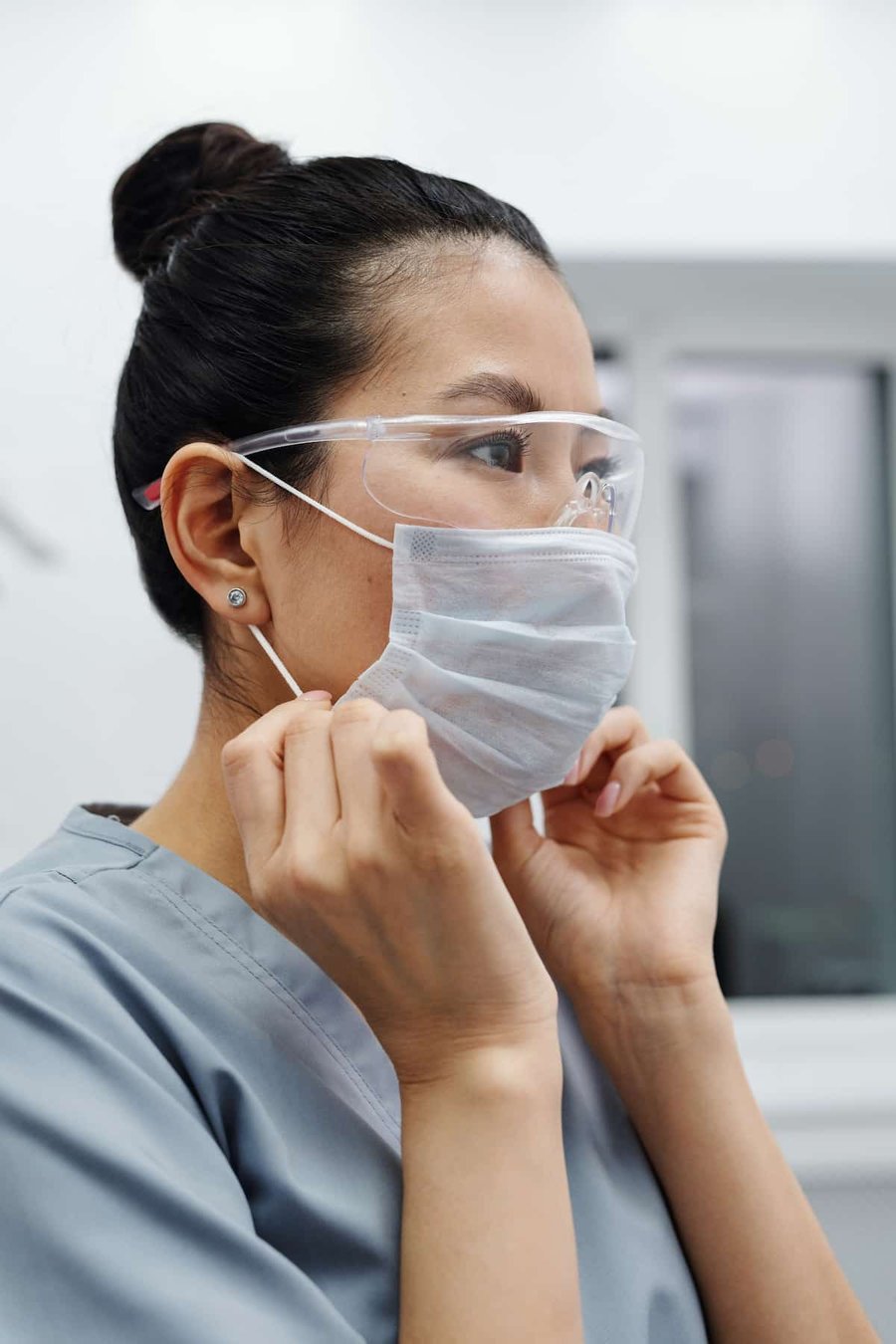 Retail reopening can be a daunting task for any business that's already suffered the massive consequences of the pandemic. However, China and its focus on consumer-centric, tech-enabled shopping experience offers a ray of hope that retail is bound to not only survive this crisis but thrive in the new, digital era.
If you want to stay compliant and find out more about how SimpliField can help you transform your retail business, book your demo here.

Also dive into the 'Future of Luxury & Experiential Retail' in our latest report featuring insights from retail industry leaders on the 8 biggest market trends for 2021 and beyond here.
Subscribe to Retail Tomorrow
Get our latest insights and analysis about innovation and retail