SimpliField for Retail Sales
Today's retail sales leaders are asked to do more with less - to drive improved efficiency, productivity, sales, profitability and team engagement across many stores and locations, often with reduced resources.
With tools for communications, operations, automation and analytics, all on a single mobile-first platform, SimpliField helps sales leaders work seamlessly together with store teams to drive flawless operational execution, improve sales efficiency and dramatically improve results.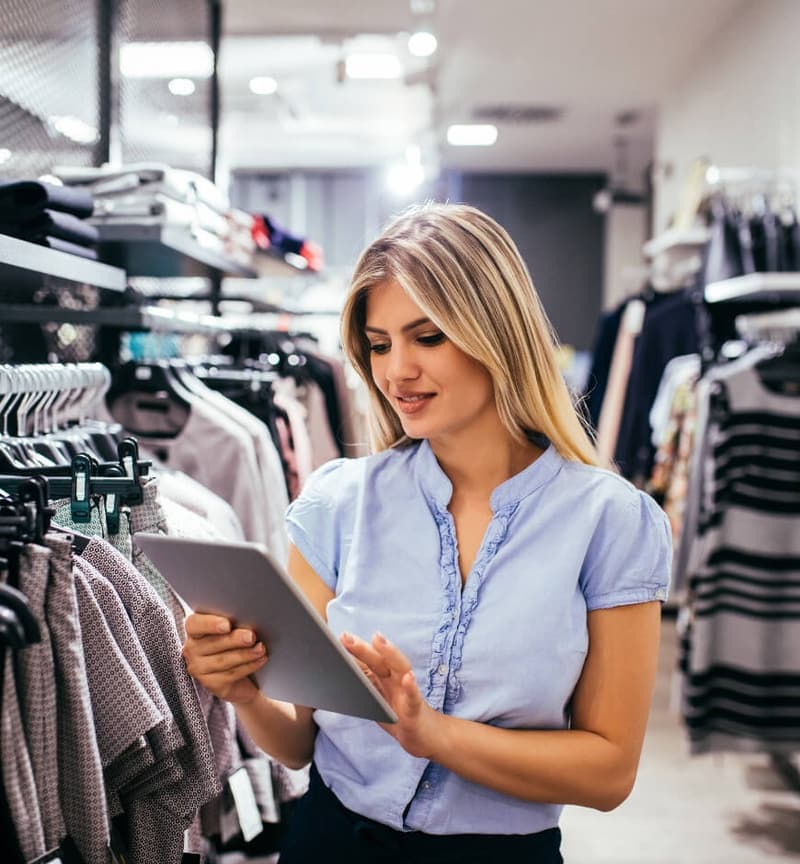 We Work with Retail Sales Leaders at




Retail Sales: How We Help
With SimpliField, sales leaders can easily monitor and optimize partner, store and team performance and results in real-time, allowing you to provide clear direction across globally dispersed locations, relying on accurate, timely data instead of gut reactions.
Replace time-consuming manual processes with automation, improving efficiency while reducing costly mistakes.
Conduct and assign virtual store visits, reducing costs for travel and expenses.
Empower your teams to be more agile.
Drive two-way team collaboration with text, photos & videos, allowing teams to quickly and easily share ideas.
Bring forth pivotal customer feedback and react quickly to issues and opportunities.
Lower costs while measurably improving sales results.
Create globally consistent, locally relevant customer experiences – every day in every store.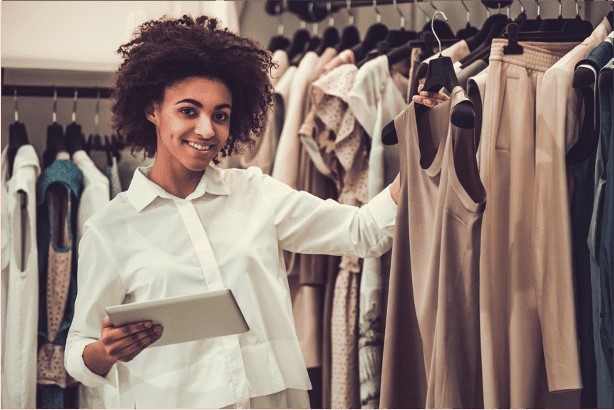 Key Use Cases
Sales leaders around the world trust SimpliField's mobile-first platform to help them manage:
Store performance monitoring
KPI dashboards
Program optimization
Collection Launches
Merchandising
Maintenance & Security Audit
Out of Stock Alerts
Inventory Management
HR & Loyalty Programs