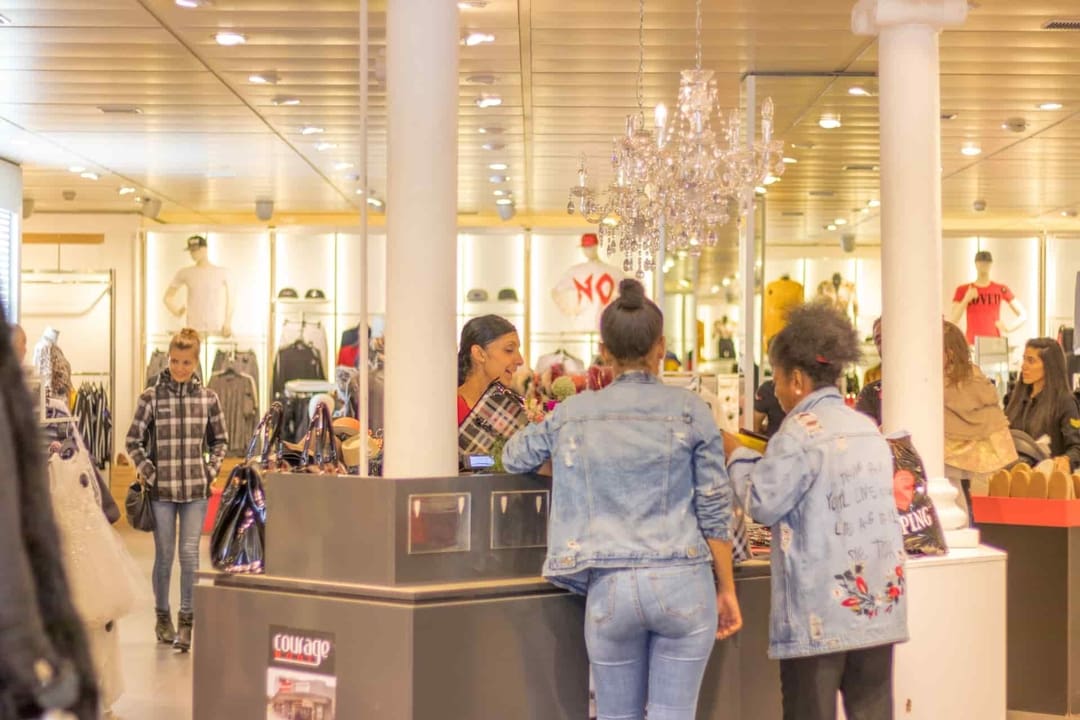 The world of retail is changing rapidly with shifting consumer needs and an increased push for digital transformation. Here we look at what retail operations are, why having a retail operations strategy is important and what you can do to streamline your retail store operations today.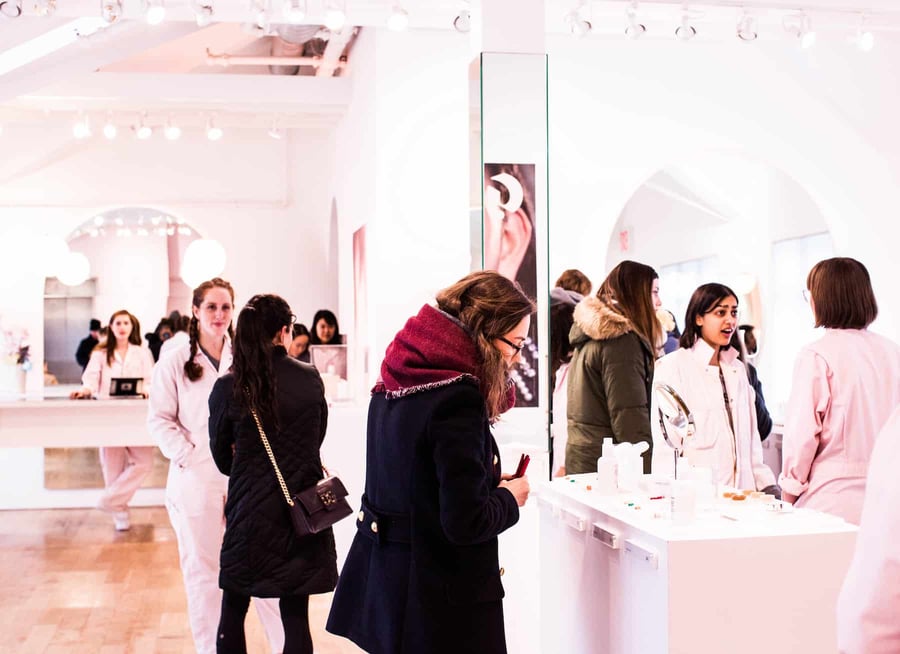 What are Retail Operations?
Retail operations encompass all process-driven functions of your retail business, from supply chain and inventory management to store management, people management, and training. Retail operations are an important part of any retail business as they can have a significant impact on retail performance, customer engagement, and employee retention.
In order to make sure your business runs as smoothly as possible, it's important to review your workflows and processes on a regular basis and see if you can identify inefficiencies that can be removed to help your business run better.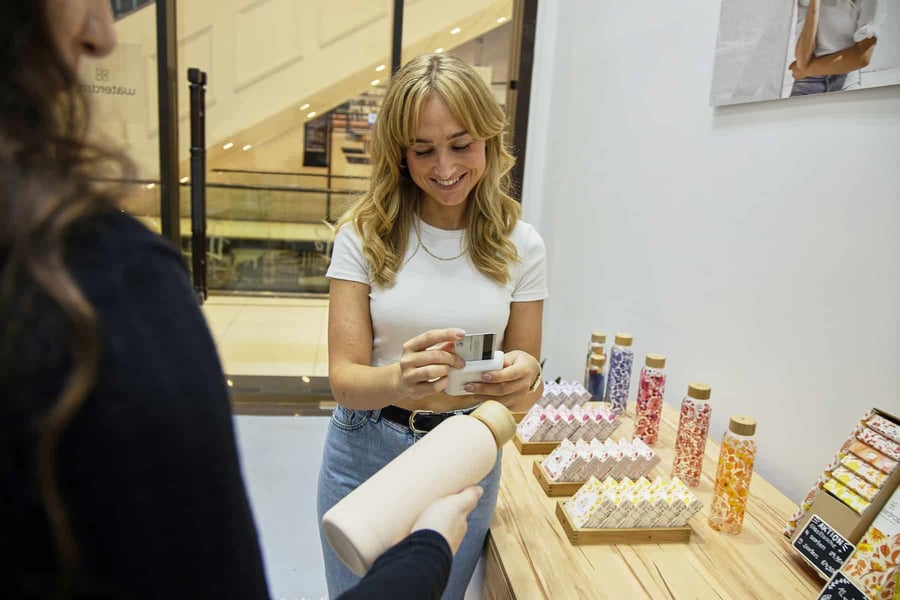 Why Having a Retail Operations Strategy is Important?
Without having a clear retail operations strategy you risk missing key areas of your business that are underperforming or have the potential to perform better. A retail operations strategy gives you a high-level overview of where your business is right now, where you want to go, and what changes you need to make in order to achieve those goals.
Some questions a retail operations strategy looks at are:
What improvements can we make to maximize retail store operations?
What parts of the business can be automated/optimized to improve overall business performance?
Are there better ways to engage and communicate with our staff to improve employee retention and productivity?
What processes are clunky and cost the business a lot of time and money?
Are there better ways to engage with our customers and suppliers?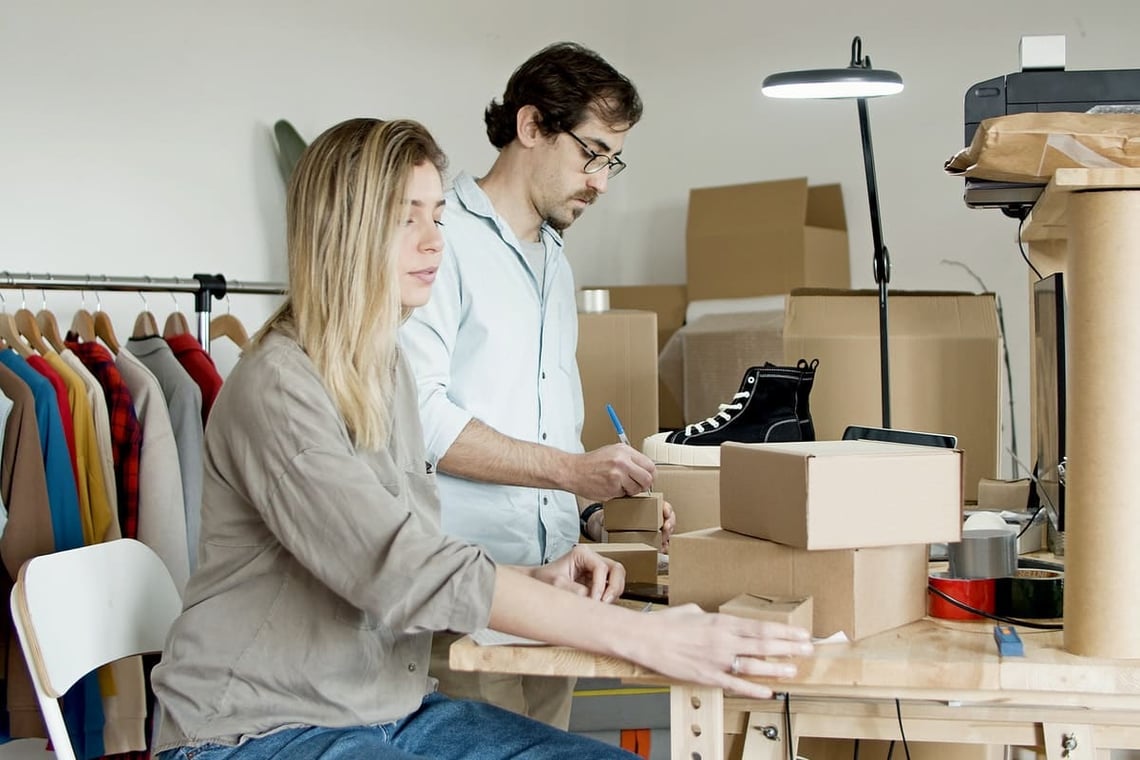 How to Improve Retail Operations?
Since retail operations touch upon every aspect of your business, it can be daunting to think about making any improvements. However, you don't need to overhaul your entire business in order to see benefits from making small changes to your least efficient processes.
You can start small by looking at the most immediate and easier changes you can make and start building from there. When doing this, make sure you make these changes in a sustainable way that can easily scale and integrate with any other processes you incorporate as your business grows.
The best way to do this is to choose a dedicated retail tool that can meet all your needs and streamline every aspect of your retail business. In this context, make sure you look for:
Automation - can this tool automate your processes and workflows, like task assignments, staff scheduling, and inventory management?


Communication - does the tool support seamless communication across your staff in-store and at HQ? Can you easily share announcements and updates that all staff need to be aware of?


Insights - does the tool come with intelligence and reporting functionality that can give you visual insights into how your business is performing and help you make better decisions?


Integrations - can this tool easily integrate with other software you use across your organization? How easy is it to export or migrate data across platforms?


Accessibility - is the tool suitable for mobile retail operations? Can your staff easily access it on the go while serving customers in-store or are at home?


Contingency - can the tool help you future-proof your business against uncertainty? Does it support remote staff management or virtual store visits in case of emergencies?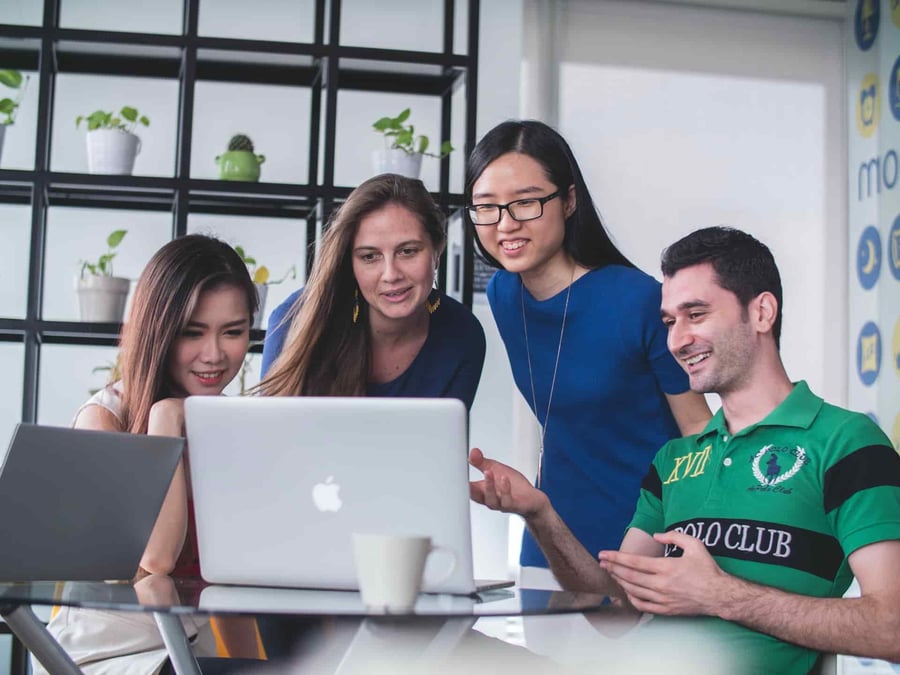 All of these elements will have an impact on how easily you can streamline your operations and remove duplication and inefficiencies from your workflows. While this is not an exhaustive list, these are the core six elements you should look for when selecting a retail operations platform to avoid relying on several disjointed tools.
If you'd like to find out more about how retail businesses are transforming their operations, make sure you check out our resource page to read some of our success stories. To boost your retail performance today, contact us for a custom demo here.
Subscribe to Retail Tomorrow
Get our latest insights and analysis about innovation and retail