SimpliField for HR
SimpliField believes that people and talent are what makes great performance - and excellent customer experiences – possible.
In order to empower your people to succeed, you need to give them the tools they need to succeed, the training to know how to succeed, and the power and responsibility to impact their workplace in meaningful ways.
SimpliField's all-in-one mobile-first platform provides everything you need to empower your teams, at HQ, in the field, in the stores – from wherever they work.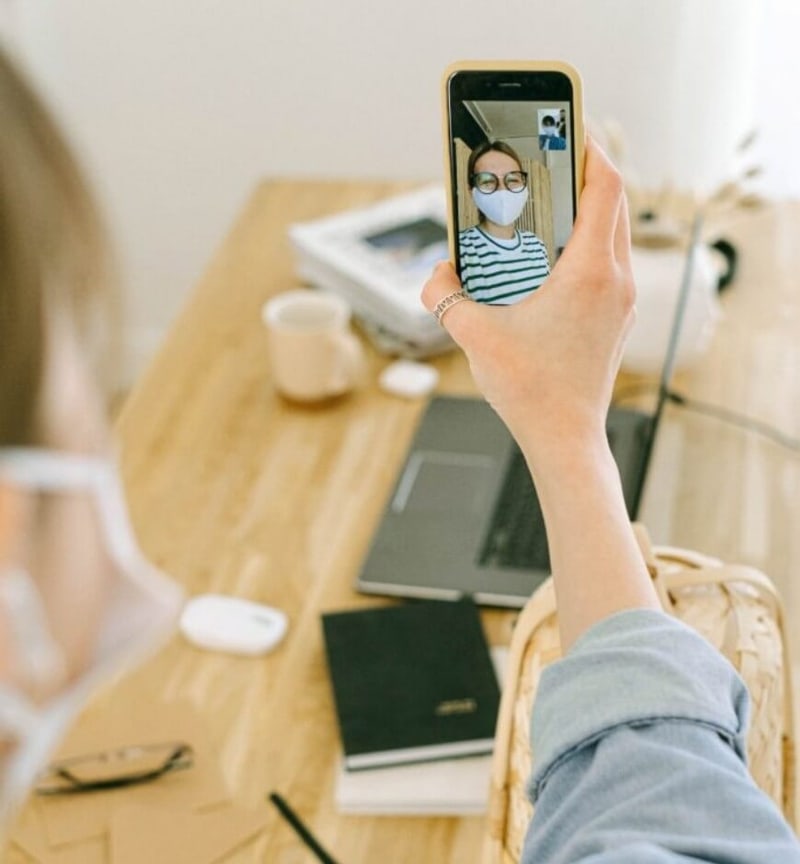 Companies We Work With





How SimpliField Supports HR Teams
With powerful tools for real-time communications, operations and task management, advanced analytics and automation, retail and brand HR leaders use SimpliField every day to help them:
Share company newsletters
Broadcast internal company announcements
Conduct employee engagement & pulse surveys
Gather critical employee feedback
Deliver informal learning programs
Share key company compliance documents
Automate employee scheduling and more
Automated onboarding sequences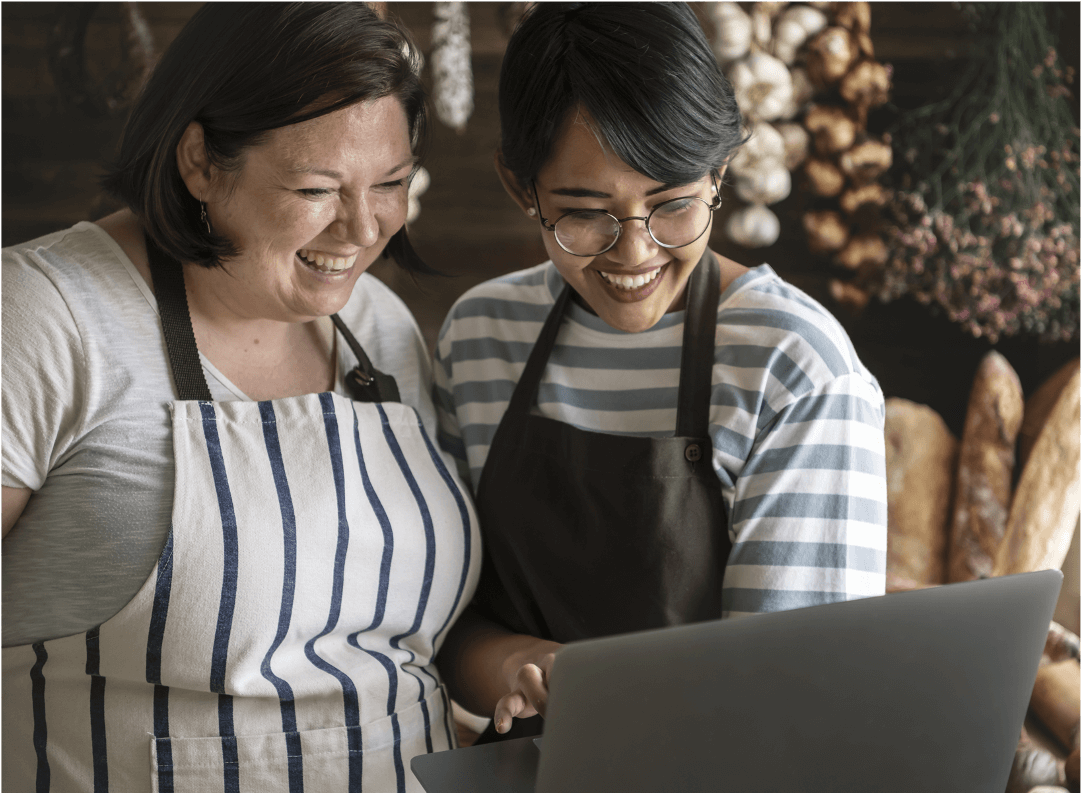 Key Use Cases
SimpliField helps HR leaders with:
Internal communications
Integrations with existing HRIS systems
Wellness checklists
Incident reporting and alerts
Automation of HR processes & workflows
Pulse surveys
Health & safety compliance audits
HR policy training and more