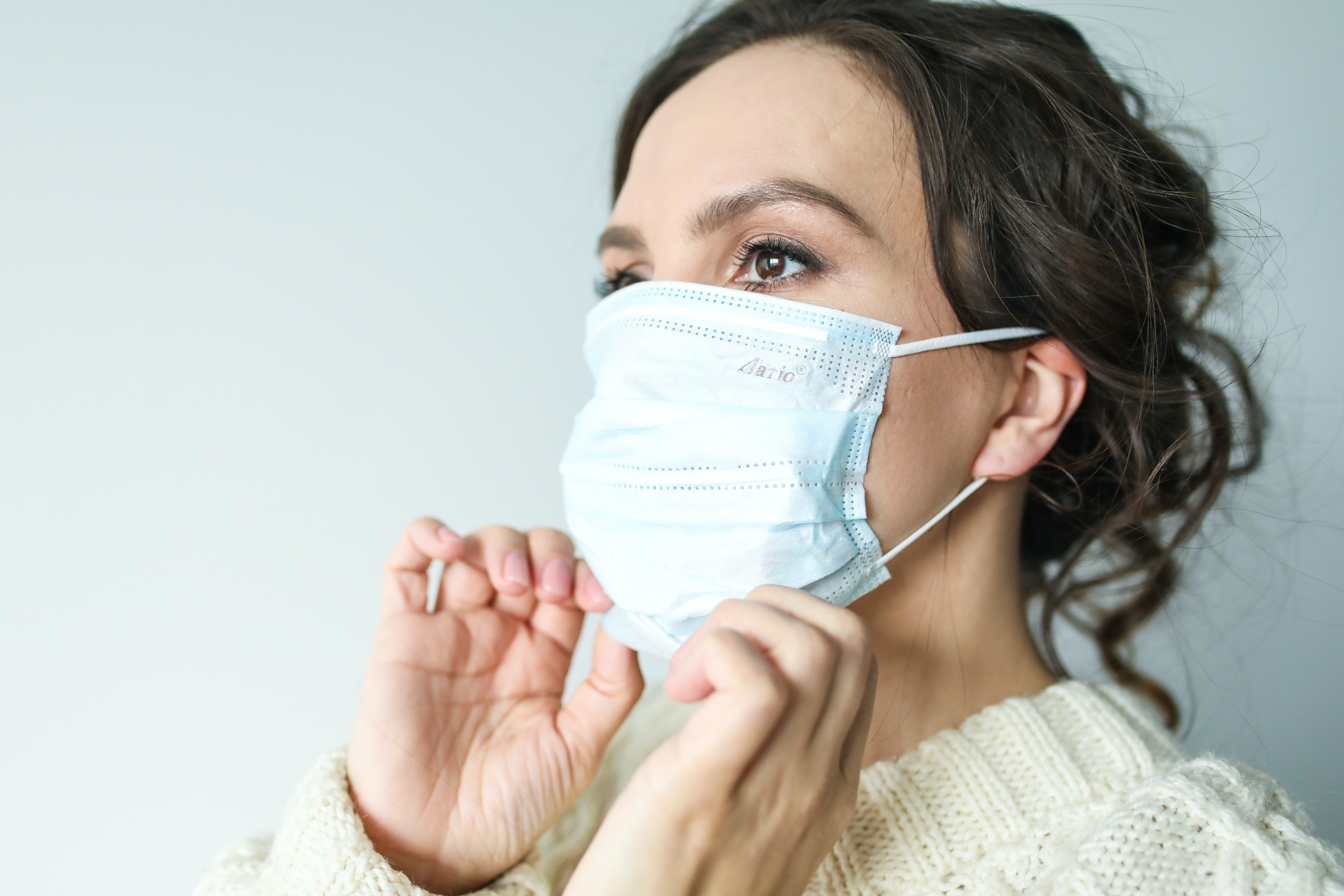 Nailing your compliance whilst reopening isn't mission impossible. You've heard the rumors right: at SimpliField, we've partnered with our clients to adapt and thrive in the new retail normal.
In 2020, from sales to compliance, retailers have had to turn things on their head, sometimes to merely survive. Now that the new retail normal is taking shape, retail managers are having to manage reopenings very closely, from afar, and often with less resources than they've ever had before.
Here's an overview of how our client, a global ready-to-wear and toys retailer for children, has adapted to the new retail normal with SimpliField. Read more in the full case study 👉 here .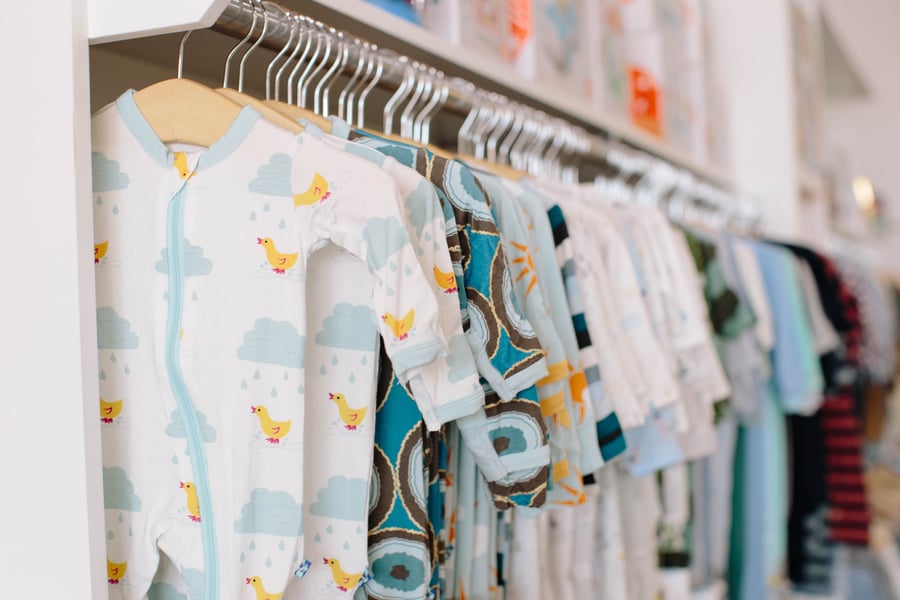 A Solid Partnership with SimpliField since 2019
In 2019, the brand chose SimpliField to gain efficiency and agility. Operations were digitized to eliminate inefficient manual procedures and improve internal communications. Since then, SimpliField lies at the heart of the brand's daily operations and is successfully implemented in 430 stores, in France, Switzerland and the USA.
3 Challenges to Tackle: Lack of Communication, Visibility & Compliance
To efficiently reopen all retail locations, each subject to different restrictions, our client needed to react quickly and adequately by addressing 3 major pain points:
The impossibility of conducting in-person store visits limited the ability to communicate and share information, impeding precise and agile field monitoring.


Regional Directors could not guarantee compliance to new government norms, nor make sure these were correctly implemented at all times.


Store directors were preoccupied with the efficacy of managing the reopening of stores from afar.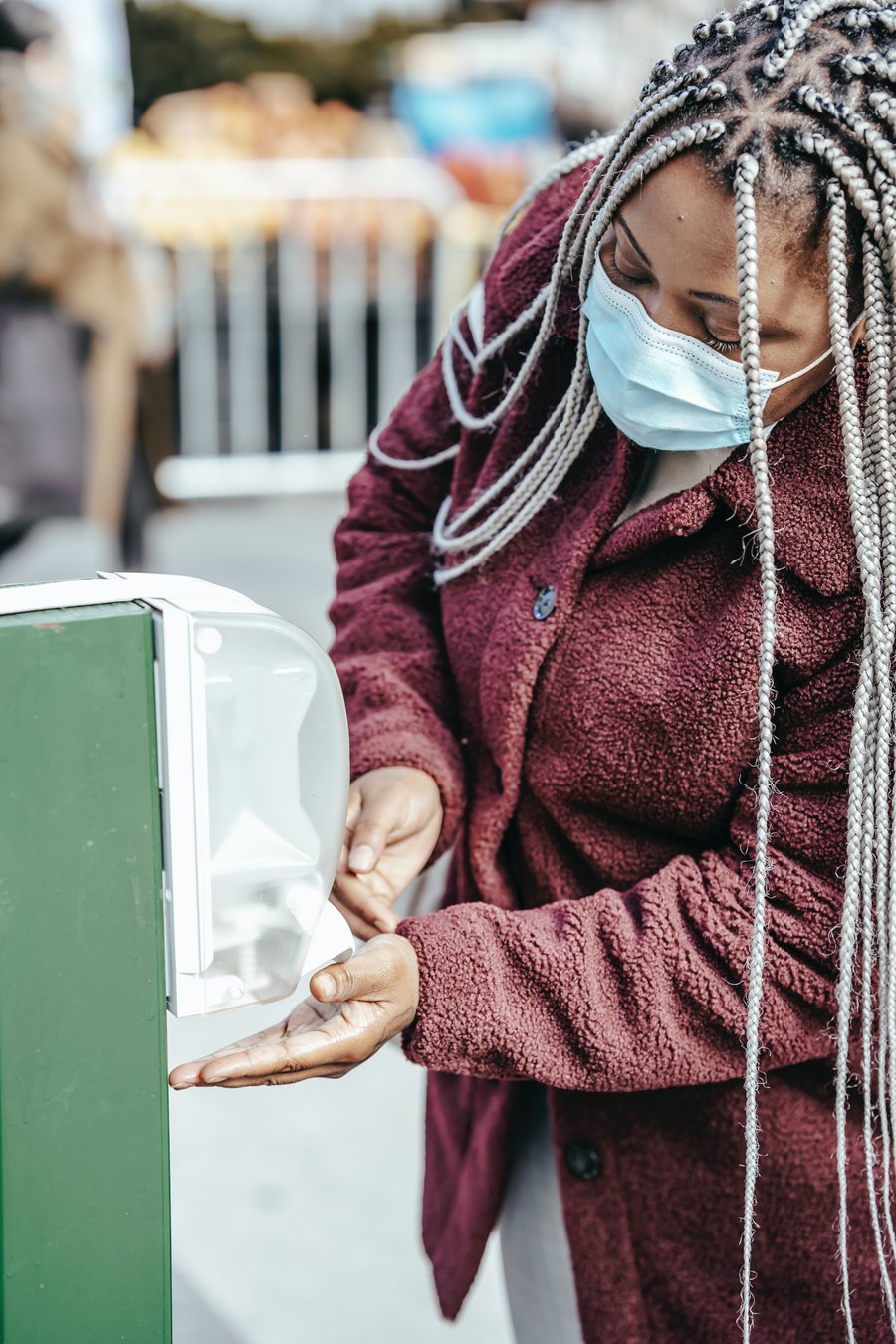 Flawless Reopenings with Instant Communications, Training and Data Consolidation
With SimpliField, this leading retailer was able to communicate in real-time and gain visibility to make informed decisions based on data.
Find out all the details of the solution brought by SimpliField tailored to this compliance-specific use case here, from efficient reporting systems and instant communications, to consolidated reports and dashboards.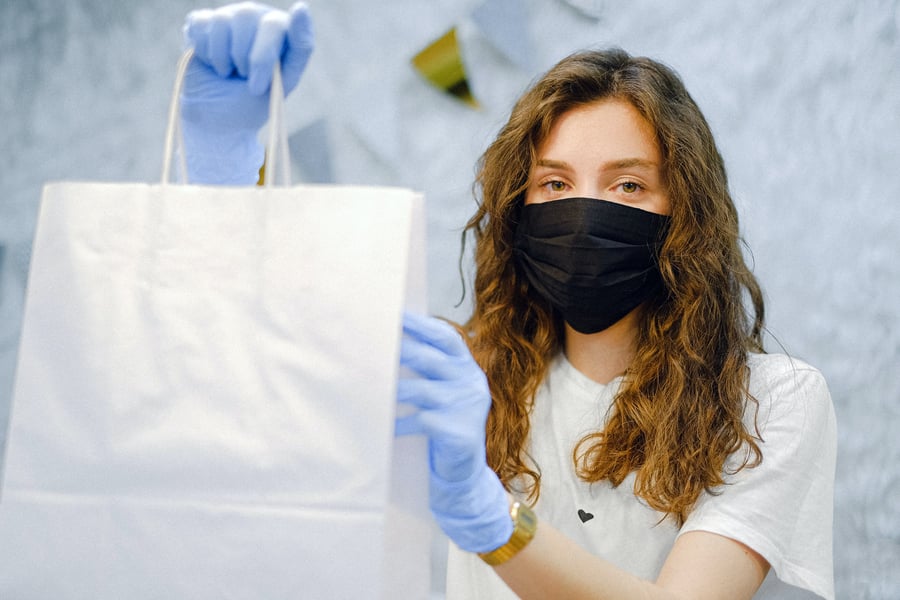 The Takeaway
"Our collaboration with the SimpliField team is very strong. Today the app has totally upped our game and has become central in our daily operations."
- Retail Coordination Director
The new Covid-specific measures led to the successful implementation and compliance to new norms, enabling this leading kids brand to reopen all store locations to welcome employees and customers in a safe environment. Real-time communications, instant reporting, and customizable dashboards all consolidated in one place facilitated and simplified crisis management for teams at all levels, in times where doing more with less is a real challenge.
If you also want to get to business (but better) in a matter of weeks, contact us today for a custom demo here.
Subscribe to Retail Tomorrow
Get our latest insights and analysis about innovation and retail