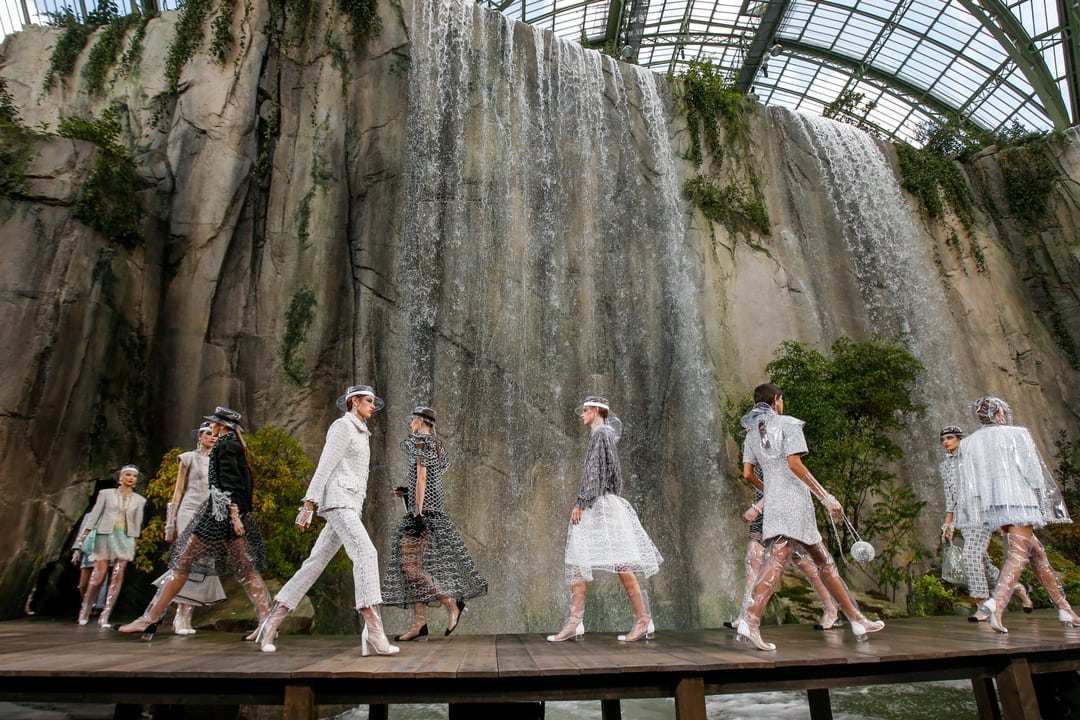 2019 was dubbed the year of sustainability. Brands trumpeted their commitments: under scrutiny for contributing to carbon emissions, pollution and waste, sustainable practices in retail grew in scope from reducing emissions to using environmentally-friendly materials and packaging.
However, 2020 has now come around as the year of COVID-19. With concerns of immediate survival, many brands have stopped prioritizing long-term strategies. Yet again, changing consumer habits and excess inventory are showcasing the real importance of sustainability in the retail industry.
Brands are very aware of this matter's urgency. Eva von Alvensleben, The Fashion Pacts executive director and secretary general, echoes the voices of 56 companies, counting around 250 brands from Kering to H&M: "We are on an urgent deadline, we need to show that we have impact, and we need to act now". This surprisingly large fashion industry coalition is already committing to reaching new and truly impactful environmental targets.
So not only are sustainable practices in retail in the post-COVID very relevant, they are also crucial to retailers' survival.
Here are the 3 reasons why brands should stop considering sustainability in retail as a trend.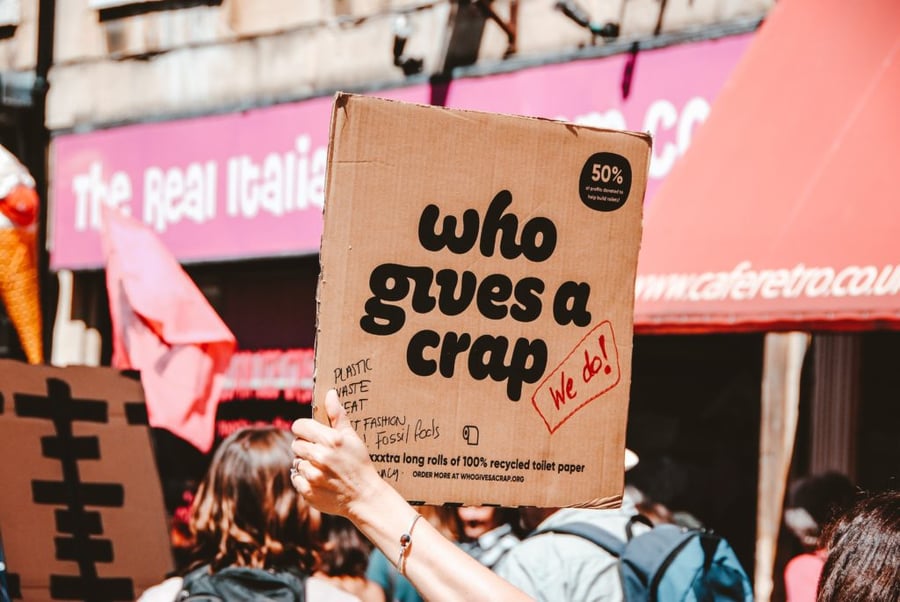 1. Consumer Purchasing Behavior Is Changing
Momentum towards sustainability in retail is no longer an option: the pandemic has brought to light how interconnected the world is both at business and societal levels. As highlighted in our Simplifield #RetailReset webinar by Catherine Roggero-Lovisi, former President North America at Revlon, consumers have in fact realized more than ever that not only can they support brands aligned with their values, but that they can also do better with less.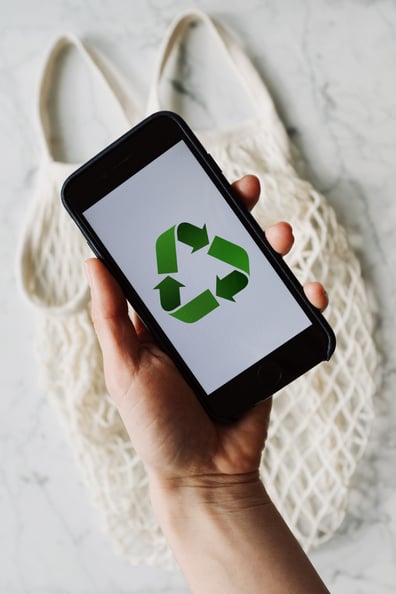 Sustainability in consumers' purchasing choices has taken on a central role: with tighter wallets and increased awareness, brands can no longer greenwash consumers but must concretely take on responsibility. According to Accenture's 2020 report focusing on retail post-COVID, consumers expect their shopping habits to change permanently with a strong focus on making more sustainable choices, purchasing from closer stores and with brands they know and trust. The good news is, consumers feel retailers are best at dealing with the pandemic situation, after health and educational institutions.
Therefore, we have reached a point where brands putting sustainability in retail at the forefront are not just eliciting goodwill but simultaneously securing a market advantage. The facts are clear: a report by the Retail Industry Leaders Association (RILA) found that an estimated 68 million adult Americans base their purchasing decision on their personal, social and environmental values, and are ready to spend up to 20% more on eco-friendly products.
Since May, Nespresso has taken a leap forward in communicating its sustainability efforts by releasing publicly its data using blockchain technology: the brand is not only labeling its coffee as sustainable, the consumer can now trace their AAA Sustainable Quality Programme coffee from the farm in Zimbabwe to the production center in Switzerland.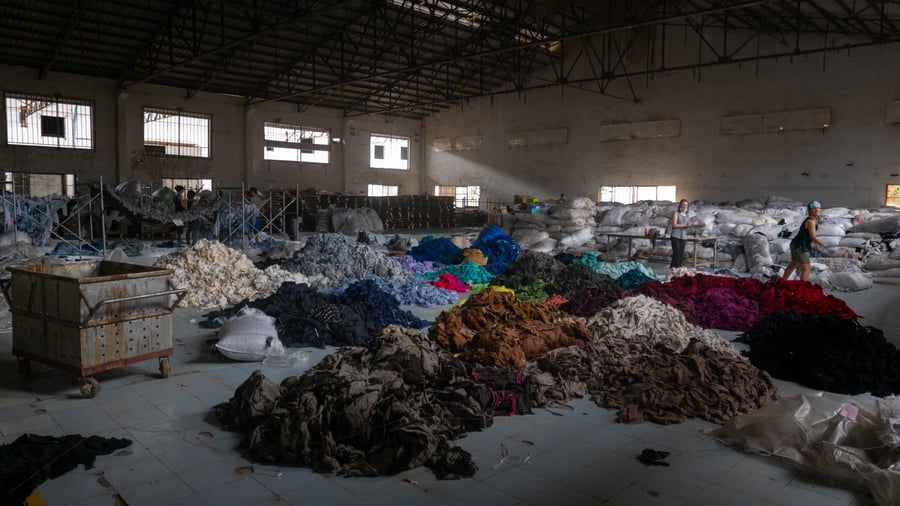 2. Poor Stock Management Is Hurting Businesses Financially
The pandemic has left retailers with unprecedented amounts of missing or excess inventories and the realization that poor stock management is not only financially unsustainable but also negatively impacts the environment. The retail industry faced a double-edged problem: consumers have tighter wallets and brands lacked an effective excess management strategy, resulting in fewer sales and increased financial stress.
More than ever, the industry seized opportunities to deal with excess inventory in creative ways: rather than disposing of it irresponsibly, many retailers reinvented excess stock management constructively by furthering the common good in the midst of the crisis through donations. Brands like Eileen Fisher had long before proved that conducting sustainable practices in retail was viable and inspired many of the world's largest retailers in creating recycling programs. Its ReNew recycling program, in place since 2009, provided for $3 million of its $500 million revenue in 2018 and is ramped up regularly with brand collaborations. Eileen Fisher adapted quickly, simultaneously partnering with Rep. Carolyn Maloney (D-N.Y.) and the Economic Development Corporation to produce medical gowns, masks, and other essential supplies for health-care workers.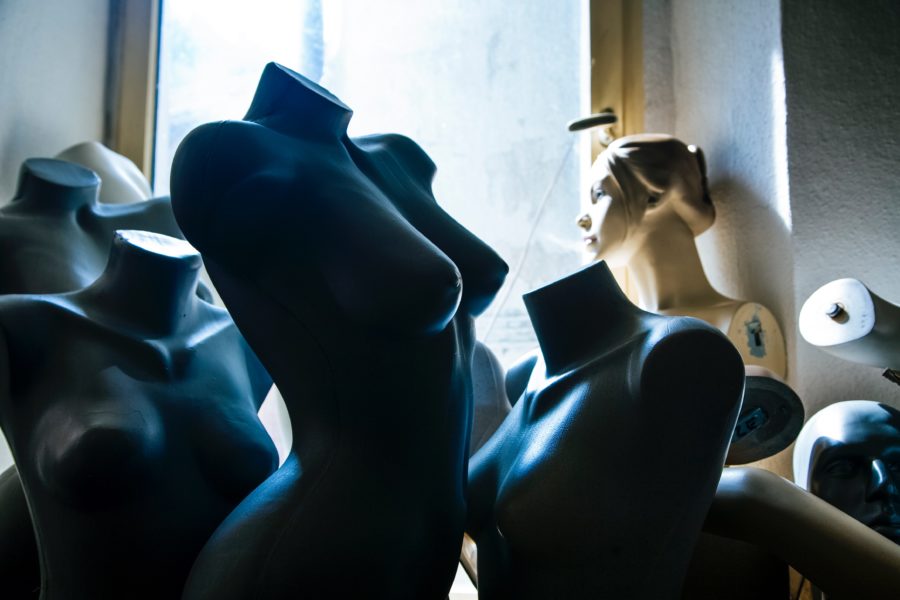 In fact, even designers and executives are proning seasonless and slower fashion. In May, an unusual coalition of luxury industry players led by Dries Van Noten, Lane Crawford President Andrew Keith and Altuzarra CEO Shira Sue Carmi came together to demand for more sustainability in retail. #RewiringFashion calls for resetting the fashion industry by addressing issues of "(1) a fashion calendar that is out of sync with the end customer, unsustainable for industry professionals and damaging for sales and (2) a fashion show format that is outmoded". Overstocking eventually leads retailers to deal with a cycle of excess inventory, waste, and aggressive discounts which do no longer even respond to what consumers want.
Transparency, flexibility, and consciousness across the line are thus key pillars in bringing sustainability into innovative business strategies much needed to recover. In the beauty industry, particularly scrutinized for its opacity and waste generation, brands like Ulta are already leading the way post-pandemic. With its Conscious Beauty Initiative, Ulta has engaged itself to renew sustainable packaging commitments, thorough cruelty-free and clean ingredients certification processes, partnerships and a permanent advisory council. Such action is also representative of promoting a circular economy in which Loop is at the forefront, partnering with other companies like Procter & Gamble, Unilever and Kroger for refillable packaging solutions.
3. Investment Is Geared Towards Sustainability in Retail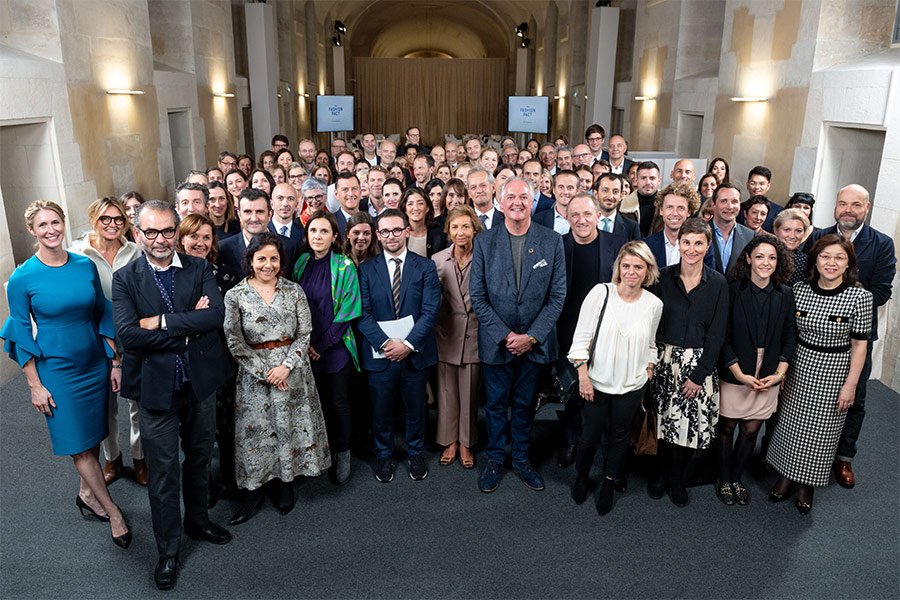 Investors themselves are focusing on sustainability and social responsibility as core to the long-term success of their investments. Companies building upon a base of stronger environmental and social governance (ESG) have proven themselves to be more resistant to disruptions and to generate more returns. Environmental factors are most significant for North American portfolios. This advantage is already clear to 99% of CEOs from companies with over $1billion in annual revenues who believe sustainability will be important to the future success of their businesses. Millennials in particular not only strongly take into account ESG factors in their purchasing decisions, they are also twice as likely to invest in companies or funds targeting social or environmental outcomes.
Retailers investing in sustainability are thus guaranteed positive impacts on their business both in financial and reputational terms. For instance, clean makeup line Saie is finding its place in the clean beauty market which is expected to reach $22 billion by 2024: the brand has just raised a seed round from Unilever Ventures, G9 Ventures and Stage 1 Fund, and now even counts Gwyneth Paltrow among its investors.
Key Takeaways
The pandemic, along with societal changes this year, calls for renewed efforts in raising awareness and taking meaningful action for a more purpose-driven and sustainable retail industry. It is a question of both financial survival and reputation.
Sustainability in retail is no longer a trend to be considered at the surface of business actions but is to be placed at the core of business models, particularly in re-inventing stock and supply chain management.
Consumers have changed behavior: with tighter wallets, more time and the realization they can do more with less, consumers want to invest their money in brands that align with their values. Those who don't follow suit will be strongly disadvantaged.
Learn more
To learn more about current trends, take a look below at our Special Report: 7 Seismic Shifts Rapidly Redefining the Beauty and Cosmetics Markets. Read surprising data on how consumers are changing the way they buy cosmetics and beauty 👉 here.

If you need support getting back to business, contact us here. Were always ready.
Subscribe to Retail Tomorrow
Get our latest insights and analysis about innovation and retail