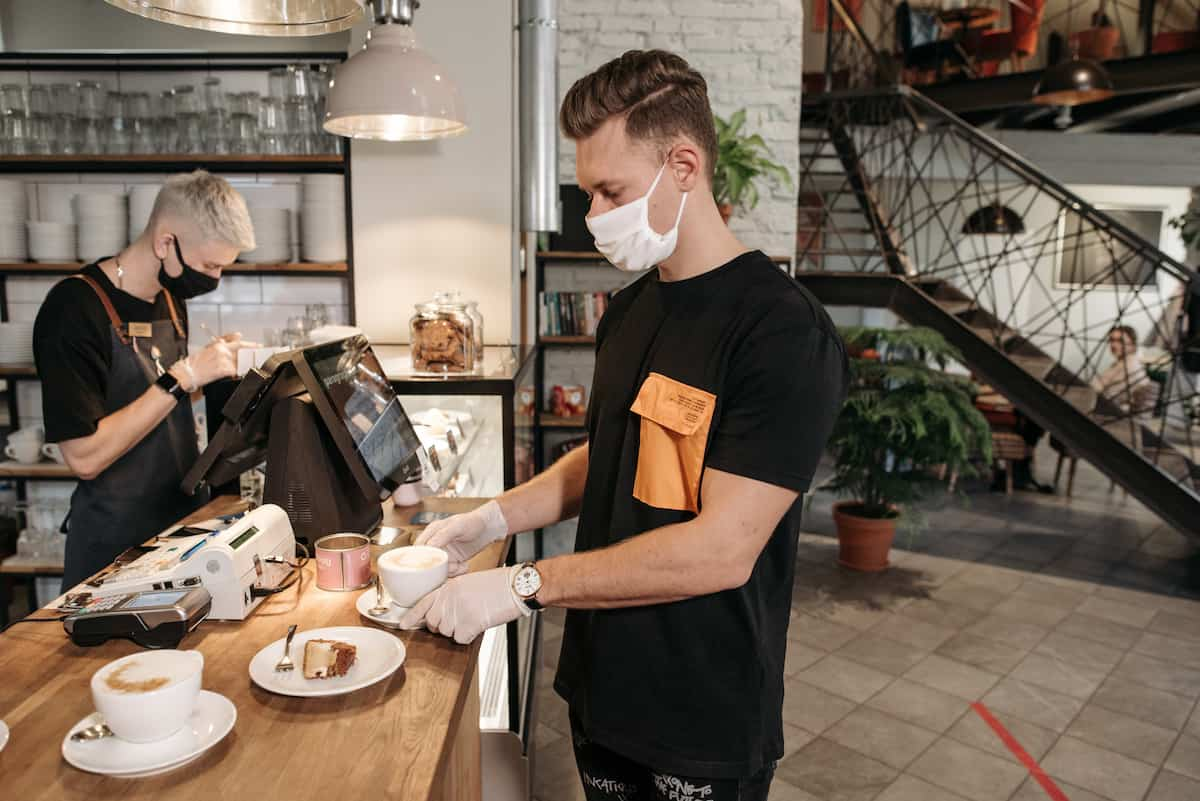 It's no secret that there are numerous open positions restaurants and hospitality. According to the latest data, over 1.7 million jobs still have not been filled. With the number of job openings, talented individuals will not stand for being undervalued. In fact, some chains are even paying to attract new hires to come in for job interviews!
With such high competition to attract and retain the best talent, companies must focus on genuine employee empowerment measures which support people in performing at their best. If not, a restaurant reopening in 2021 easily risks being short-staffed, or badly staffed.
Since today's workforce is changing, their jobs, positions, and expectations are as well. Industry leaders already state that we have entered a true Retail Renaissance, and the workforce's expectations will not slow down just because companies can't (or won't) catch up.Here are four ways to adapt in the new retail normal and attract the best talent possible.
Meet (and Surpass) New Workforce Expectations
While the majority of restaurant and hospitality staff cannot work from home and are eager for positions to reopen, it does not mean that they will want to deal with antiquated modes of communication, reporting or schedules. Gone are the days of tedious paperwork and schedules that aren't uniformly updated. Shift trading by creating chat groups are also quickly moving out the door.Gen Z and Millennials make up the majority of today's workforce, and they are incredibly digital-savvy employees who value instant communications and technologies.
Today's employees want to engage with their team through digital, flexible communication. Standard operating procedures need to include how employees can expect to receive their shifts, how/when shifts can be traded, and how no-shows will be handled. If all of this communication and scheduling can be completed in a user-friendly app, even better!
Offer Real Safety & Growth Opportunities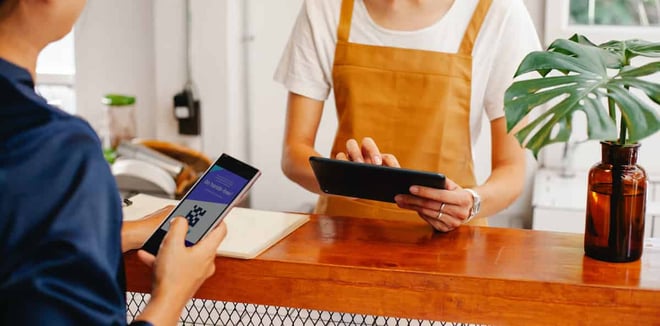 Whether in times of social distancing or not, a guarantee for a clean and safe working environment in the restaurant and hospitality sector is a must. Otherwise, top talent will not even walk through the doors for their very first shift. In a recent webinar, Patrick Kulesa, Global Research Director and a member of the advanced analytics group within Willis Towers Watson's Research & Innovation Center, provided eye-opening figures:
Of the 600,000 employees surveyed at 108 companies, "The majority are saying that they are anxious, worried. That number has actually been going up lately, not down. Also, financial concern has grown particularly throughout the summer... Only about a third at best are saying 'I'm not worried about commuting. I think my work location is safe and supportive of my health.'"
Your employees have loved ones and friends they care about too much to put their safety at risk. You can provide a safe and secure work environment by ensuring compliance mechanisms are in place. With mobile application solutions like SimpliField, you can easily provide your teams with peace of mind and accountability using digital training, checklists and communication features related to health and safety compliance.
In addition to physical safety, all the top talent in your area desires job security. They do not want to work somewhere that has high turnover rates, and they certainly do not want to be paid low wages. They expect fair compensation that is delivered on a regular schedule.
Hospitality teams also want to know if there is opportunity to move up the ladder. After all, no one wants to stay working at the same wage in a low position for the rest of their life. Dr. Soni Basi highlights how and why it's important to empower employees in this day and age:
"The word empowerment is being able to unleash potential in your people. And once you're able to unleash potential, you can just see the way in which people shine so much brighter than if you micromanage, if you're not in touch with who they are as individuals, and if you're not able to give them the type of work that they really value."
If dishwashers can move to serving and servers move to management, let that be known. This will help attract those who want to stay, grow, and succeed. Letting everyone know that your company hires from within will increase engagement, but also trigger positive word-of-mouth and a stronger, tighter culture.
Tech Should Empower Talent (Not Replace Them)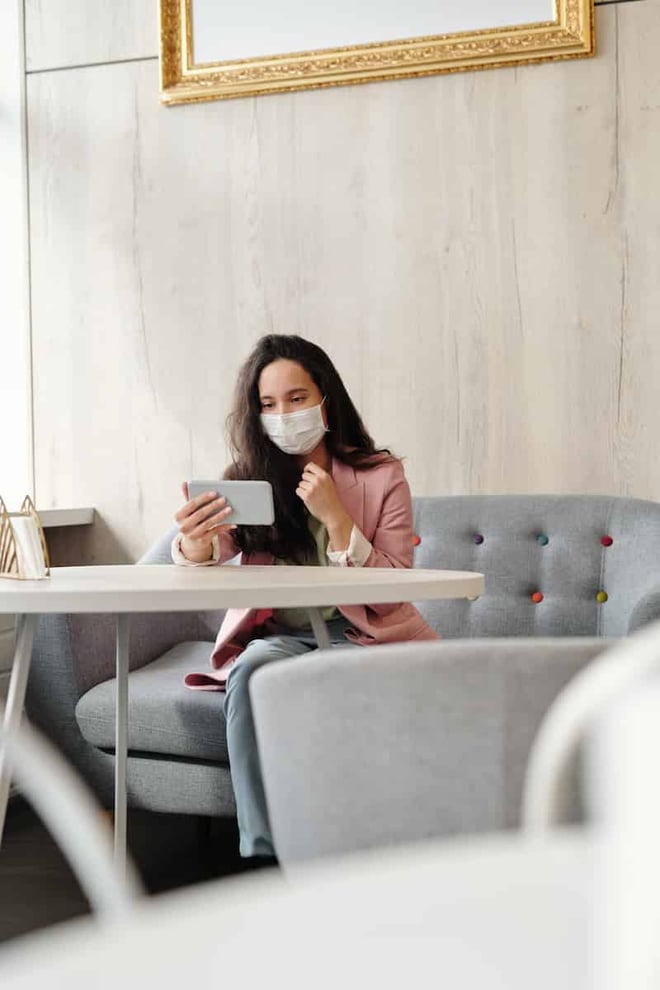 Technology should be part of any restaurant or hospitality business, but it should not threaten employees who work there or project to. Empowering employees with digital tools should aim to support them in performing even better.
Technology and retail tech can easily be used in training recently hired employees and the entire team when new policies are put in place. By moving away from traditional training and implementing quizzes and surveys, training turns from a dull requirement to an engaging (and even fun) way to learn. Any documentation about merchandising, new POS or menu launches can easily be shared digitally. This is 2021, after all.
In addition to job security, hospitality teams want peace of mind that they will be heard. They do not want to feel like they will be replaced. If you are trying to implement payment technology systems that allow patrons to check out without their server, make sure your employees understand the benefits of these systems. Otherwise, you may create a sense that they are controlled and won't allow them to feel appreciated for the hard qualitative work they do.
Empower Your Teams With One Single Tool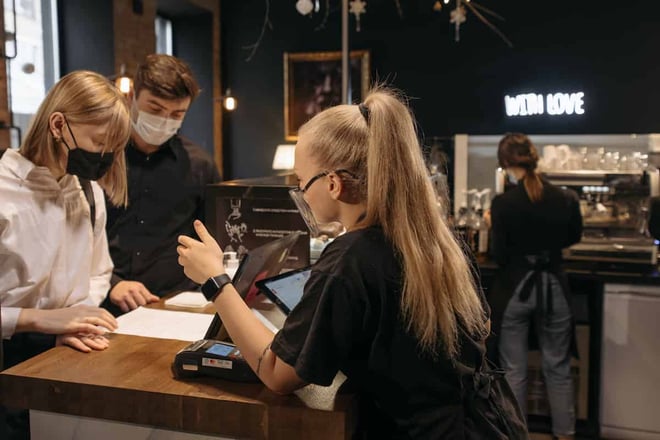 When it comes down to it, the best way to keep top talent at your business during your hospitality reopening or restaurant reopening is to make them feel important (which they are). One brand that took the time to invest in its employees was Darden. The company's $75 million investment provided hourly wages, insurance payments, and unexpected costs like transportation and childcare to its workers. No business can operate efficiently when it is short-staffed, or it may suffer the cost of losing customers and current employees.
SimpliField can help manage and empower talent for restaurants and hospitality businesses in several ways. With a mobile, user-friendly app, reporting, scheduling and communications can be completed in one place, from anywhere. With the Chat and Newsfeed functions, your entire team can communicate feedbacks and changes in a breeze and eliminates the noise of needless amounts of emails. While it may not seem like much, such small change can drastically improve their outlook on work-life balance and improve company culture.
Additionally, SimpliField also allows for training quizzes and surveys. Rather than sending out a new document and hoping your team retained the information, you can simply test your employees on what they retained in a more interactive and fun way. Surveys can be used to gather their feedback on how the training was or if anything should be changed to improve their work environment. Plus, with extensive experience in the retail space, plenty of best practice templates are readily available for managers to increase performance.
With SimpliField, you will empower you top talent and reduced turnover. While you can't change the industry's high turnover rates, you can make sure you attract and retain a team of talented individuals who are ready to serve your customers. We currently work with global hospitality and restaurant brands like KFC and Pizza Hut to provide a customizable mobile solution that helps their teams complete their job duties, even in times of high stress and anxiety.
Key Takeaways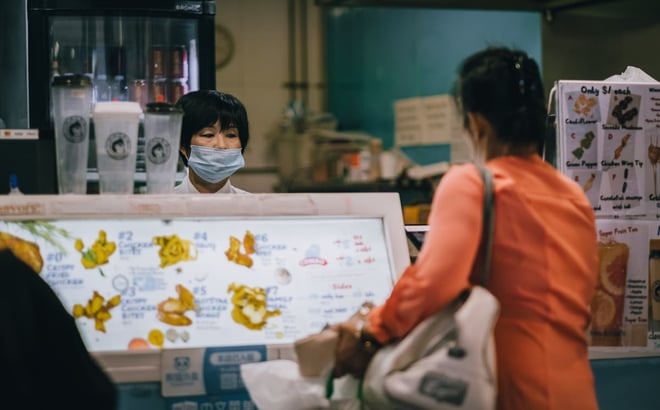 Today's workforce of hospitality teams desire digital, flexible communication.
Keep team safety top of mind with COVID-19 compliance safety policies during your restaurant reopening and/or hospitality reopening.
Use digital quizzes, surveys, and retail tech for optimal training and to garner feedback from employees.
Keep team communication, scheduling, training, and more in one user-friendly app with SimpliField.
If you need assistance empowering top talent and avoiding high turnover, please contact us here. We're here to help.
Subscribe to Retail Tomorrow
Get our latest insights and analysis about innovation and retail