SimpliField for Pharmaceutical
SimpliField's all-in-one mobile-first platform for team communications, operations and performance analytics is used by pharmacies and other companies distributing and selling pharmaceutical products, consumer health and beauty products, and more.
We are the simple, reliable and engaging platform of choice for companies and their representatives who need to consolidate data across wide networks of pharmacies in order to build strong partnerships and drive sales results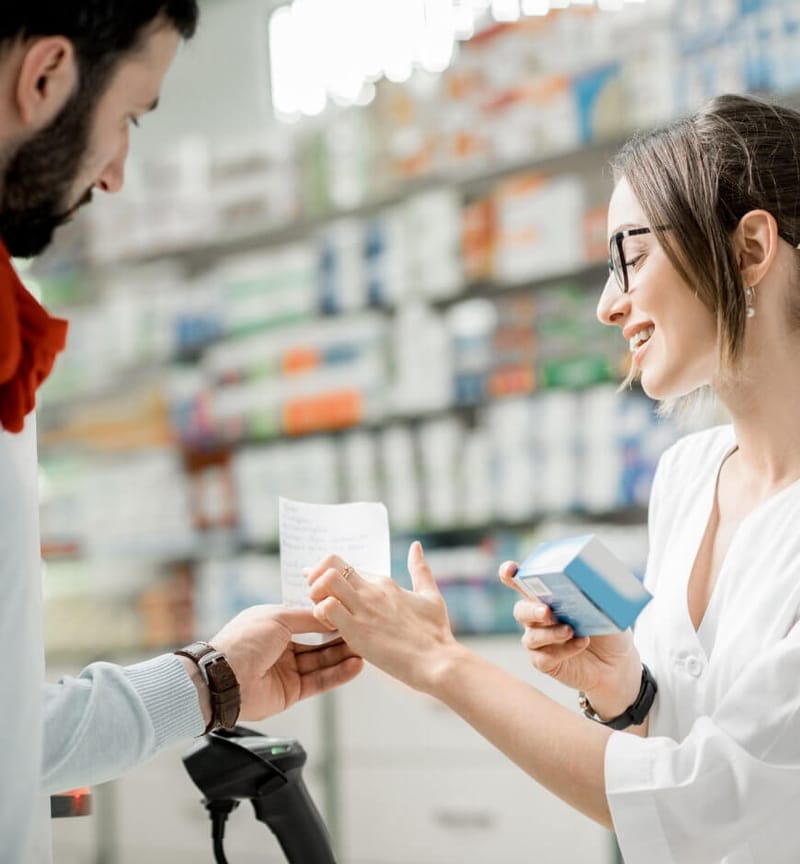 We Work With


How We Help
Reduce complexity and simplify store visit processes.
Improve communications around customer feedback and issues.
Rapidly collaborate to address strategic matters in real-time.
Share documents and increase brand compliance.
Improve focus on customers and partnership deals.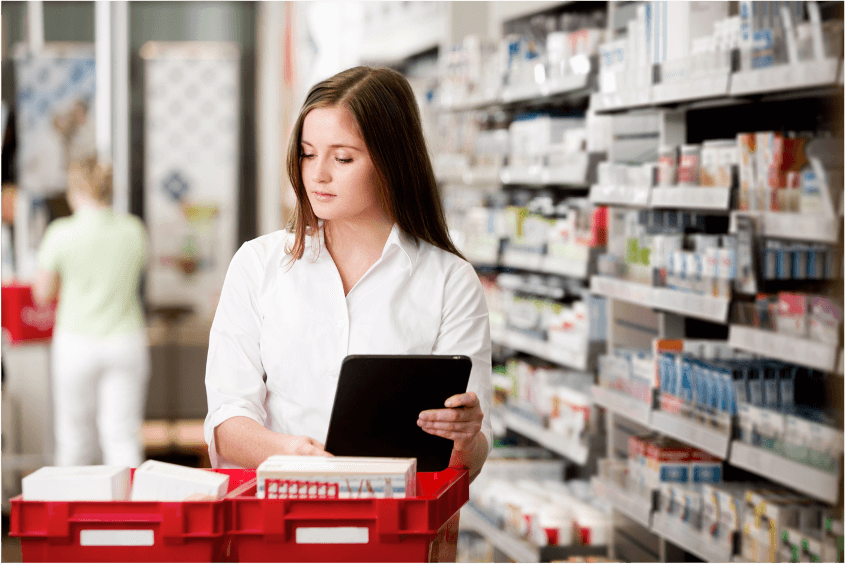 "With SimpliField, we are able to justify all our different levels of services to our partner pharmacies and laboratories thanks to the photos and data provided through the app."
Marketing Manager @ Top Network of Pharmacies
Key Use Cases
Every day, networks of pharmacies trust SimpliField to empower them with:
In-store animations checklists & audits
Product scanning
Promotional product restocking
Virtual store visits
Restocking audits
Pricing qualification
Competitive intelligence
Communications on partnerships
Store visit scheduling & calendaring