Visual Merchandising
The SimpliField platform is uniquely suited and designed for Visual Merchandising teams who need to be able to execute complex, creative and consistent campaigns in their own stores or out in the field.
Our dedicated SimpliField VM module allows you to work with merchandising teams across all stores and locations and get a clear view of store and team compliance and performance.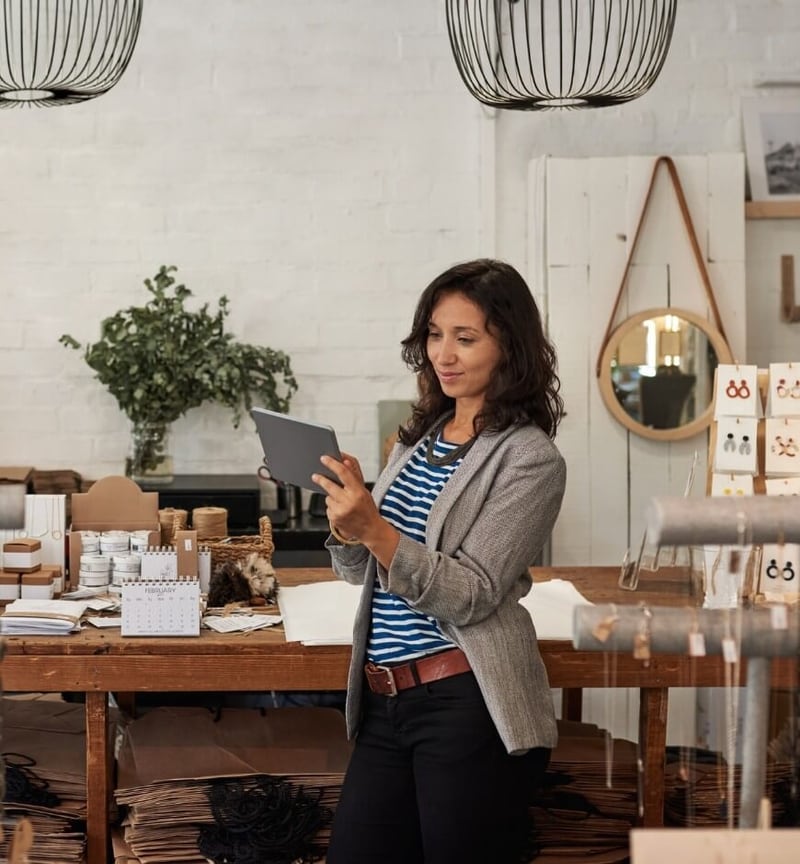 We Work With
How We Help
Foster 1:1 collaboration in real-time across your organization.
Engage teams with rich interactive posts with videos, pictures and documents.
Communicate announcements instantly and in one place, targeting specific teams and store groups.
Share customer feedback to the whole enterprise for quicker VM decisions.
Build excellent customer experiences that represent your brand and your products beautifully – every day in every store.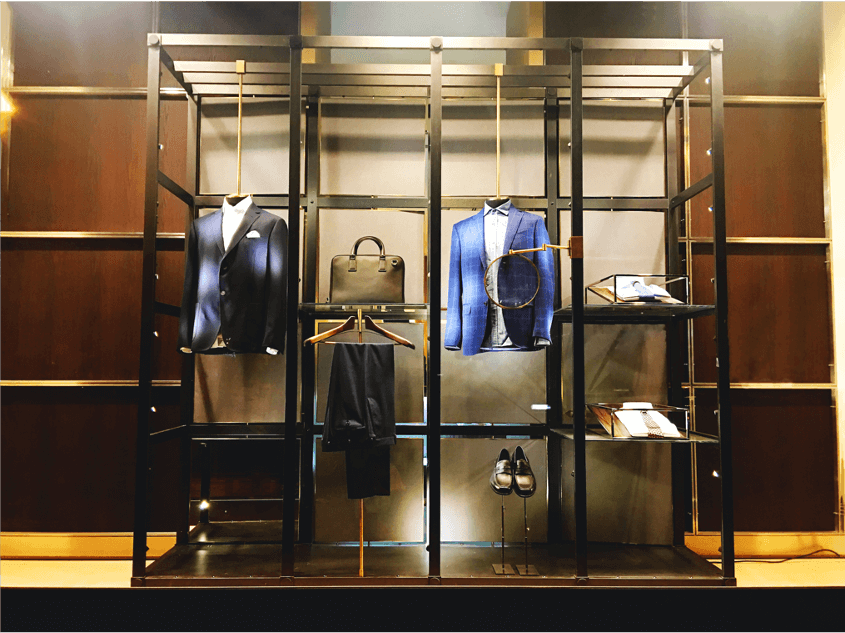 "Since the beginning, SimpliField works in collaboration with our teams and never ceases to innovate so that the solution always fits our needs. The app supports us in our daily operations and enables us to exceed our performance targets."
Retail Coordination Director @ Kids, Toys, & Fashion Retailer
Key Use Cases
SimpliField VM - our dedicated visual merchandising solution - can help your team with:
Visual Merchandising collaboration
Photo galleries & document sharing
Drawing on photos to provide feedback
Store performance monitoring
KPI dashboards
Brand compliance reporting
Product launches, animations & promotions