SimpliField for Home Goods Retail
Home goods retailers are asked to do more with less - to drive improved efficiency, productivity, sales, profitability and team engagement across many stores and locations, for a wide range of products, and often with reduced resources.
With tools for communications, operations, and analytics, all on a single mobile-first platform, SimpliField helps home goods retail managers work seamlessly with store and field teams to drive flawless operational execution, improve sales efficiency and dramatically improve results.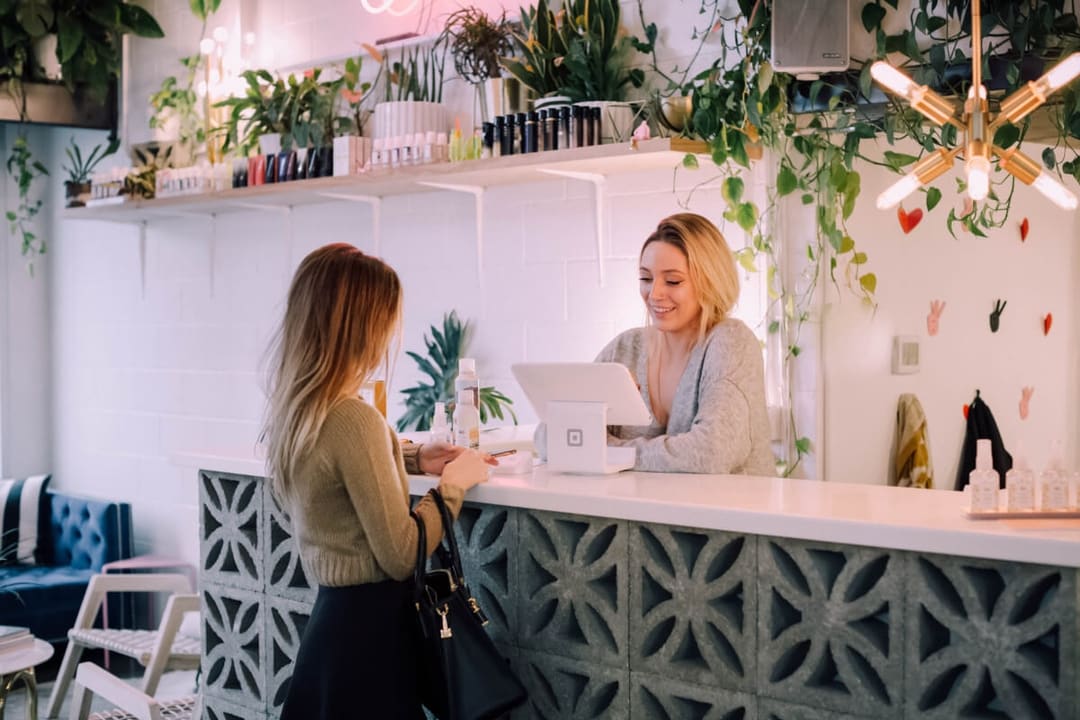 We Work With
How We Help
Easily accomplish mission-critical retail operations across your entire store network with SimpliField:
Store performance monitoring
KPI dashboards
Product launches
Out of stock alerts
Inventory management
Training surveys
Product training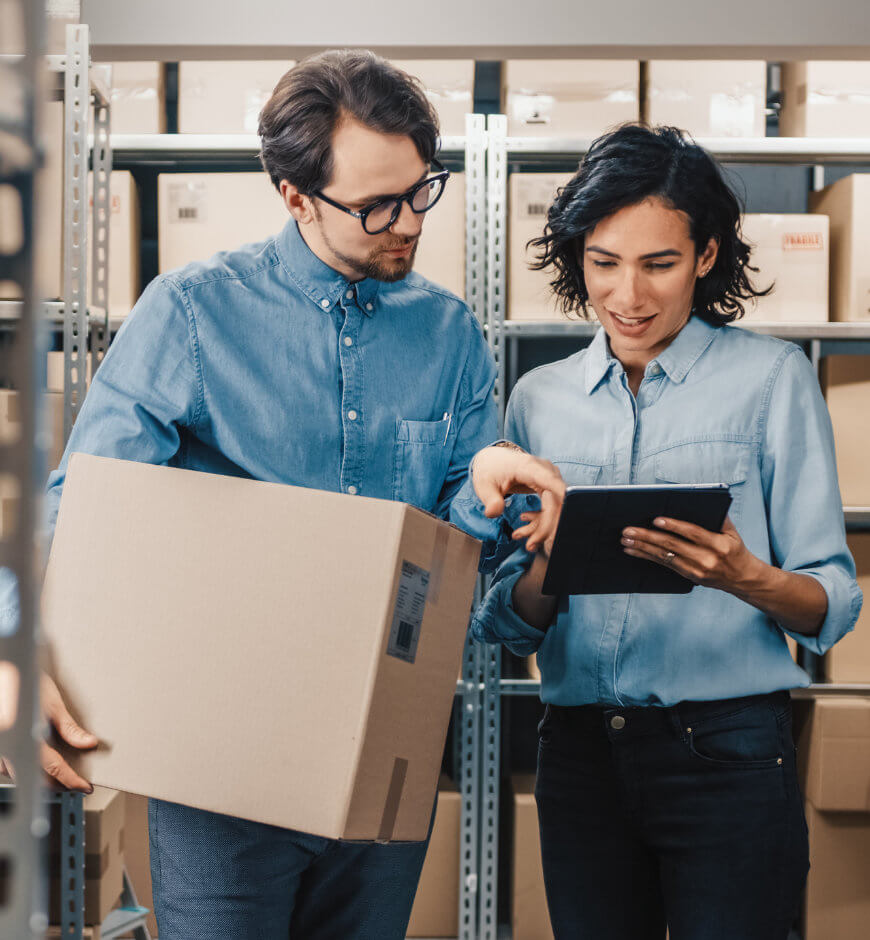 "SimpliField, first and foremost, has allowed us to interact as a single unit - one Team with the same goals: store to headquarters to field. Communication travels at the speed needed to react to business challenges throughout the pandemic by using simplified design principles and a flexible platform. Customer Service from the SimpliField team is thorough and timely. They inspire and encourage us as the end user to embrace and own our integration of the platform. The sense of urgency in which the support team responds to requests has exceeded all expectations."
— Dawn Devincent
Operations Manager @ Christmas Tree Shops