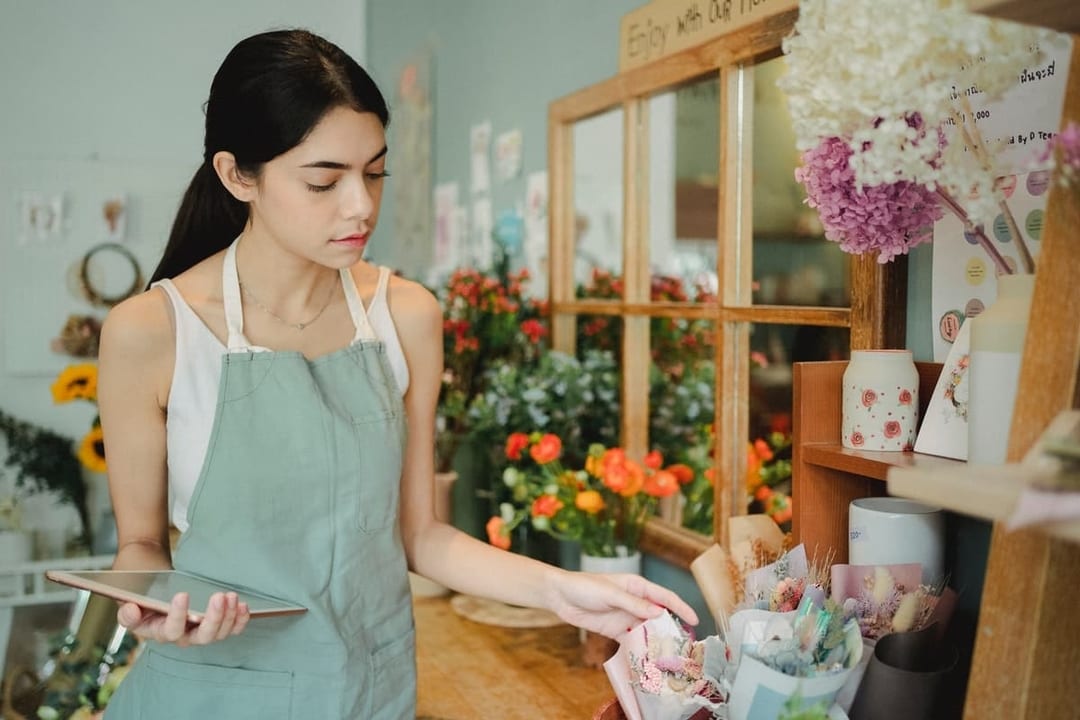 Did you know 45% of customersexpect retail store associates to have the ability to order products online and offer delivery? If only it were that simple.
What shoppers don't see is what happens behind the scenes with retail management. So they don't know how busy store managers are with planning, coordinating, and executing tasks to deliver a reliable customer experience.
Retail task management helps retailers organize projects and tasks and keep track of execution. Find out the what, why and how of retail task management to improve your operations today.
What Is Retail Task Management?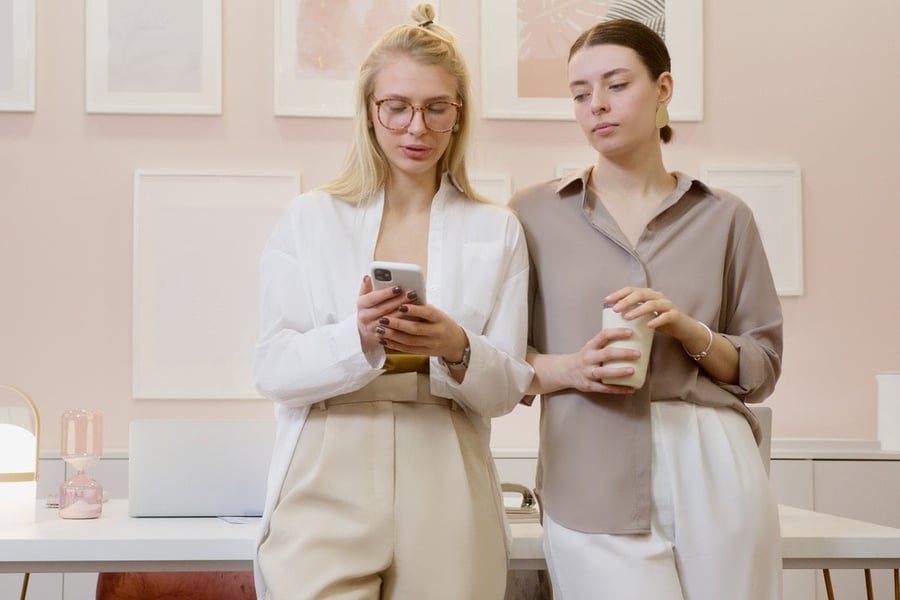 Retail task management is the process of creating, managing, and monitoring the tasks required for proper and compliant in-store execution.
Store managers use tasks to distribute actionable and trackable requests across retail stores and HQ teams. This makes it easier to achieve specific goals while getting more time to spend with customers. Plus, HQ and area teams get feedback into store execution for better decision-making.
In retail task management, tasks are summarized into a task process consisting of one or more tasks. The process requires lots of time and resources to ensure stores execute effectively based on the organization's requirements.
When done right, task management ensures frictionless store operations and minimizes the time and effort retail teams spend on admin tasks. This way, they have more time to spend on creating and delivering great experiences to customers.
Where Retailers Go Wrong with Retail Task Management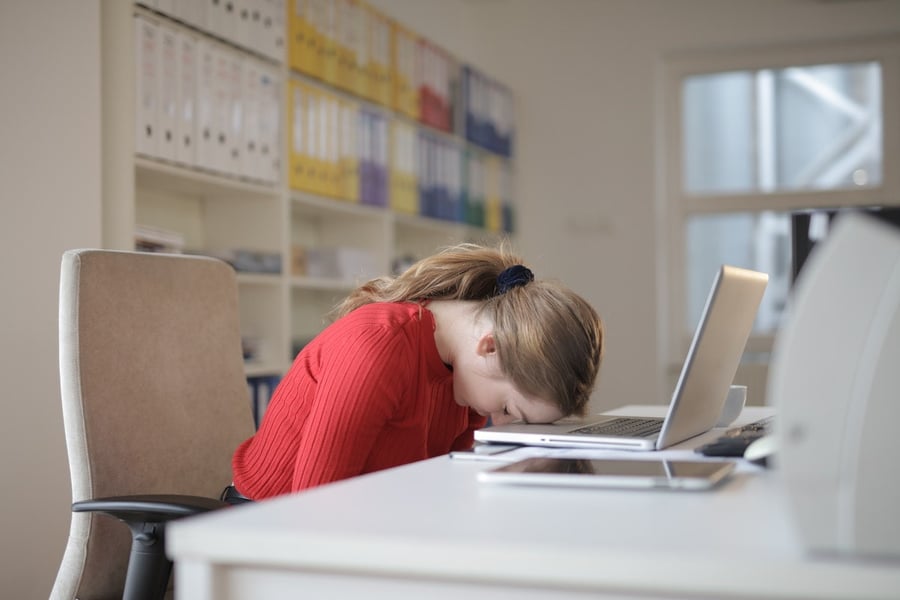 You may have a complete task management plan for your retail business. But this doesn't mean you won't run into challenges along the way. Several factors contribute to these hurdles, such as outdated processes, unclear instructions, and inconsistent feedback.
In fact, 44% of retail employees in the UK reported using outdated tech as their biggest workplace frustration. Using paper and pen, paper forms, emails, and in-person audits aren't only error-prone. They also limit how fast you can complete tasks and implement feedback.
Besides, there's only but so much you can say on paper or email.
Delivering instructions in writing is an ineffective way of ensuring employees get tasks done effectively, especially when they're sent in a steady stream throughout the day. This will only lead to unnecessary confusion and drain among your team.
When the value of a task isn't clearly explained to retail employees, they're not motivated to do it properly. It's no wonder only 28% of millennials and 41% of workers over 54 find it easy to understand whether their work meets company expectations.
Ultimately, inefficient retail task management translates into lack of visibility for corporate managers, more errors, and non-compliance -- leading to costly operational mistakes for retailers.
Poor service from stressed employees can discourage customers from visiting again, which hurts your brand image and reputation.
Why Use A Digital Retail Management Solution?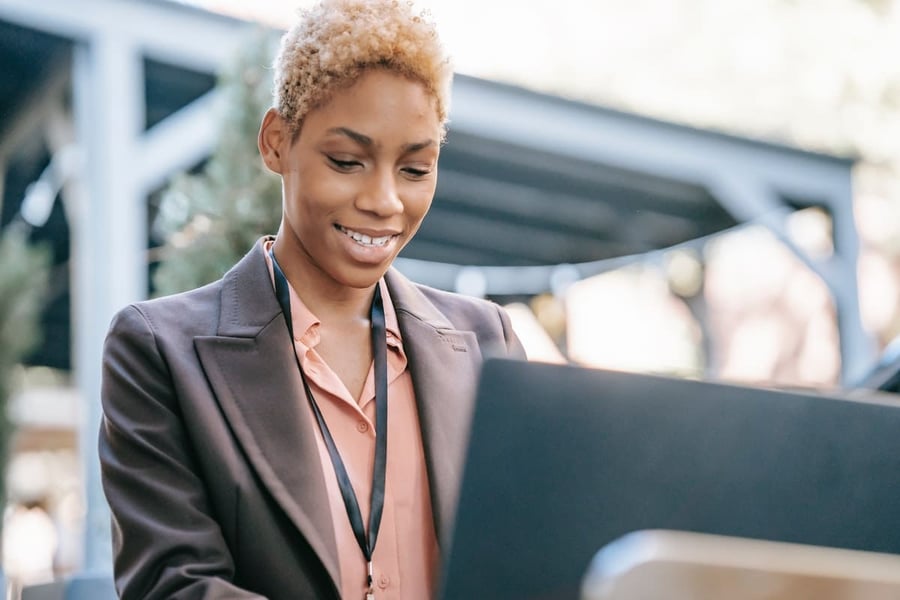 Providing regular feedback and explaining the impact of different tasks to store teams is critical in motivating retail workers to do the job efficiently.
Having a system that streamlines the retail task management process, improves accuracy, and increases compliance is worth considering. L'Occitane Wholesale was able to increase sales by 1-3% and reduce reporting time by 50% by using a retail performance tool for their communications. Team members at every level of the organization are able to make informed decisions resulting in alignment on the same KPIs across the board.
Retail task management software streamlines the process and improves accountability among your workers while increasing compliance. Corporate managers see who's reading tasks, who's up to date on their duties, and who's not, making it easy to demonstrate compliance and thereby reducing the likelihood of complex litigation issues.
Plus, they increase the confidence retail associates have in their jobs by letting them see what's required to successfully execute their roles. The result is long-term job satisfaction and less churn at the store level.
Retool Your Retail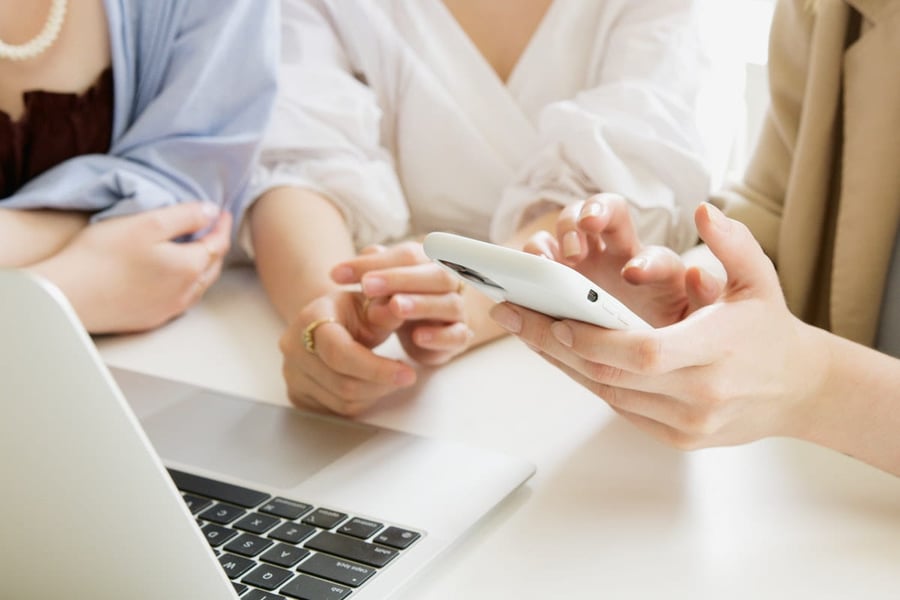 Most retail management tools may offer you information about your store, but do they help you solve problems efficiently?
Thankfully, there's a better way.
SimpliField provides a powerful digital retail task management solution that lets you automate and digitize your processes for increased efficiency. Results show as much as 75% saved on reporting time and retail task management processes with our centralized retail performance platform.
Contact us today for a live demo and see how you can boost your retail performance today.
Subscribe to Retail Tomorrow
Get our latest insights and analysis about innovation and retail