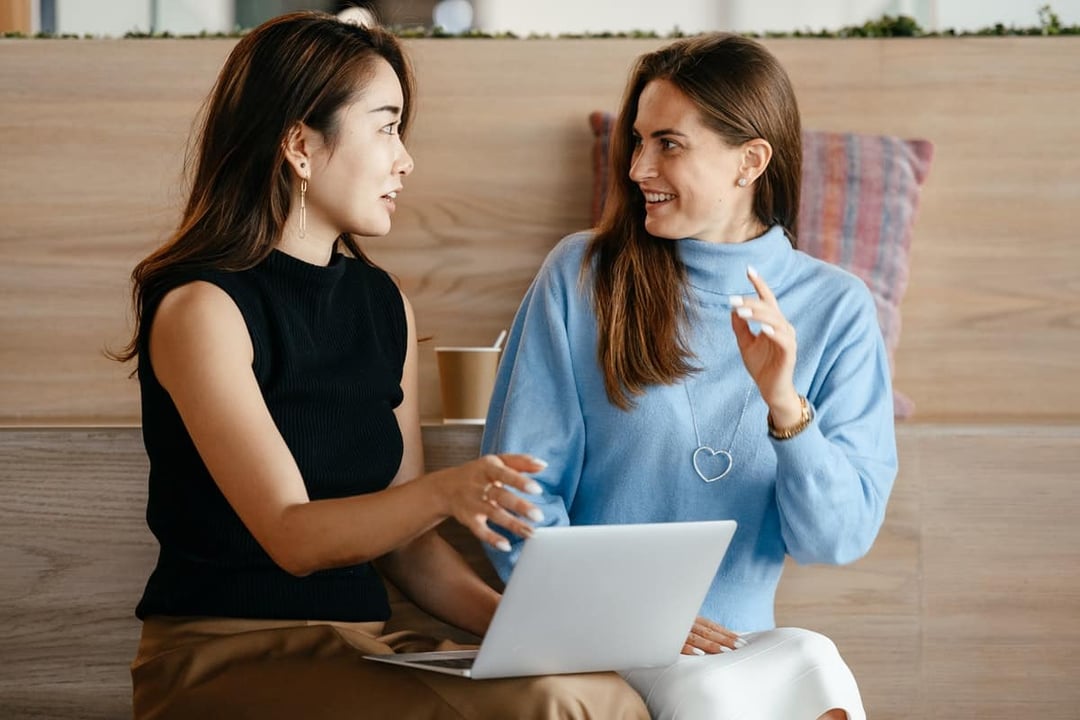 No matter what business you're in, you need to build a workforce with in-depth knowledge about your company, products, and services. That's because 75% of consumers globally want to engage with a person during their online and offline shopping experience.
Your retail employees are your best assets: they have field knowledge and interact directly with your customers. Unfortunately, retail communications often leaves frontline workers out of the mix and this is an issue that can grow into a costly problem.
Reports show mismanagement of internal communications costs small companies (less than 100 employees) $42,000 annually. And up to $62 million for large enterprises. Often, this is due to the fact that 95% of internal communicators still rely on inadequate retail communications such as emails. So it's definitely not something you want to ignore.
With effective communication in your retail business, you'll positively impact your employees and customers. In turn, it'll strengthen customer loyalty, attract new consumers, and boost your store sales.
Here's what you need to about retail communications and how you can improve them.
What Are Retail Communications?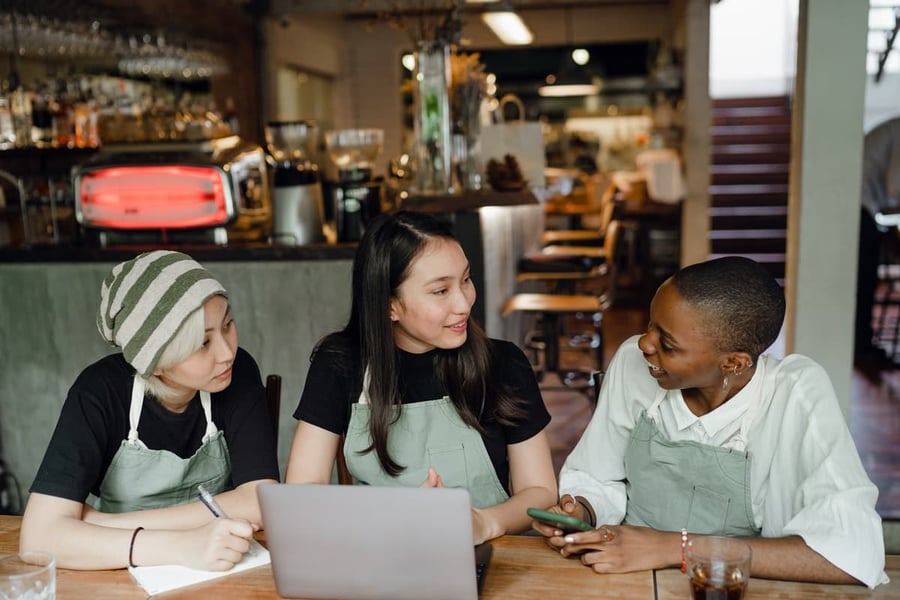 Retail communications are the internal communications between a retailer's corporate management team, field and store employees on what tasks to perform.
Initiatives come from HQ and into stores where the execution of revenue-driving ideas happens, but stores also send back essential feedback and insights necessary for decision-making.
But the actual execution of those initiatives and changes is the hard part. Often, store teams miss the memo, leaving corporate managers guessing how many stores actually executed the instructions.
Instead of focusing on the symptom of the problem, retailers tend to focus on solving their execution problem. Consequently, the communication track gets broken, and nothing gets to the stores.
Successful retailers give their frontline store workers the tools they need to perform their job well. Store teams should know what needs to be done and why it's essential.
Retail organizations that prioritize innovation and are aligned keep track of work and provide context behind the communication with their store teams.
Empowering frontline workers brings several benefits including increasing retention, revenue and efficiency, improving customer experiences and streamlining processes.
Importance of Retail Communications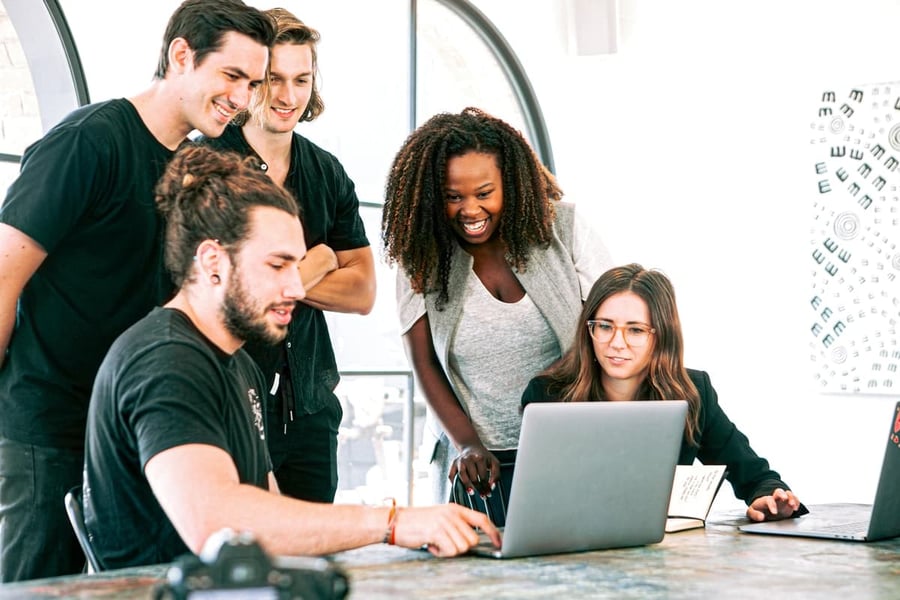 Retail stores aren't just places to make transactions and close sales. The physical stores are the focal points to market to and interact with customers through in-store marketing communication.
Retail communications ensure your store teams are empowered with relevant, correct, and executable information and direction to exceed customer expectations.
Doing this not only improves customer satisfaction, retention, and loyalty, but brings several benefits, such as:
Deepening trust in your brand
Eliminates spamming email communications and saves 75% on reporting time
Strengthening respect between employees and management
Maximizing employee productivity
Optimizing frontline employee engagement leading to 41% reduction in absenteeism
Boosting employee retention, for instance employees who have control over their careers are 20% more likely to stay in their current roles
Increasing revenue and reducing costs
Streamlining processes
Increasing efficiencies
How to Optimize and Improve Retail Communications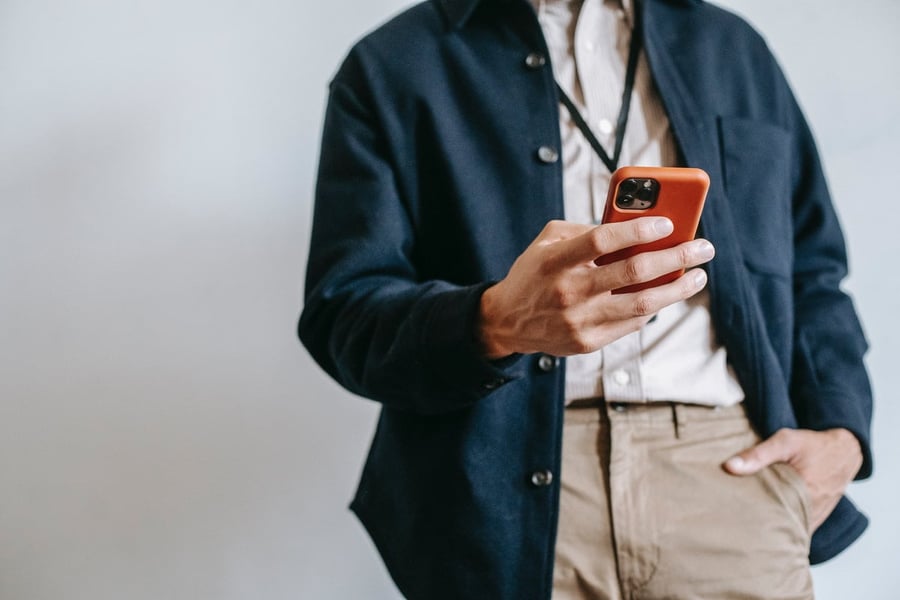 When you provide your team with open and effective communication opportunities, they'll be more engaged, satisfied, and feel more valuable to your company.
In turn, your employees will invest more in the business's success, resulting in more prospects and happier customers.
Optimizing your retail communication starts with using an internal communication platform that allows your store teams to engage with you and their colleagues. Doing this creates a communication network that empowers frontline managers and their direct reports to make sure everyone is on the same page.
Plus, you'll create a network for employees to give first-hand insights to help your company's sales and deliver business results.
Enable Better Retail Brand Communication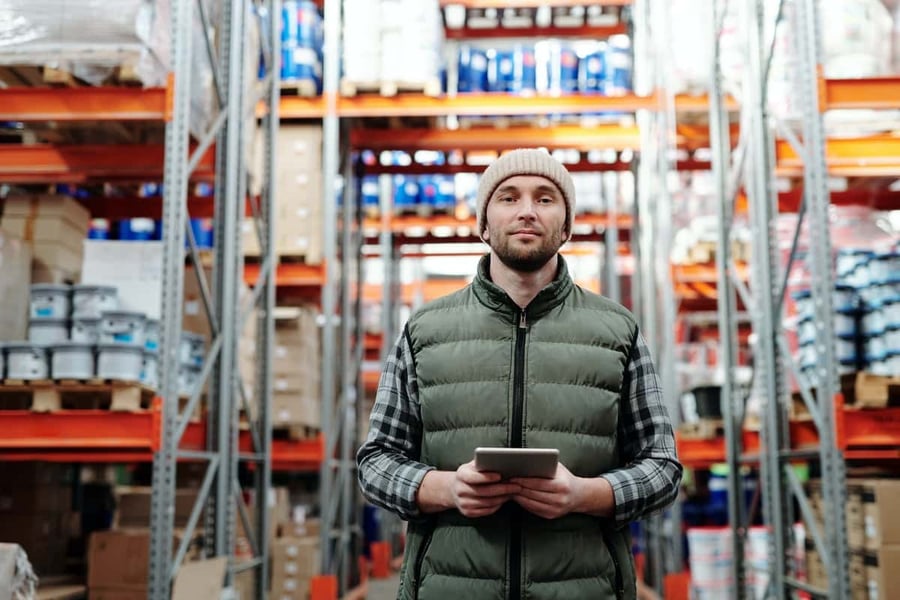 If you're experiencing communication problems in your retail business, you're not alone.
SimpliField's retail communications solution can improve internal communications, employee engagement, and customer experience.
We know communication is the conduit for fostering a sense of community among employees and enabling memorable brand experiences for your customers. Our platform combines retail task management and communications to drive flawless store execution.
Find out more about how retailers manage their retail communications. Also contact us today for a live demo and see how SimpliField can transform your retail communications.
Subscribe to Retail Tomorrow
Get our latest insights and analysis about innovation and retail