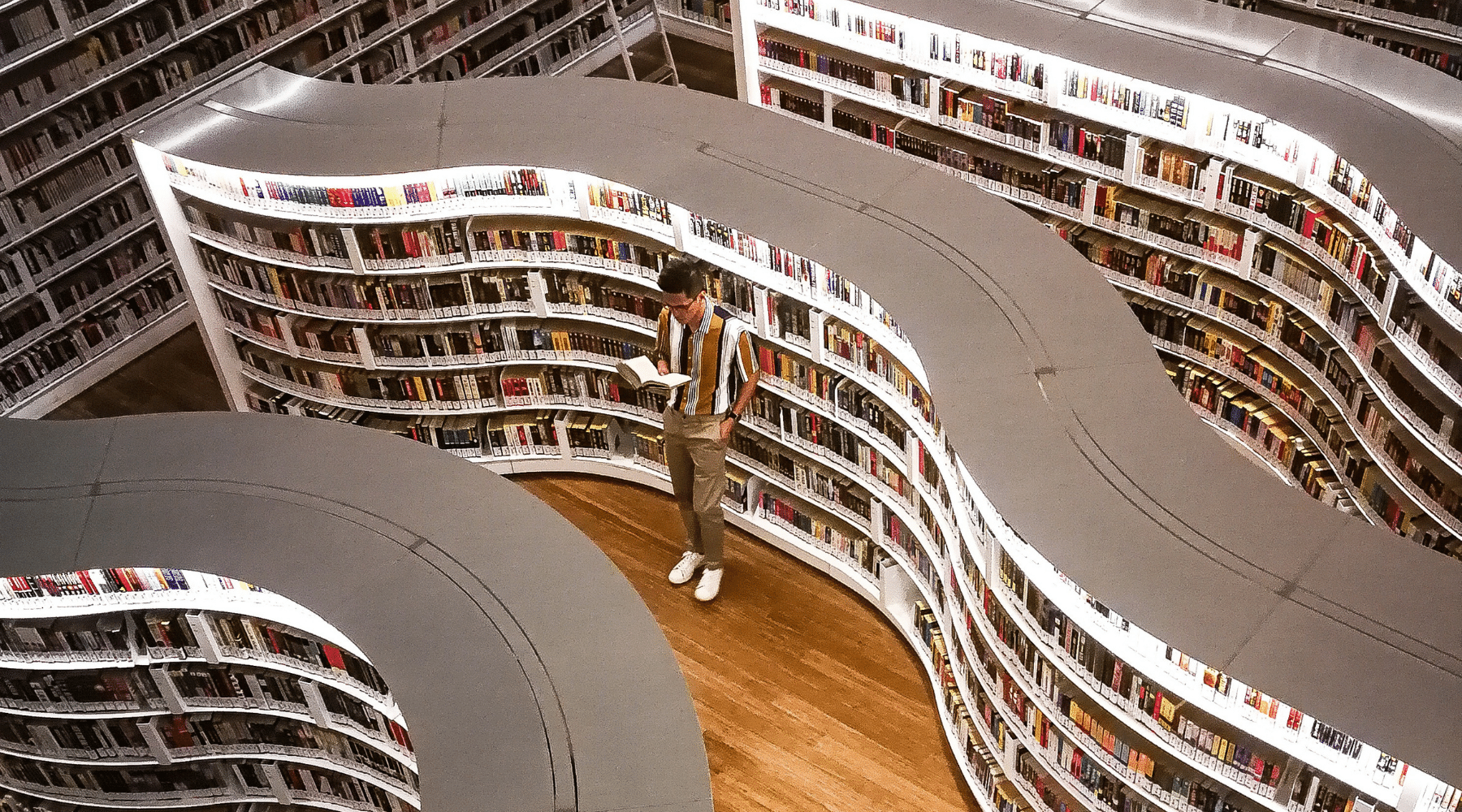 It's that time of the year: the time to pause, to reflect on the past year and to think about resolutions for the new year.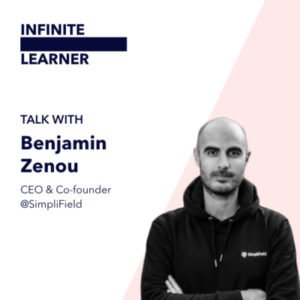 In fact, an estimated 188.9 million adult Americans (74.02% of the US population), say they're determined to learn something new, make a lifestyle change or set a personal goal in an effort to better themselves in 2021, a whopping 15.17% increase from the previous year.
With this in mind, our CEO and Co-Founder Ben Zenou shared his best books for startups to help you compile the perfect business management and entrepreneurship reading list: "I'd say it's the fundamental readings of an entrepreneur, or the tool box to have on hand if you're looking to jumpstart or further your entrepreneurial journey. These books for startups have truly supported me since the creation of SimpliField in 2013 and enabled me to cross obstacles in critical growth moments. Since then, we've raised 15 million dollars in this great adventure."
As inspirational as they are practical, here are SimpliField's founder's 5 best business startup books to read in 2021.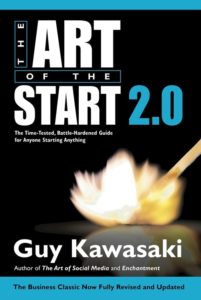 ‍'The Art of The Start', by Guy Kawasaki
"The book behind the launch of SimpliField!
A book which gives sense, ambition, motivation and focus to understand that founding a startup is doable. It explains by chapter, just like a handy book, every step and concept you need to know in a very pragmatic and accessible way. For me it is now a come-back-to kind of book, but it was a very practical guide that gave me the momentum and confidence to evaluate my idea and actually get it going."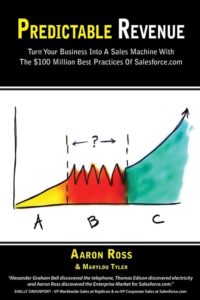 'Predictable Revenue', by Aaron Ross and Marylou Tyler
"To put you in context, I was recommended this book by a colleague in 2015, at a time when SimpliField was starting to sell but wasn't scaling. We were working very hard but had difficulty focusing. It was a slap in the face: the book had identified all the problems we were facing, and was literally answering them in the most pragmatic and detailed way possible. If you're looking to get the right people on board to drastically improve sales in no time, then read from this expert. It's almost like the 'fordism of sales', which will help you build your professional skill set, present your business in front of investors, and fulfill your role as a talent magnet."
'The Hard Thing About Hard Things', by Ben Horowitz
"This book is the story of an exceptional entrepreneurial adventure, but also a lesson in management marked with pragmatism and humanity. The writing style (and the hip hop quotes!) are great. But I especially like it because it helps to put many things into perspective, the risks, the difficulties, and to take a step back from problems you'll face as an entrepreneur. I recommend it to many of my own employees who have that ambition to learn about starting their own startups, because the reality isn't just 'la vie en rose'. [...] It also made me realise that one of the core strengths of SimpliField is to have associates who support each other, who share and find solutions together."
'Foundation', by Isaac Asimov
"My favorite book of all time, all categories combined. Asimov is a visionary who in the 50s had already thought of a big data system which could enable us to predict things in the future. He basically pictures the end of civilization, as more we advance, more we innovate, more we stay in our comfort zone, and the less we fix the problems of our innovation. It is as if we entered into a spiral of decline and loss of knowledge. It's a long read but very rich and exciting! The epics are in fact still very relevant and innovative today. A real nugget."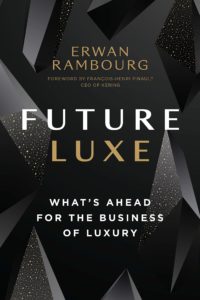 'Future Luxe', by Erwan Rambourg
"For startups in retail or those who work with retail clients like SimpliField, this is a really valuable, in-depth look into the future of luxury retail and innovation. Based on a ton of interviews with the leaders from the biggest and smartest brands globally, it provides a really detailed glimpse at what the future looks like - and believe it or not there are a ton of reasons to be really optimistic. It's really important for startups to understand the way buyers are always evolving, and this book provides a great roadmap. Shameless plug - we did a webinar on this topic earlier this year, which you can watch here."
Looking for more inspiration?
You can find the reading list of books for startups here and listen to the original Infinite Leaner podcast (in French) here.
You can also hear more from Ben Zenou on SimpliField's internationalization to the US and VC funding on the Equity 101 podcast here: iTunes, Spotify, Google, and Deezer.
Subscribe to Retail Tomorrow
Get our latest insights and analysis about innovation and retail