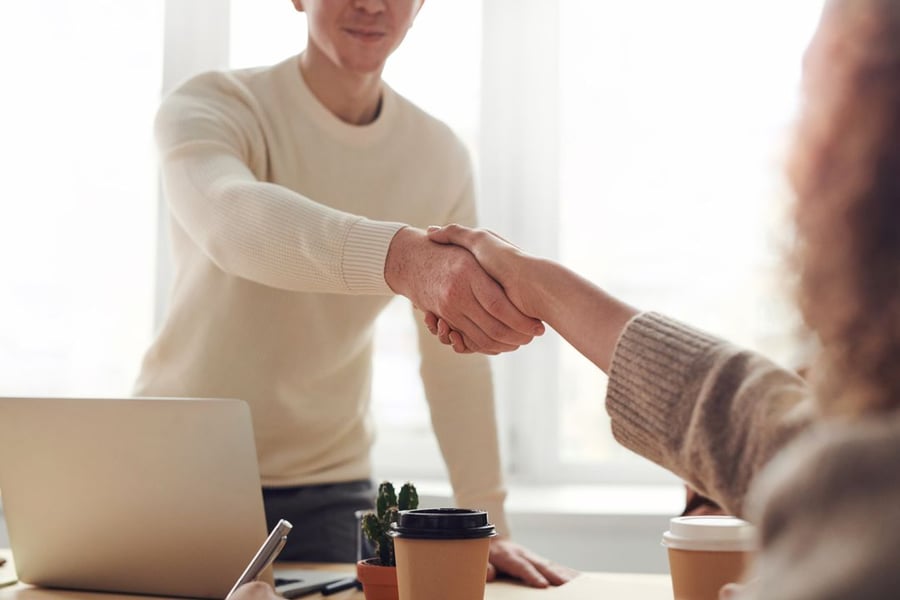 The ever-changing retail industry is more demanding than ever. With increasing supply chain issues, COVID-19 after-effects, rising inflation, and labor shortages—brands, retailers, and restaurants are all looking for ways to come out in the green.
We at SimpliField are pleased to announce that we are joining forces with Field Agent, a US-based retail solutions company that provides audits, insights, product-trial, and marketing to brands and retailers alike. By offering our platform alongside Field Agent's tools, we're thrilled to present the world's very first end-to-end suite of solutions to help identify, understand, and solve challenges in today's retail environment.
The Best of Retail Auditing with Field Agent
Digital transformation in retail has been a part of our DNA since day one at SimpliField, and who better understands this than Field Agent—a longtime leader of location-specific, store-level audits through mobile-first crowdsourcing technology.
Field Agent utilizes a panel of over two million shoppers around the world to audit in-store prices, product availability, display compliance, and many more features within the store environment.
Through this transition, SimpliField will capitalize on Field Agent's deep knowledge of the North American market as we support their expansion in EMEA. Plus, our current customers can supplement their teams by offloading simple tasks to the Field Agent crowd—a win-win for the client and the shopper alike.
Providing World-Class Tools for Our Clients
One of our founding principals has been to prepare for the future of retail. In an era where companies are required to do more with less, we know the heavy demands of daily retail operations.
With the unified force of the Field Agent tools and SimpliField Platform, retailers and brands have the ability to both understand what's happening in the store, and to take action with in-store staff.
With combined revenues of over $20 million, a team of over 250 employees, and physical operations in 10 major global markets, together Field Agent and SimpliField will now apply joint expertise to helping companies across the retail industry improve operations, outperform competitors, and better serve shoppers.
What's Next with SimpliField
If you'd like to know more about what's to expect in the future, follow along with us on LinkedIn, Twitter, and Facebook.
Also, read more industry insights on Retail Tomorrow here. If you want to learn more about how SimpliField can continue to help you up your retail game today, contact us for a custom demo.
Subscribe to Retail Tomorrow
Get our latest insights and analysis about innovation and retail