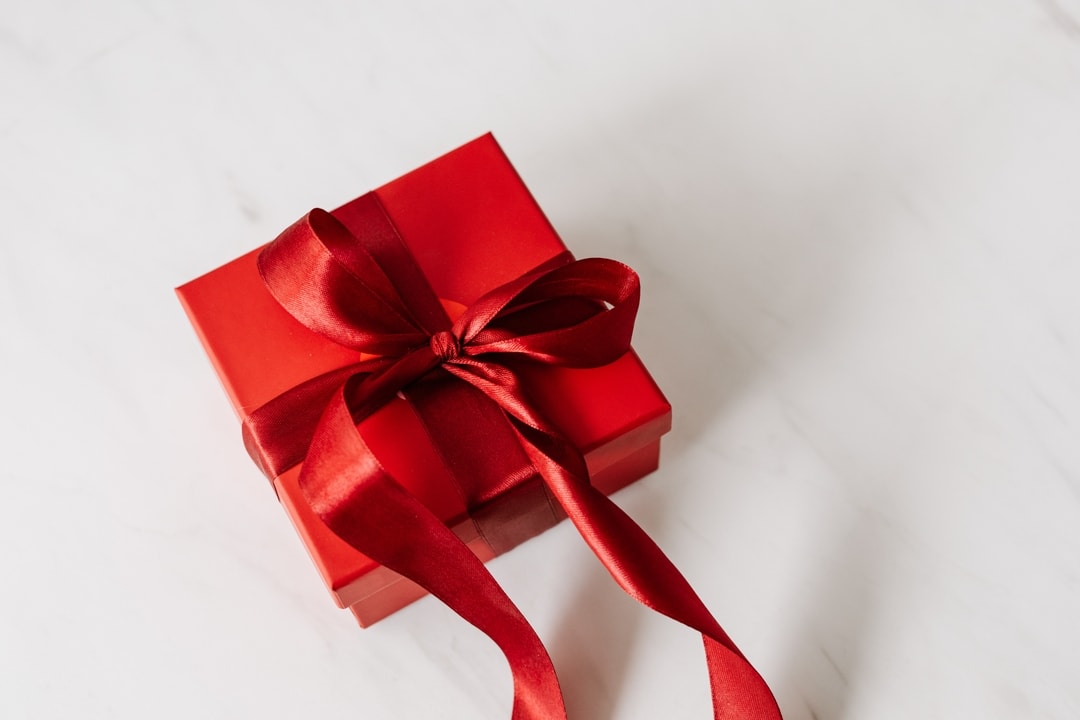 From Covid-19 to massive social change, 2020 has been a real rollercoaster for everyone around the world.
And yet, the festive season is already here.
According to the NRF, holiday spending this year reflects a combination of the economic downturn and the health pandemic. Thirty-three percent of adults are trying to spend less and save more due to COVID-19, and twenty-one percent of customers say they will be giving out fewer gifts this holiday in order to be able to pay down debts. It's clear that many people are struggling this year far more than most.
At SimpliField, we are grateful for everything we have - for our teammates, for our tremendous customers, and for everyone in the community and around the world who is banding together during these challenging times.
So whereas every year we like to gift a box of French macarons or a bottle of champagne to our clients and friends to celebrate accomplishments and new beginnings, we decided this December to give The Gift Of Giving. As a team, we decided upon organizations to donate to with causes that meant a lot to us. Then we asked our clients to pick who they wanted us to make the charitable donations to in their name.
This gift deeply reflects the core values of SimpliField: my team and I believe that as a company we have the responsibility to make a difference in the world, but even more importantly, that we are human. This year especially, we hope our gift will put smiles on faces, brighten up the festive season, and bring out the best next year.
On this note, I would like to: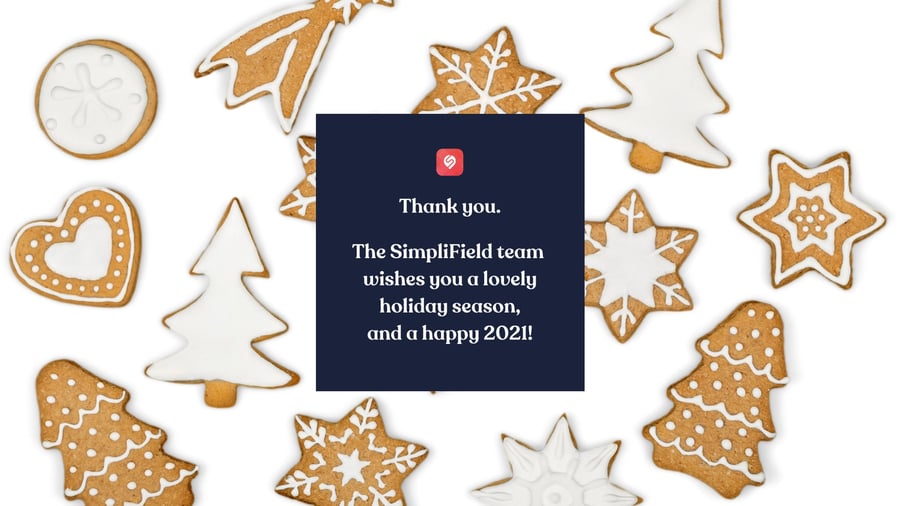 Kindly,

Ben Zenou, CEO of SimpliField.
Subscribe to Retail Tomorrow
Get our latest insights and analysis about innovation and retail