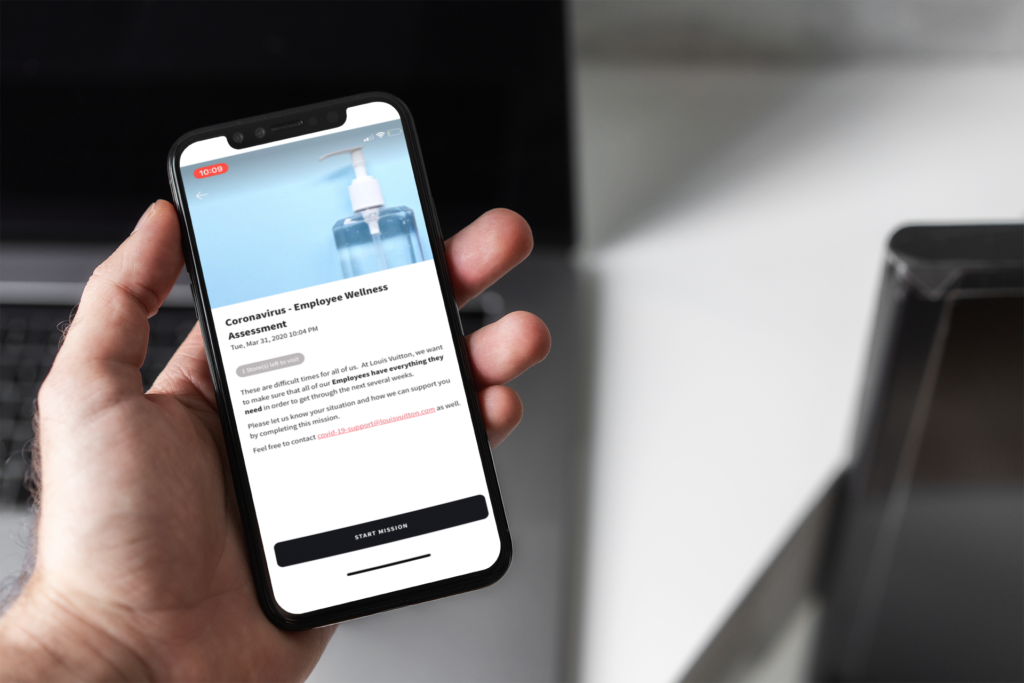 While the media headlines are full of stories about the woes facing retailers, the pain is also being felt by the wholesale brands that have long relied on retail partners to help them sell their products, build brand recognition, and form long-lasting relationships with their customers.
Like their retail counterparts, many brands have been thrust seemingly overnight into a world of uncertainty, where stores have been closed and then re-opened according to widely varying regional regulations. Store visits have become hard to in some cases nearly impossible, leaders are being asked to do more with less resources (and team members), and constant supply chain issues continue to pose a logistical nightmare.
In the midst of all of the bad news and daily new challenges, SimpliField has been hard at work around the clock and around the globe with our wholesale customers, helping them build a strategic wholesale response to not just survive, but thrive in the new normal.

It hasn't been easy. Making sense of the massive shifts we are seeing in consumer behavior, regulatory conditions and public health scenarios requires a constant ongoing discussion and a truly agile approach to leading teams through trying times - balancing the desire to serve clients well with the need to keep customers and employees safe and healthy.
Here is how we customized the SimpliField solution to get three large global wholesale brands up and running with an effective wholesale response in a matter of weeks.

Case 1: A Leading Global Cosmetics Brand Uses SimpliField to Improve Team Communication and Impact Staff Well-Being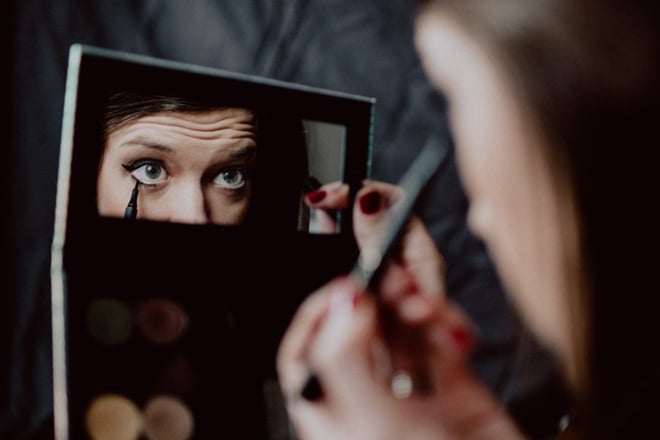 Our client, a leading global beauty company, had already implemented the SimpliField solution in a network of over 10,000 locations to help digitally transform its team communication, inventory management, scheduling, tasks and reporting visits.
At the height of the crisis, the company's field teams were under stress because of unique new Covid-19 restrictions, which varied by region and market.
The company was concerned about the lack of clear industry, federal, regional or local guidance on how to proceed with their wholesale response. This made it difficult for the brand's managing directors to promptly supply and communicate new health and safety guidelines and ensure that these were correctly implemented in wholesale locations.
Working with SimpliField to build an effective wholesale response, this leading brand empowered their teams with 2 major solutions to better staff well-being, improve agility, and radically improve collaboration during the pandemic:
A regularly updated document repository that allows for targeted, locally relevant information on safety and compliance, educational content and training to be shared with employees and stores - in real-time and in one place. Staff at all levels are now empowered through the SimpliField app to adapt to the new normal.
Direct up-to-the-minute team communication through the SimpliField platform, which now allows campaigns to be adapted based on real insights around foot traffic, competitive knowledge and more. Via virtual visits, HQ can now quickly update and adjust their strategies specific to each wholesale location for better results without requiring extensive travel.
Case 2: An Iconic Wholesale Global Beauty Brand Uses SimpliField to Support Partners and Redefine Sales Strategies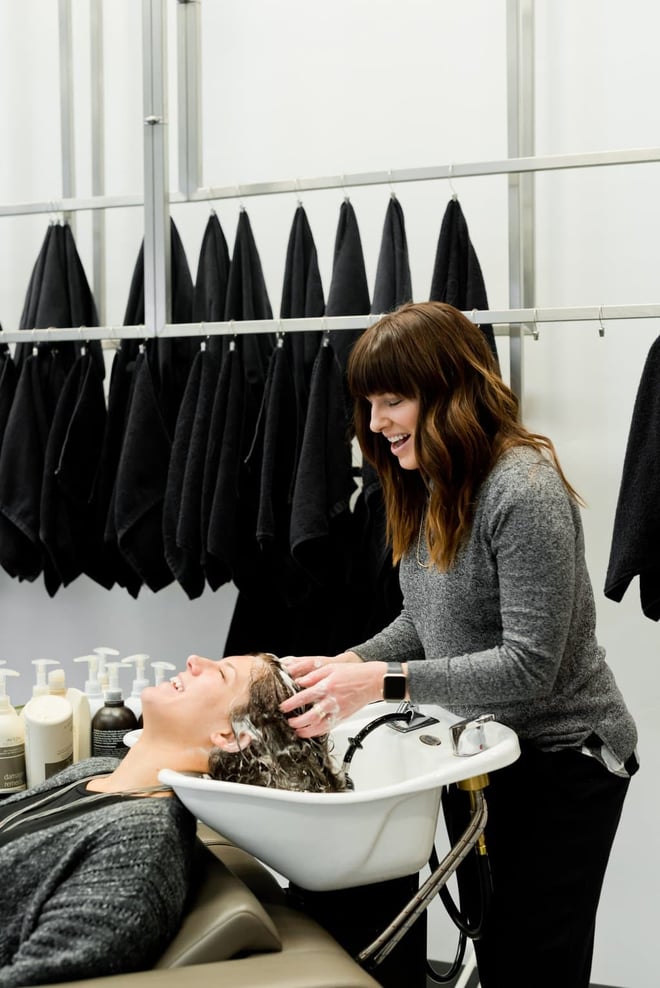 As one of the world's most recognizable beauty brands, our client uses SimpliField across multiple divisions and in 17 European countries to offer a diverse range of wholesale products in luxury beauty, dermatology and hair care.
With Covid-19, the brand was most concerned with responding adequately to the safety and needs of its representatives, its business partners and its end consumers.
The brand was particularly concerned with evaluating the situations of each reseller and optimizing their wholesale response with support, sales and customer experience to fit the new in-store reality.
The company turned to SimpliField to help them better support customers and partners, allowing them to:
Provide critical on-the-ground intelligence to help understand the daily realities of its partners.
Regularly adapt and improve campaigns in response to real insights around inventory, sell-out, foot traffic, consumer behavior, and competitive knowledge.
Make informed business decisions relative to their competition when adapting inventory management and sales methods - all without putting their staff at risk.
Offer managing directors access to key data and photos on the app, with metrics customized on interactive dashboards that help them better understand - and improve - team performance.
Case 3: An International Face and Body Brand Uses SimpliField to Transition to Virtual Wholesale Visits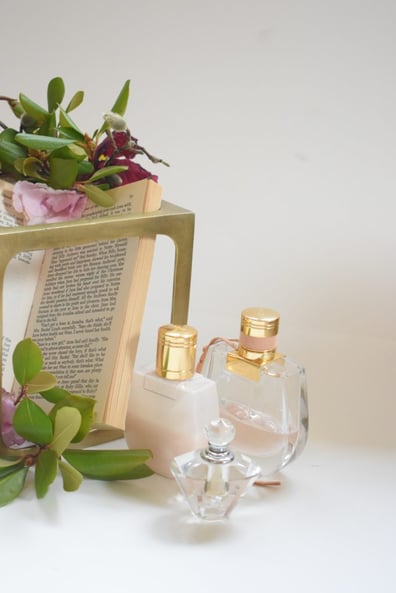 An international wholesale brand and retailer of body, face, fragrances and home products, is on a mission to create sustainable, eco-friendly products, and provide customers all over the world with new and extraordinary beauty experiences.
As with similar brands, they faced uncertainty around regulations and restrictions in the markets in which they conduct business. With thousands of regionally dispersed points of sale to manage, SimpliField supported the brand's wholesale response with 3 major focus points: assessing stores and managing inventory, adapting reporting methods, and guaranteeing the well-being and training of staff.
Here's how we helped:
Collecting and filtering information to respond to the resumption of activities at different levels and tackle the lack of visibility.
Helping the brand's HQ team optimize resources by determining where, when and how visits would be conducted.
Providing instant access to insights from reports of virtual visits brought by merchandisers, to drive more focused, agile strategies specific to the conditions in each location.
Empowering staff at all levels with shared, updated communication and new dynamic training content through the SimpliField app.
Supporting their wholesale teams with useful information on health and sanitation processes, all easily available on their mobile devices.

If you need support getting back to business, contact us here. We're always ready.
To learn more about current trends in the Cosmetic industry, take a look below at our Special Report: 7 Seismic Shifts Rapidly Redefining the Beauty and Cosmetics Markets. Read surprising data on how consumers are changing the way they buy cosmetics and beauty 👉 here.
Subscribe to Retail Tomorrow
Get our latest insights and analysis about innovation and retail