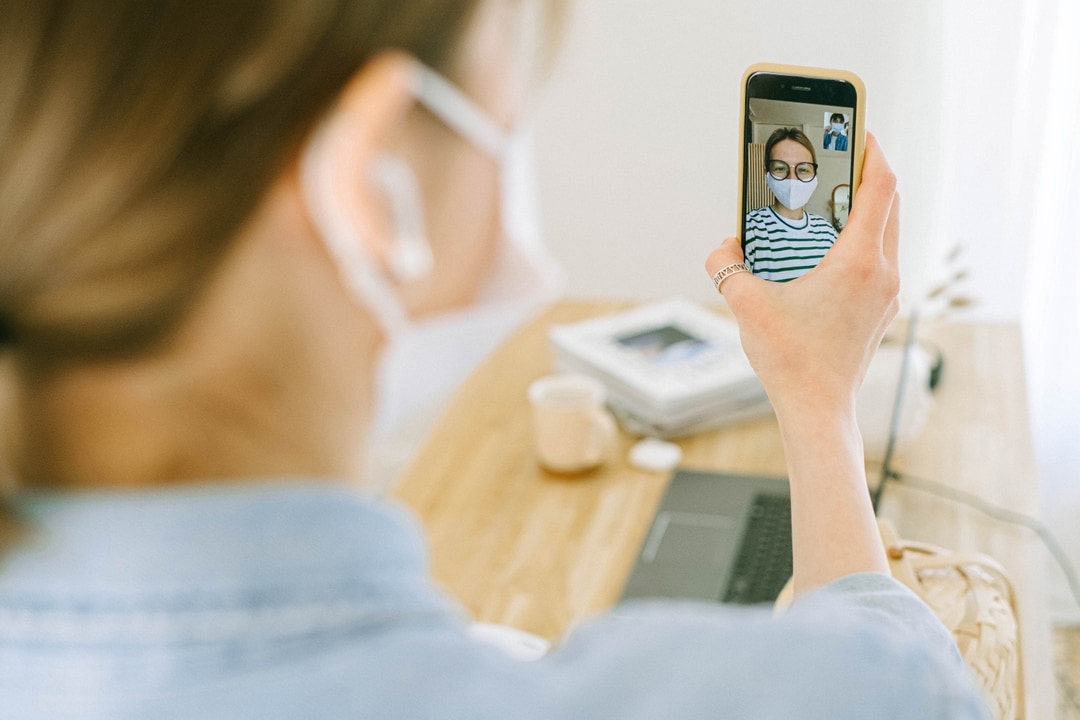 Wholesale teams have gone through a lot in 2020. But today wholesalers are clearly back to business, and this time with brand new processes surrounding field visits adapted to the post-COVID era.
Concretely, wholesale brands face renewed challenges rooted in their limited control over health and safety measures taken by different retailers, in different locations. This translates in changes in merchandising and shelf space, but also in exceptional sales methods like scheduled appointments, curbside and contactless service.
Launches, implementations, verifications, adequate demand management, compliance with commercial agreements and training are more important than ever, yet even more difficult to accomplish, as maintaining up-to-date understanding of each store requirement is limited by the inability to conduct in-person visits.
Plus, the direct knowledge of, and connection with, customers becomes reliant on those actually on the field on a daily basis. With tremendous cost pressures on brands, team management is more complex and the impact of field teams on revenue generation will need to be truly proven in numbers.
At SimpliField, we helped leading and global wholesale brands find the solutions to update field processes to conduct remote store visits and thrive in the new retail era.
Here are 4 ways wholesalers can use SimpliField to build accountability and resilience for their field teams.
1. Manage Virtual Store Visits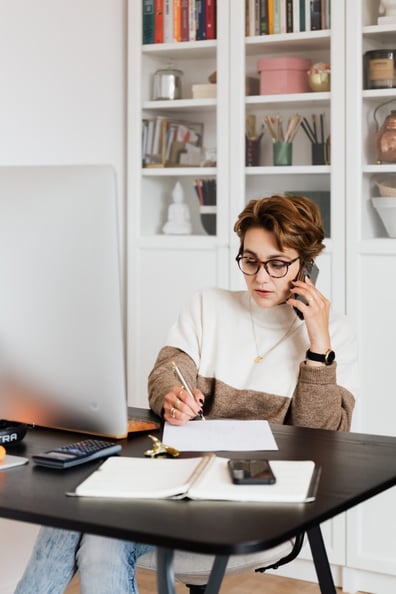 Wholesalers' teams must follow their retailers' social distancing measures and regulations in order to conduct successful remote store visits. Building a whole new set of reporting methods to efficiently collect new in-store information is therefore essential for wholesale brands to keep the conversation going with their business partners.
In the midst of rapidly changing conditions, it's especially critical that brands keep up to date in terms of their retail partners' opening hours, their ability to conduct visits, stock issues, merchandising and so on.
With SimpliField, HQ and field teams can easily implement remote store visit processes straight from their personal devices. The reported data is available in real time and consolidated in one place in both written and visual formats, allowing for quick strategic adaptation and decision-making every single day.
Qualitative information based on real insights is key to accelerating reactiveness to new circumstances brought up regularly in response to the pandemic situation. With direct in-app communications, managers can adapt to the market reality and train staff to offer excellent customer experience.
2. Maintain A High Volume of Client Interactions
Wholesale teams are overloaded with radically new conditions changing the way they do their job on a daily basis. However, field team schedules and management processes can be efficiently adapted to play around constraints while keeping activity high.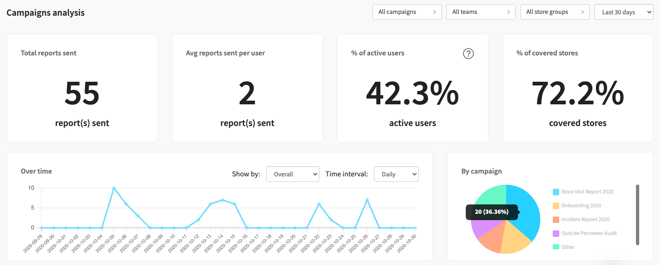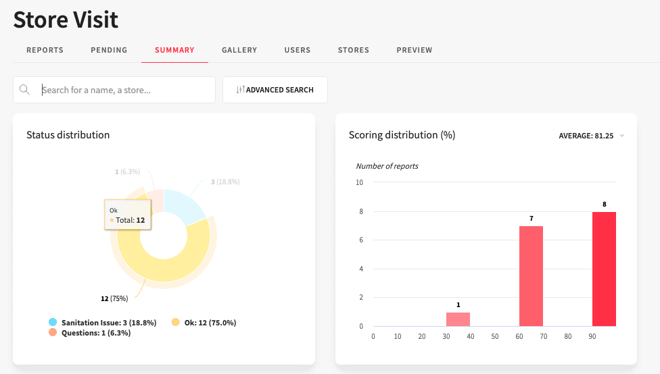 Using SimpliField, managers can effectively monitor the activity of their teams from virtually anywhere. Data is accessible from the SimpliField Dashboard for a global outlook on activities or filtered down to individual stores to have a clear view of travel restrictions, schedules, validations and statistics on completed visits.
With a clearer view of store networks, wholesale teams are able to ensure that no stores are left behind in the process. Simultaneously they can make sure new meeting conditions, whether that's conduction remote store visits or following new social distancing requirements, are addressed correctly by notifying differences straight on the platform.
3. Keep Up With A Complete Understanding of In-Store Rules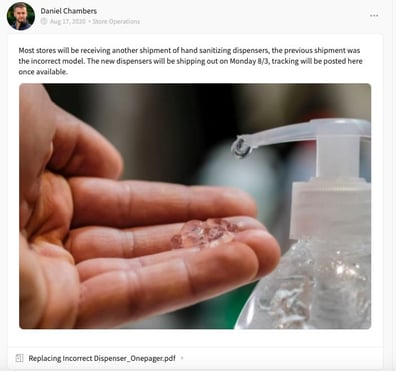 Clients and customers are more wary than ever and less forgiving of mistakes regarding the implementation of health and safety measures. Prioritizing store-by-store actions and updating their status is key to supporting them correctly and strictly applying guidelines.
With SimpliField, managers can support their teams in making sure health and safety are a top priority by creating new missions from templates or from scratch. This way, wholesale teams can make use of checklists and questionnaires to correctly implement guidelines, but also share key information required for decision-making.
Managers can conduct an easy and perfect follow-up of actions per store and act immediately to fix issues. Store documents to support, inform and train team members at all levels can also be shared straight on the platform, along with the latest news through the Newsfeed.

4. Stay Connected With Your End-Users
Without the feedback of clients and shoppers during store visits or client meetings, there is no visibility. In other words, the wholesale strategy simply cannot be responsive or aligned with objectives without distanced or remote store visits. Collecting qualitative information on a regular basis is key to keeping customers engaged with the brand and sales high.
Recording feedback in real-time on new product strategy, in-store events, promotions, merchandising and even sales methods provide a clear picture of what's going on at a store level, be aware of complications and hence take actions to bring concrete solutions.
Via SimpliField, feedback can even be supported by videos and images to visualize the in-store reality and verify the correct application of commercial agreements. Plus, thanks to consolidated data, wholesale managers can identify opportunities on specific variables, including stock, marketing or simply from which potential locations additional sales are possible.
Key Takeaways
Via SimpliField, update all your field processes in one place and in real time, with an increased focus on health and safety to keep wholesale teams and customers safe in stores.
Take advantage of this situation to monitor more effectively your field activities to drive better and clearer results, with varied and detailed information from the SimpliField app and dashboard.
Now is the time and opportunity to connect and communicate with wholesale teams, clients and customers to consolidate data and gain real insights for adapted strategic decision making to thrive in the new normal.
To learn how you can easily conduct remote store visits using SimpliField, get in touch with our team here.
Subscribe to Retail Tomorrow
Get our latest insights and analysis about innovation and retail