SimpliField for Visual Merchandising
The SimpliField platform is uniquely suited and designed for visual merchandising teams who need to be able to execute complex, creative, consistent campaigns, whether in their own stores or out in the field – all in perfect synchronization with their brand leadership at headquarters.
Our dedicated SimpliField VM module allows you to work with merchandising teams across many stores and locations and get a clear view of store and team compliance and performance.
We Work with VM Leaders at





Visual Merchandising: How We Help
SimpliField helps visual merchandising teams at the world's leading retailers and brands:
Create your own world of creative collaboration.
Share ideas and direction in a secure platform.
Surface pivotal customer feedback and act on it quickly.
Empower your team with secure, elegant mobile two-way communication designed to support VM projects.
Build truly excellent experiences, represent your brand and your products beautifully – every day in every store.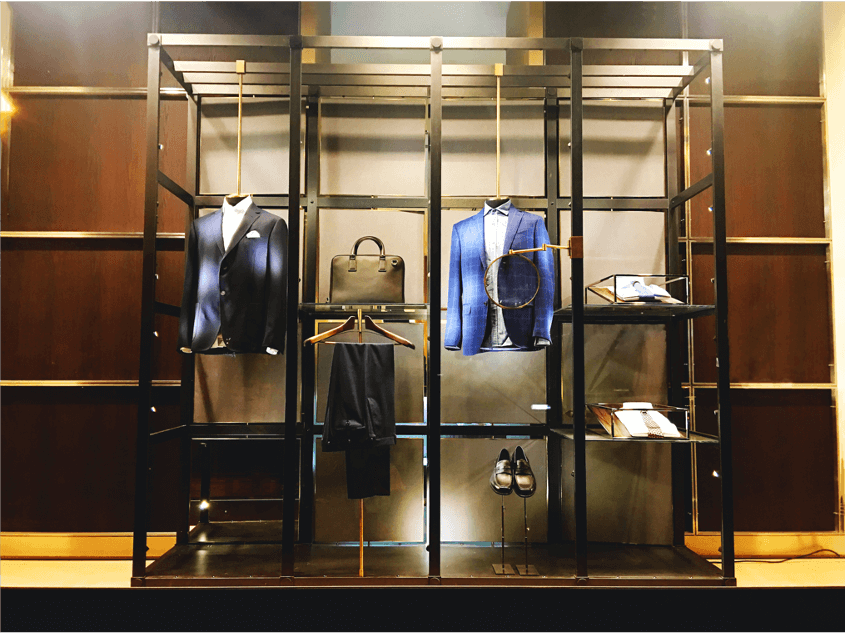 Key Use Cases
SimpliField VM - our visual merchandising solution - can help your team with:
Visual Merchandising collaboration
Photo galleries and document sharing
Draw on photos to provide feedback
Store performance monitoring
KPI dashboards
Brand compliance reporting
Program optimization