SimpliField for Training
In times like these, where many retailers and brands are being asked to dramatically improve efficiency, productivity and results, it is critical to empower, train and upskill your talent to get the results you need.
With tools for real-time communications that allow you to deliver training via chat, photos, and video, as well as easy-to-use survey and audit builders, and powerful analytics offerings that allow you to track both training compliance and performance, the SimpliField platform is a powerful, mobile-first toolset to enable your training needs.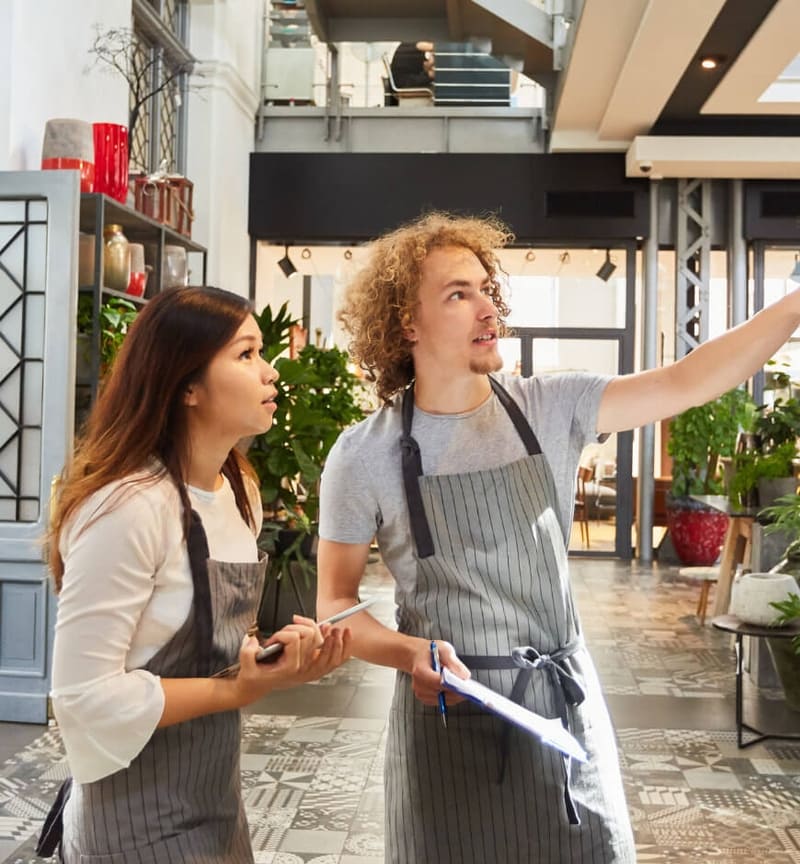 Companies We Work With





Training: How We Help
Use SimpliField's powerful, flexible training solution as a seamless, engaging, intuitive part of your everyday store and field team operations.
Launch engaging training using video, chat, text, surveys, tests and audits
Deliver both formal and informal learning on one platform
Track training, progress and compliance in custom dashboards
Connect and integrate with hundreds of applications built in out of the box
Easily sync with your existing learning management system
Implement powerful workflow automation for reviews and follow-up
Easily assign, manage and training sessions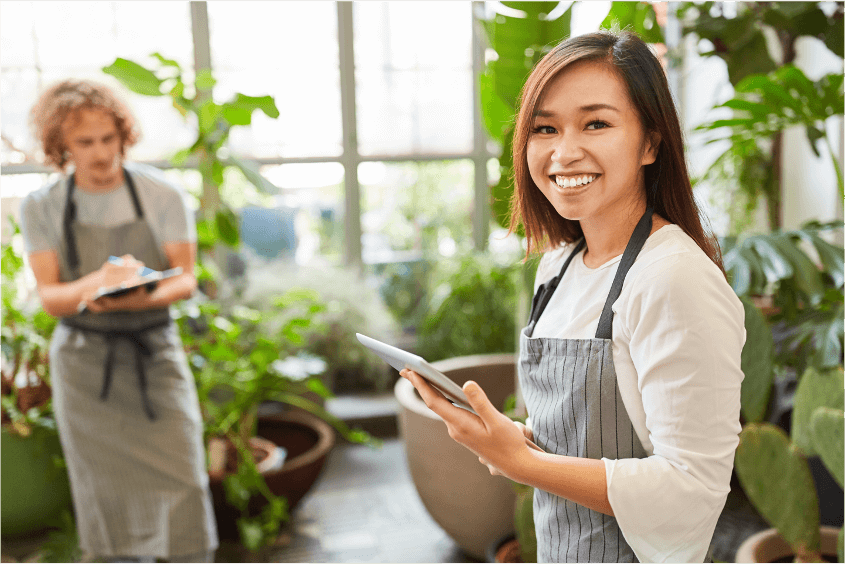 Key Training Use Cases
Sales training
Health and safety compliance training
Video training via the Newsfeed
New product training
Brand compliance training & auditing
Field team training & certification
HR policy training
Customer service training and more
Freelancer training & certification