SimpliField for Safety & Compliance
More than ever, customers and employees expect safe and trustworthy in-store experiences, but implementing new Covid-related safety procedures and keeping track of compliance across many stores, regions and teams can be challenging.
Constantly evolving conditions require real-time, transparent communication, automated tasks and processes and enhanced visibility into compliance to assure flawless execution of health and safety standards.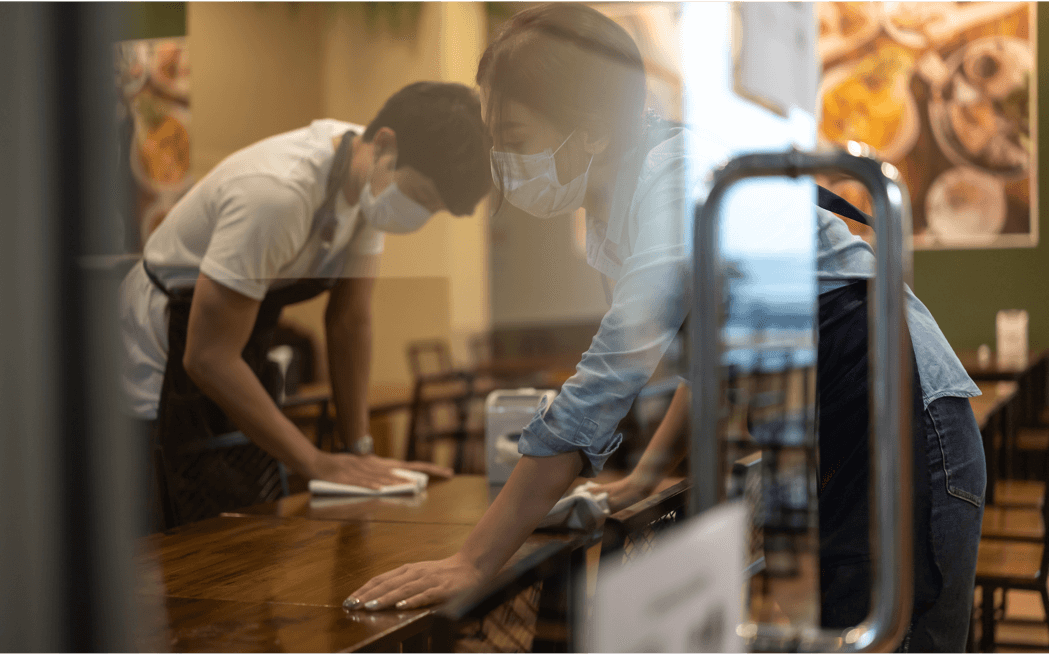 Companies We Work With





Safety and Compliance: How We Help
SimpliField works with the biggest brands and retailers in the world to assure they achieve safe and healthy workplaces for their customers and employees across regions and stores.
Easily collaborate and assign tasks to teams in the stores and field from HQ.
Measure and improve compliance across many stores and regions.
Track completion of audits and compliance tasks.
Communicate quickly about major incidents.
Automate followup actions based on audit results.
Reduce costly compliance errors.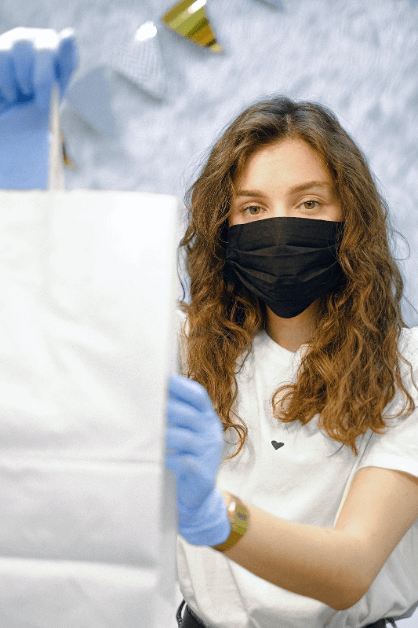 Key Use Cases
Reatilers and brands use SimpliField to address mission-critical health and safety concerns around COVID-19 and beyond:
Store opening & re-opening processes
Digitizing health & safety processes
Automating report review workflow
Alerts and monitoring
Centralizing compliance documents
Real-time communications
Compliance audit record-keeping
Employee health & safety training