SimpliField for CPG
With SimpliField, sales and operations leaders for the world's largest consumer brands, like Nestlé, Estée Lauder, Revlon, L'Oreal and more can easily optimize team performance and results, navigating the complex and inconsistent operating procedures of multiple retail partners with powerful tools for real-time communications and operations.
We provide consumer brand leaders with workflow automation tools to help you drive efficiency, and modern communication tools like virtual store visits that allow you to reduce overhead and more closely manage more locations and partnerships from far away.
Empower your team by providing beautifully designed dashboards, with all the info your team needs to act quickly. Get the right information at the headquarters level from the right store in the right location at the right time - so that you and your team can make smart, strategic decisions.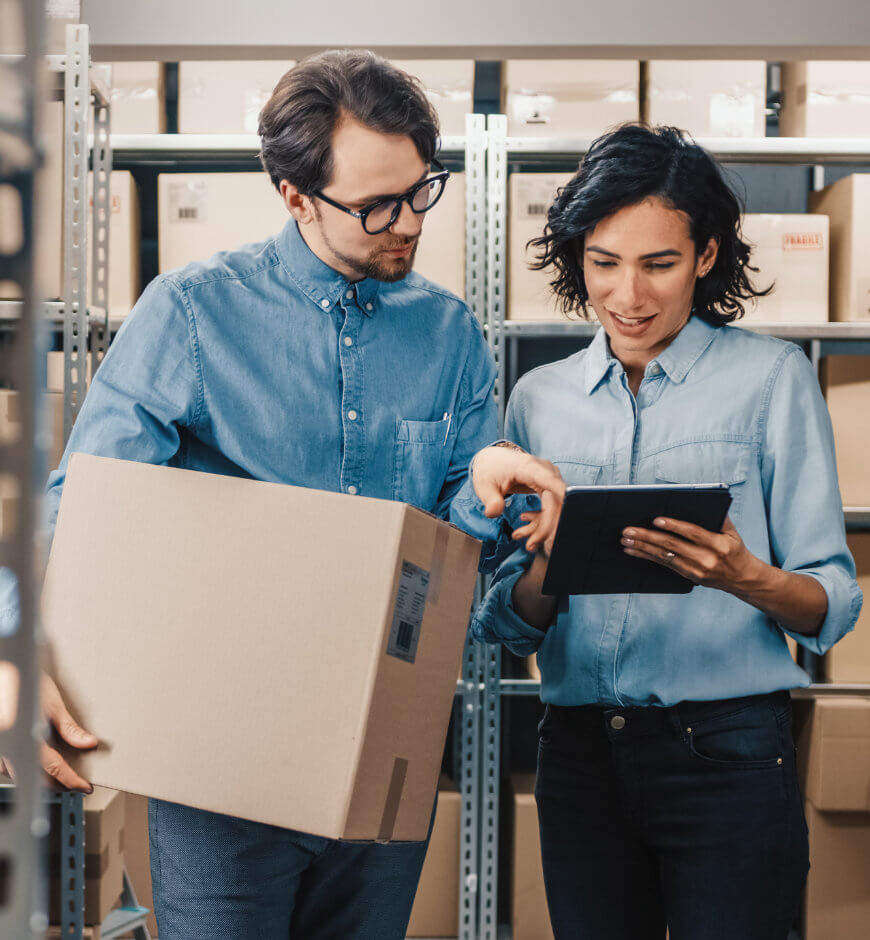 Companies We Work With





How SimpliField Supports CPG Companies
SimpliField is the mobile-first platform of choice for CPG leaders who want to:
Monitor store visits and provide guidance and feedback on field team activities
Monitor product presence, price and competitive practices
Quickly capture customer feedback from your teams
Empower your team with an easy-to-use and secure two-way communication platform
Integrate with hundreds of legacy systems and applications
Empower teams with analytics and custom dashboards to drive increased performance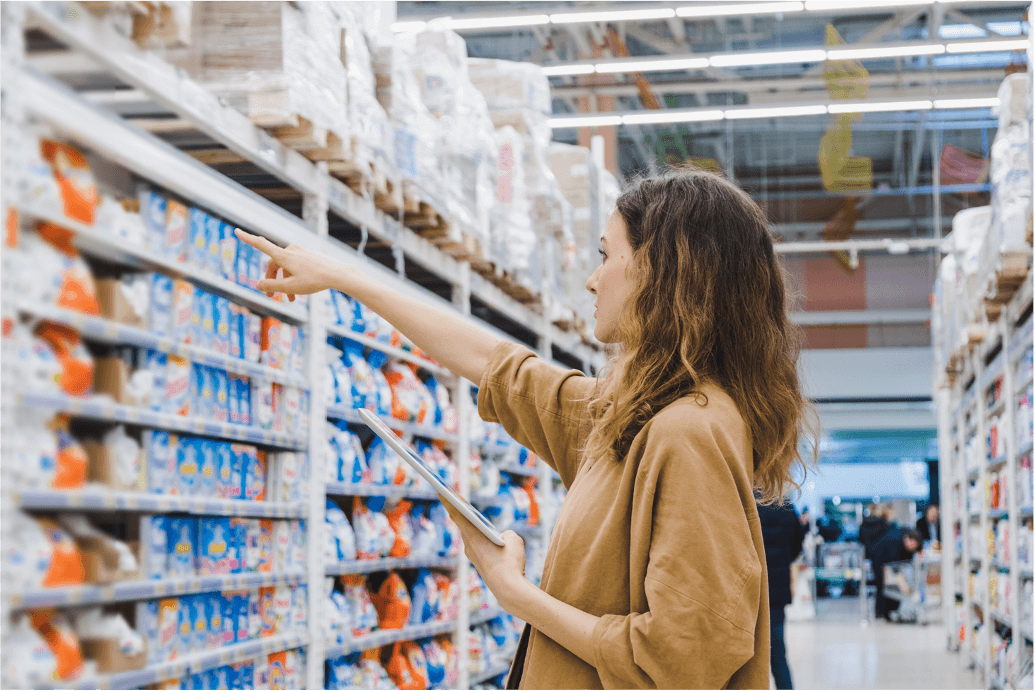 Key Use Cases
CPG leaders globally trust SimpliField to help them with:
POS setup Audits
Product Training
Merchandising Implementations
Trade OP Implementations
Competitive Intelligence
Out of Stock Alerts
Inventory Management
Merchandising & Trade Operations
Sales Monitoring and Objectives
Training Survey
Sell-out Numbers