SimpliField for Beauty & Cosmetics
L'Oréal, Estée Lauder, LVMH - the biggest cosmetics companies and beauty brands in the world rely on SimpliField every day to help them empower their talent to deliver exceptional customer and employee experiences every day, in every store.
From the sales and operations leaders at headquarters to managers, beauty advisors and field teams, the SimpliField app is a daily companion that helps simplify their work, make them more efficient and make their lives easier.
And with so much experience serving sales and operations leaders in cosmetics and beauty, we deeply understand the unique language of the industry, and have designed a tool that is purpose built to suit your needs.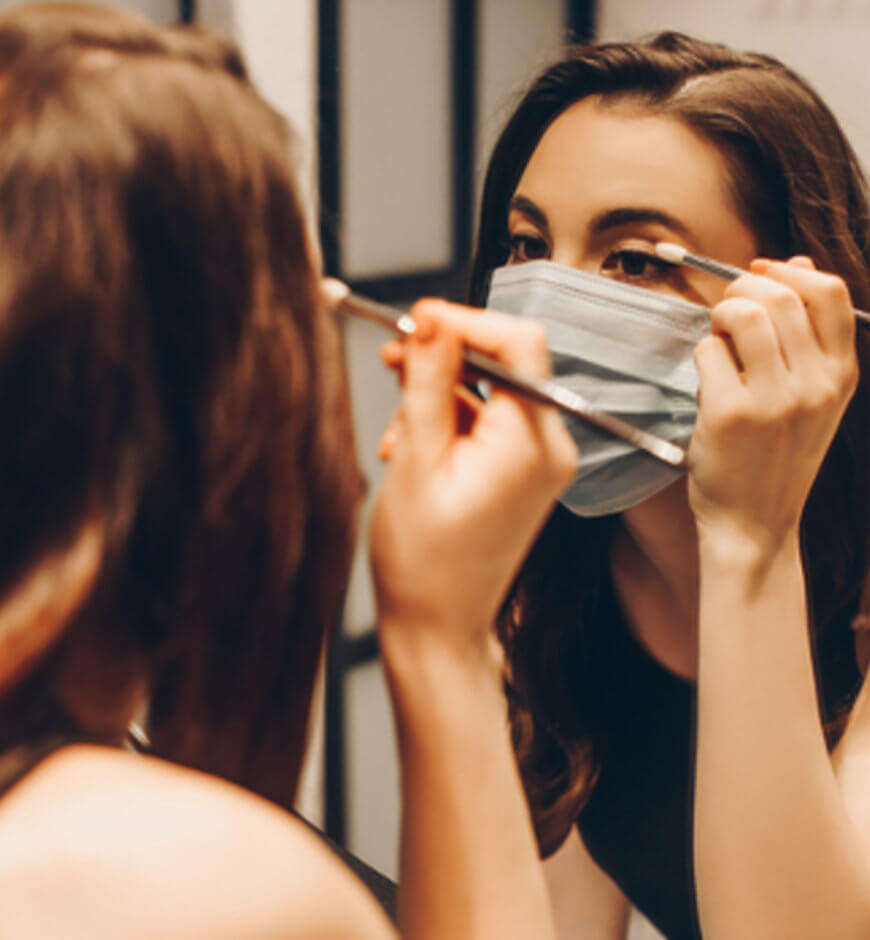 Companies We Work With





How SimpliField Supports Beauty & Cosmetics Brands
Find out how SimpliField helps positively impact beauty and cosmetics brands every day in every store:
Access critical performance analytics by country, region, store advisor, freelancer and more.
Collaborate in real-time to improve brand and visual merchandising and share key documents across many locations.
Organize promotional display and animation efforts, including product and tester reordering, info sheets and more.
Improve efficiency by reducing time and costs associated with tedious manual processes through automation.
Empower your leadership, staff and freelancers with a secure two-way communications platform.
Bring forth pivotal customer feedback and react quickly to key information.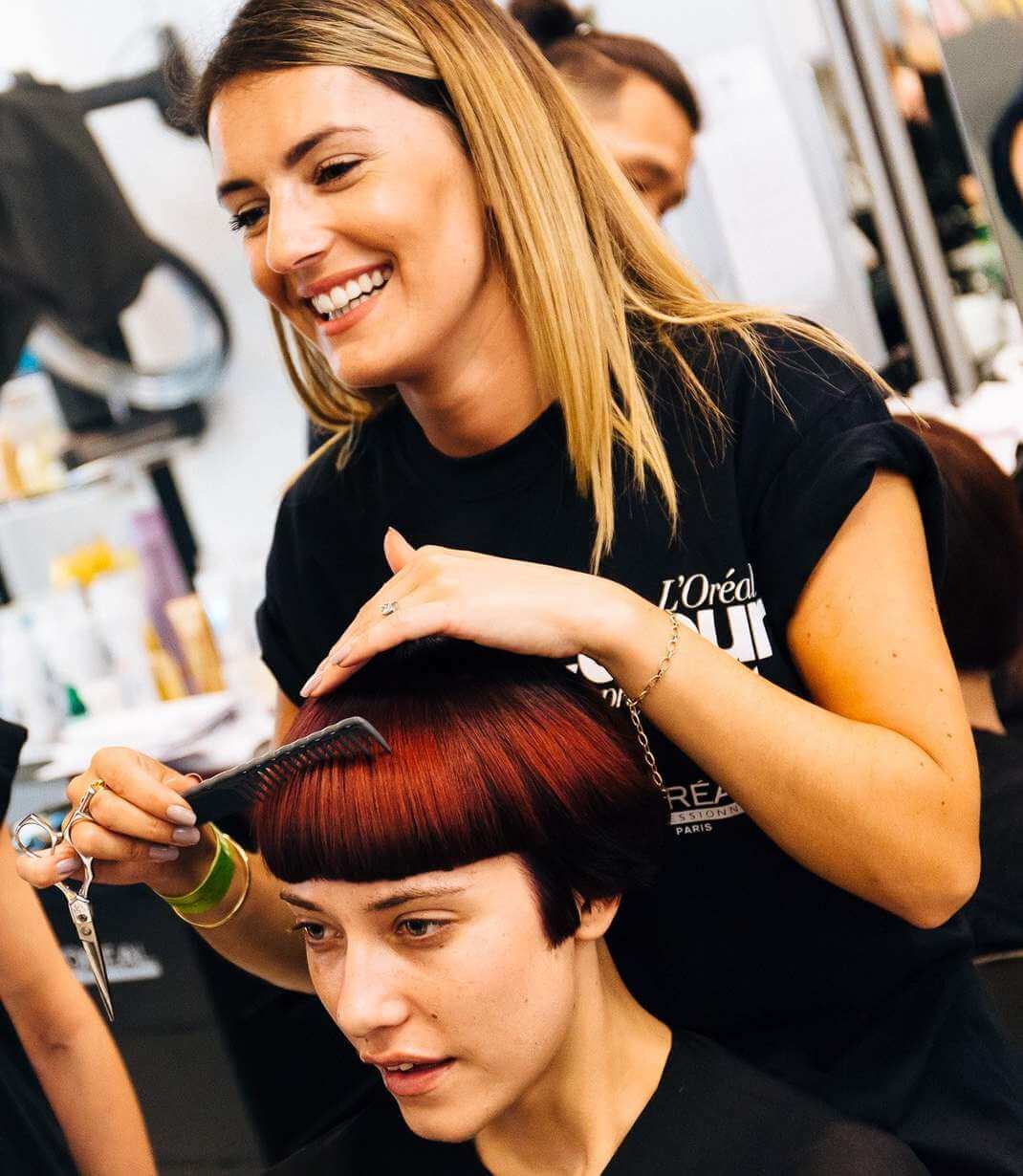 Key Use Cases
Beauty and cosmetics brands trust us to help them accomplish mission-critical tasks and projects across countries, teams and languages:
Store Audits
Visual Merchandising Audits
Customer Feedback
Competitive Intelligence Reports
Promotional Audits
Store Visit Checklists
Tester Orders
Stock Reports
Virtual Store Visits and More