Keep your talent up-to-date and invested in operational excellence

Engage your teams
Share announcements and get updates through the interactive Newsfeed feature.

Foster clear 1:1 communication
The Chat feature allows feedback, updates, and personalized information to be given and received in real time.

Maintain compliance standards
Use the Visual Merchandising tool to collaborate across stores and locations.

Store and analyze strategies
Archive posts—including those with videos, pictures, and documents—to inform later initiatives.
The results speak for themselves
40%
Increase in team efficiency
30%
Increase in compliance
Clear communication in all arenas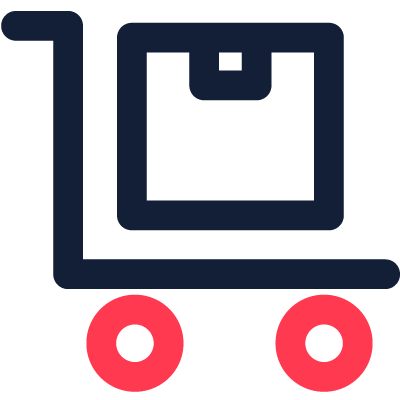 Wholesale
With a real-time feedback loop, you can empower your teams by encouraging employees to share posts and collect feedback through interactive polls—filtering responses for clear visibility and clear action items. Share news and communicate through group chats to reach your employees immediately to foster collaboration.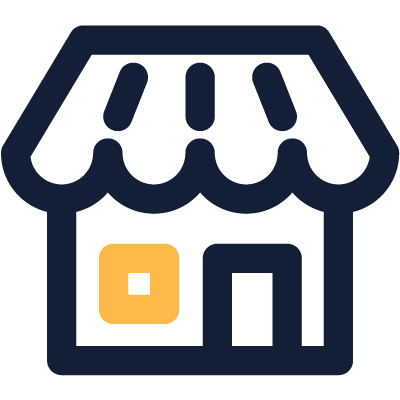 Retail
Keep your talent up-to-date and engaged with news, chat, alerts, and real-time updates.
Share announcements instantly and all in one place, allowing teams to engage with rich, interactive posts. They can share videos, pictures, and documents to foster 1:1 collaboration through comments and chat interaction.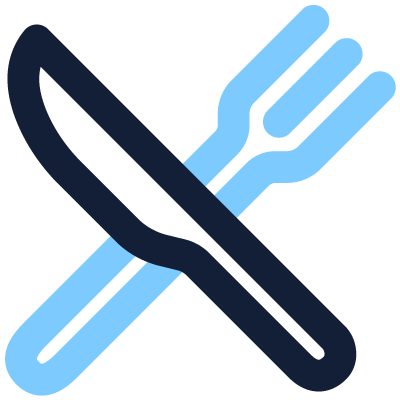 Restaurants
Give a voice to everyone by encouraging employees to share posts and collect feedback through interactive polls.
Boost sales by empowering Field Teams across your operation to know exactly when and how to prepare for an upcoming limited time offer promotion.
"SimpliField gives us productivity, speed, visibility, and control. This project impacted more than just how we communicate — it provided us with other perspectives on everything we can digitize."
— Vincent Vuillaume
Former International Retail Director @ Hublot (LVMH)
"SimpliField, first and foremost, has allowed us to interact as a single unit - one Team with the same goals: store to headquarters to field. Communication travels at the speed needed to react to business challenges throughout the pandemic by using simplified design principles and a flexible platform. Customer Service from the SimpliField team is thorough and timely. They inspire and encourage us as the end user to embrace and own our integration of the platform. The sense of urgency in which the support team responds to requests has exceeded all expectations."
— Dawn Devincent
Operations Manager @ Christmas Tree Shops

"The SimpliField mobile app allows us to build location loyalty and personalize interactions with all of our stores, enabling us to thoroughly manage and deepen the relationship with each store."
— Alain Sirvin
Commercial Director @ Nokia
Resources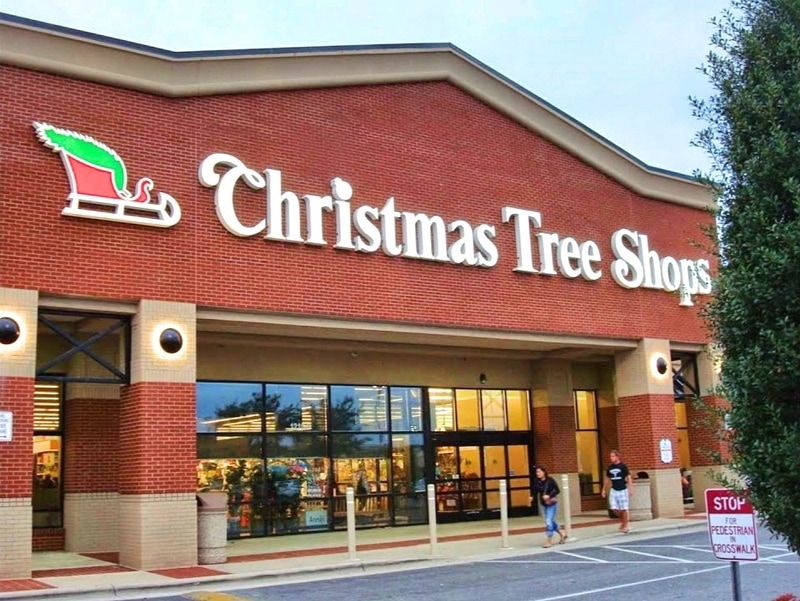 Case Study: Christmas Tree Shops
Find out how Christmas Tree Shops transitioned from an intranet solution to SimpliField for true optimization, saving 45 minutes on reporting and one hour per week on merchandising.