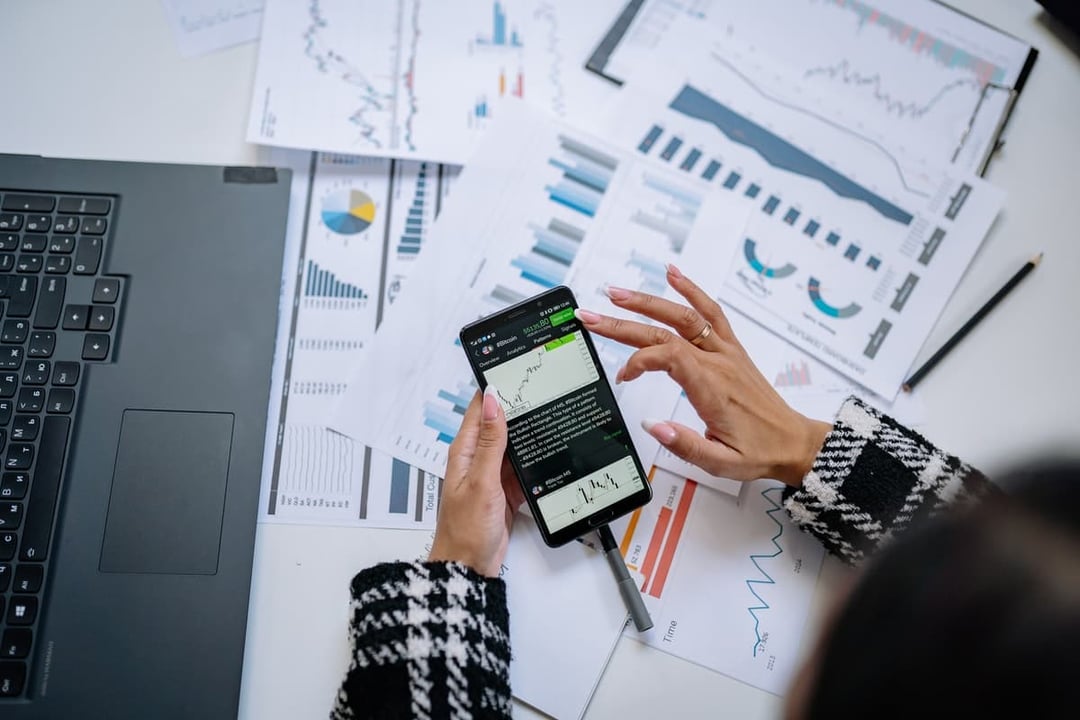 In retail, it's easy to lose sight of your strategic goals and performance. Especially with everything you have to track - from inventory and invoices, to sales, compliance, salaries, and other payments.
In fact, you may not even notice a gradual drop in your retail store performance until it's too late to fix it.
Crises such as the global COVID-19 pandemic, which led to a 5.7% shrink in global sales, have exacerbated the problem, leaving bankruptcies and store closures on its trail.
While there's a lot of value in trusting your instincts, you still need to use hard data and facts. With retail key performance indicators (KPIs) and metrics, you can gauge how your business is doing and decide on the right course of action.
What Is a Retail KPI?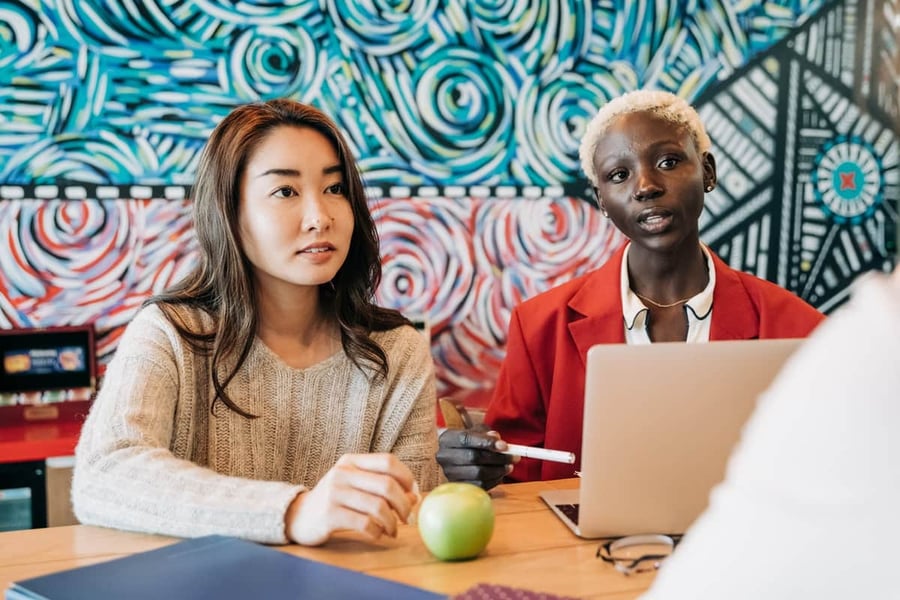 A KPI (Key Performance Indicator) is a clearly defined or quantifiable metric used to assess business performance. There's no particular set of KPIs for retailers, except those impacting your strategic goals or specific outcomes.
For instance, one retail store may want to focus on enhancing the retail customer experience, while another may want to better manage its inventory. The former would pick KPIs like customer satisfaction and retention, while the latter would use inventory integrity or inventory to sales ratios.
With retail KPIs, it's easy to know whether your business is on track to reaching goals. This way, you know what improvements to ensure continued business growth.
Common Retail KPIs Monitored in Retail Operations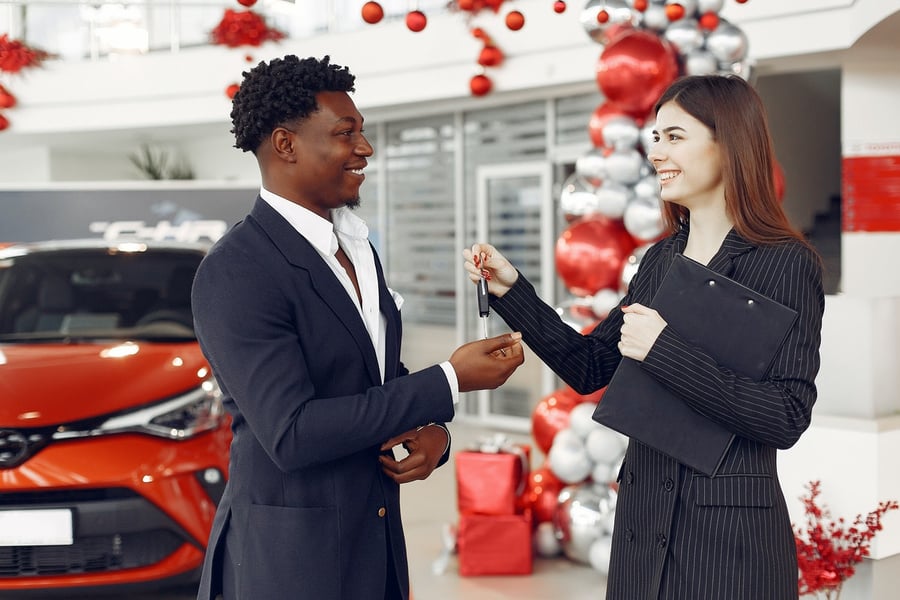 Depending on what you want to measure, retail KPIs help you see where your business is with inventory movement, sales, growth, and customer satisfaction.
Here are some of the most commonly used retail KPIs and metrics to help you understand what to track in your retail business:
Sales per square foot
Sales per employee
Conversion rate
Gross and net profit
Gross margins return on investment (GMROI)
Online sales relative to physical locations
Average transaction value
Year over year growth
Foot traffic and digital traffic
Customer retention
Stock turn (Inventory turnover)
Sell through
Shrinkage
How to Choose the Right Retail KPIs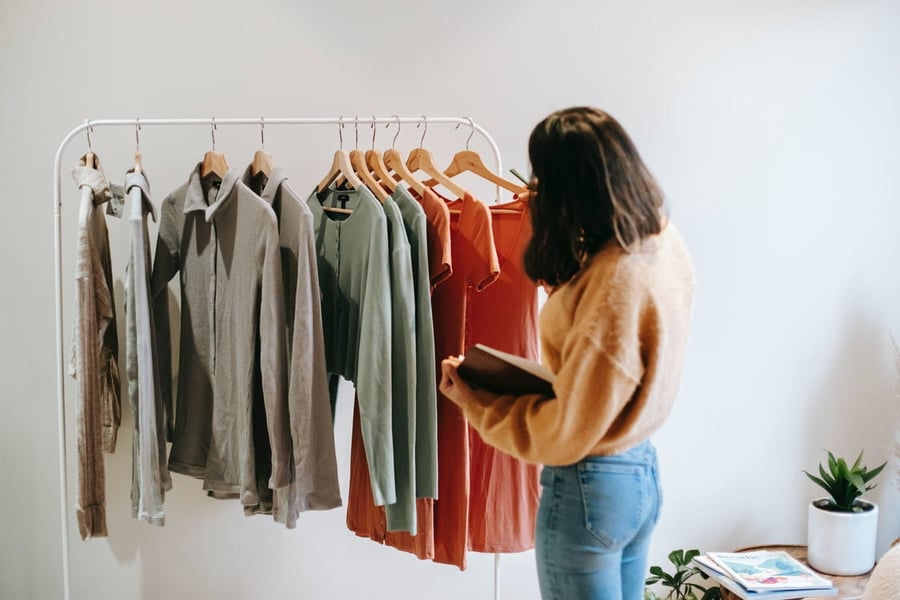 Retail KPIs vary from one business to another. Examining your practices, priorities, and goals will determine the KPIs you need.
For instance, if you're a brand-new retailer, you won't need to track year-over-year growth. Similarly, if you're a sole proprietor, you don't need to track sales per employee metrics.
If you have an established business or a large team of employees, metrics like year-over-year growth and sales per employee would be relevant.
But your KPIs may shift based on your current objectives or the challenges you face. So consider your priorities and focus when deciding on the most relevant retail KPIs for your business.
For example, you can track sales per employee if you intend to motivate your team to perform better, or track shrink if you're dealing with inventory discrepancies.
Improve Retail Performance Management in Your Business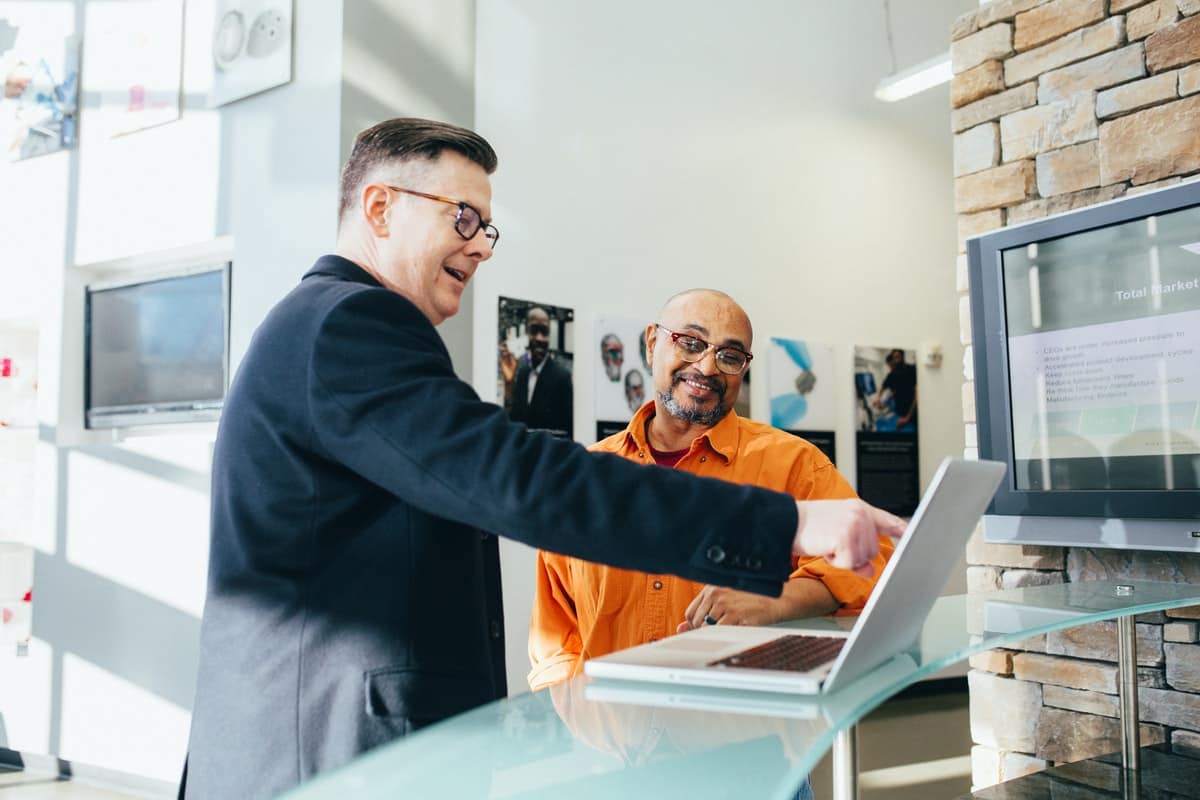 Tracking metrics is critical to growing a retail company. But if you're tracking the wrong KPIs, you'll struggle with reaching goals.
Once you know the best numbers to monitor, you'll find it easier to gain the insights needed to make smarter business decisions. One way to do this is to use retail software that automates data and crunches numbers for you.
SimpliField is a fully integrated mobile platform designed for retail businesses. It grants access to real-time data for your targeted KPIs and metric and allows you to get the right information to the right people on your team, so they can react in real-time to your customers' needs.
Ready to improve your retail performance across your entire network? Contact us today for a live demo.
Subscribe to Retail Tomorrow
Get our latest insights and analysis about innovation and retail