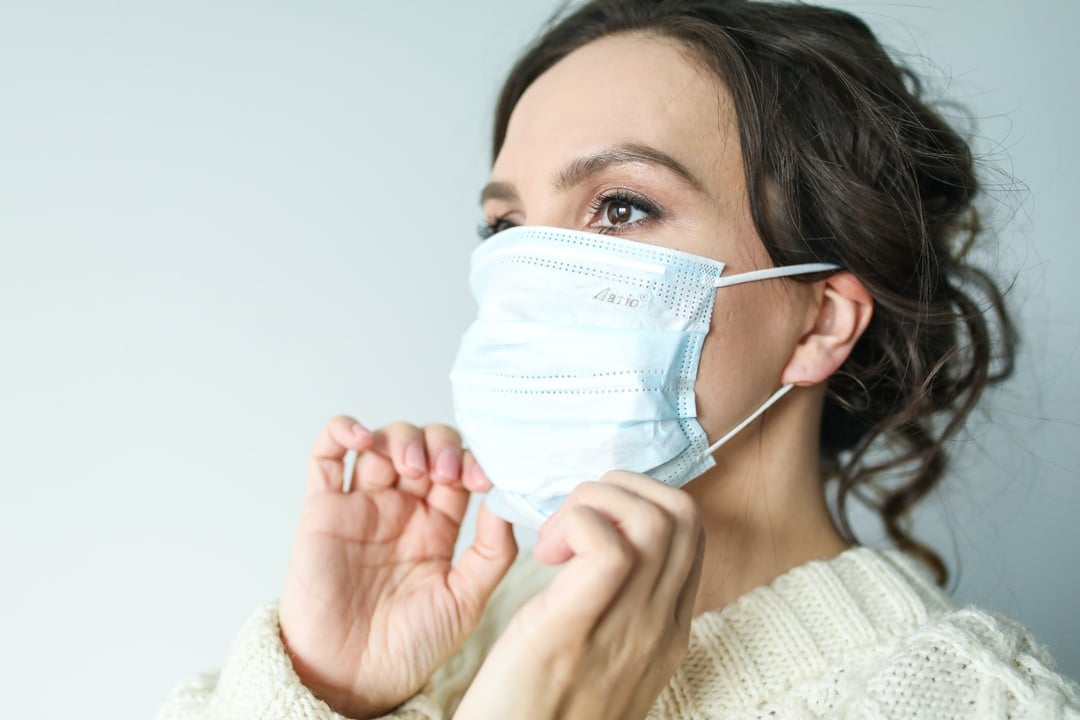 Unprecedented, the situation for reopening post Covid-19 is very difficult for retailers and brands to fully grasp and anticipate.
However, many are already battling on the field to face the reopening challenge, busy reopening stores, implementing digital transformation initiatives, managing risk at the board level, and keeping capital flowing during a pandemic - all while trying to stay safe and sane like the rest of us.
At SimpliField, we hosted a truly global panel of retail and technology experts to discuss the next big phase in the history of retail: Getting Back to Business After Covid.
With Jodi Watson, CMO of Smart Canister, former CMO and SVP, Direct to Consumer at Petco and Wolverine Worldwide, Luca Calcamucchio, Global Director of Retail Experience at Charlotte Tilbury Beauty, Romain Vidal, VC and partner at CapHorn Invest, and SimpliField CEO Ben Zenou, all dialing in respectively from Mexico, London, Paris and New York, we attempted to build a comprehensive and detailed picture of what's to expect when reopening post Covid-19.

Here are 5 key takeaways on the challenges brands and retailers should expect when getting back to business after Covid and how they can respond to thrive in the new era.
You can also watch the webinar replay, here.
The Road To A "New Normal" Will Likely Take Time
Economists predict that another 2.5 million Americans will file for unemployment benefits in the week ending May 9, following 3.17 million jobless claims in the prior week. Over the past seven weeks, more than 33 million Americans have filed unemployment insurance claims. Pier 1, Modell's, Forever 21, Neiman Marcus and J.C. Penney have all already gone down.
All of the panelists have colleagues, friends, families that have been impacted by the pandemic, and while they acknowledged that they are committed to facing the road ahead, they all agreed it's not going to be easy.
"It's a particularly disturbing time in retail. I've been in the industry for about 20 years and there have been a couple other times that have been equally bad, but with this one I'm not sure where it will end. I think right now what we're going to see is a long, protracted recovery. I think this recovery is going to look more like what happened after 9/11, versus 2008," said Watson.
"I think we saw an initial bump in retail for any commodities that people were stocking up on - grocery, even things like pet food (because people need to eat and pets need to eat)... And now we're seeing that kind of decrease again. Anything that is deemed non-essential is going to take some time to recover," she said.
SimpliField's CEO, Ben Zenou, echoed those sentiments, especially given the wide disparity in global responses:
"I agree with Jodi that it makes it more likely that we will see a really, really long path to go back to normal, and this 'normal' would be probably a new normal that we have to define over the next 12 to 18 months," he said.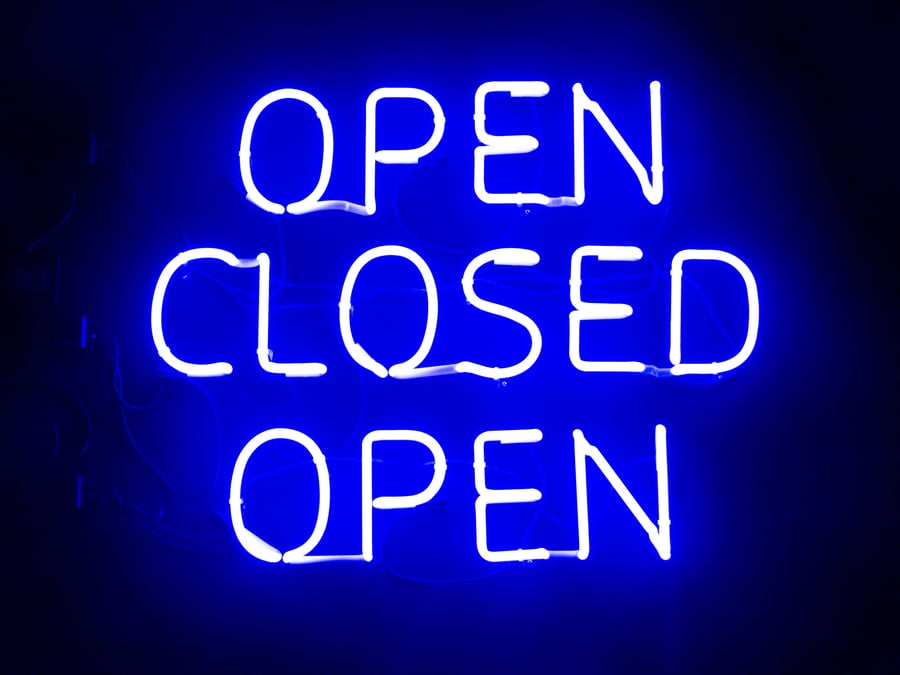 The Challenge Is Global and Results Will Vary Based on Geography
Luca Calcamucchio is in the midst of a global relaunch program with Charlotte Tilbury. He sees reason for cautious optimism in some regions, while some markets experience positive results to then decline due to negative metrics fueled by increased exposure.
"In Europe, Germany opened two weeks ago. That was the first one here. Now they have an uptick in the number of infections, so we see the traffic being a little bit shy. On the other side, we have the Netherlands, where actually people are quite confident, and what we see is that people that are out there who shop actually convert. They're not going out just to go and have a look - they really go to buy. It's more of a replenishment way of shopping," he said.
"We are in very early days, but at least we see some green shoots. It's nice to see that step by step, everybody's coming back," said Calcamucchio.
SimpliField is working with global retailers across multiple continents on store re-openings, as well as brands planning their presence within newly opened stores, and the only consistent theme is that regional regulations are very inconsistent.
"The challenge we are facing is global, meaning that whenever there is an issue coming up in one country, it may or may not impact other regions. I think that in China, or the EMEA region, or North America we are seeing really, really different patterns in terms of getting back to business after Covid. We need to see how that will change, but I think that the fact that the situation is so different across many locations makes it really hard," said Ben Zenou.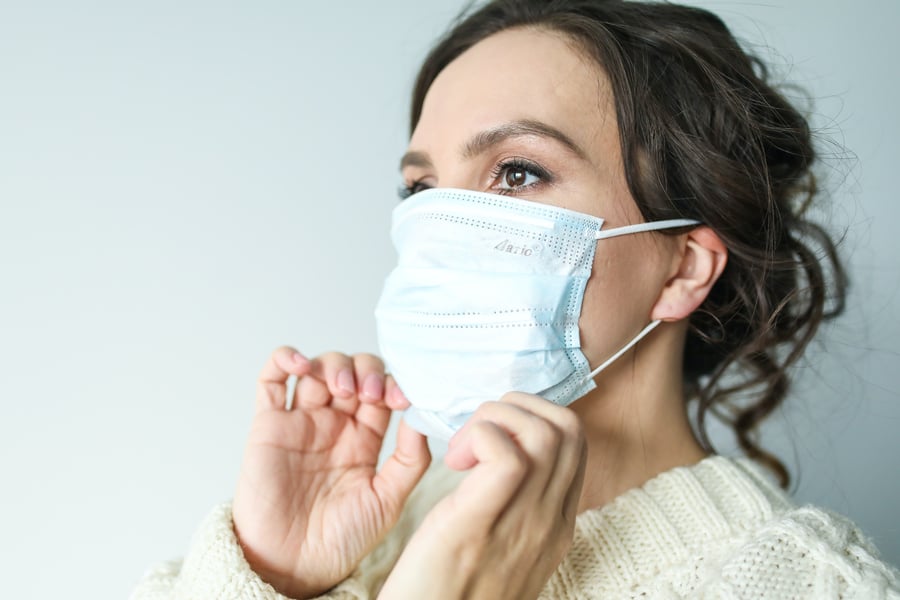 #1 Priority: Keeping Teams and Customers Safe, Empowered and Engaged
The panelists were aligned in their belief that safety of employees and customers was job one, followed closely by the imperative need to give teams the tools they need to survive and thrive in this new environment.
"I think as a brand you have to stand for something. Our main objective is making the workplace and the stores as safe as possible for our staff, for our colleagues in the field," said Calcamucchio.
"That's absolutely our priority. And then of course, making the most comfortable and safe experience for our customers, because we want them coming back and we want them to enjoy the store as they were doing before," he said.
While many companies are in the midst of deep budget cuts, all of the panelists agreed that investing in the tools and training needed to succeed in reopening post Covid-19 was paramount.
"Companies should not only think about needing to have a safe environment for their people, but also about up-scaling and retraining some of those employees. I know it's probably seductive to think about your training budgets as a place to cut, but I would say you need to double down on your training budgets right now, because we're going to need as many digital decision-makers and thinkers and data-driven decisions as we can get," said Watson.
"Those are the people that are going to help you accelerate out of this place, and how your employees are feeling is going to translate into the trust of consumers out in the marketplace," she added.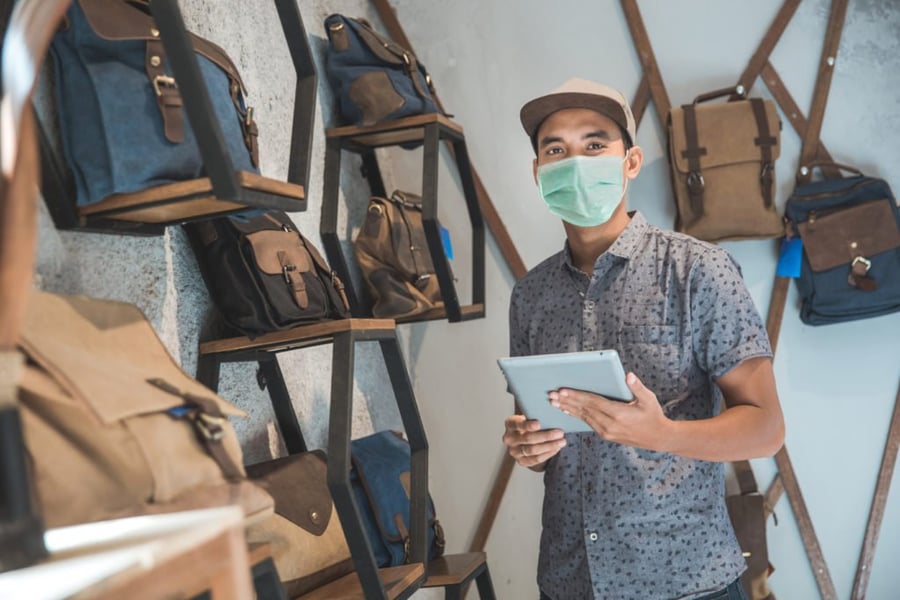 Flexibility and Agility Are Essential To Reopening Post Covid-19
With ever-shifting regulations and rapidly shifting on-the-ground conditions, antiquated top-down management strategies will simply not work: tools and processes that allow for agility are a must for successfully getting back to business after Covid.
CapHorn Invest VC and Founder Romain Vidal, who is also a member of the NRFs Innovation Advisory Council, sees an increased demand for mobile-first solutions that speed up feedback loops.
"People on the ground need the insights and the data to make decisions. People in front of their computers at home need to be able to quickly make decisions. They can't wait for days and weeks for things to come down from management. They need to be able to send feedback and tell each other what they think of strategies in a very efficient way, to know what's happening so that they can react fast," said Romain Vidal.
In order for these types of systems to succeed, they will need to be able to operate on the hardware their users already use:
"A lot of people are dependent on their phones," he said, "so they need to be mobile-first, or it won't work."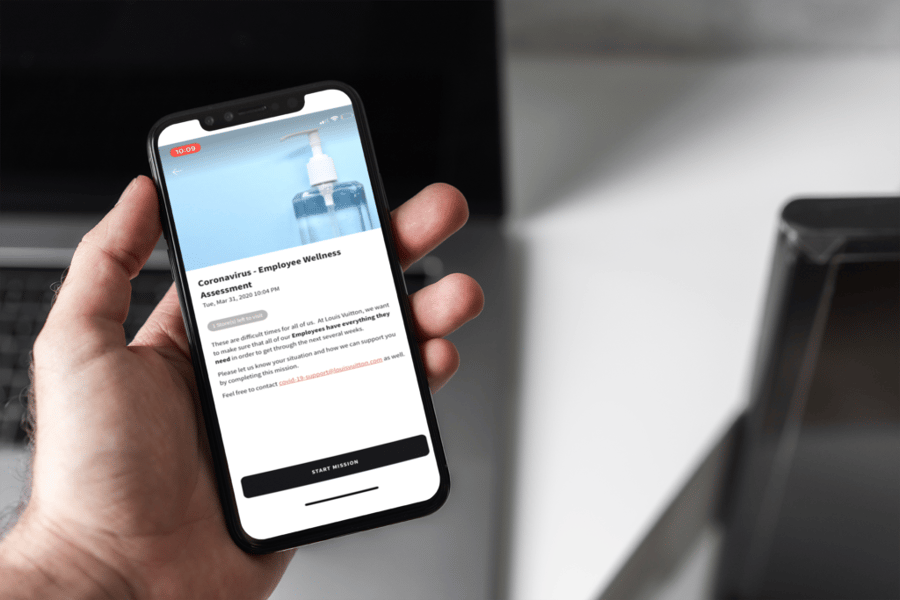 Digital Transformation Has Never Been So Important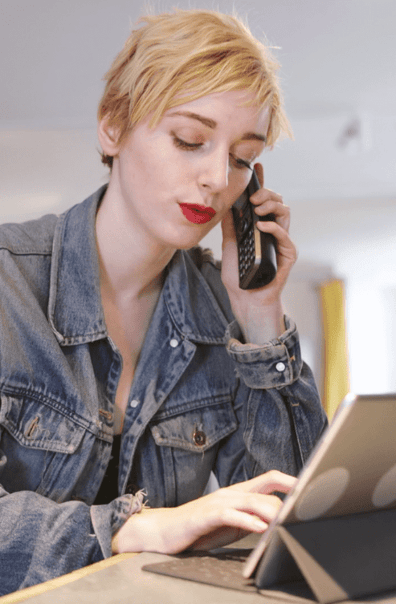 Investing in technology in the midst of a global pandemic sounds nuts, but it also just might be required to make it through what comes next, as it's already helping some companies weather the storm.
"Those retailers that were fast to the table and were prepared for this kind of thing in terms of digital transformation are doing much better. Even those retailers that are able to provide consumers with the ability to buy online and pick up in-store are doing 10 to 15% better than those retailers that didn't. I think we're going to have to watch very closely as they scramble to get their digital capabilities up quickly," said Watson.
"Those companies that were digitally positioned are in a really good position to come out of this, but it's not too late for those retailers that haven't. You can quickly pivot right now. You have the man hours, the people and the time to do so. I think it's not like driving a car. It's like driving a boat - you have to make those motions quickly instead of slowly. I think those companies that can adapt to the digital approach and act quickly are going to be in a much better place," she said.
The Takeaway
In such a critical period, things could change overnight for brands and retailers alike. However, regardless of the long road ahead and the variations per geography, it may just be the right time for retail to invest in areas that will most likely help in reopening post Covid-19 and thriving in the new normal. Of course, prioritising health and safety is inevitably the number one priority, but this must be followed by real long-term investment in digital transformation to build flexibility and agility.
Learn More
Register here for our webinar June 4th with Catherine Roggero-Lovisi, former President, North America at Revlon on how "The Survival of Retail Depends on Talent."
Check out more valuable content on the #RetailReset here.
Subscribe to Retail Tomorrow
Get our latest insights and analysis about innovation and retail