SimpliField: The Simplest Way to Boost Restaurant Execution
Giving frontline employees clear direction and provides operators visibility into what has been executed across all their stores.
They say you're only as excellent as your worst unit, and we're here to help you boost restaurant execution — the simplest way possible.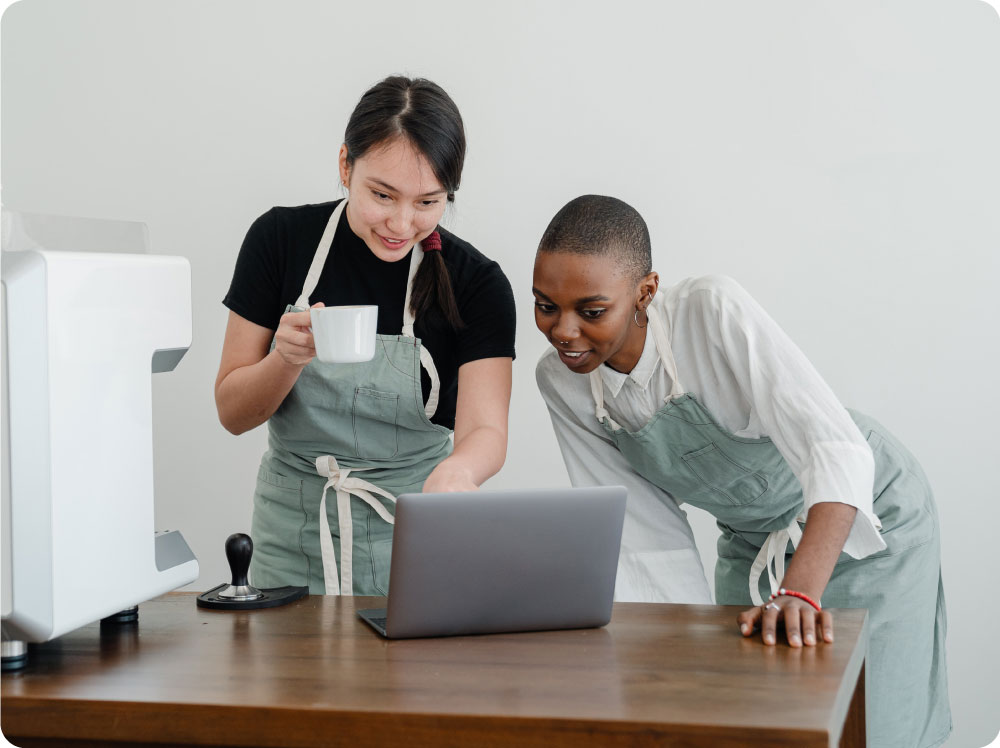 What We Do

Communications
Get on-the-ground feedback from team members and improve team productivity, retention, and visibility.

Operations
Manage and measure operational performance with easy-to-use checklists around everything from food prep to sanitation and safety KPIs.

Analytics
Gauge feedback on products, stores, and service across multiple locations—using flexible and customizable dashboards.
We Help You
Gain Time and Visibility in Store
Go paperless with streamlined checklists—reducing time and maximizing face-to-face engagement.
5 hours saved per week in store
Achieve Excellence
Track in-store execution in real time and provide feedback to ensure compliance.
24% reduction in compliance issues
Cover More Ground
Streamline each visit and ensure field leaders are always connected in-between visits with updates from stores.
8 hours saved per week for DMs
Trusted By