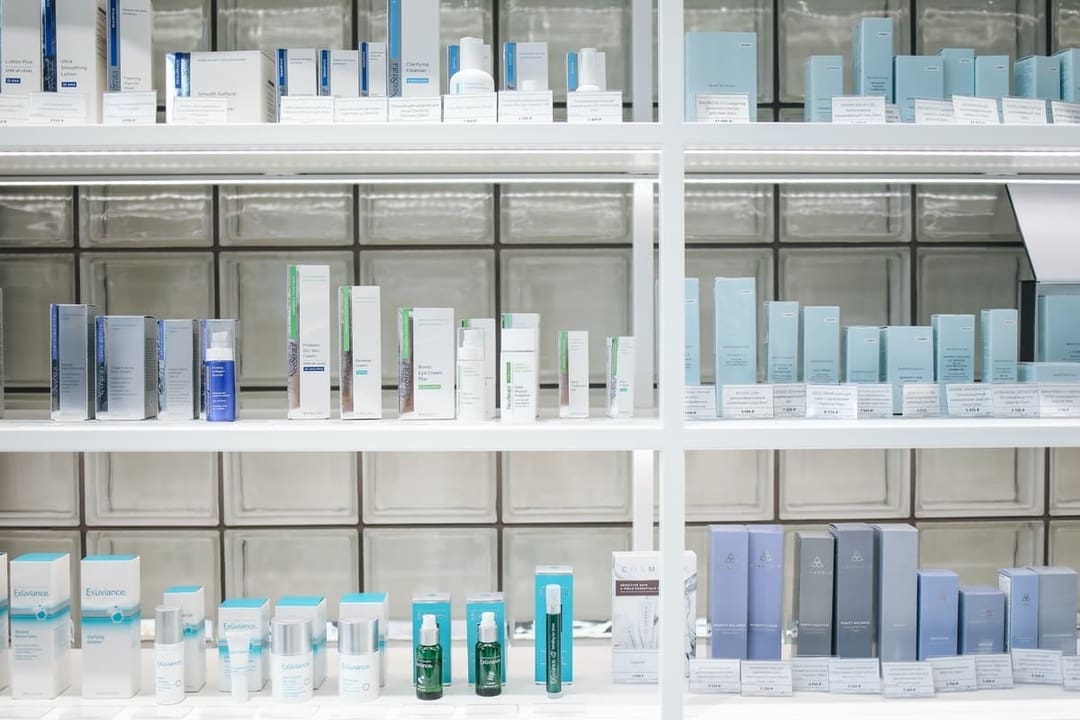 Cataloging products is one of the many essential tasks of retail teams. Yet more often than not, retailers face challenges when it comes to Product Catalogs due to inefficient tools or tedious manual processes.
For efficient retail operations and optimum visibility, Product Catalogs must be clear, complete and constantly updated. At SimpliField, we've witnessed that retail teams who adopted a digital and mobile-first catalog saw such results within weeks.
Here are 3 tips on how a mobile-first product catalog can support your retail teams and optimize your retail operations, including a testimonial from Naos, a leading global cosmetics groups.
1. Leverage Your Product Database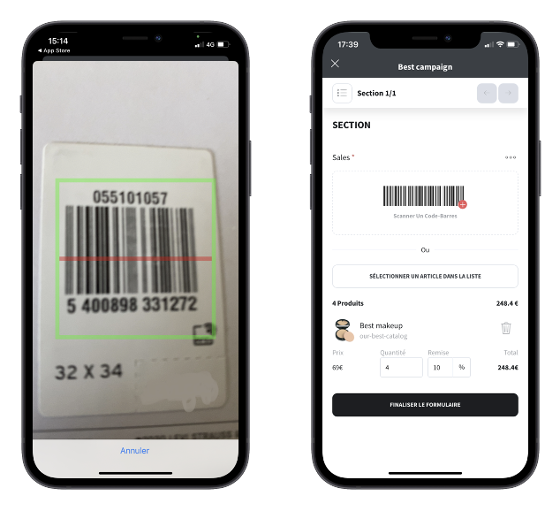 The SimpliField Product Catalog is a database of all your products used for Product Sales and/or Product Count questions. It can allow users to scan the products they sell and helps them to easily carry out inventories.
The Product Catalog essentially enables you to leverage your product database for Sales, Out of Stocks and Reorders tracking.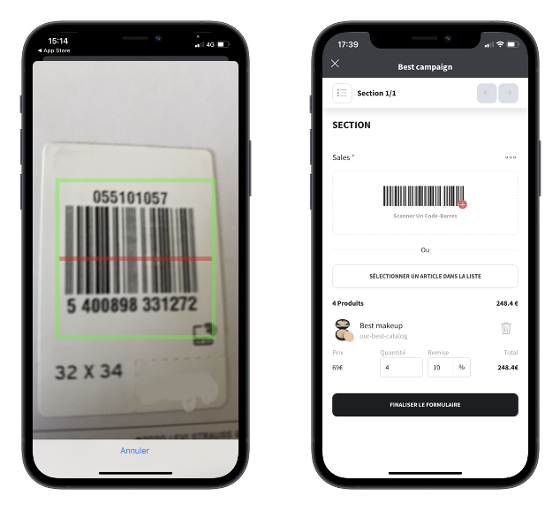 2. Improve User Experience for Field Teams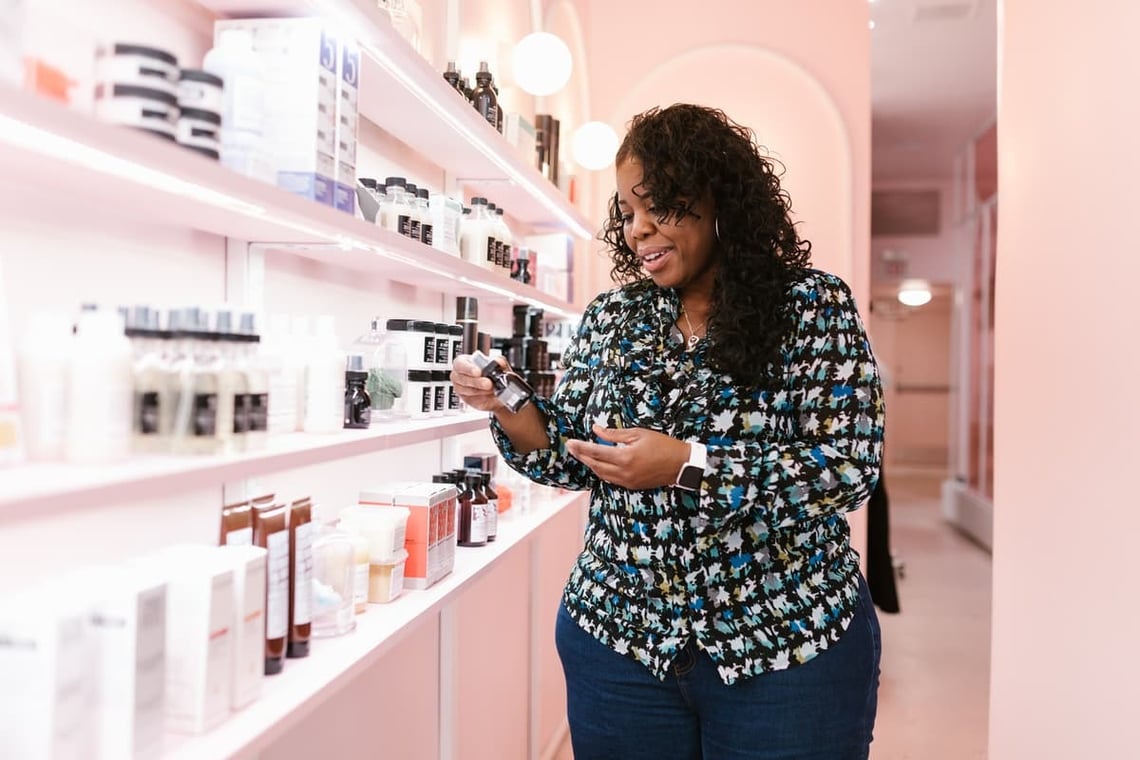 The Product Database empowers Field teams:
As a mobile-first app, SimpliField Product Database feature is much more practical for Field users who can use it on-the-go, straight from their mobile devices. In fact, we've seen Field teams save up to an hour weekly on their operations using SimpliField.
The scanning feature is a game-changer for Field users: the Product Scanner feels almost like a gadget, which is more user-friendly and therefore engaging for Field teams !
3. Monitor Store Operations From Anywhere
Teams at HQ can monitor store operations by creating in advance a Product Catalog that meets intrinsic data needed to analyse their sales operations later on, including name, price, product category, brand…
The collected data allows to evaluate sales per point of sale and inventory, including number of sales per transaction.
Naos, a global cosmetics group composed of 3 major skincare brands (Bioderma, Institut Estherdem and Etat Pur), uses SimpliField's Product Database to gain visibility over eir stock and sales operations in wholesale locations all over France. Soizic Quirant, Bioderma Brand Coordinator, highlights the benefits they've seen using the feature:
"We use the Product Catalog feature to evaluate the sales made by our in-store promoters and to know the out-of-stock status of our different points of sale. It's a real lever for our sales analysis and their distribution!"

If you also want to boost your retail performance and upgrade your Product Catalog using SimpliField, contact us here for a custom demo.
Subscribe to Retail Tomorrow
Get our latest insights and analysis about innovation and retail