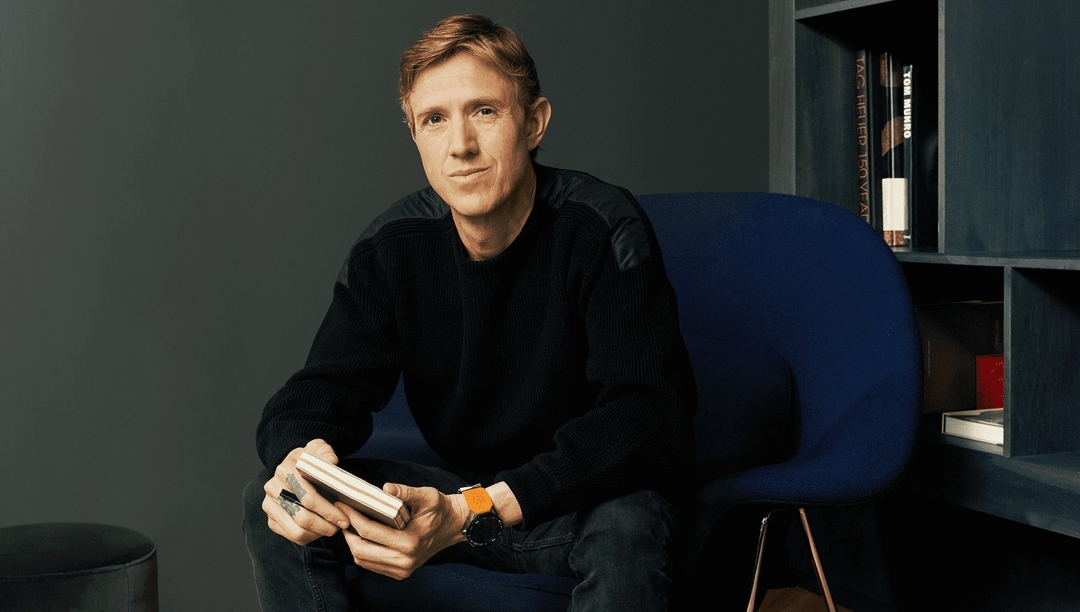 Few executives have witnessed the evolution of customer preferences as closely as Ian Rogers, LVMH Chief Digital Officer. A veteran of the music industry — first as a roadie for the Beastie Boys, followed by two decades leading operations at Apple, Beats Music, Topspin Media, and Yahoo — Ian Rogers guided customers during the transition from CDs to MP3s and now streaming music services. Needless to say, woven throughout his diverse career history has been a deep focus on the retail customer experience, no matter the touchpoint.
That laser focus on how to improve customer experience is paying off for LVMH. In 2017, Rogers' second year on the job as Chief Digital Officer, the global luxury leader boasted $3.2 billion in online transactions — a 30% increase over 2016.
While Rogers has already made an indelible imprint on the way his organization operates and innovates, he is more than a little uncomfortable with his current title of CDO: "I think that 'digital' is a bit of a nonsense word," he recently told Wired, "I haven't met anybody who can explain to me, really, what it means… What you're doing is, you're using this somewhat technical term to mask the fact that your customer's behaviours have changed. You need to elevate technology inside of your organization."
SimpliField's Co-founder and COO, Jonathan Attal, spoke with the digital luminary on the role of innovation in retail today, how it relates to the retail customer experience, and what he's learned from leading transformation at some of the biggest brands in the world.
Here's how Ian Rogers told us he crafted an engaging retail customer experience for LVMH.
Q: LVMH invests heavily in innovation, including Viva Technology and the La Maison Des Startups, which SimpliField is also a part of. How important is it to regularly innovate in today's retail economy?
Ian Rogers: Innovation is a constant obsession at LVMH, because innovation is absolutely critical to sustaining our leadership over the long term.
I don't think brands need to be early adopters, but they shouldn't be laggards, either. We should pay attention to any trends that delight our customers, and think about how they might apply to the spirit of our brands and experiences.
Q: How would you describe LVMH's role in helping retail startups innovate and succeed?
We want to support the startup ecosystem and accelerate the integration of technologies to the benefit of customers and businesses, but when it comes down to it, the startups have to succeed on their own. What we do is open the door, make introductions, and let the magic happen. Then it's up to the startups themselves to win the relationships.
Q: Amid a period of massive industry disruption, LVMH is thriving. For example, Sephora recently opened up 200 new stores. How much of your success is tied to how you approach the retail customer experience?
The success of LVMH is due to the creativity of its designers and the quality of its products. In an era where consumers have unlimited choice, it's impossible to get people to purchase something they don't desire. But customers build relationships with brands, and those relationships require excellent and surprisingly delightful interactions and experiences. So the two go hand in hand.
Q: Is there anything you learned about retail customer experience from Apple and Beats that you apply to LVMH?
From Apple, most of all I learned that customer trust can be more valuable than customer data.
From Beats, and from the music industry in general, I learned that brands need to sell the intangibility of culture and a sense of belonging — which are prerequisites to selling a product.
Q: What does the ideal retail customer experience look like in 2020?
I think customers will interact with brands the same way they interact with friends and family: we see each other in person whenever possible, and in between, we communicate with our phones. So the ideal customer experience should make our interactions with brands as seamless as they are with friends and family.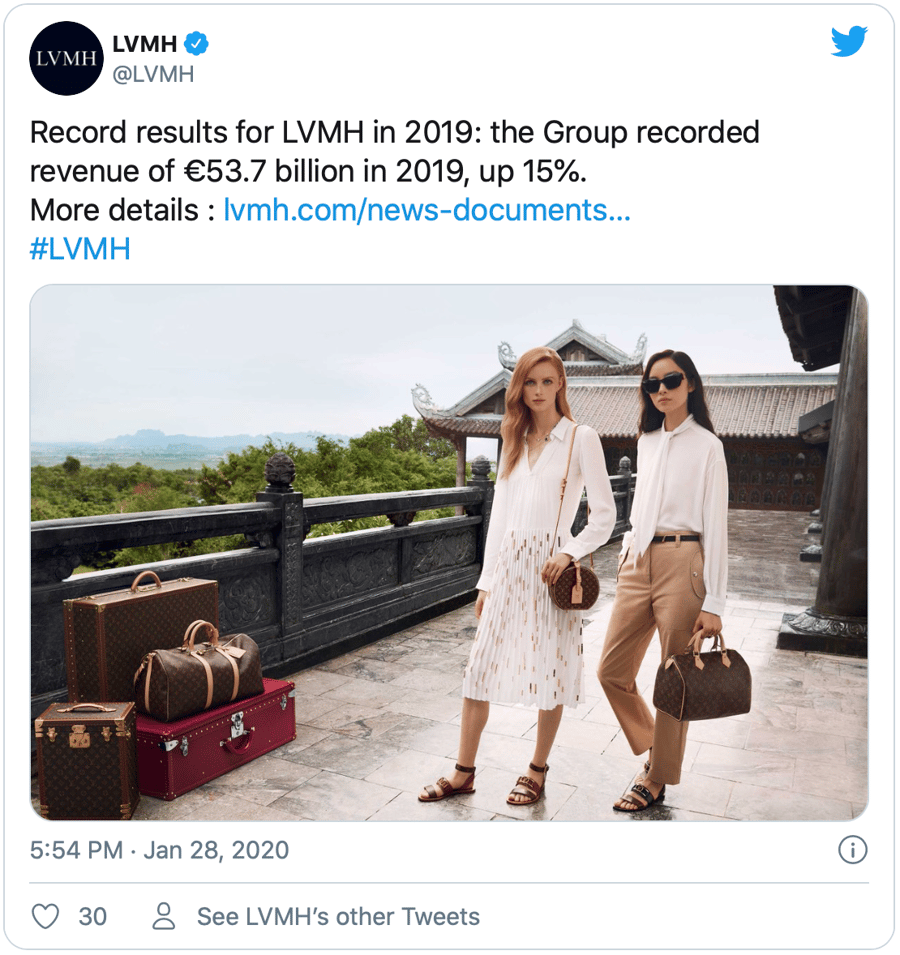 The Takeaway
If LVMH's performance over the last year is the indication, Ian Rogers is on the right track. The company recently reported their 2019 revenue up over 15%, with no signs of slowing. Deep and updated customer knowledge is key to brands who want to keep up and innovate. The ultimate goal in 2020 will be to create flawless customer experiences, as seamless as those with close family and friends relationships.
SimpliField's proven solution helps leading retailers and brands to drive flawless operational execution for flawless retail customer experience — every day in every store. You can contact us today for a live demo and see firsthand how SimpliField can help you improve customer experiences in a matter of weeks.
Subscribe to Retail Tomorrow
Get our latest insights and analysis about innovation and retail